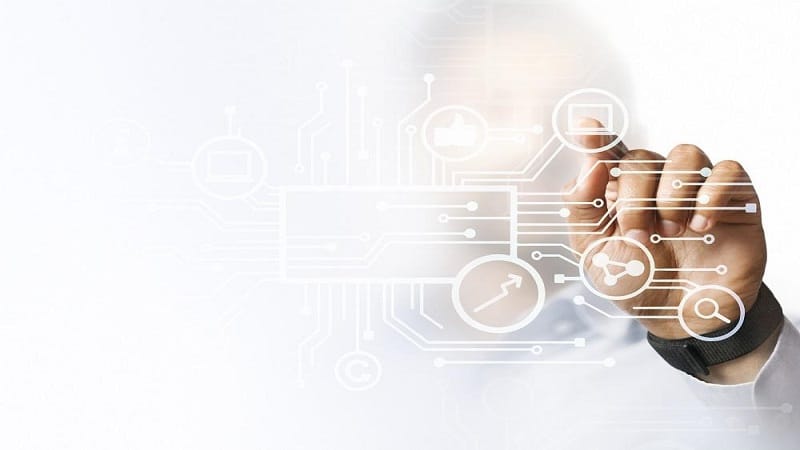 Most important reasons why AIrbnb Management Software can make your life easier. Find out how you can increase your efficiency by using a variety of features.
Running an Airbnb business involves a lot of routine tasks. Updating data on room occupancy, updating price lists, communicating with potential customers, and receiving feedback. And, of course, everyday tasks: cleaning the premises, purchasing consumables and materials, meeting and accommodating guests. That is why automation has become an ideal option for saving time.
---
What does Airbnb Management Software do?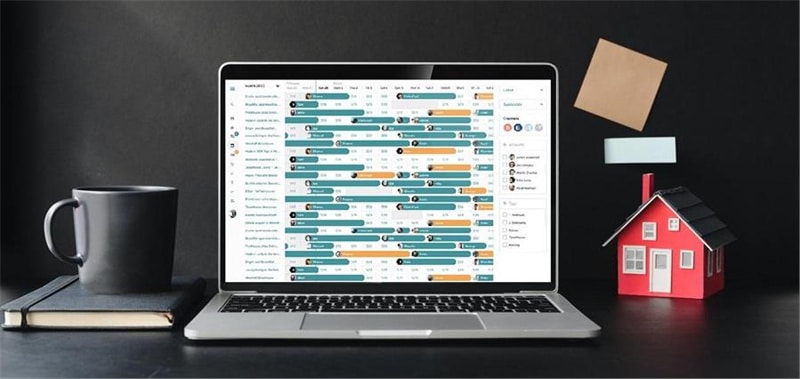 Makes your life easier. Namely: performs most of the day-to-day tasks of managing your Airbnb account. The main functions that can be implemented using Airbnb Management Software are:
Effective 24/7 guest communication is an important part of your success. AutoMessages keep you connected with your potential customers at all times. You can customize answers to the most popular questions from customers, and personalize messages using dynamic variables. And, most importantly, you will get a high response rate, and will not lose customers due to delays in responding.
Price update. AutoPricing allows you to optimize rates as much as possible to ensure the occupancy of your hotel. You can set an individualized price change algorithm. For example, you can set a low price for a long-term booking and a higher price for a short-term one.
Feedback for your clients. Yes, this is not a mistake, because feedback is a mutual process between the owner and the client. AutoReview allows you to completely automate this task. Moreover, it will look believable: auto-review appears time after the client leaves, and dynamic templates bring variety. If you wish, you can disable this feature and write a guest review manually.
Create a new listing. AutoPublish is a tool that allows you to publish it on a specific day at a specific time, and keep your listing visible on Airbnb only during defined hours. So you can target the audience in your time zone.
Set tasks for your employees. Use AutoTask to automate the process:сhoose a team member, title, description, and priority of the task. Then save and activate it for selected listings. Excellent! You did it. In addition, you can set recurring tasks that will be automatically sent to your specialists on a monthly, weekly, etc.
The features of Airbnb's automation software are varied and able to cover the vast majority of tasks that property owners and managers have to face. But what exactly are the benefits you get from using them? Let's figure it out.
---
General benefits of using Airbnb Management Software
As already mentioned, one of the main benefits of using automation tools is saving time. But this is not the only advantage. In addition, these features allow you to:
Eliminate the human factor. Even the most attentive manager can forget to answer the client, update the price list or leave a review. After all, he, as Agent Smith said, is only a man. Automated tools don't have this problem and will post replies, posts, and reviews on site when you need them.
Reduce the number of routine tasks. Airbnb's software allows you to customize many options to run your business. At this time, you can deal with more global issues related to the development of your business.
Avoid "robotic" templates. Flexible algorithms, personalization, and dynamic templates make your auto-replies and reviews sound natural and authentic. And, therefore, more attractive to your guests.
Get high ratings from your clients. Clients will appreciate the speed and high quality of management. Do not forget that your Airbnb rating as a Host directly depends on the guests.
Increase the efficiency of your team. A clear timely setting of tasks with an indication of their priority will improve the coherence of your employees and communication between specialists.
Identify your potential customers and target them. For example, if skiing is popular in your area, you can set up a special price for the Christmas holidays, during vacation. Or, on the contrary, announce discounts for less popular dates.
You can read more about the capabilities of software for automating processes in Airbnb here — https://www.hostyapp.com/airbnb-automation/ The main thing is to choose the best option for your own business. How to do it? Let's talk about it below.
---
Choosing Airbnb Management Software – what to look for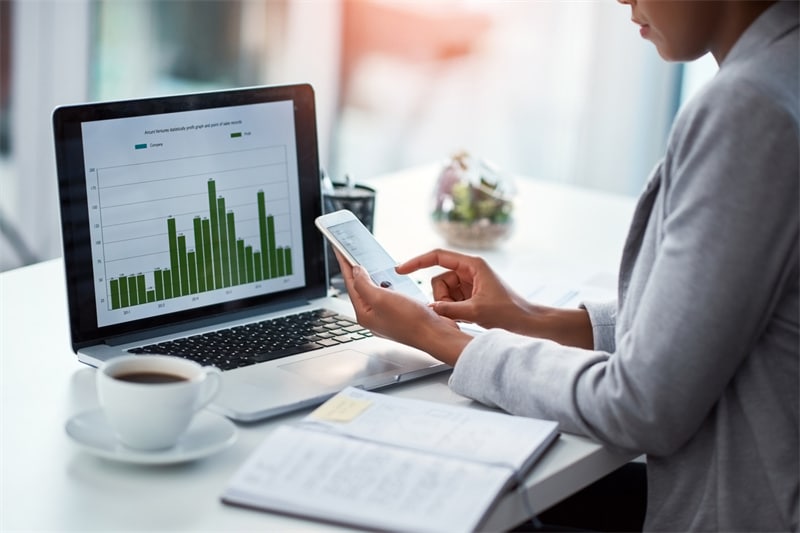 In order to choose the best software, you should determine the list of functions necessary for your work. In addition to the opportunities that automation services provide you, you should pay attention to:
Additional functions. Most programs have a basic set of tools (auto-replies, auto-review, auto-pricing). But some of them have very convenient add-ons that can significantly help you with your daily tasks. It's a good bonus to have.
Availability of flexible settings. Personalization will increase customer confidence in you because natural texts are better perceived by users. It will also be useful to use auto-triggers for various events: for example, you can send a mailing to your guests with an offer to leave a review about the hotel.
User-friendly interface. Using the software should not be difficult, requiring a long learning curve. Ideally, any function can be configured in a few clicks. Conciseness and simple solutions save you time and increase profits. This is an axiom.
Acceptable cost. Usually, developers offer several versions of the program: a basic plan and advanced versions. Most often, the basic versions are free, while the additional service packages can be purchased for a fee. Check out all the options and choose the best price-performance ratio.
Automated processes are an important aspect of Airbnb business development, increasing your chance of getting high customer ratings. Being a Superhost is all about hard work, attention to detail, and innovation in your business. And Airbnb Management Software can help you with this. Look for new ways, implement your own ideas, optimize processes and grow your business on Airbnb. Good luck!