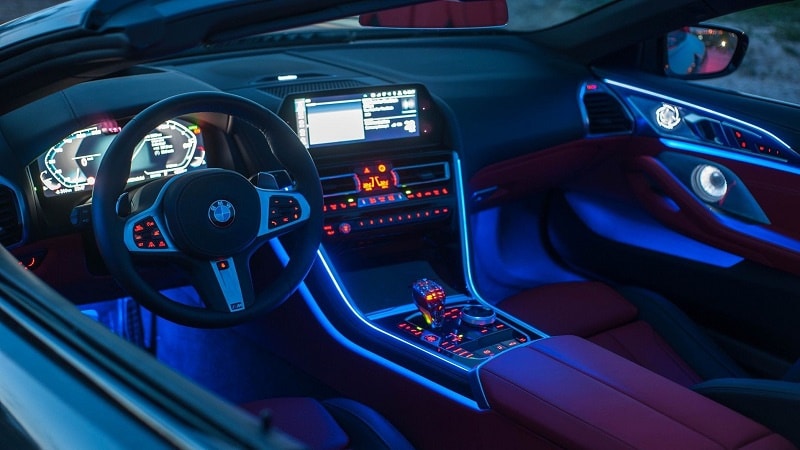 Welsh actor Desmond Llewelyn, famous as the gadget man Q in many James Bond movies, once said, "What is so brilliant about the gadgets is their simplicity." Gadgets are supposed to make your life easy and fun.
For car lovers, rapid advancements in automobile technology means a market full of gizmos, you don't even need to pay for expensive upgrades to have a modern car. If you're looking for gift ideas, here is a list of hot techie gadgets that will please car aficionados.
---
Clore JNC660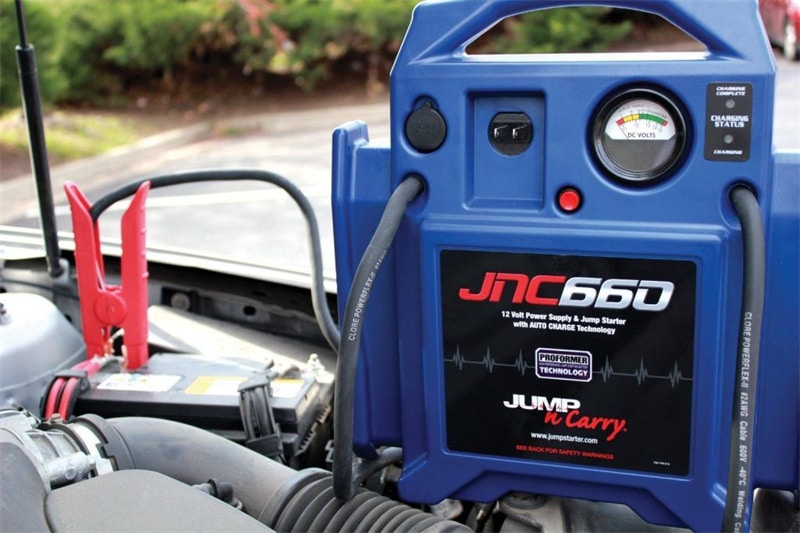 Dead batteries are the number one cause of cars breaking down on highways. If you're driving on the freeway frequently and your car stalls, you'll love this self-powered jump starter. It features 1,700 peak amps and 425 cranking amps.
It is also equipped with a Voltometer to provide you with the charging status of an onboard battery. From light to heavy duty vehicles, this jump starter has enough power to bring your car's battery from the dead.
---
Escort Max 360
It's not always easy to stay within the speed limits and sometimes, you just want to step on the gas and test your car's power on an empty road. Unfortunately, it is unlawful, dangerous and could put everyone's life in danger. With this laser radar detector, you'll receive clear warnings and alerts of threats around you.
It is touted as one of the most accurate radar detectors available in the market. Plus, you'll benefit from the exchange of information among peers who'll provide real time updates. The machine is also compatible with smartphones.
---
Esky Waterproof Rear View Camera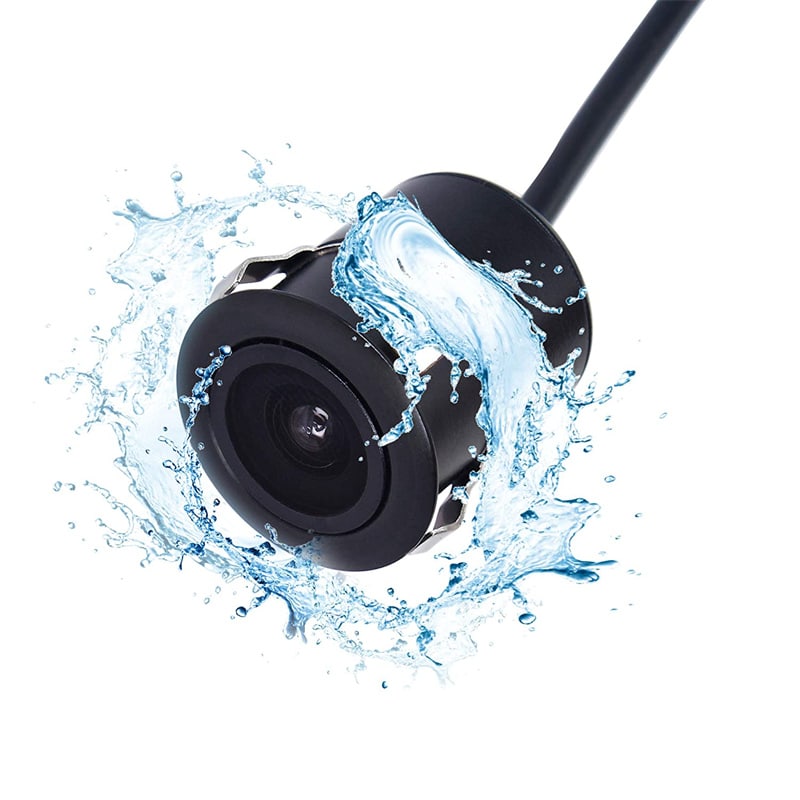 Reversing out of a parking lot is always tricky because you cannot see everything from your driving position. If you have older models of cars, this waterproof rear view camera is God sent.
Now you can reverse with confidence as in addition to looking over your shoulder, you can see on your infotainment or phone screens if there are hidden obstructions. It offers a 170-degree area of visibility behind your car.
---
Fobo Wireless Tire Pressure Monitoring System
One of the many car gadgets available is a wireless tire pressure monitoring system. Forget about constantly checking your pressure to ensure that you have the optimal PSI for your driving conditions.
With Fobo, you simply attach Bluetooth enabled sensors to the tires' inlet valves and you'll be pinged on your phone if you need to top up your air. It also allows you to monitor your tire pressure and temperature 24/7 using the app.
---
Garmin Dash Cam 65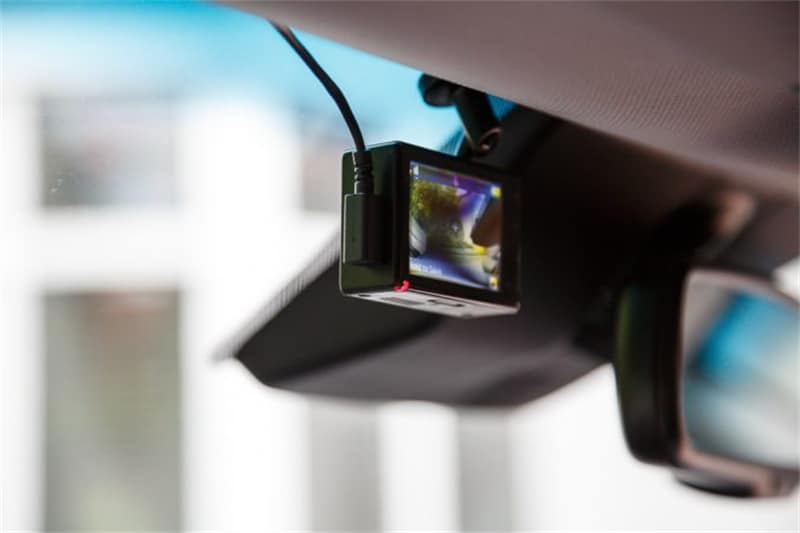 Dash cams can give you that extra peace of mind on or off the road. It records a video of everything that you do while driving. In cases of accidents, wrecks, hits and runs or thefts, it is a valuable piece of evidence that can help your situation.
It can also come in handy in case you get stranded on the road and require towing services. Plus, it allows you to sync the videos with your phones making it easy to send the recordings to the authorities or legal advisers.  And that's not all, you can also capture scenic videos that you can't record while driving.
From the cheapest to the most expensive, gizmos are fun.  For car enthusiasts, these car gadgets add style, improve driving experience or assist drivers when they are in trouble. Above all, they enhance the safety of drivers and other road users.