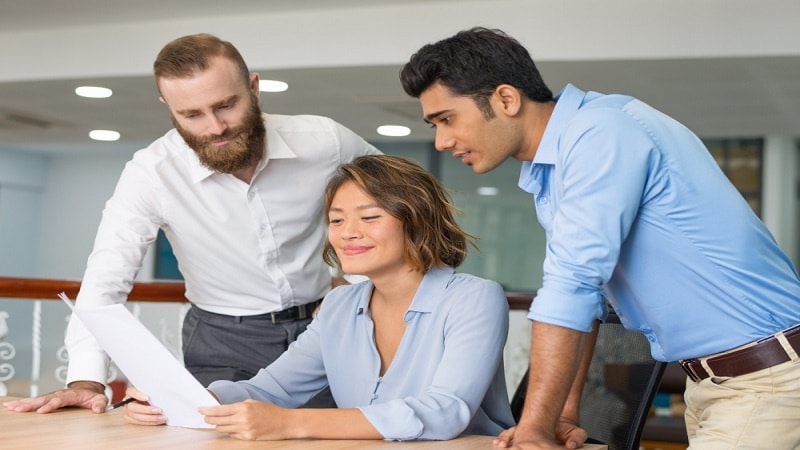 A profit-oriented sales team focuses on winning more customers and bringing more profits into a business. Too many tasks can make a sales team less productive because they might spend less time winning customers. The main benefit of using sales management software is improving the focus on your sales team.
Many sales management tools are available in the market, but you have to choose the tool with features that bring more benefits to you. It must also be custom-made to fit your company size and marketing plan. Any of these tools will serve your sales management needs effectively.
---
Pipedrive

Pipedrive is best suited for smaller sales teams or smaller enterprises. It is a simple and easy-to-learn tool that can be customized based on your unique business needs. Depending on the features that you want, you may opt to use the enterprise or professional plan. The tool can be integrated with a wide variety of third-party applications to boost the function of your marketing team.
One of the applications that can be integrated with Pipedrive is sales forecasting software from Revenue Grid. The tool helps you to forecast the real challenges when closing a deal. It reveals to you the probable risks in the deal to help you match your predicted revenue with the real revenue.
It generates insights based on your available sales data to give you more accurate predictions so that you can set the right goals and targets. The tool features enable you to see which sales team members are lagging so that you can strategize to help them catch up with the rest of the team.
---
CRM
CRM is the commonest tool used by companies to enhance the management of customer relationships. It effectively keeps track of your existing customers and gives you sales leads depending on customer behavior. It is one of the best tools for attracting new customers and retaining the existing ones.
Using the tool, you can tell how long a specific customer has been with your business. You can use the tool to view purchase records, customer interactions with your teams, and detailed customer information. It is a cloud-based application mostly available on SaaS platforms.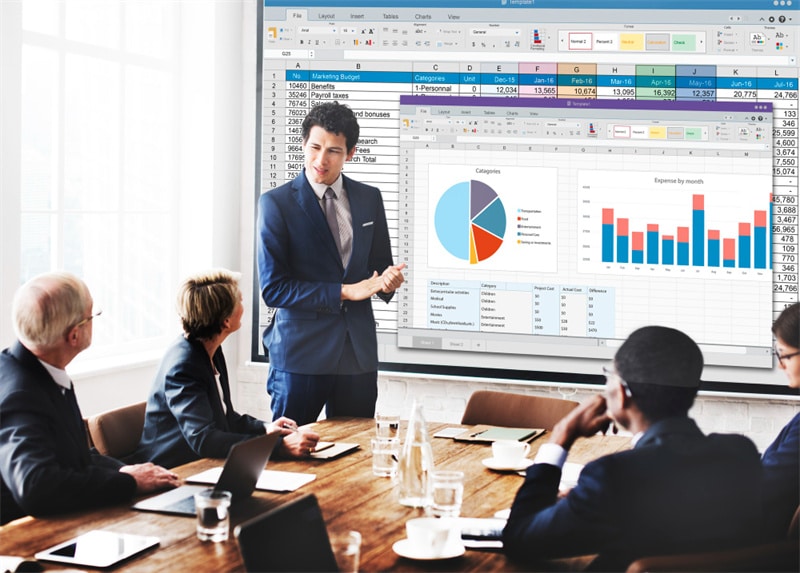 ---
Freshsales
Freshsales enhances your leads by automatically capturing them into the CRM. It helps you to customize the leads to increase the chances of closing a sale fast. It is a simple tool with a wide variety of features, all available in one interface. Some of its most appealing features are:
Managing sales: Most companies experience revenue leakage because they don't notice the loopholes causing leakage. Due to this, they never take action to seal them, and thus the business continues losing revenue. This feature gives the sales team a complete view of the sales pipeline. They can predict a deal and decide whether it is an opportunity or not.
Managing leads: This feature helps the sales team to nurture leads and turn them into deals.
Tracking events: The event tracking feature gathers data from historical conversations and generates fresh data for follow-up conversations based on customer interests.
---
HubSpot
HubSpot is considered a top sales management tool that provides companies with four unique features:
A free sales feature: This is the best feature for starters, although even established companies often use it. It leverages a wide range of sales content and email tools. Users who want to use the more advanced features use the other three features.
Sales professional: The feature is a good choice for sales teams who want to engage in more detailed sales processes.
CRM: This is a feature that integrates with HubSpot to help sales teams track information and communication with clients.
Sales Hub enterprise: It helps sales teams to track leads and manage communication for better interaction with customers.
---
Yesware
Yesware is a simple sales management tool that alerts you when a customer opens your marketing emails. The tool also alerts you on whether they have viewed your attachments, whether videos or images.
Knowing if an email has been read gives the sales team an advantage because they can quickly arrange the next cause of action before the client decides to look for the same product somewhere else.
The tool also gives the sales teams insight into where emails are going after sending them. The team no longer needs to worry if recipients are reading the emails or viewing the collateral.