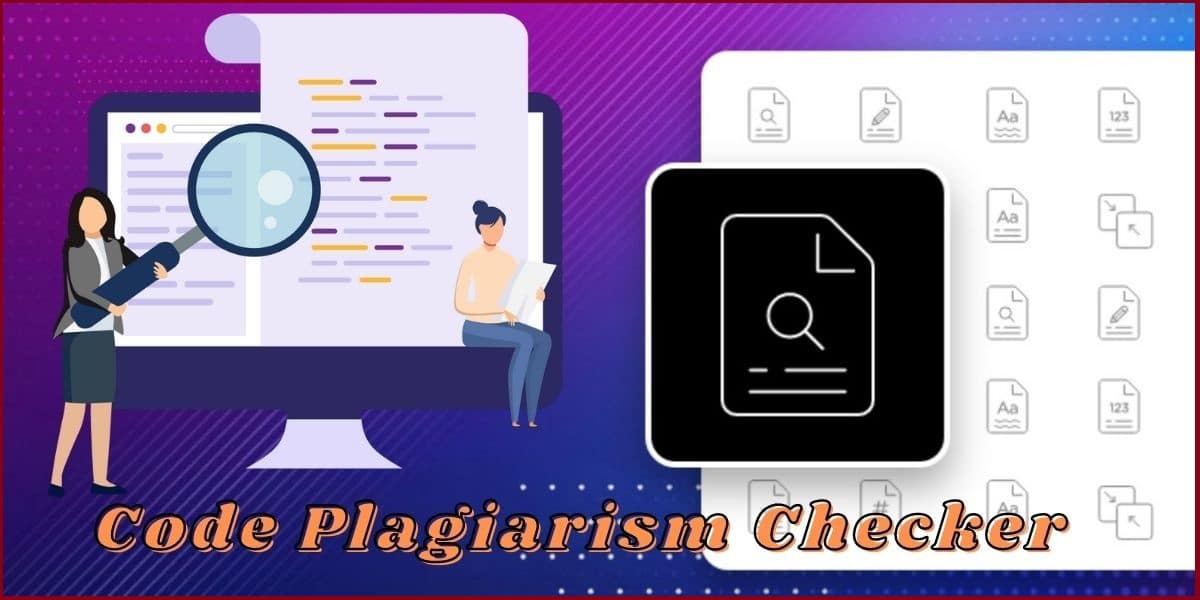 Are you unsure whether a developer gave you a plagiarised code language? Read on to learn about the code plagiarism checker and much more about it.
Code plagiarism is a form of software copyright infringement. It's all about copying a code from others, making a few changes to it, and passing it on as one's own. If you are a developer or an upcoming one with no idea about this fact, then you ought to know that code plagiarism can taint one's reputation and affect their job once discovered.
So, several sites on the internet offer code plagiarism checking services, but this article will focus on the best online code plagiarism checkers. These tools work by searching for millions of codes on different websites online and then comparing them with the current code at hand.
Many other code plagiarism checker tools can detect plagiarized codes online, but their differences are in their unbeatable level of accuracy and speed.
Whats is Code Plagiarism Checkers?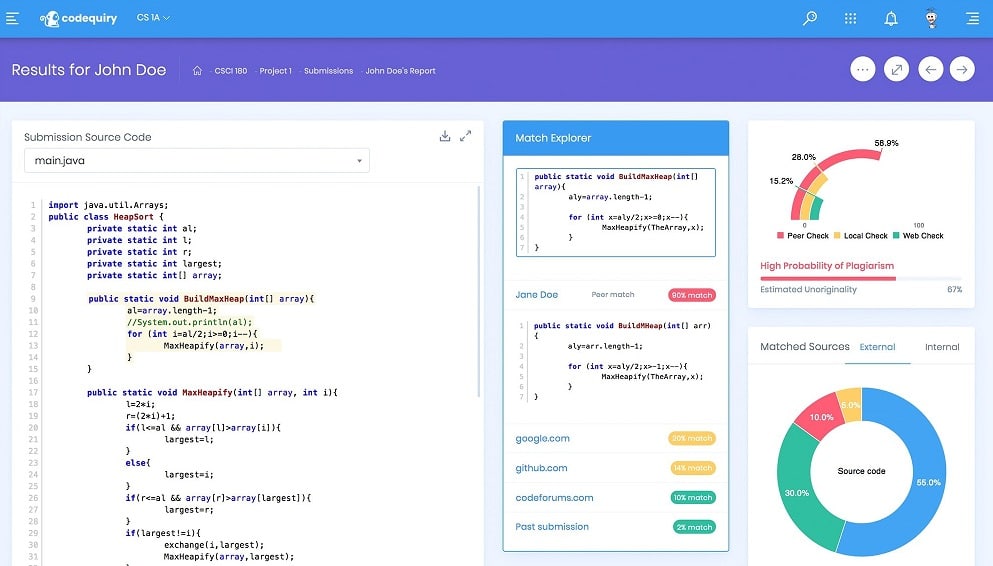 Code plagiarism checkers are software tools that help you determine whether your code is original or copied from someone else. They work by comparing your code with a large repository of open source programming projects, including Javascript, Python, iOS, Android, HTML, etc.
The best way to use them is first to install the software on your computer, then run it against your code and see if it says your code contains duplicate lines or similar blocks of code.
Best Online Code Plagiarism Checker
Online code plagiarism checkers is a great way to ensure you aren't copying someone else's tasks. The good news is that there are several free and easy-to-use online code plagiarism checkers. However, the bad news is not all of these tools work as expected. Some may give false results, while others may fail to identify any duplicates when there are some.
So the best online code plagiarism checker is one that you can use and get accurate results within the shortest time possible. Despite the many checkers on the internet with unassured results, here are some of the best online code plagiarism checkers you can make good use of:
---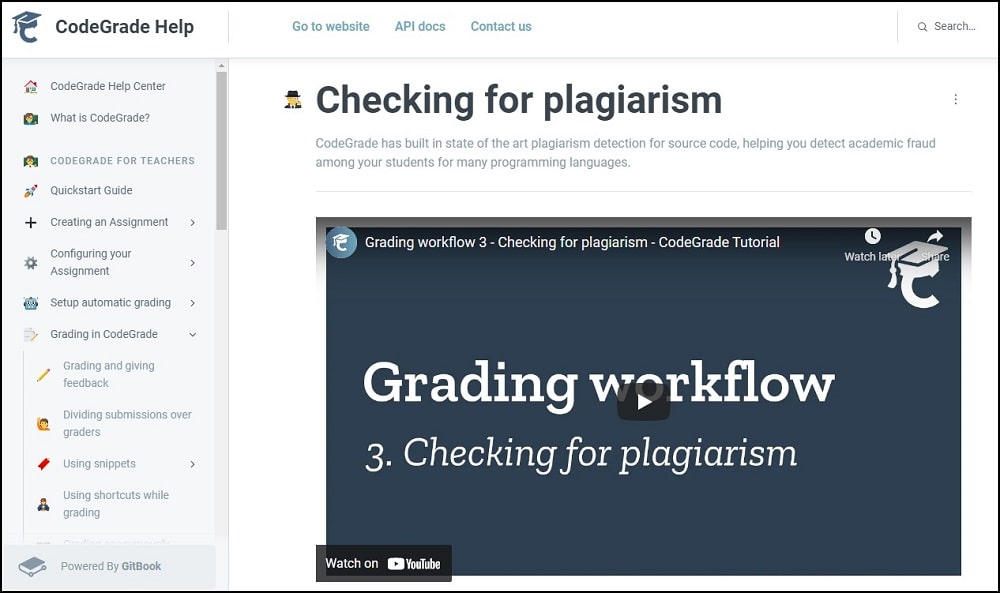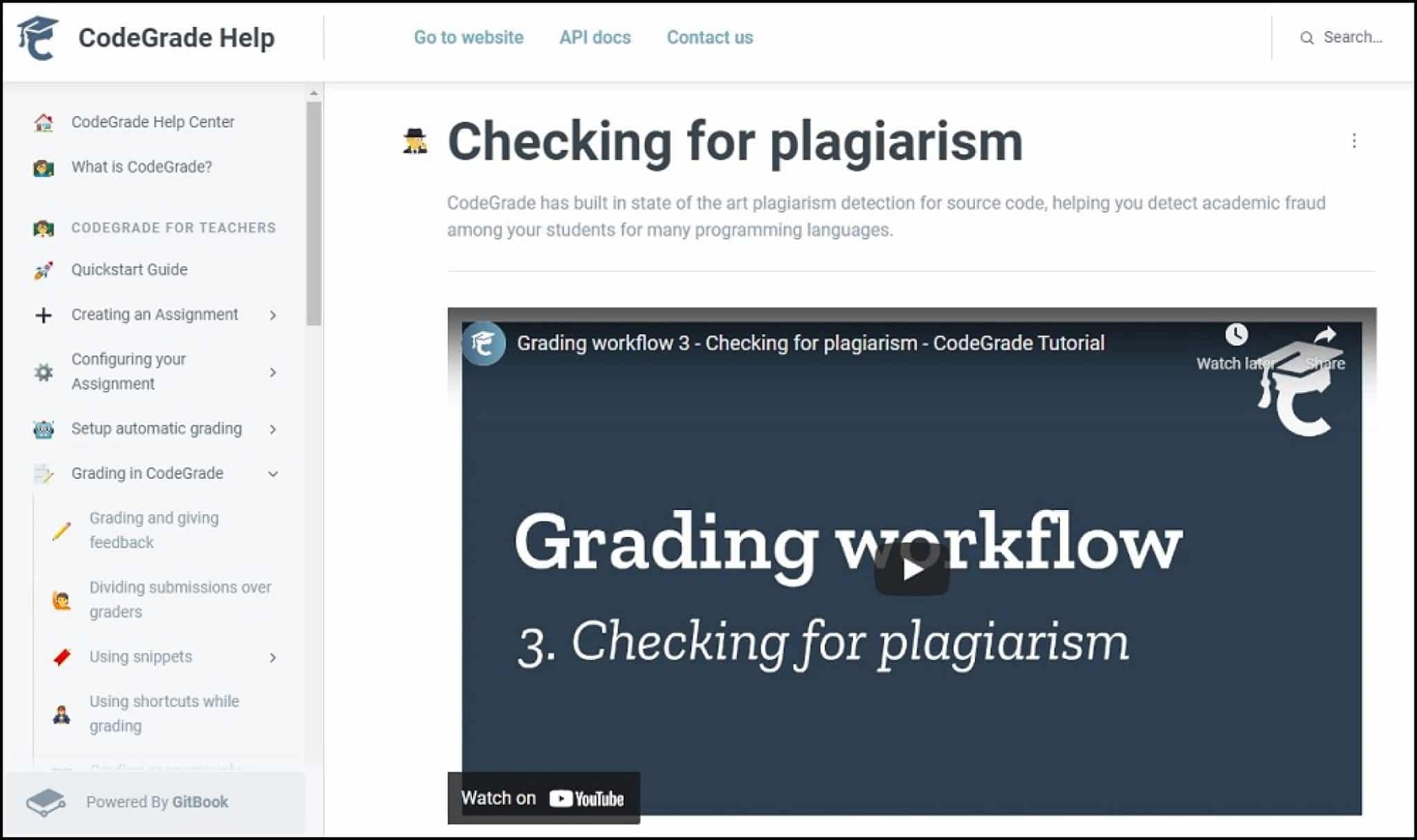 CodeGrade helps detect copied code in your project and provides you with a detailed report, including the number of lines that have been copied from other projects. It is free and easy to use; however, it's also powerful enough to detect even the most sophisticated cases of code plagiarism in programming languages.
For every checked file, CodeGrade will give you an overall score and individual scores for each category, such as complexity of code and duplicated lines of code. These scores help you find out how well-written your code is and also highlight areas where there may be some issues with the coding style or structure.
Features:
CodeGrade checks the entire file at once, so there's no need to upload separate files one by one.
The tool is easy to use; simply copy/paste your code into the text box and press "Check". You'll get back a report of how many lines have been copied from other sources, along with links to the original source code.
---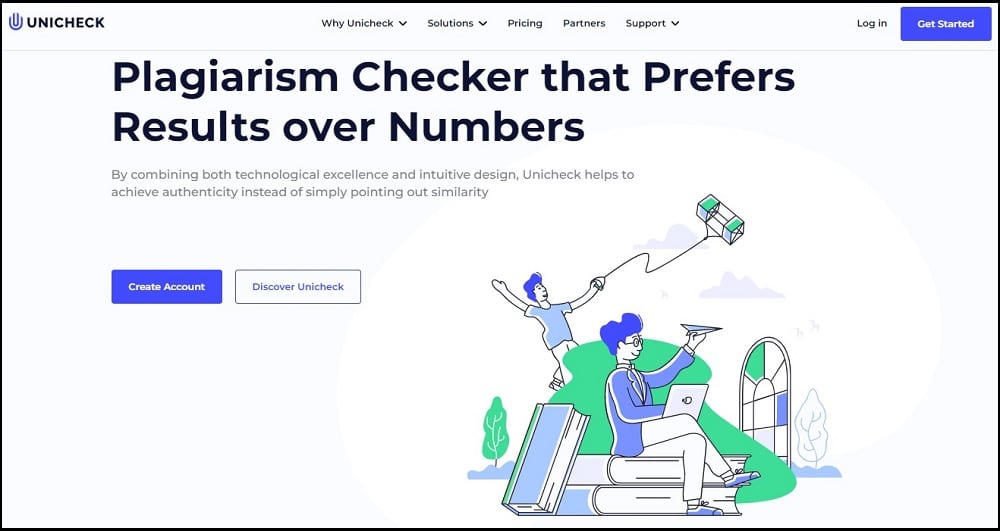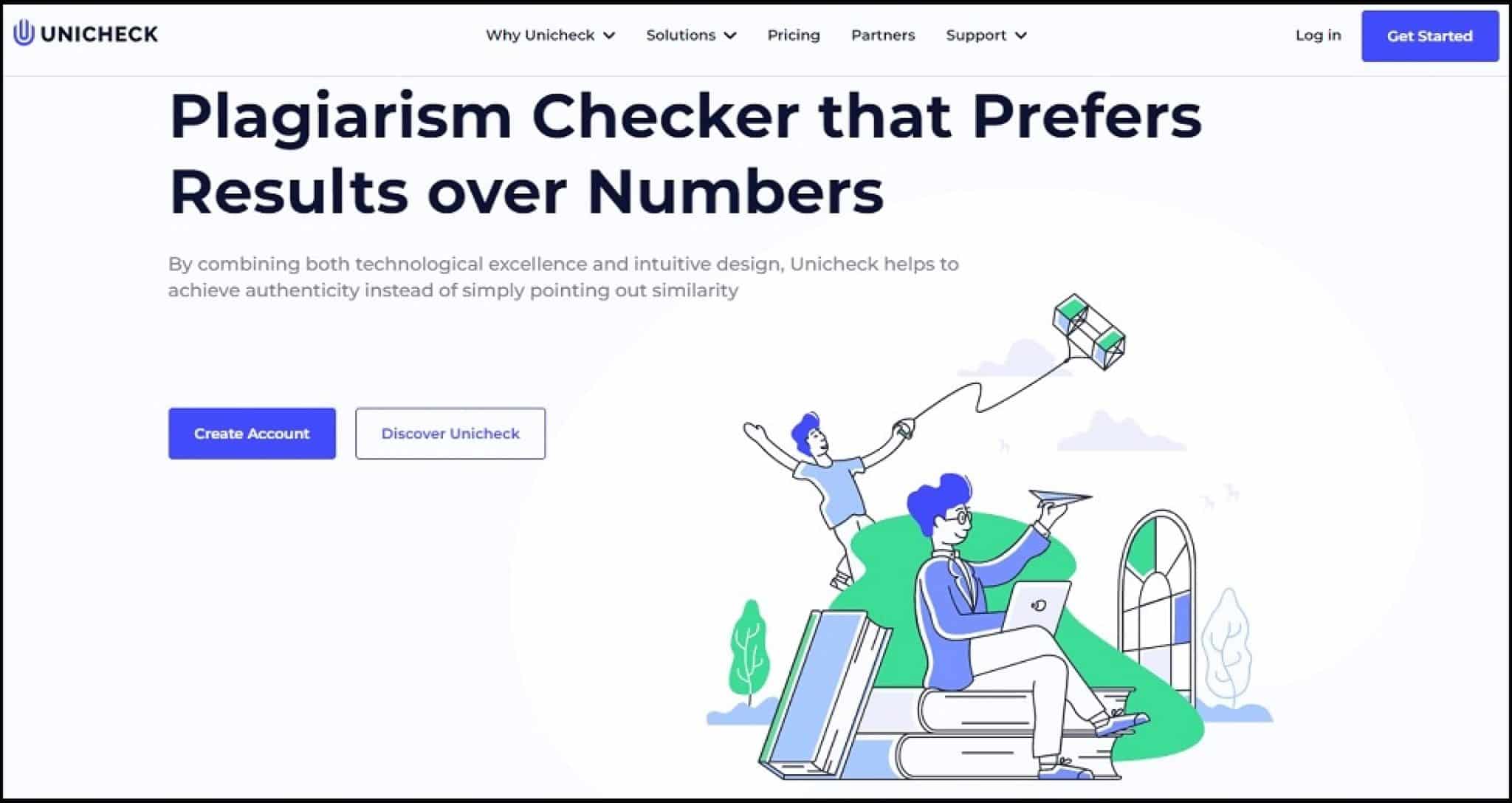 Unicheck is a plagiarism detection tool that compares up to 20 million content sources and delivers meaningful similarity reports within 4 seconds per page. The web service uses a database of more than 40 billion web pages and documents to compare the content with other previously published materials.
Unicheck is not only one of the most accurate tools for checking code for plagiarism but also one of the easiest ones to use. All you need to do is paste your text into the box, and the tool will then scan your text for any similarities with other texts on the Internet, including open-source and private ones.
Feature:
Detects plagiarism in over 28 languages, with easy integration into any application or website.
Unicheck can process bulk coding languages without affecting its accurate results.
---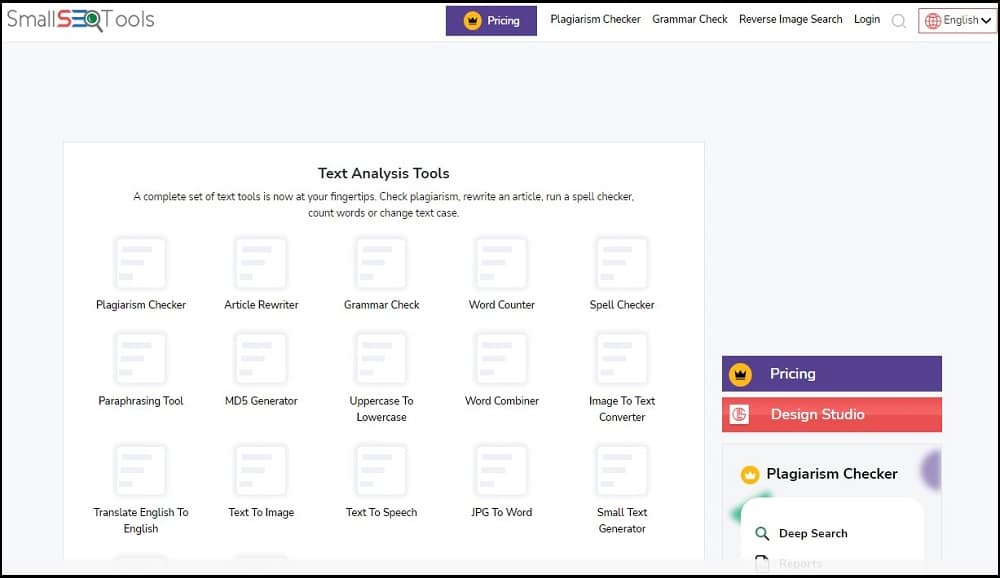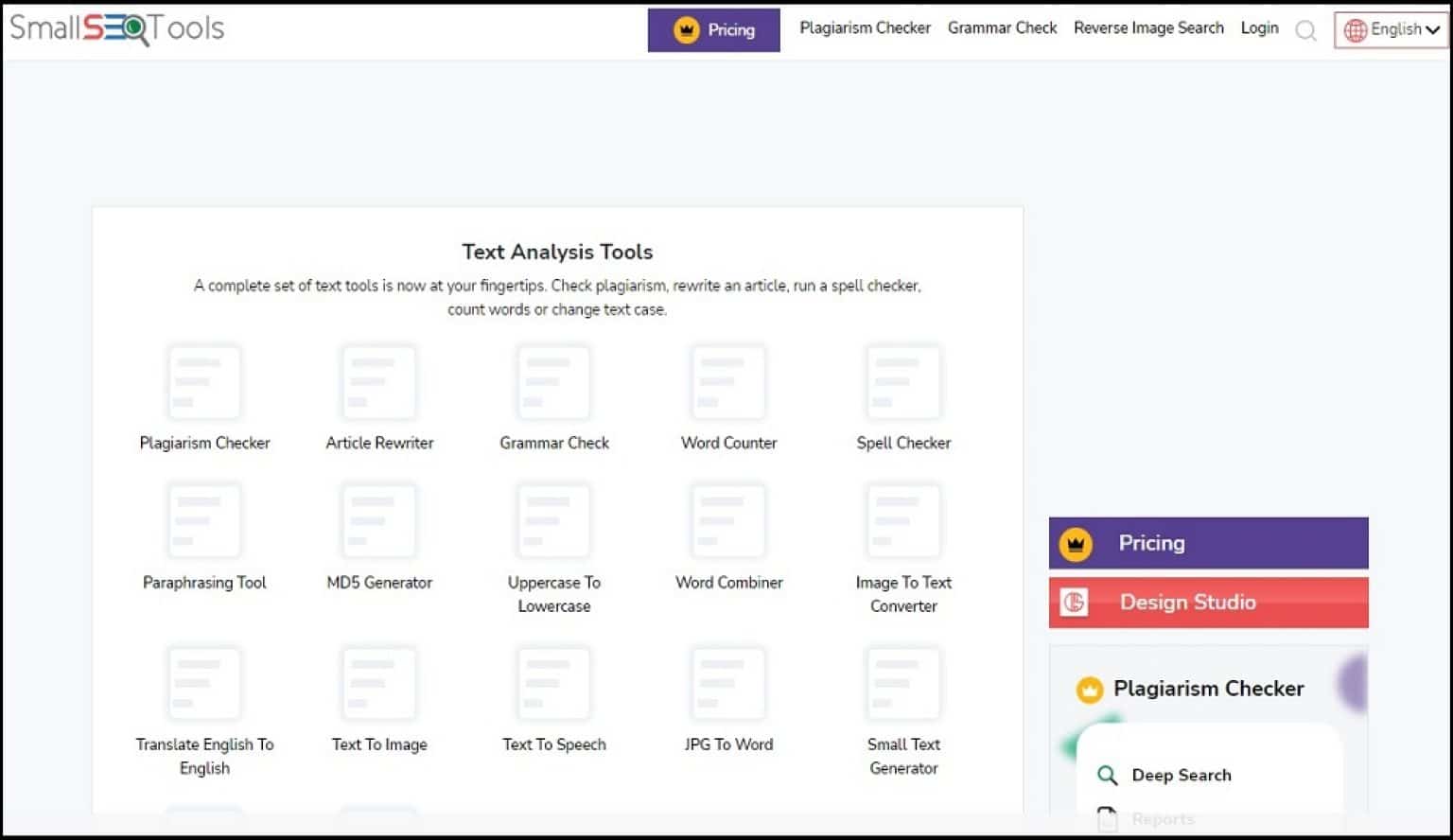 SmallSEOTools is a code plagiarism checker tool that allows you to easily scan your website content and find out if someone copied your source code or not.
This plagiarism checker tool has all the necessary features to check the uniqueness of your website content. It also uses the best available algorithms to detect plagiarism in websites, articles, blogs, and other content. You can use SmallSEOTools to check your website for plagiarism, or you can use it as a free tool to check other websites for plagiarism.
Feature:
Ability to verify content in more than 30 languages
Support for MS Word documents, PDF files, RTF files, and HTML pages
---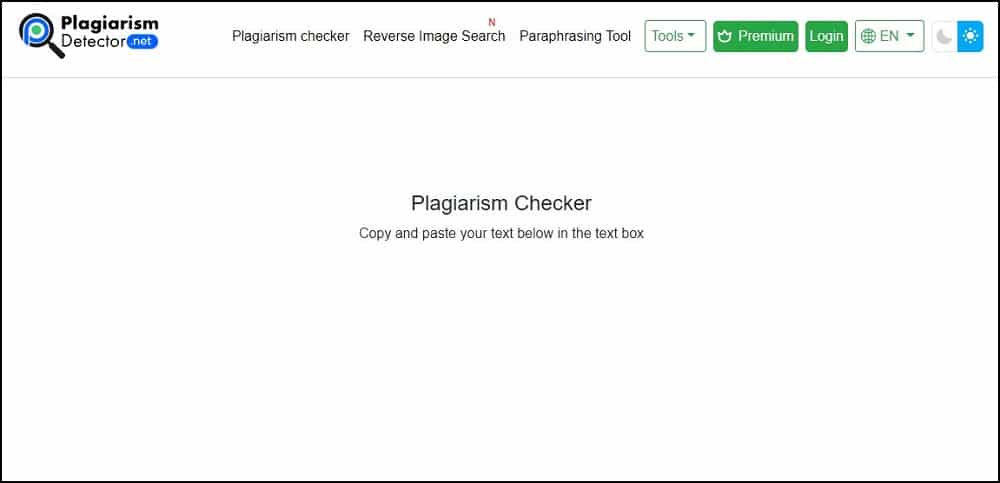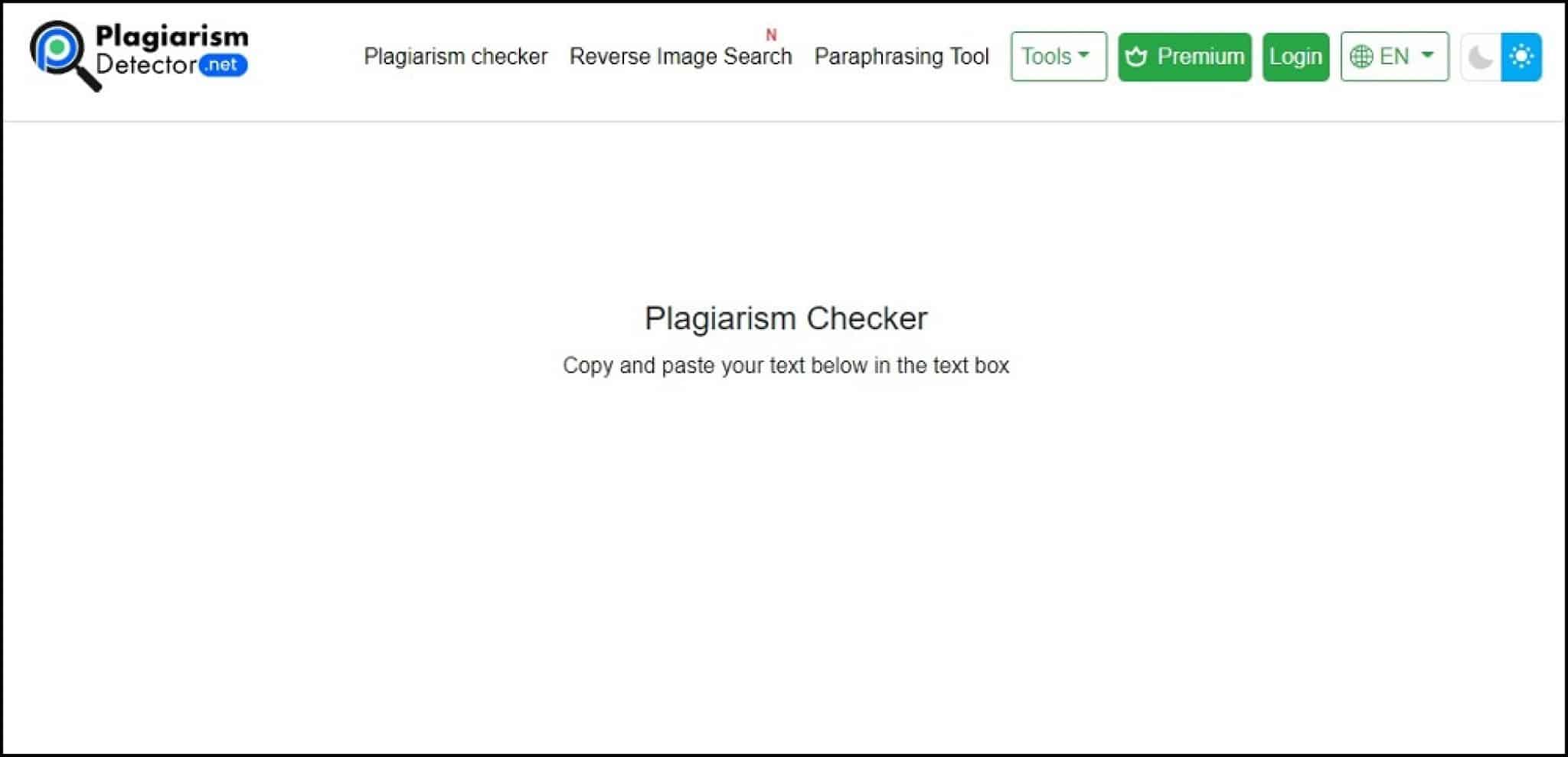 Plagiarism Detector is a free online service that allows you to check your document against millions of web pages, articles, and books. If you find any copied content, this tool will mark it as plagiarized.
The tool has many features that you can use to check for plagiarism in your coding and writing. It has two modes – one is free, and the other one is paid. In free mode, you can only check up to 1,000 words per document, whereas in paid mode, you can check any number of words in your document.
Feature:
It also checks for page URLs if the content is too bulky for you to transfer.
It checks for copied content from multiple languages such as English, Spanish, French, etc.
---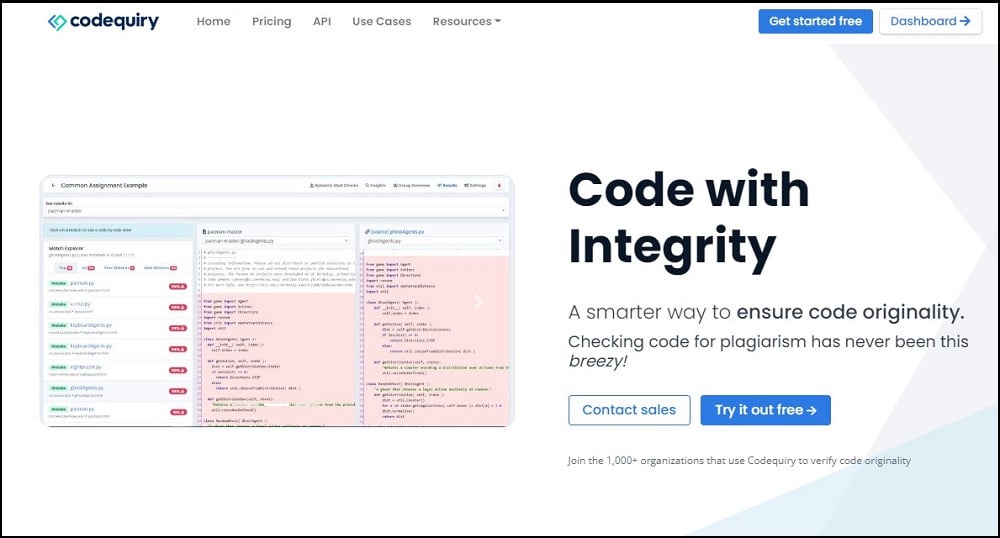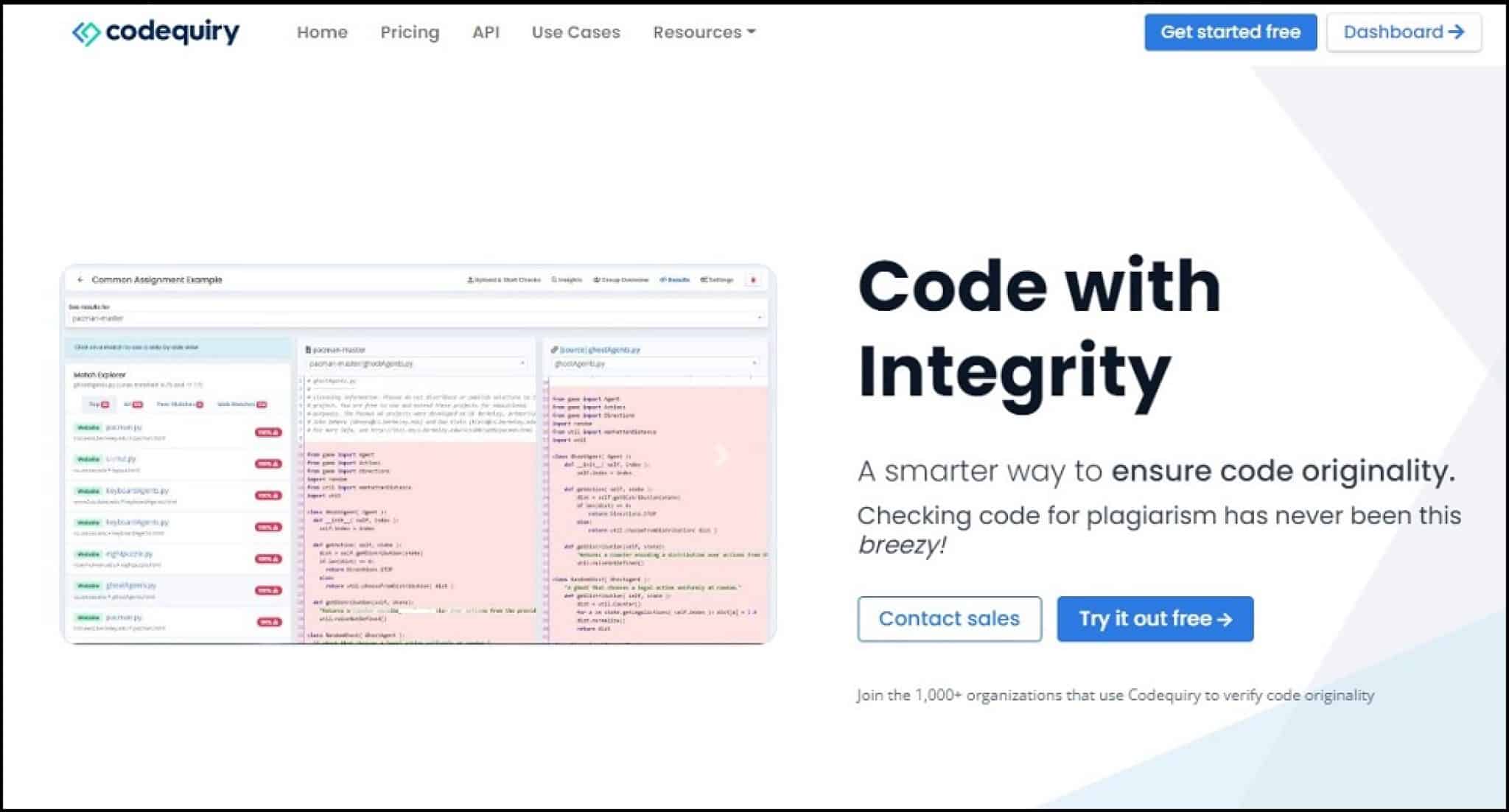 Codequiry is the best online code plagiarism checker. It is a simple and fast tool to find plagiarized code in your projects. It will scan your project for unoriginal content and provide you with a detailed report of where it can be found. Among the different things that stand out about codequiry compared to other tools is its ability to take the code content through vigorous checks to ensure you get an accurate and reliable report.
The results are displayed in a list that includes the number of matches found (the higher the number, the more similar your code is to another file) and links to files that were used as "similarity" candidates. The tool also displays a piechart representation showing how often each line of code was duplicated within all files found in your project.
Feature:
Accurate: find duplicate code even if they are formatted differently (including whitespace changes).
Full Search: Codequiry's Full Search is designed for cases when you need to find more than just one suspicious fragment but not all at once (for example, if you want to compare several projects)
---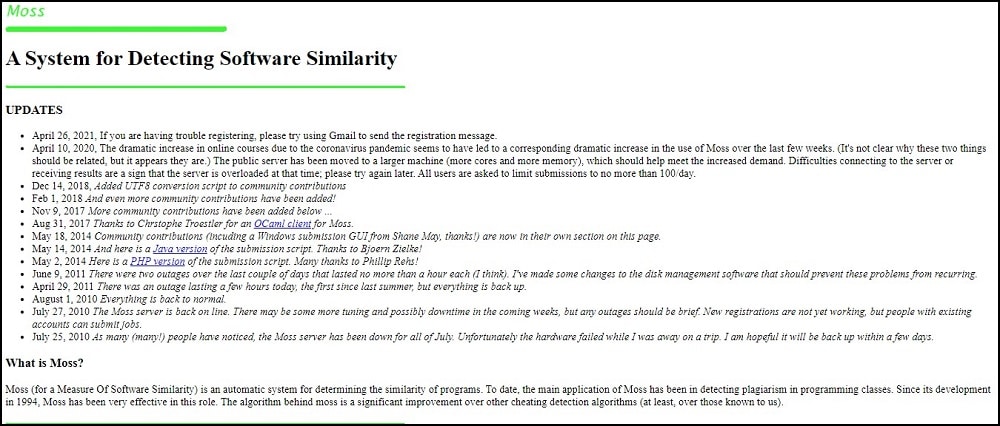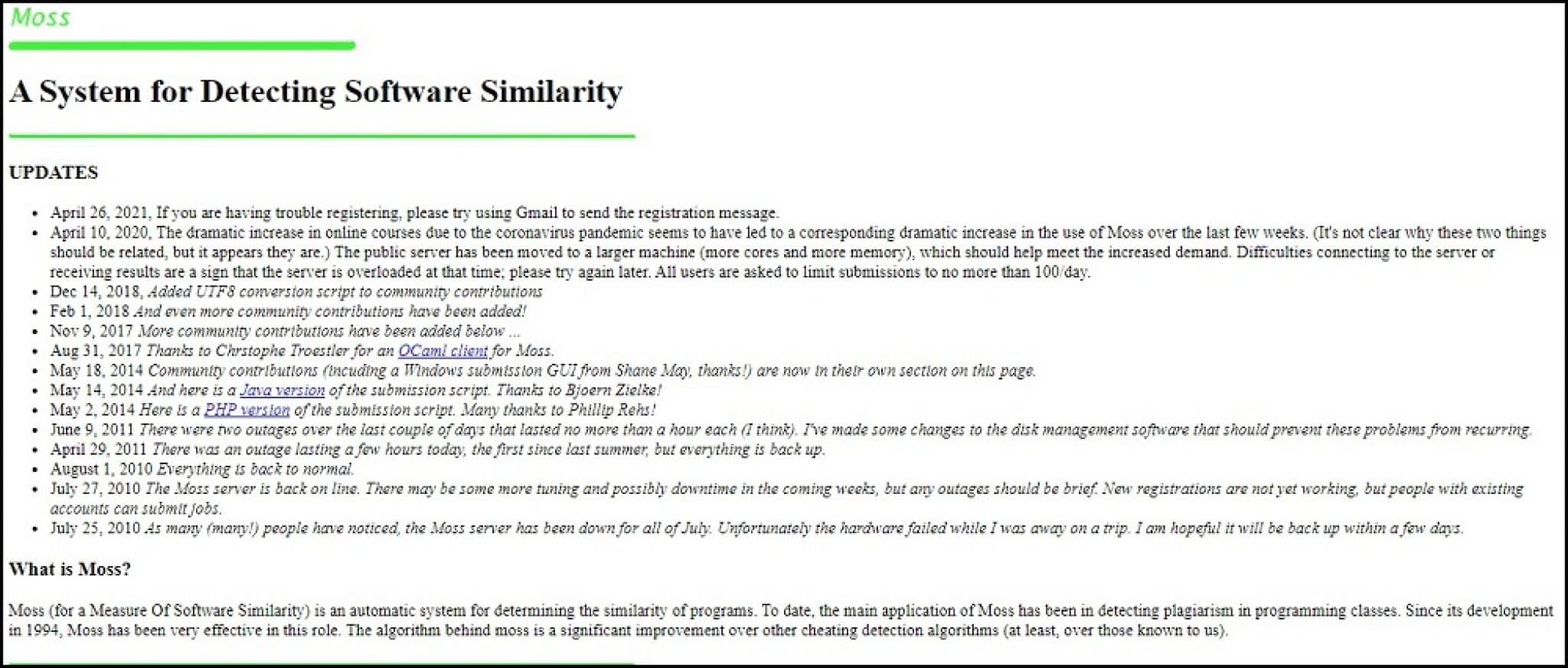 Moss is a code plagiarism checker that allows you to detect similarities between two or more files. It can be used in many ways, but the most common use case is to detect possible plagiarism in academic work. Moss supports various programming languages and file types, including C++, C#, R, Java, and HTML/CSS/JS.
However, Moss might be slightly different from other plagiarism checker tools in that it doesn't provide any feedback about what was detected as a copy-paste or not. The tool outlines the similarity scores then it will be up to you, the human being, to judge whether the code is plagiarized.
Feature:
Easy to use: Moss is designed with simplicity in mind. You can start using it immediately without prior knowledge of programming or computer science.
Plagiarism detection is based on an algorithm that compares your text against millions of sources online; it's not based on keyword matching like some other services out there.
---
Why Need Code Plagiarism Checker?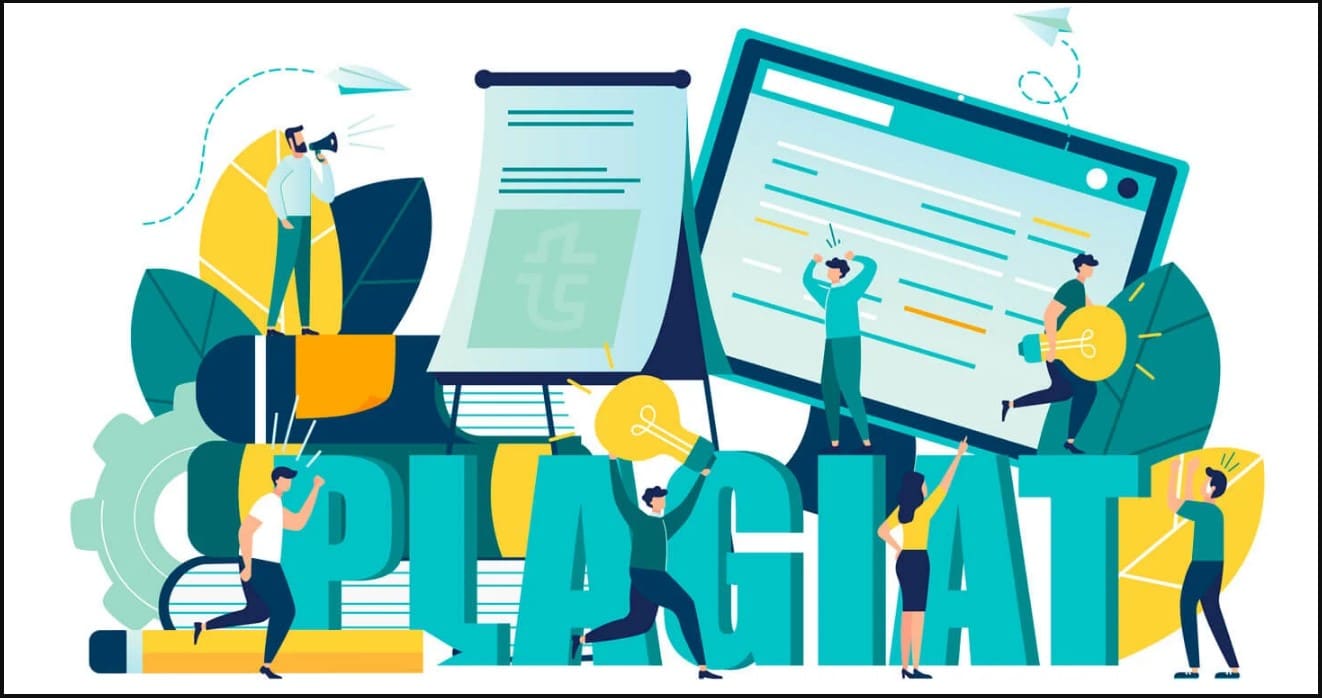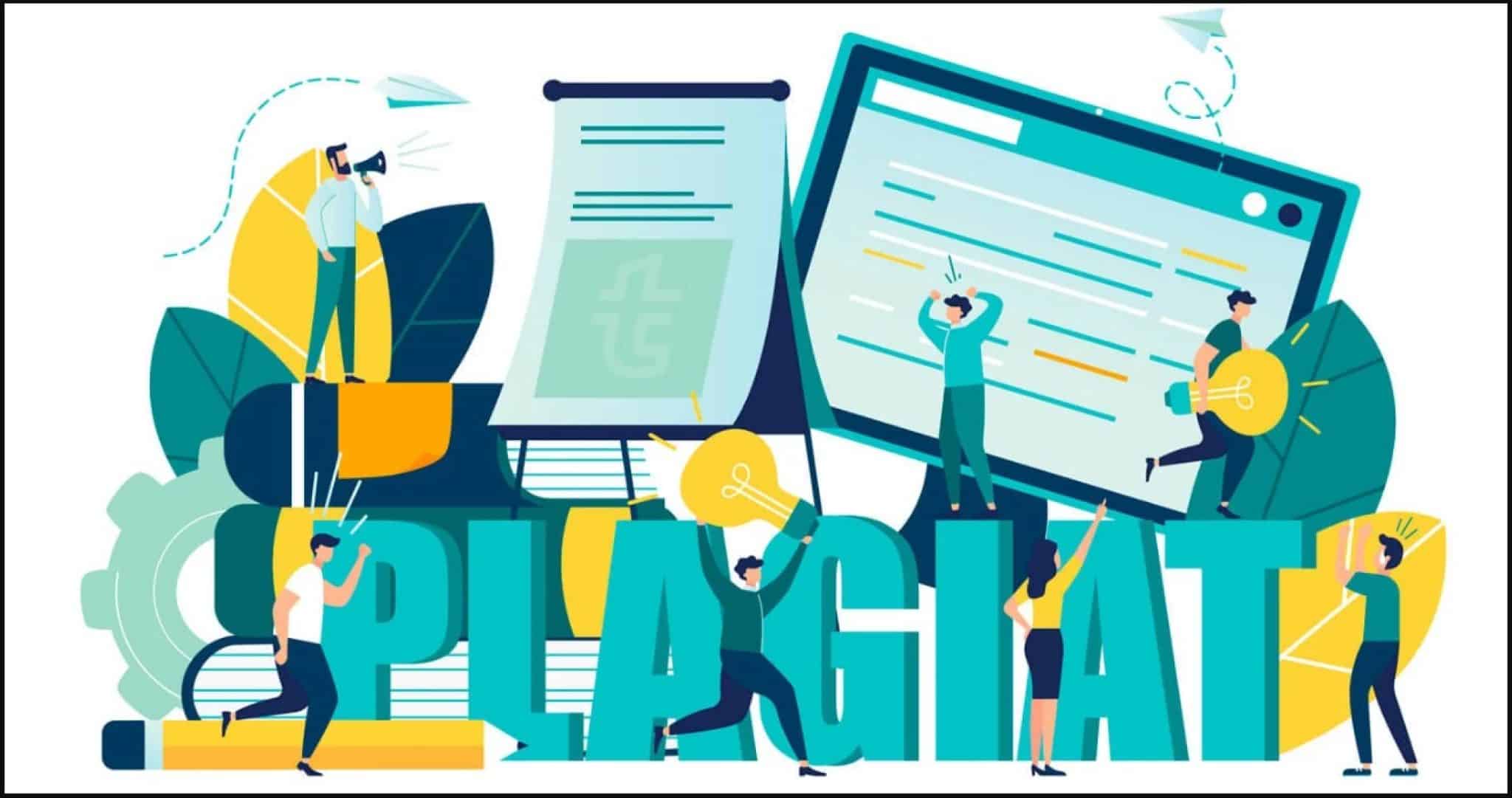 There are many reasons why you need to use a code plagiarism checker. In fact, with the increasing online classes and activities, the reasons for these tools are just bound to increase. Some of these reasons include:
To Help Write Independently
You are not the only one in the world who can write code. Therefore, when you use other people's code, you have to ensure that it is not plagiarized or copied from somewhere else. This is where the plagiarism checker comes into play. It will help you write independently and avoid any kind of issues in the future.
They Give Comprehensive Reports
You will receive a comprehensive report once you upload your file to the tool. The report will include all the similarities found within the document, their source links, and locations on the internet. This way, you can easily find out if any of them is plagiarized or not so that you know how to proceed further with your work without any problems whatsoever!
It Helps Avoid Legal Issues
Another reason that companies use code plagiarism checkers is to reduce their legal risk. Many companies use code from other sources and integrate it into their own software development process without ever asking permission or giving credit where credit is due.
This practice can create legal problems if someone ever decides to sue over copyright infringement — but using a plagiarism checker can help prevent those situations from happening in the first place.
---
Conclusion
To get free plagiarism checker tools, it's necessary to spend time online searching for the most reliable and accurate ones. There are several out there, but only a few stand above the rest regarding reliability and accuracy. But with the different ones shared here, you won't miss a plagiarism checker that serves your intended purpose and is affordable for your budget