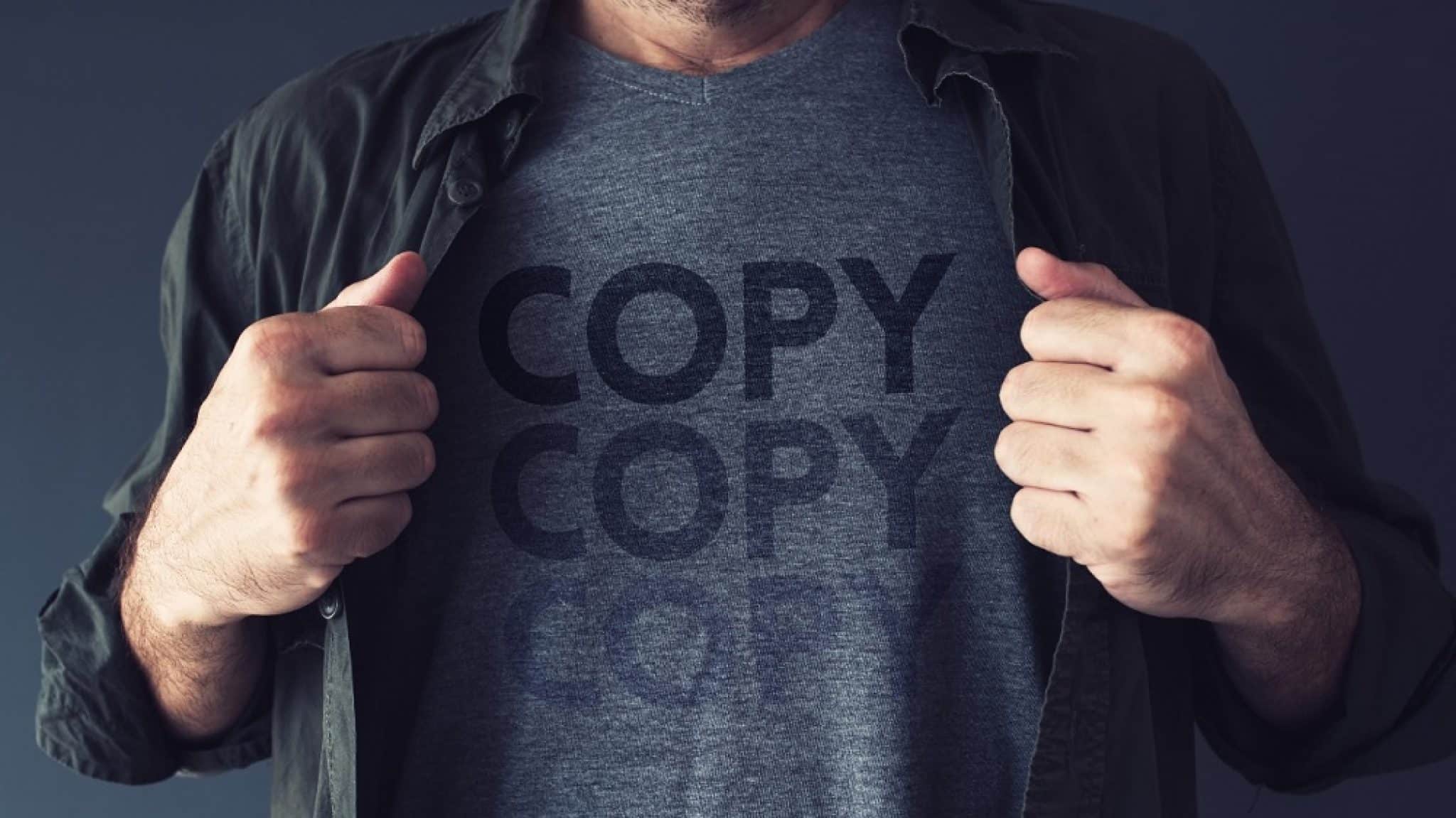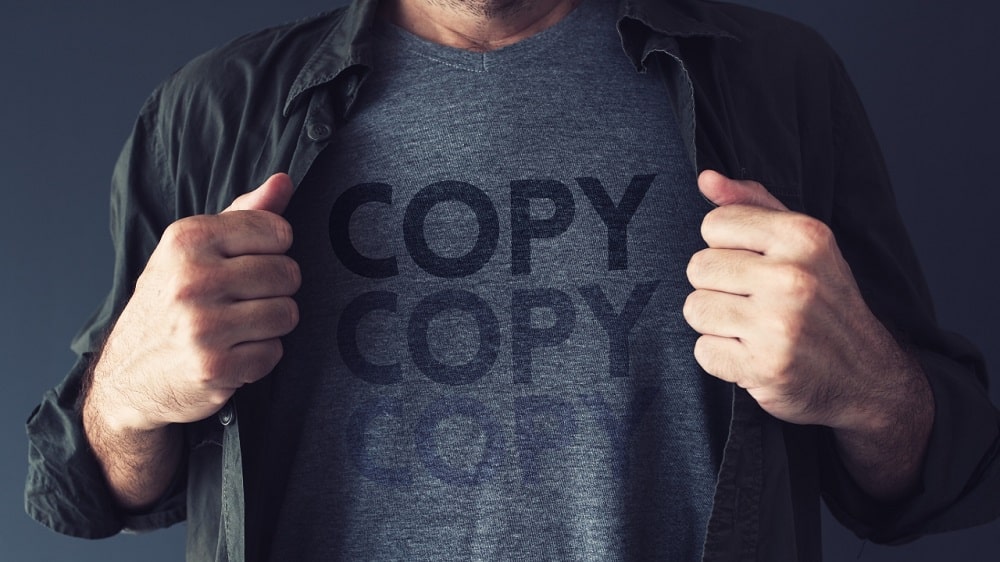 If you are a blogger or a writer, you must be well aware of the importance of plagiarism detection's importance. For flawless writing, a writer has to ensure that his/her work is free from duplication. An accusation of plagiarism can literally destroy a writer's reputation. Even the hint of an accusation may adversely impact the profession.
While most writing-related duplications are intentional, but many are unintentional, where the writer unknowingly uses ideas from other authors. Therefore, a thorough plagiarism check becomes essential.
---
What Is Plagiarism?
First of all, let's understand what exactly plagiarism is? If you are already in the writing world, you must be aware of this word. But I'll briefly explain to the ones who don't know about it.
Plagiarism is an act of copying content from different sites or sources without seeking permission from the original author. When you represent someone else's work as yours, this comes under plagiarism. In fact, even cases where you misquote the original writer's name in your work are termed as plagiarism.
If found guilty of plagiarized content, the owner of the work may sue you legally. The search engines also take charge since they have powerful crawlers that analyze the content and penalizes your website.
---
Benefits of Using Plagiarism Check Software
To save you from legal action, embarrassment, and penalties, one should always use a plagiarism check software to scan their work. These tools should become part of the writer's writing process to help them achieve unique content.
To convince you further, let's see how these online plagiarism checkers are beneficial for you and your work.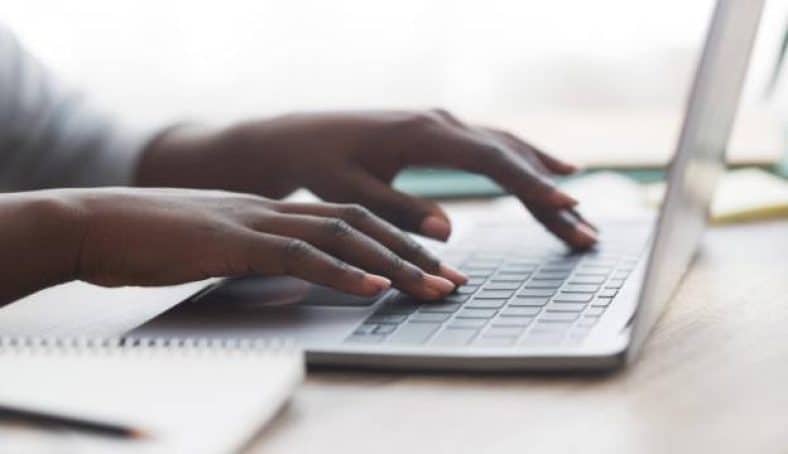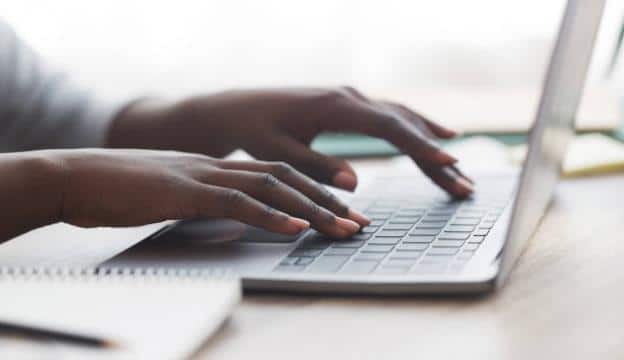 Superior results:

If you are searching for an online clothing brand, Google is the place to start with. Just put in your search query, and you will find the most relevant results. The same thing applies to a writer's case.

If you are a blogger and have produced content on a particular topic, say depression, Google will bring up your article on the first page when someone searches about depression. But here is a catch. If your article isn't unique, contains duplicate content, and content quality is not up to mark, then you will be placed on the lower ranking. This explains how important a plagiarism check can be for a writer as it helps you land on the first page of Google.
Accuracy:

If you run a plagiarism check on your work manually, you will receive flawed results. Even if the search engine matches phrases or pieces of writings from your document, it would be unclear where that piece is. An online plagiarism checker has an advanced system that scans each sentence and mentions the source from where it is taken, hence overcoming the issues faced in manual plagiarism check.

High-quality matches:

Each sentence of your article is compared with both internal and external databases by plagiarism checkers. These powerful tools even detect sentences that have been paraphrased, providing you accurate results.

Better Writing:

When a professional writer runs his finished piece through a plagiarism checker, they can immediately spot plagiarized content that either needs citations or amendments.
---
Best Plagiarism Tools to Help You Become a Better Writer
As a blogger or a writer, you should always have a plagiarism checker by your side. Without these tools, you will not achieve the desired quality in your work. The online market has tons of plagiarism tools, but you should carefully choose one for yourself. Not all tools are meant to produce accurate results.
We have compiled the best plagiarism checkers, and it is up to you to make the decision.
Plagiarism Detector: As the name suggests, this online plagiarism detector is designed to check plagiarism in your written work. This plagiarismdetector.net has recently been revamped and offers an easy to use interface that works brilliantly. If you subscribe to their GoPro package, you can check up to 25,000 words in one scan. So, this is an excellent plagiarism checker for those who have to check lengthy research papers or documents at a time.
Paper Rater: A paper rater is a free online plagiarism checker that is fast and easy to use. In addition to plagiarism checking services, the tool also offers grammar checks. With this essential feature, you can check pesky mistakes and make corrections accordingly. You will produce a flawless final output of your writing using this incredible tool.
Plagscan: Plagscan is a paid tool that offers a free trial. You just need to sign up, which is a fast and straightforward process, and avail of their free trials. However, a professional writer can't rely on a free trial and would need to subscribe to their packages. The program by Plagscan is an extremely sensitive checker that detects all types of plagiarism.
---
Conclusion
All these plagiarism checkers work by using a custom algorithm to scan websites. Take your writing professional to new levels by using various plagiarism check tools today.