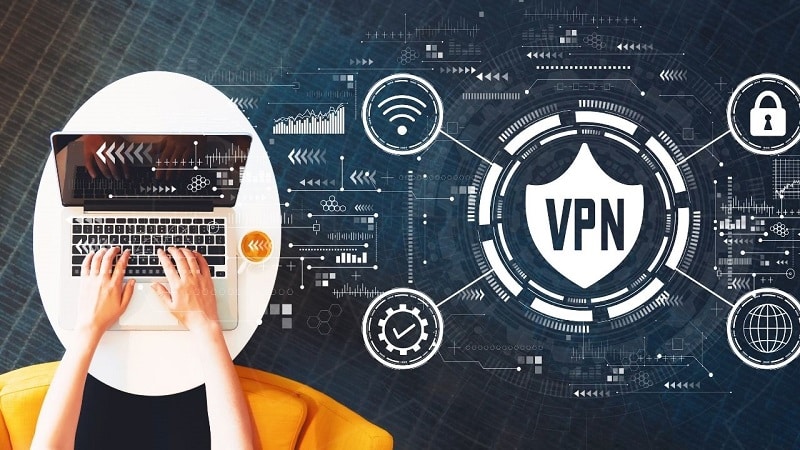 A Virtual Private Network (VPN) enables internet users to create a secure connection to another network (a server) over the Internet. This connection is incredibly safe and works like a shield to your data. For Eg, if your VPN connects you to the server in England, it'll appear to be that you are accessing websites and the Internet from England. This will enable you to access things that are blocked by the U.S if you are presently there.
These days VPNs are fashionable to use but not for the prominent reasons they were originally constructed for – to bring together and connect different business networks securely over the Internet. If you want to buy VPNs at the best price, then check our VPNCOP Black Friday Sales 2021 now.
Following are some of the basic needs of every internet user that a VPN can fulfill,
---
1. Right to Privacy and Security
Using a VPN is a cyber level step to accessing your right to privacy. Your Right to Privacy should never be compromised or looked down upon. Many people get suspicious when they recognize internet users using VPN as all criminals and have something hidden.
But that's not the case; they are all just using it for their privacy and secured transactions over the Internet. Using the best VPN is the first step in the Cyberworld to protect your data; many cases have been observed where people's identities have been stolen, and that was just the beginning of the upcoming horrific series.
---
2. Don't let your search engines leak your data
How many of us use search engines such as Bing, Google, and others and log every web search we perform? The thing is that these searches are connected to the IP address of your computer or device that you use.
This helps you to receive customized ads, relevant offers for mutual funds, shopping, etc. But if this data ever falls into the wrong hands, you might be another victim of cybercrime. VPN can make sure that nothing like this happens to your data.
---
3. Don't let the country's borders define your boundaries
Since the Internet era has begun and the rise of digitalization has expanded the horizons of many internet users, countries' security systems, and much more. Many countries have designed their internet surveillance brilliantly and established internet censorship. For example, during the "Arab Spring," Turkey had cut off passage to Twitter for its citizens. Also, China has openly admitted to censoring the Internet and social media platforms like Facebook, Twitter, etc.. Iran has also restricted the ability to log in to all popular western social media sites.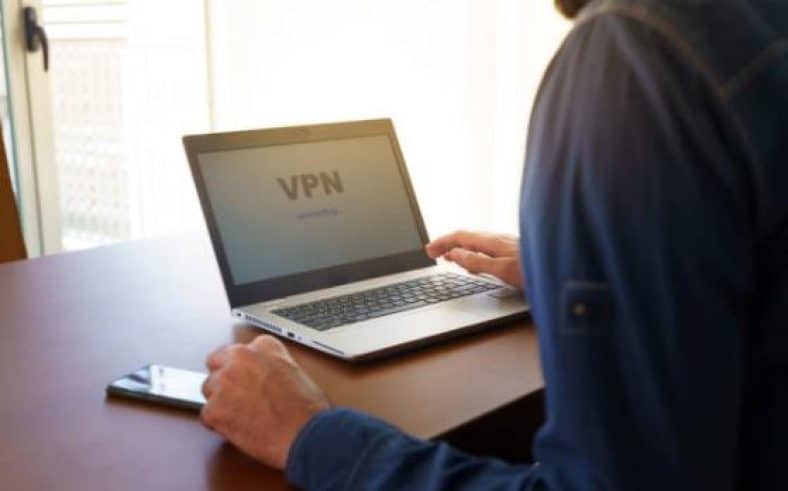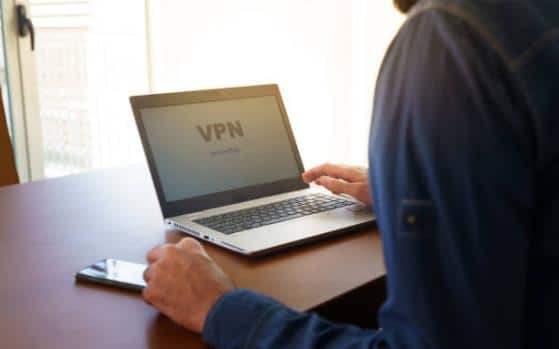 In contrast, India has blocked most of the Torrent-based websites, and the United States of America also commits large-scale surveillance that jeopardizes the personal privacy of the internet users residing there. A VPN helps you establish to break these boundaries and access any website or social media platform restricted. This is also known as geo-restrictions.
---
4. A tool for language learners
If you use a VPN, you can access Netflix, Hulu, and many other such platforms to watch TV shows, movies, and much more in languages you wish to learn. For Eg, if you have a U.S based Netflix difficult to access Russian Comedy Shows and films to a larger extent, or if you live in India, it's difficult to access French TV shows and films that you are dying to watch. A VPN can connect you to the particular country's server and help you access their origin based content.
---
5. It helps you kill boredom and disappointment during vacations!
The World is beautiful! Vacations uplift our souls and fill your hearts with harmony and melodies of beauty. Look at the Island of Santorini in Greece! So many films have been shot there, and the Island is just so lovely! But do you know that in reality, the Island is small and has internet issues? The public wifi isn't great, and you can't access Netflix or Hulu there, no romantic films, and whatsoever. If you arrange an evening date with Pizzas, you might not watch a romantic film or play some romantic music without a VPN.
Also, do you think that the rates of flights differ from country to country? So if you use a VPN and spend some time and efforts on the Internet using different services, you can book your flights at the best rates.
---
6. Browse on Public Wifi without being worried
Most of us use Public wifi because it's easy to use, accessible, and mostly for free. Still, there are several security threats affixed to it, like data breaches and attacking malware. Sometimes you are away from, and you need to use the Public wifi at such times; you might make your data and yourself vulnerable. A VPN then comes into the picture and rescues you as it delivers a safe and secure space for your online activities.
---
7. Anonymity
A VPN also helps you preserve your identity along with your data and provide you with the power of anonymity. VPN allows its users to explore the Internet from various location servers. This anonymity protects users from targeted cyber-attacks. So nobody can access your data and personal information.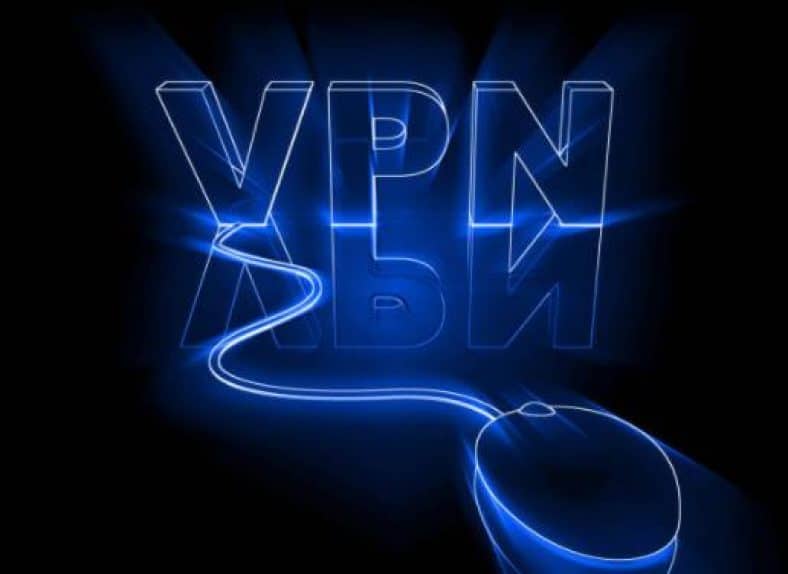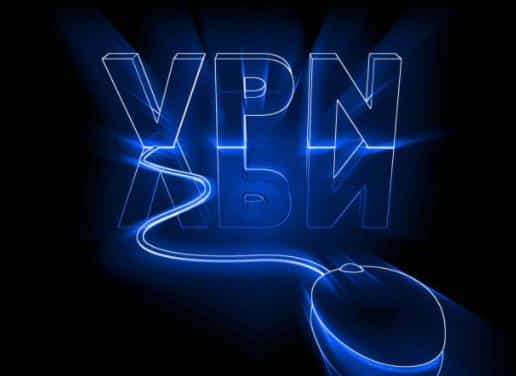 So these are some of the reasons why every internet user needs a VPN. Hope this article is useful and interesting for you.