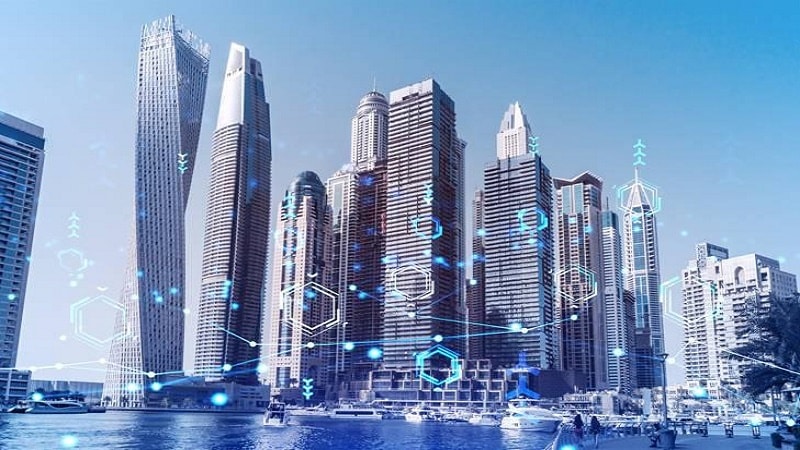 The concept of a smart city is a decade-old idea that many countries, governments, and cultures are trying to implement in order to provide a better quality of life for residents and visitors.
Embracing technology isn't the only goal of a smart city project; it is also improving sustainability and getting economic growth.
The tech world is moving fast, and as digitalization grows each day, we can see development in infrastructure, healthcare, education, agriculture, etc. The iGaming world is also at its peak, as we can see with arabwinners.com and multiple other platforms using blockchain tech, crypto, etc.
While many countries and cities worldwide have been working towards a smart city future, it is quite clear that Dubai has always been at the forefront. Back in 2013, the Smart City project was launched by the vice president and prime minister of the UAE, and The Ruler of Dubai, His Highness Sheikh Mohammad Bin Rashid Al. His ultimate goal isn't just to embrace technology but to make the city the happiest on Earth.
---
Various Initiatives from the Smart City Project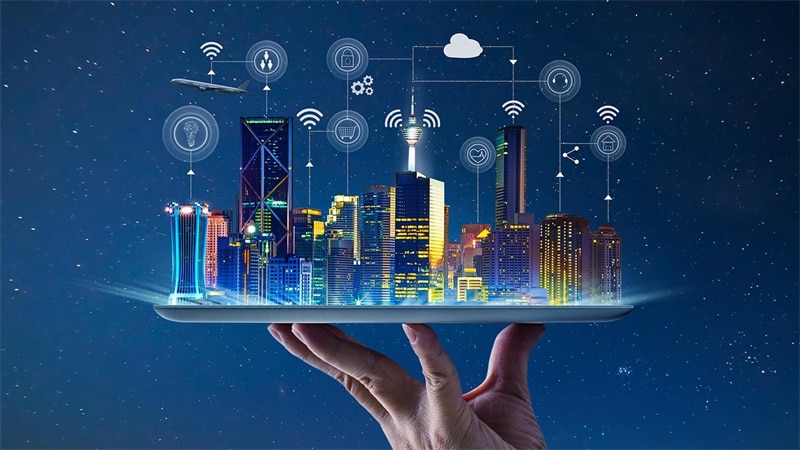 Ever since the Smart City project was announced, over 130 initiatives have been launched. The government and private sector entities have been working together to incorporate initiatives such as Dubai Start-Up Support, AI Lab, Dubai Blockchain strategy, Happiness Agenda, and Dubai Paperless strategy.
Let's dive a bit deeper into some of these projects and see what the main goals are and how they are being presented and applied.
Dubai Start-Up Support
Since its implementation, the Dubai Start-Up Support initiative has been an open invitation to start-ups and entrepreneurs who are focusing on innovative and scaling technologies. Numerous programs, such as Global Blockchain Challenge, Dubai Smart City Accelerator, and Dubai Future Accelerators, have been launched and continue to operate. Here is a little more on them:
The Global Blockchain Challenge is a program where Blockchain startups get to pitch their new ideas and innovations that could be implemented in Dubai. There have been participants from over 85 cities, representing over 53 industries.
The Dubai Smart City Accelerator is a project that supports companies that bring innovation to Urban Automation and Mobility, Open City Data, IoT and Connectivity, Sustainable Cities and Living, Smart Government, and Artificial Intelligence. These startups provide development solutions to help make cities smarter and battle challenges like congestion, waste, and energy, ultimately improving the quality of life.
The Dubai Future Accelerators is a 9-week program that pairs tech companies with government organizations to create transformational solutions using AI, machine learning, blockchain, and IoT.
Artificial Intelligence Lab
The goal of the Artificial Intelligence (AI) Lab project is to guide Dubai into becoming the smartest city in the world. Partnering up with IBM, AI Lab is working together with the government and private sector to transform Dubai into an efficient, seamless, and impactful experience for residents and visitors. Implementing ground-breaking tech like AI services and applications will build a new and improved future.
Dubai Blockchain Strategy
The Dubai Blockchain strategy has been launched by His Highness Sheikh Hamdan, which will be a collaboration between Dubai Future Foundation and the Digital Dubai Office. This project aims to explore all new tech innovations which can deliver efficient and impactful experiences in the city.
There are three pillars to this strategy:
Government Efficiency,
Industry Creation,
International Leadership.
With blockchain tech becoming a simple, easy, and efficient way to make transactions, the strategy will provide economic opportunities to all sectors of the city. The main goal is to make Dubai the first blockchain-powered government.
Happiness Agenda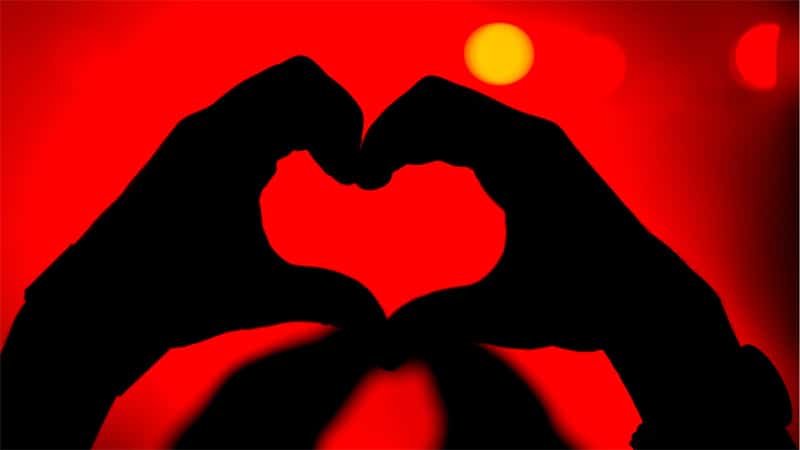 The initial idea and ultimate goal of the Smart City project is to boost the happiness of all Dubai residents and visitors. As Dubai is moving forward and implementing new tech into the city, the happiness of its resident is a number one priority.
Through this strategy, the needs and wants of the people of Dubai will be heard, which will inspire positive change and enhance short and long-term well-being. Building a positive experience for residents and visitors will create a global benchmark that other countries and cities can follow.
Dubai Paperless Strategy
His Highness Sheikh Hamdan Bin Mohammed Al Maktoum, during the Digital Dubai's Future Now Event, had expressed that in 2021, the Dubai Government issued its last paper transaction. Annually, the government uses over 1 billion pieces of paper, but with the Dubai Paperless strategy, the necessary technology is implemented to enable paper-free transactions.
All government processes plus customer-facing services are digitized. The Dubai Council has also launched a 100% Paperless Stamp to be given to every government entity that fully implements the Paperless strategy. The Stamp recognizes each entity that has worked tirelessly to offer its services digitally.
---
Future Impact
While the initiatives are changing various sectors and completely digitalizing them, giving startups opportunities to grow, and implementing AI and machine learning in various sectors, the main goal is to boost the quality of life for every citizen.
The government wants its people to strive for more, learn and adapt to new tech, and create an environment where everyone is happy.