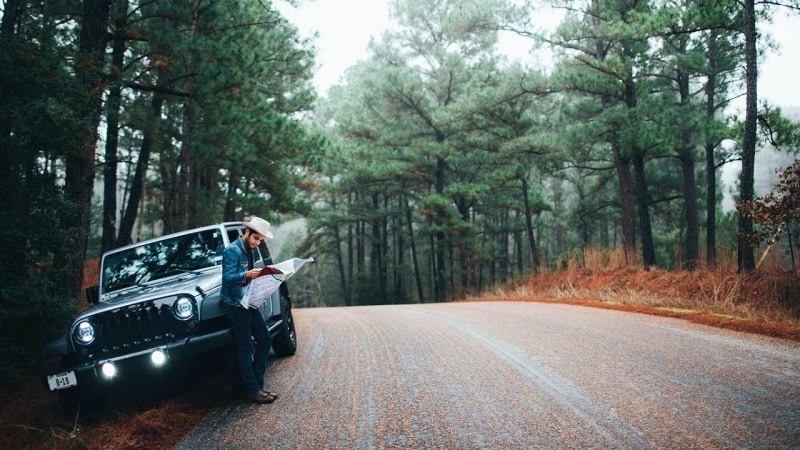 With the summer in full life, it might be time to take your family or friends and go on a road trip. But before hitting the highway, though, make sure that your car's components are in place. It might be a good idea to take your car to a mechanic for a check.
The last thing you would want is to be on the highway with your car broken. Take some time to make some simple checks on your car, before you embark on a road trip.
This summer, you can have peace of mind and save money on repair bills. Here are some top car maintenance tips you should consider before going on a trip.
---
1. Test Car Battery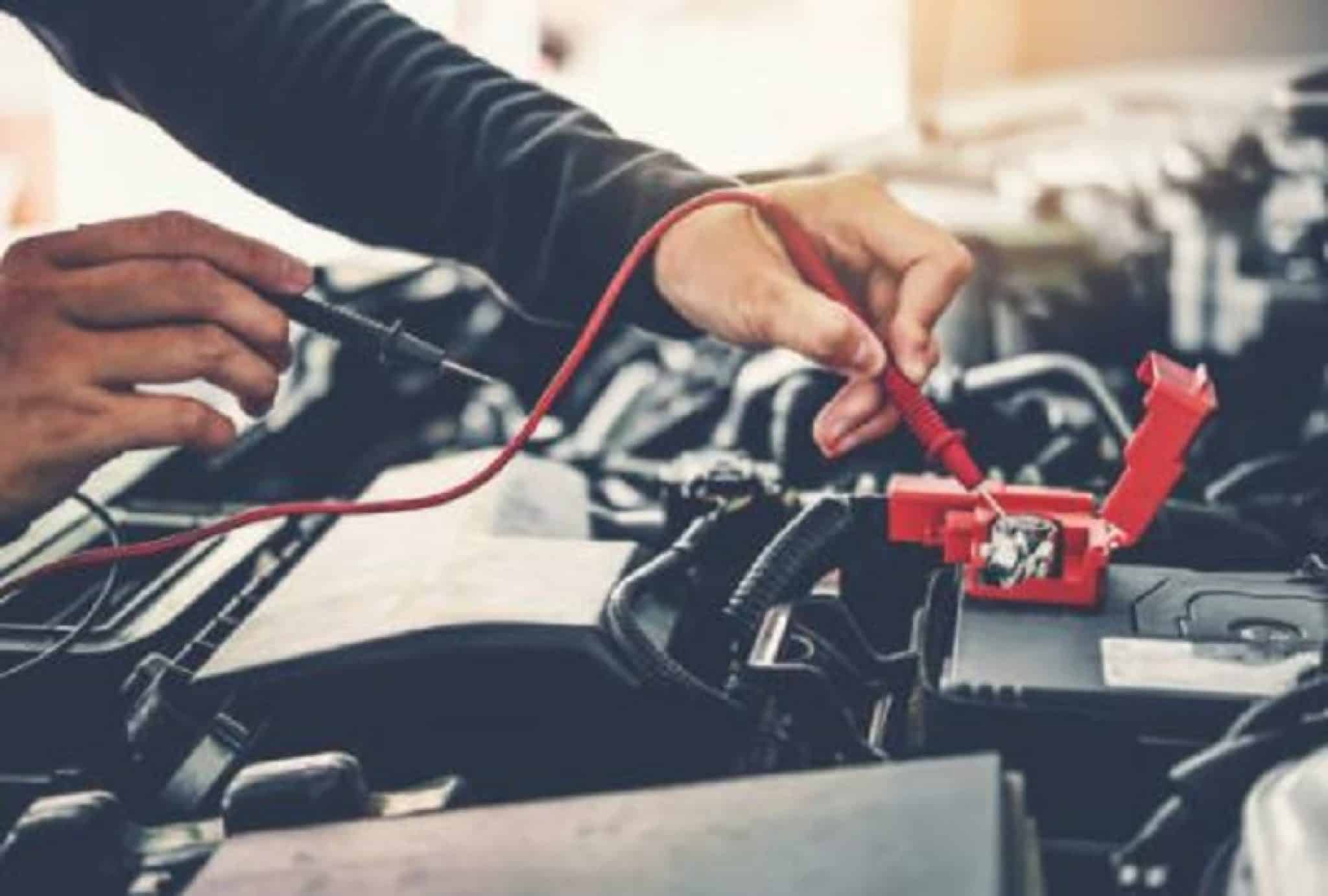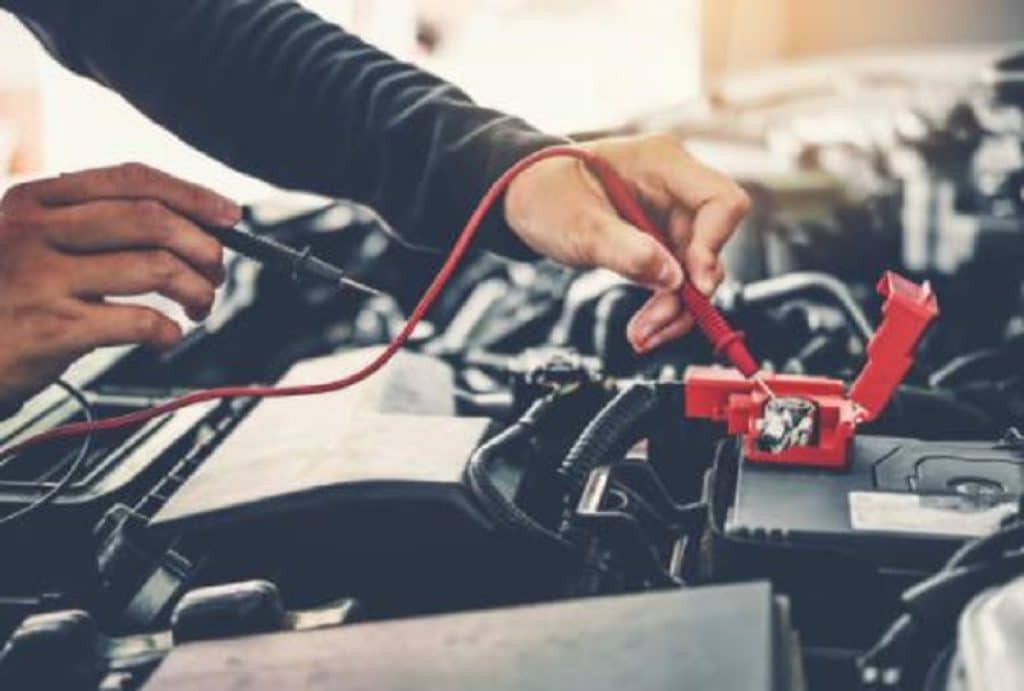 Most people take the car battery for granted. We actually don't give much attention to it until it dies and leaves us somewhere on the side of the road. So, you should do yourself a favor and get your car's battery tested before hitting the road.
If levels are too low, you should consider a replacement. You don't want to have your car shut down on the highway, far away from a service station. Has your car battery amped up with sufficient power so you can travel safely this summer?
---
2. Change the Oil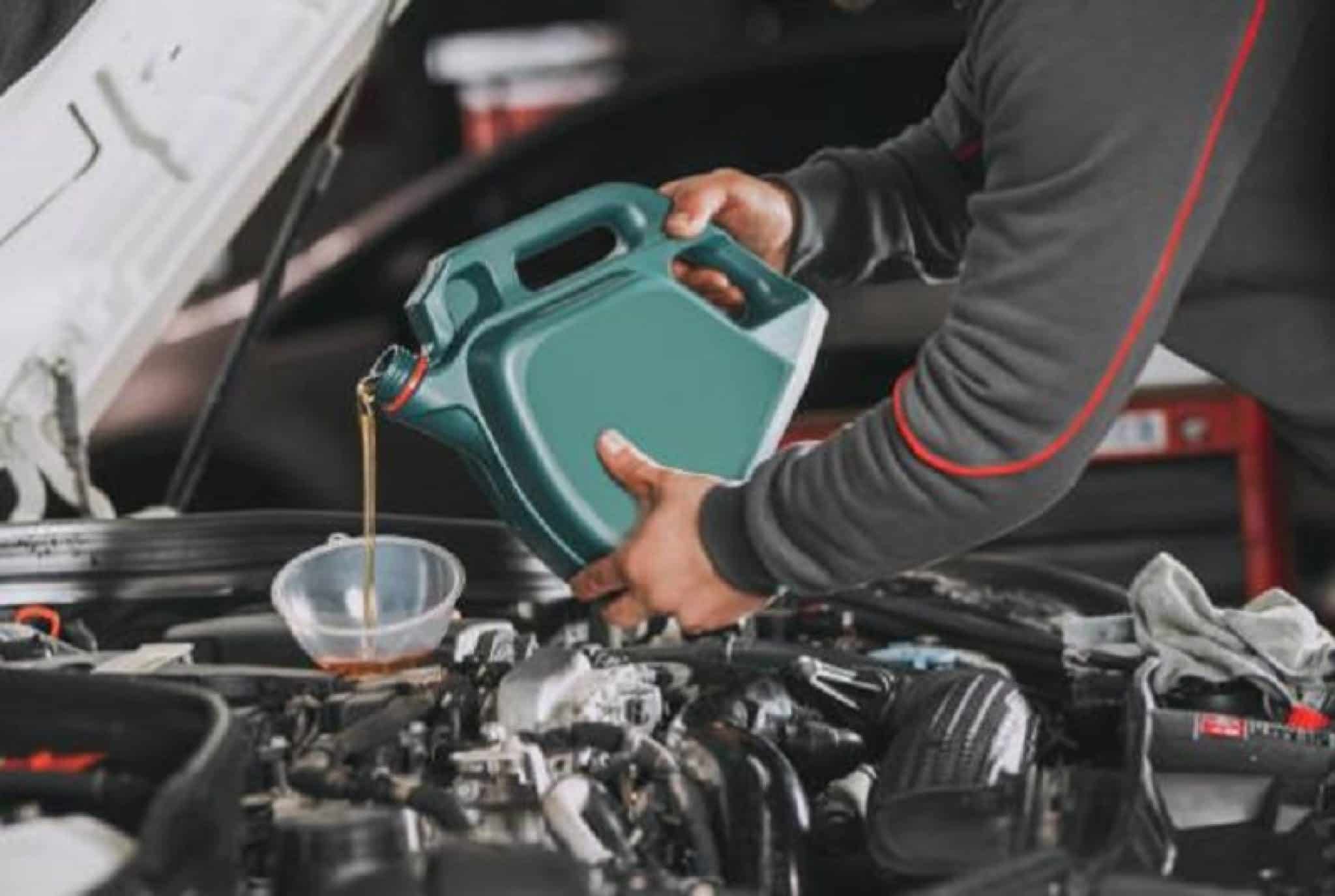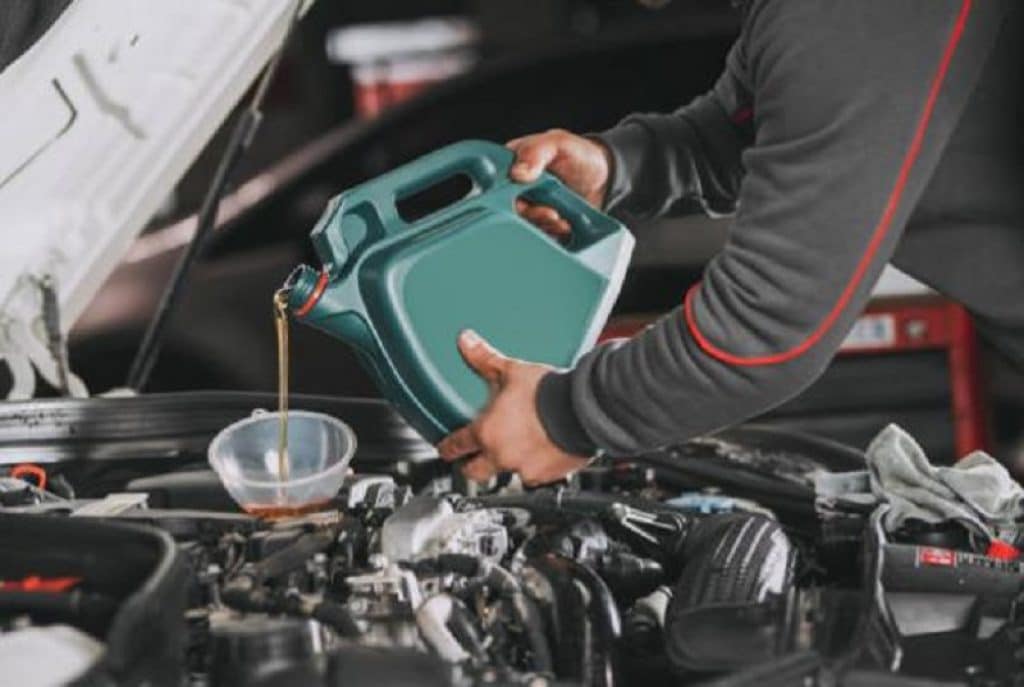 Just like the car battery, the oil in the car engine is neglected most of the time. When the oil gets too dirty and old, the car simply doesn't function anymore. When the oil gets too low or burns off, the engine of the car won't run anymore.
So, make sure that you have the right quantity of oil in your engine, but it should be clean and the filter fresh. It's simple to fix it, and you will ensure that your car performs well on the highway miles.
---
3. Emergency Kit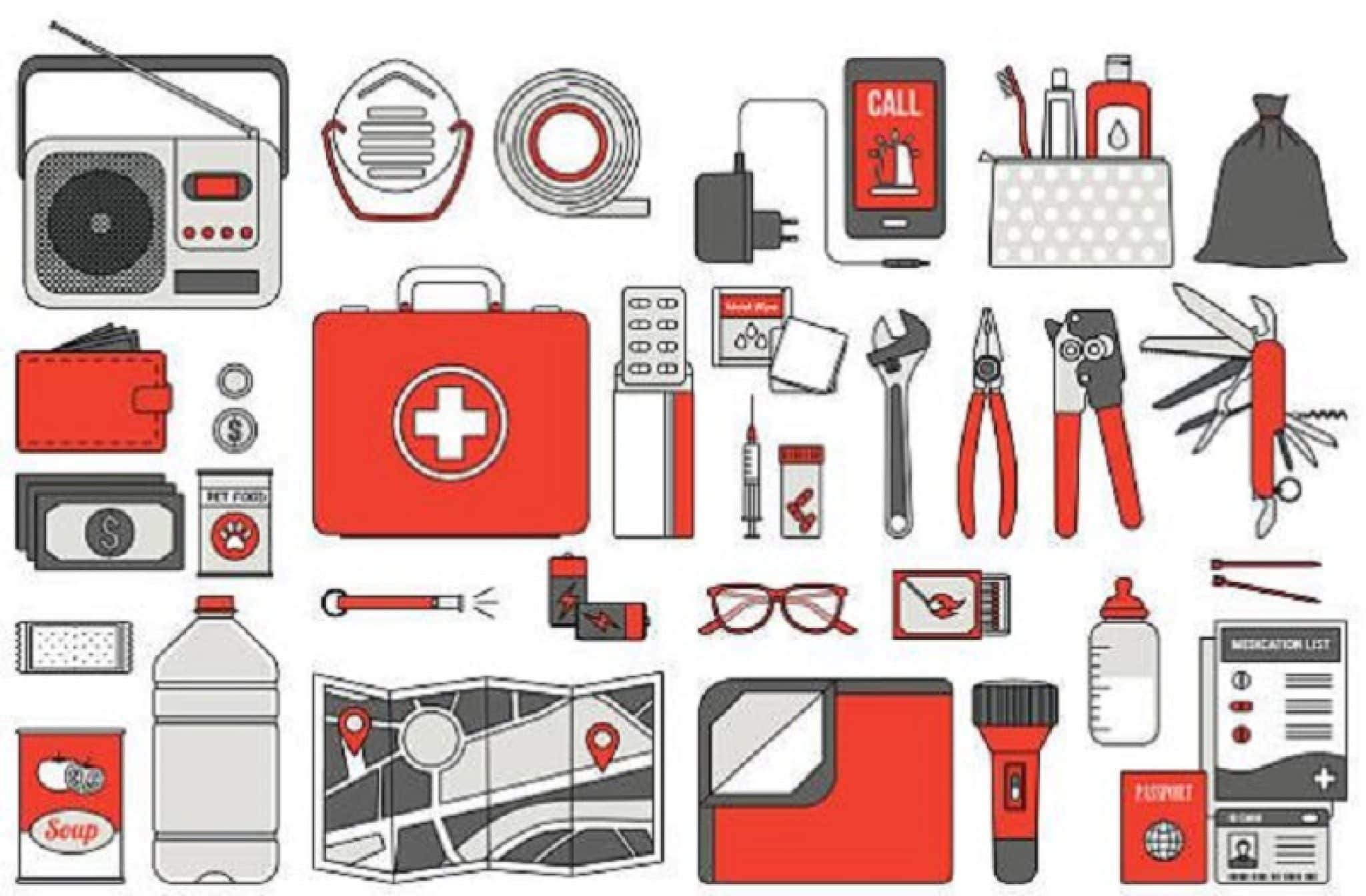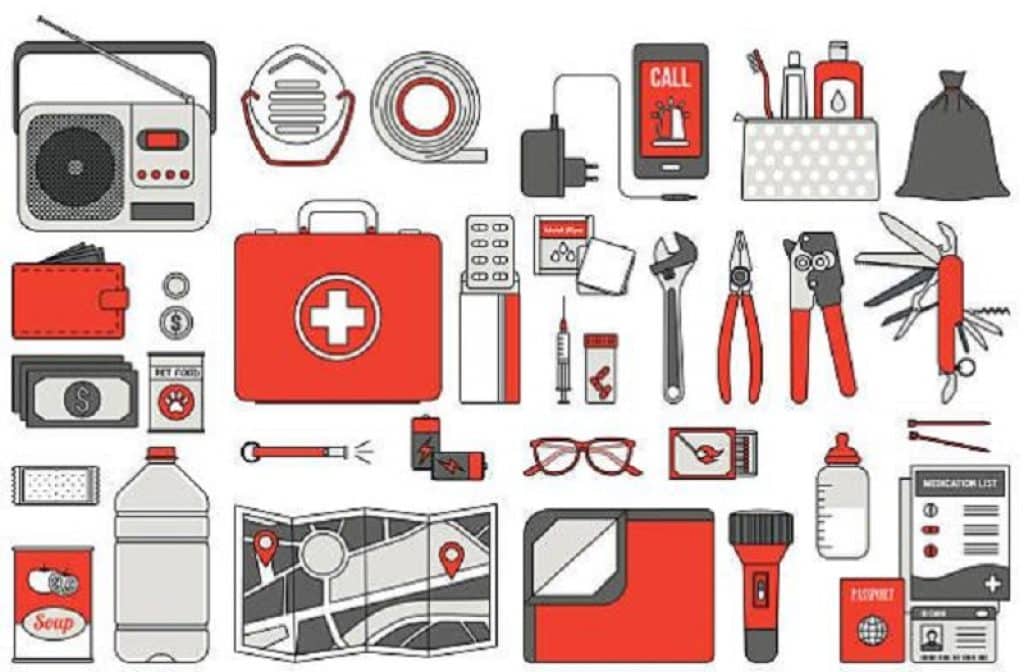 Anyone should have an emergency kit in their vehicle. It's very important to be equipped with all the necessary stuff when going on a long trip. If your car breaks down, or you get yourself in an accident, an emergency kit might be more than necessary. What should an emergency kit include?
Whistle
Duct tape
Waterproof matches
Antiseptic wipes
Tweezers
Band-aids
Flashlight
Candles
Bottled water
Blankets
Non-perishable food
Safety pins
You might need to take more care of yourself in case something unexpected happens.
---
4. Check the Tires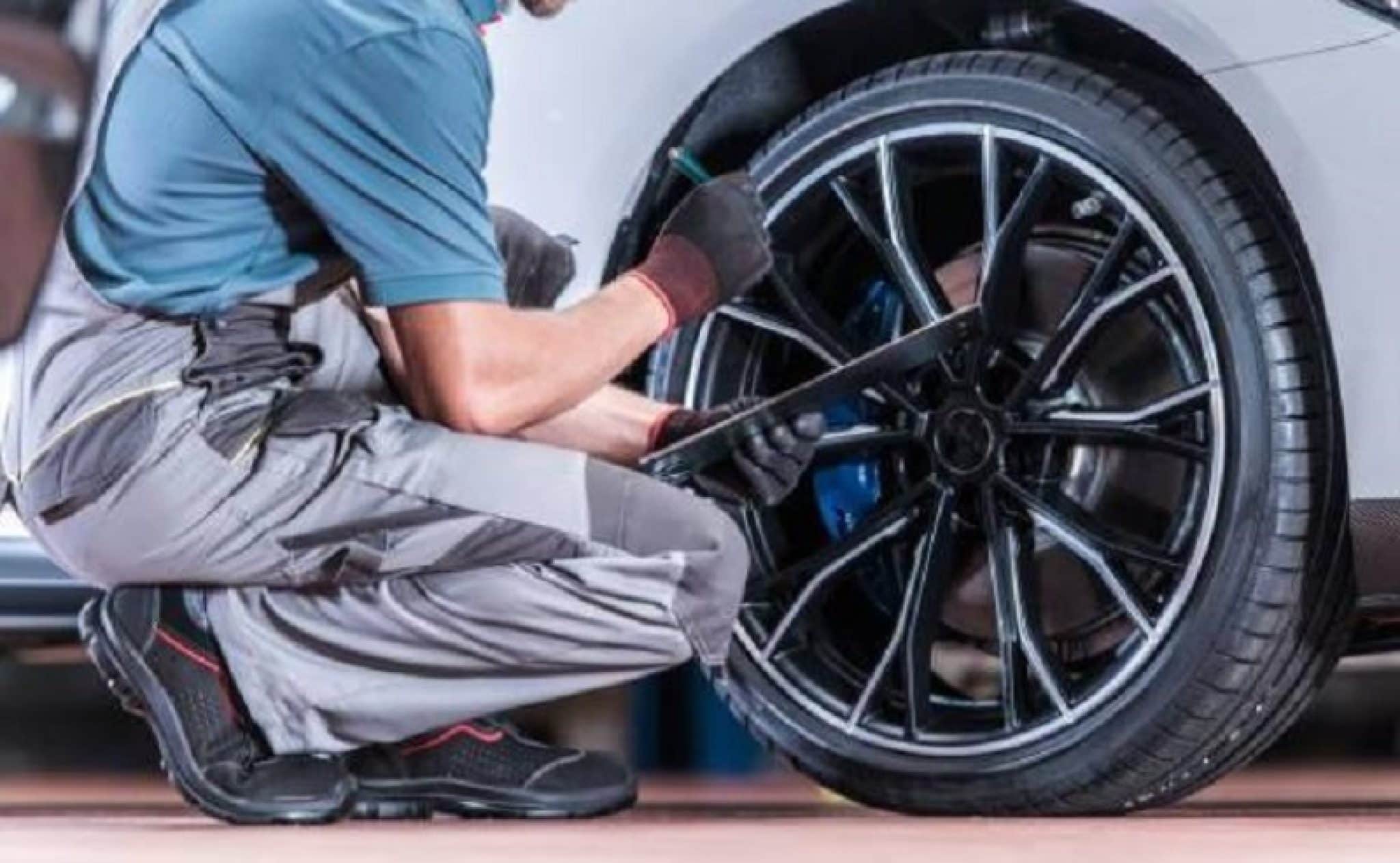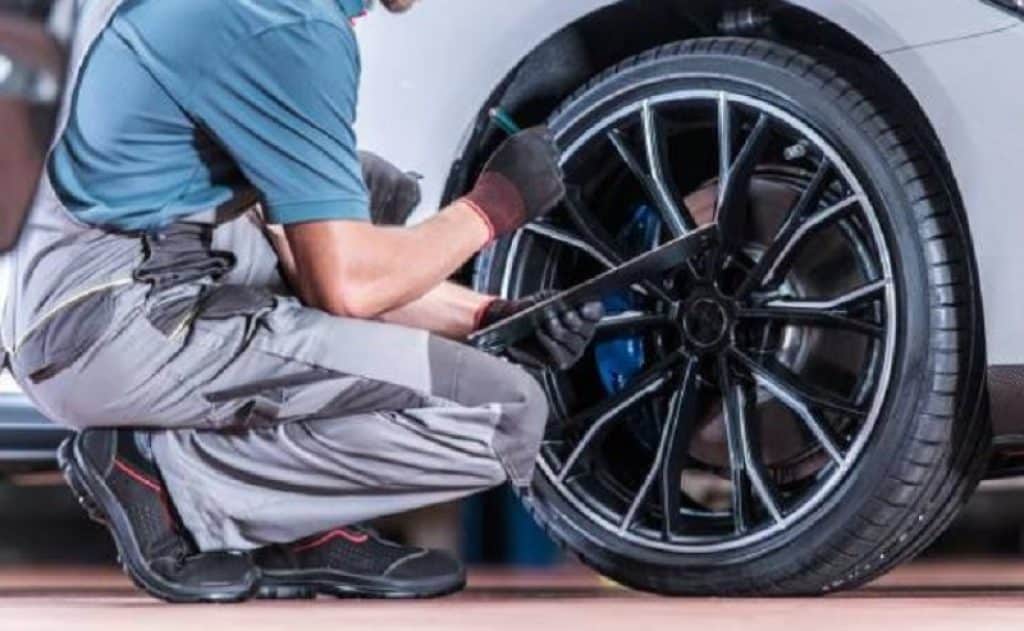 First, make sure that the winter tires are switched with the summer ones. There are vehicle tires that can be replaced according to with the season. Next, check the edges of the tires: if they're old and wasted, you might consider replacing them with new ones.
Check how much air is in those tires. Make sure you keep the tire pressure at the required level, depending on your car model. A blown-out tire can be one of the most dangerous things on the roads. Take time to inspect your car beforehand – it's one of the smartest things someone could do when they plan a long trip.