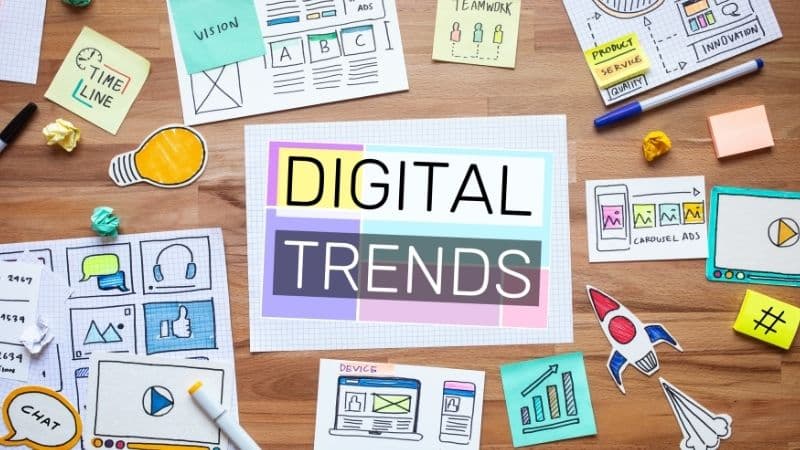 With 2022 just around the corner, it's time to see what the most important trends in the technological world will be.
Due to the continuation of the pandemic situation, it will be possible to continue to witness a massive digitization of companies and businesses. As a consequence the volume of data and traffic will certainly increase, therefore the need for computational power of the many data centers around the world. So let's see a brief review of the five trends that we can expect.
---
Artificial Intelligence for Operations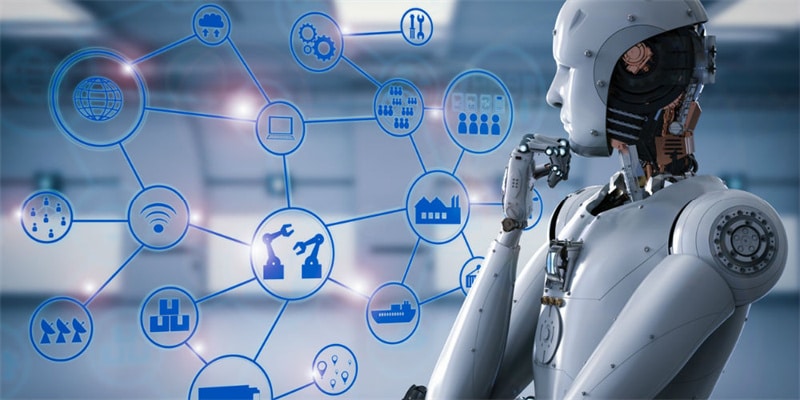 It can often be seen as a completely futuristic technology but it is by no means the case as we saw together in our previous post. With the term AI Operations, we mean the automation of IT operations (archiving, transmission and processing of data and information) thanks to the implementation of an artificial intelligence capable of aggregating, analyzing and grouping large volumes of data.
This tool is also useful in terms of cybersecurity, as it is also able to autonomously detect security breaches and improve response times, for example, telecom provider Nextel Brazil was able to use AIOps to reduce the lead time. response to incidents from 30 minutes to less than 5 minutes.
---
Facebook pioneer of the Metaverse
Since Facebook changed the name of its organization to Meta, nothing is the same. For some months now we have been hearing about the metaverse, its pros and cons: so let's try to clarify and analyze the possible use of this new frontier in the business world. The metaverse is both a digital and a physical space – it's an umbrella term designed to incorporate virtual and augmented reality, social media, the Internet, and most importantly, real life.
Companies therefore have a great opportunity to be able to exploit, namely that of feeding user involvement experiences. An example from this point of view was that of Nike which immediately equipped itself to take advantage of this opportunity, opening the doors for the virtual sale of branded products.
---
Monetizing by trading domains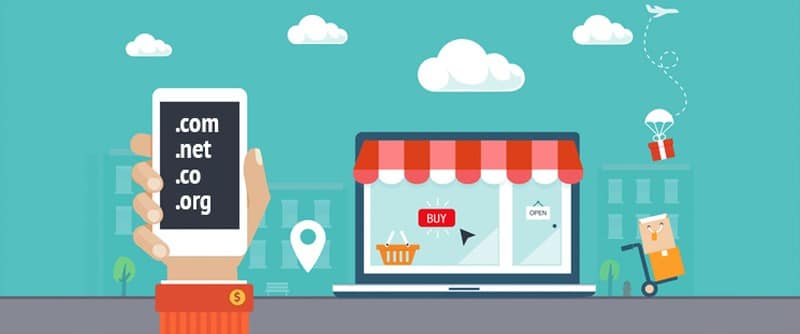 Domain trading has been around for more than two decades, but it still seems shrouded in mystery. The best way to describe domain trading is that it is like trading stocks or commodities, but with domain names as commodities.
Internet domains can be bought and sold for money. In different platforms, one of the most recent ones is the Swiss startup Cloudname, you can start to trade them as you would a stock or bond or anything else that people trade as an investment. Simply put, domain trading is like buying stocks. You buy a domain, and if it's of value, you can sell it for a higher price by earning money on the difference between buying and selling.
---
Social commerce: an evolution of digital commerce
A relevant digital trend for the coming year is social commerce. Here we mean the merge between e-commerce and social media that allows consumers to purchase products and services through the use of social media.
Facebook and TikTok will lead this "revolution" followed by Instagram and Pinterest. Tik Tok for example, a few months ago announced the strengthening of the partnership with Shopify, one of the most used online shopping platforms in the world. Through this collaboration, Tik Tok users will be able to purchase the products of merchants who have chosen Shopify to manage their online store directly from the platform.
---
Sustainability as a corporate driver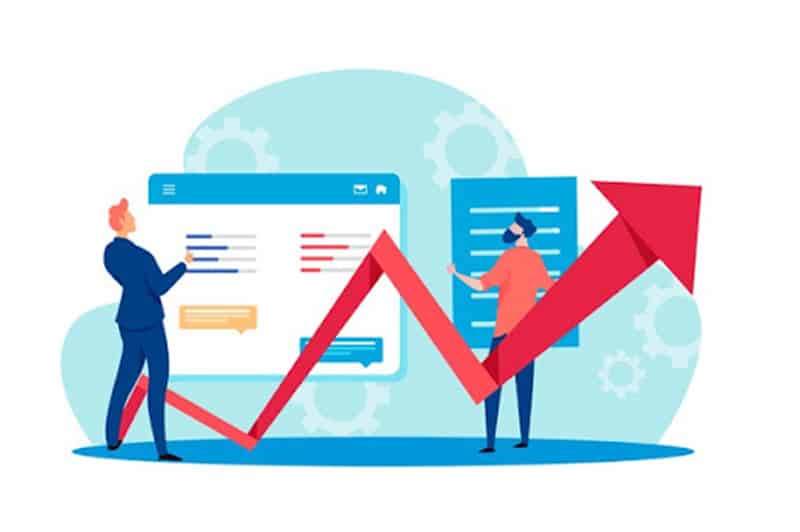 A fundamental element of the analysis of the 2022 digital trends is sustainability, analyzed from the point of view of the consumer. The analysis of products by the buyer has always been from the perspective of savings or quality-price, but today a dynamic linked to sustainability prevails.
Starting from this analysis, it is clear that consumers are willing to spend more when they feel part of an improvement, which also includes digital transformation.