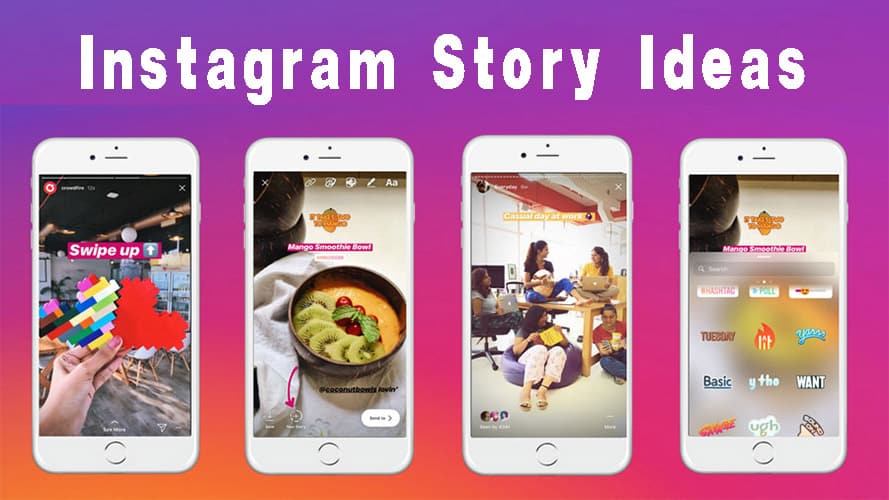 If you are running out of Instagram story ideas, it is time to refresh your marketing strategy because the use of Instagram stories is only growing. Stories are the most effective way to increase engagement on Instagram. In this article, we are going to give you 5 Instagram story ideas to win the engagement.
Instagram had more than 500 million active Instagram Story users daily in 2019 and that number is growing continuously with Instagram. In fact, according to the report of The Infinite Dial 2020, Instagram is rapidly approaching becoming the most popular social media network.
It is falling not far behind the social media giant, Facebook in terms of usage, especially for users aging 12 to 34 years.
---
1.  Poll your followers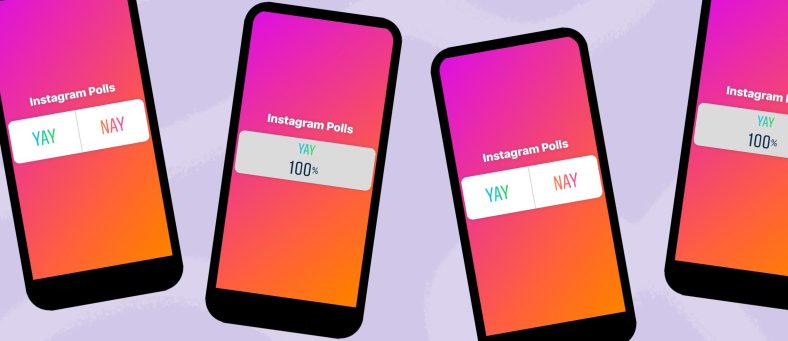 The Instagram polling sticker allows you to ask users a question with two responses. There is also a bit of gamified reward along with this sticker. As soon as the follower answers, he/she can see the results of what others picked.
The feature leverages our innate desire to give our opinions and has our voice be heard. What's more? According to Instagram, the polling sticker has increased 3-second video views in 9 out of 10 beta campaigns.
As a bonus, you can use this Instagram story feature to do audience research, asking their feedback on a recent product, questioning them what they want to see more of, or even service release. To make your poll more unique as well as tie it more closely to your brand, you can change the response from the basic yes or no to something more engaging.
---
2.  Publicize a guest appearance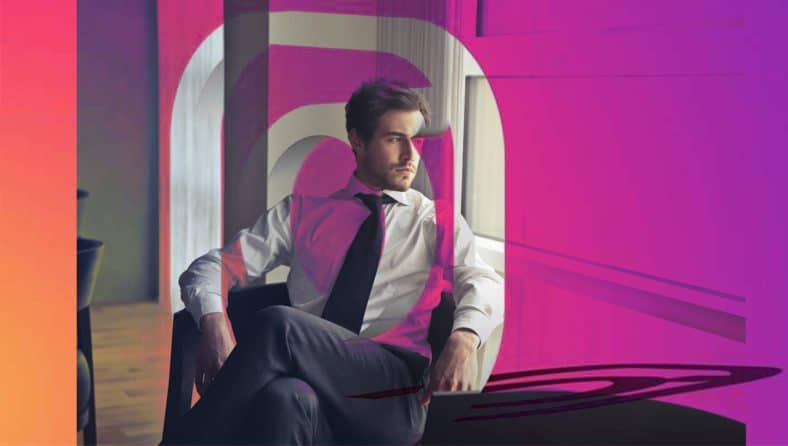 If someone from your business whether it be the CEO or an employee has a scheduled appearance promote it! Think of a guest spot on a podcast, host of a Twitter chat, or speaker at a lecture. If you don't want to use the graphic that the host gave you to promote their event, your Instagram story is a great place to share that image while staying on the brand in your feed.
This is one of the best Instagram story ideas as it does more than keeping you in front of your followers. When you tag the hosting organization, it then notifies them to share that story. In this way, you will further increase your reach.
Also, make your Instagram story attractive by using relevant and funny GIFs, text, stickers, etc. Adding relevant hashtags to your Stories also helps in increasing their reach.
---
3. Use the Question sticker and highlight answers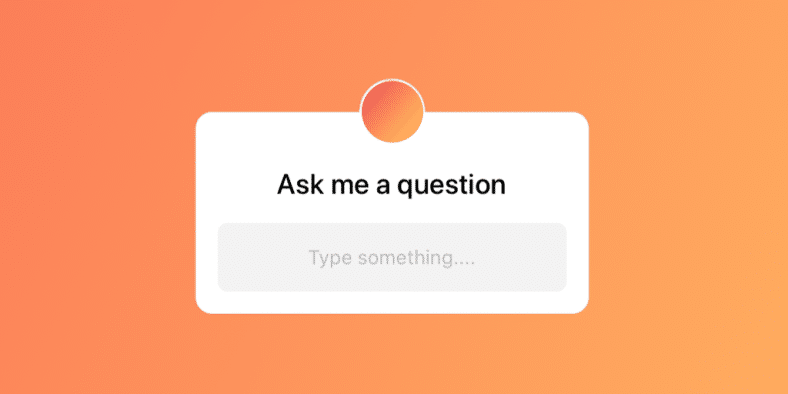 The Question sticker is another beneficial engagement tool for Instagram Stories. Here, you can directly ask questions to your followers and share their answers to the Stories. This not only allows you to engage directly with your followers, but you can source highly authentic and unique content as well.
You don't need to just ask for follower's questions, but you can flip it around and ask them a question instead.
Question Stickers are a great way to know your audience as well as let them know you. You can ask for content suggestions through this sticker or their feedback about your work. Many influencers and brands use this sticker to interact with their audience and build a healthy relationship with them.
You can also highlight your answer stories to show them to visitors and your new followers to avoid being questioned about a particular topic again.
---
4. Create a regular series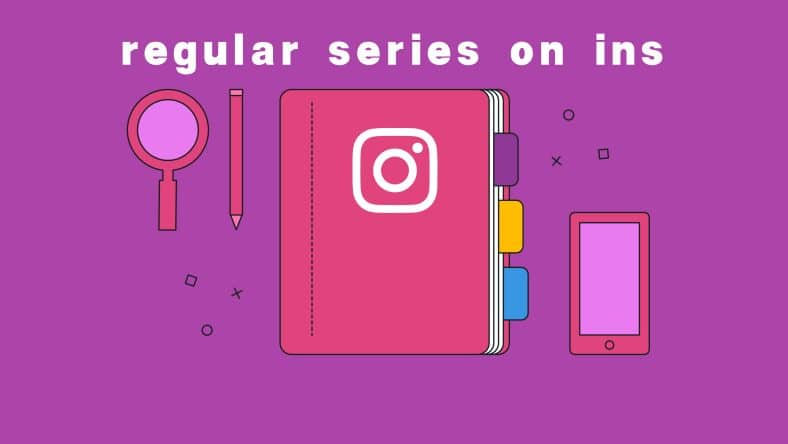 Consider creating a periodical series where you post on your stories, monthly, weekly, or daily about a specific topic. It could be a Tuesday Tip, a Throwback Thursday, or a weekly dose of Monday Inspiration. By consistently posting a story series, your followers will already know what type of content you will post on a specific day and look forward to it. This will encourage them to connect with your brand.
Remember to stay on-brand by keeping the content relevant. Various beauty brands post about a particular topic on a fixed day, which inspires users to open their Instagram app and learn more about it.
---
5.  Announce an event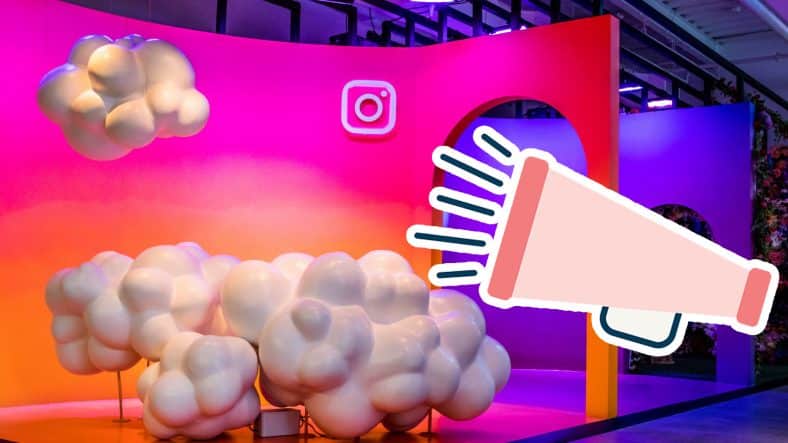 Announce an in-person or virtual event using your Instagram story. Since stories are at the top of the Instagram feed, users will be more likely to see the announcement. This increases user's interest and attendance. If you have the swipe-up functionality, you can also include registration information there.
You can also pair announcing an event with the countdown clock. Select the countdown timer, enter the name, and set the end date and time. The clock automatically updates when the followers view it. They can also tap on the countdown clock to get notifications on the event updates.
---
Conclusion
Despite the ever-increasing popularity of Instagram, it can be quite challenging as a platform to leverage as a small or big business owner or entrepreneur. As a visual network that thrives on product images, eCommerce, and pop culture, it is difficult to find your place on Instagram.
The Instagram Story feature is the perfect vehicle to stay in front of your followers and increase interactions and engagement. These Instagram story ideas can help you win engagement without any hassle. When you entertain your audience, they are more likely to be converted from an interested follower into a customer along and know you better in the process.