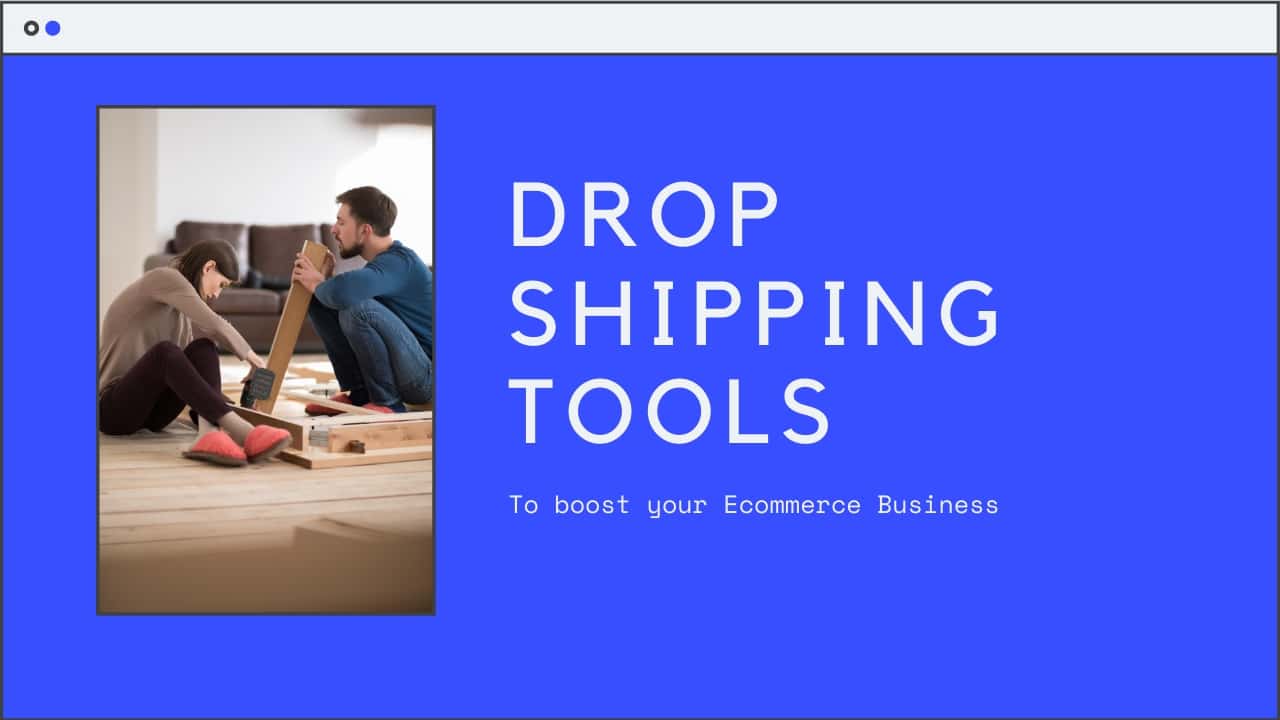 A successful online business needs the best top quality dropshipping tools to have a competitive edge over rivals.
The importance of drop-shipping tools for a successful business cannot be overemphasized. Drop-shipping is a huge tool machinery with a lot of moving parts needed for the successful running of any online business.
---
This is custom heading element

Google trend is a very useful Marketing research analysis tool created by Google to assist users to view and analyze the latest trending and current niches across various countries and in many major languages of the world. Google trend assist users to understand consumers behavior and helps you upload your product information and data to Google thereby making it available for shopping ads.
It also can categorize and organize data with special attention given to the breakdown of information by geographical areas making it an efficient dropshipping tool.
---
This is custom heading element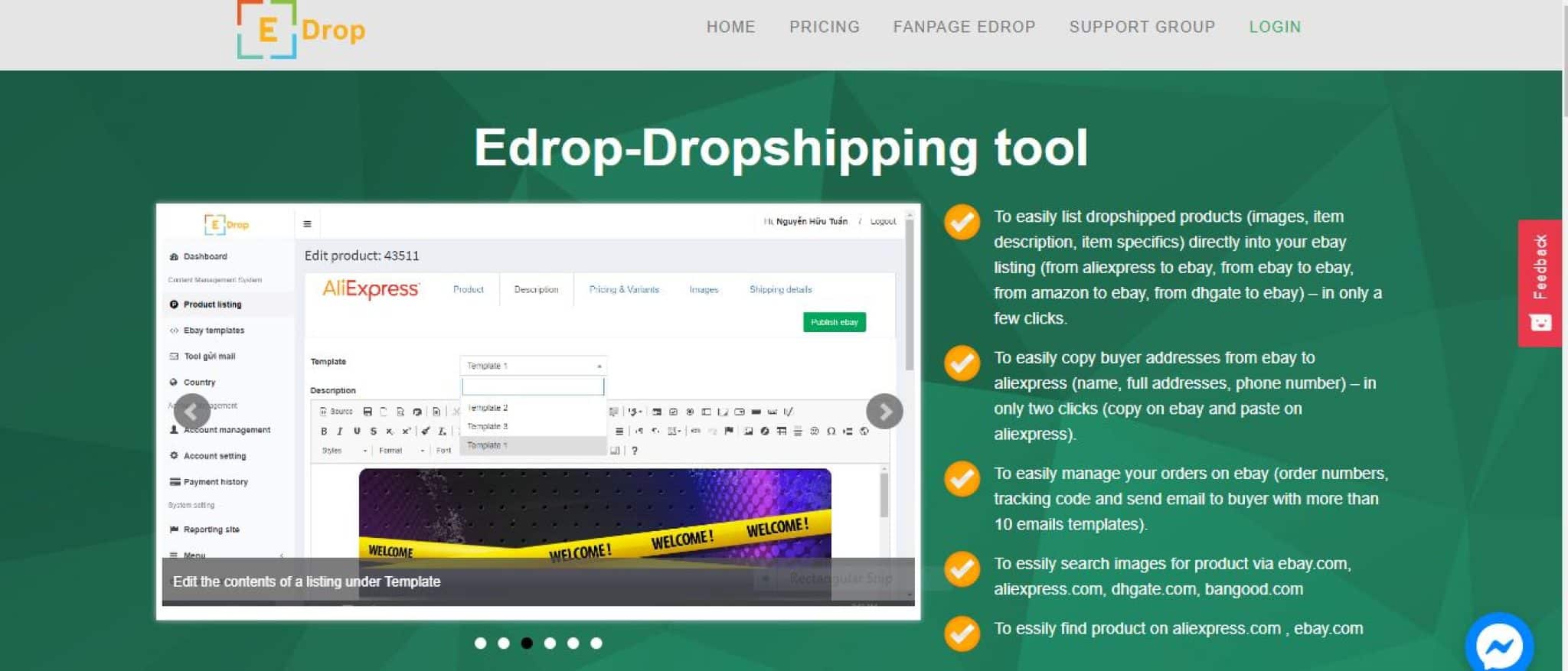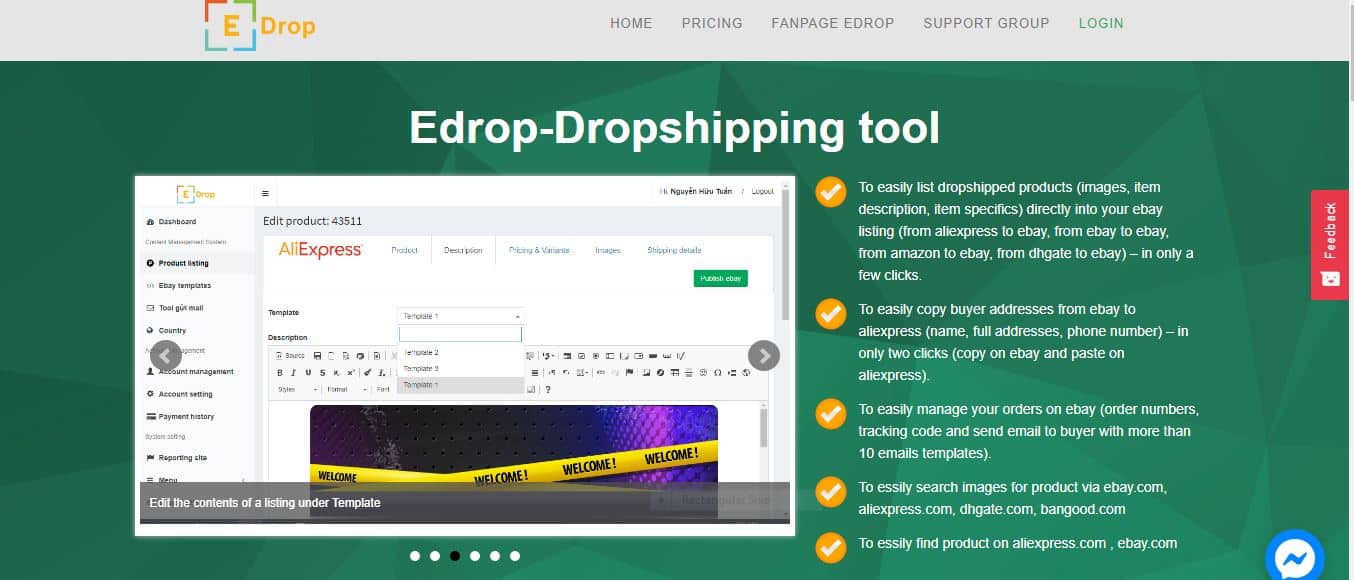 Edrop is another useful dropshipping tool that assists users to import listings from different Shopping sites especially eBay, Amazon, Aliexpress to EBay. With Edrop you can copy buyer's address and manage orders details from the respective stores and list dropshipped products.
Features of Edrop
Import listings (titles, specifics description, and images) from top shopping sites.
Search items by images.
Copy and manage orders from eBay to Aliexpress.
Efficient customer services.
Edrop support team.
---
This is custom heading element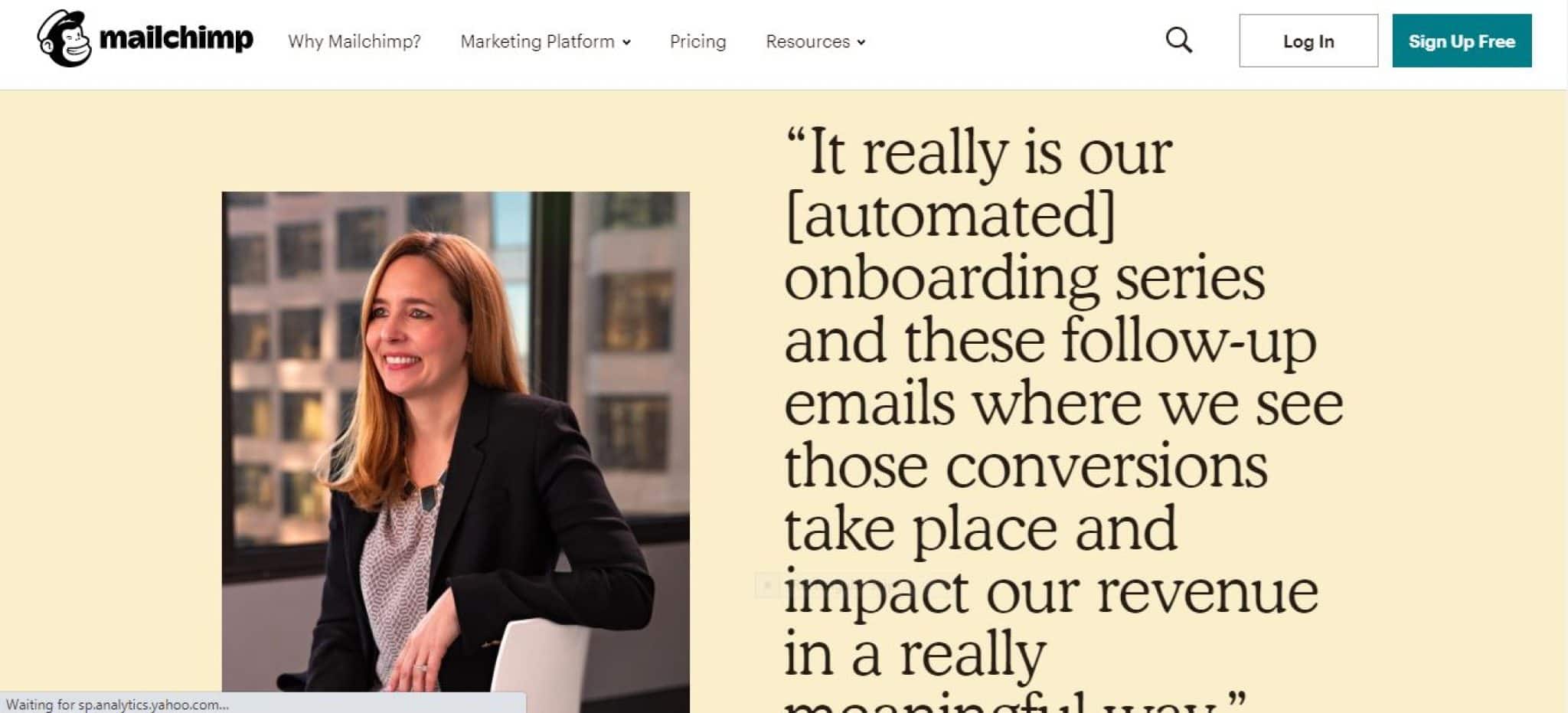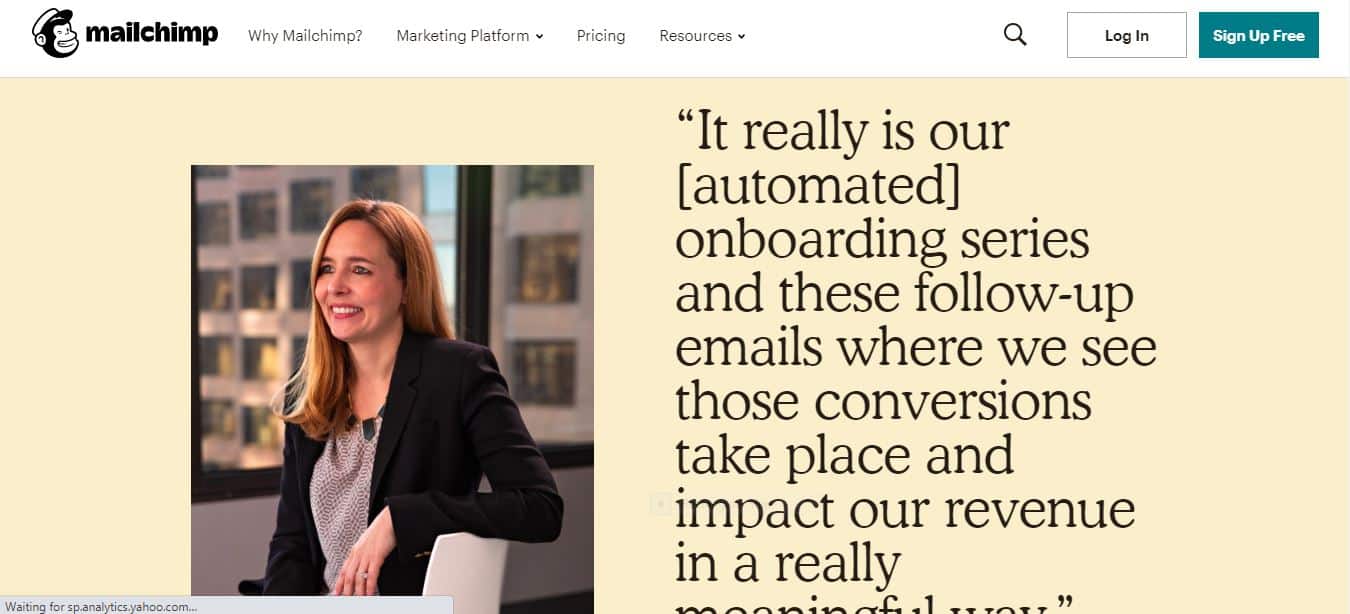 This is an important automation marketing tool for sending bulk emails and also allows storing of email list database.  Mailchimp integrates well with both Shopify and WooCommerce. It's inexpensive software that is very useful for reaching a larger audience through an automated email to customers or potential customers.
It's a free tool for the first 2,000 subscribers. There are other email marketing tools like Omnisend.
Features of Mail Chimp
Welcome sequence
Tracking information
Customer feedback requests
Customer reminders
---
This is custom heading element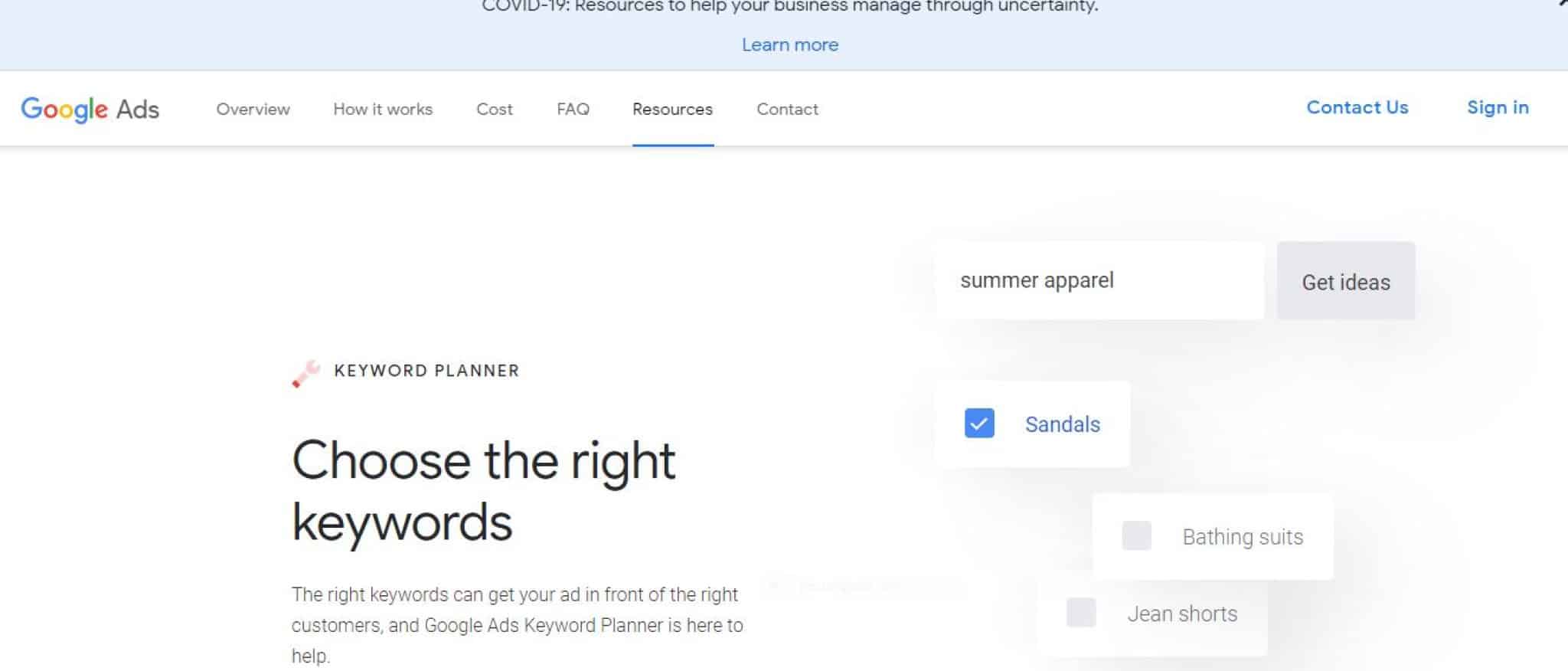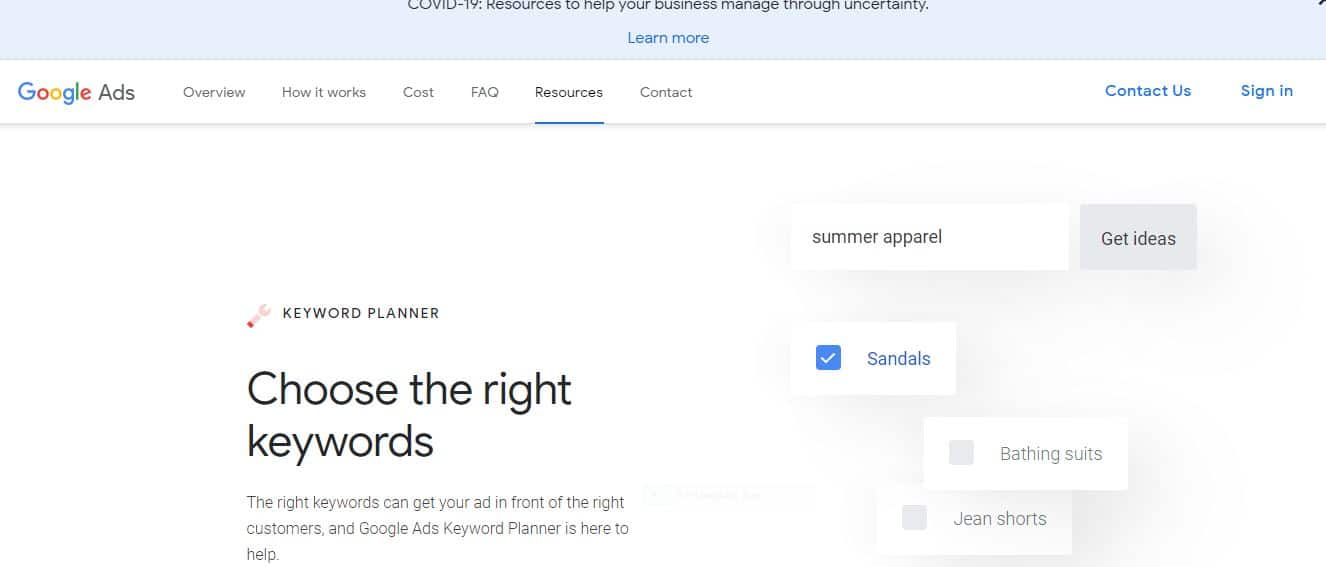 Google keyword planner is an advert tool that helps users know the demand for a particular product. If you have a product that you want to sell, you can search it out here and it will be able to give you an exact time a product has been searched.
---
This is custom heading element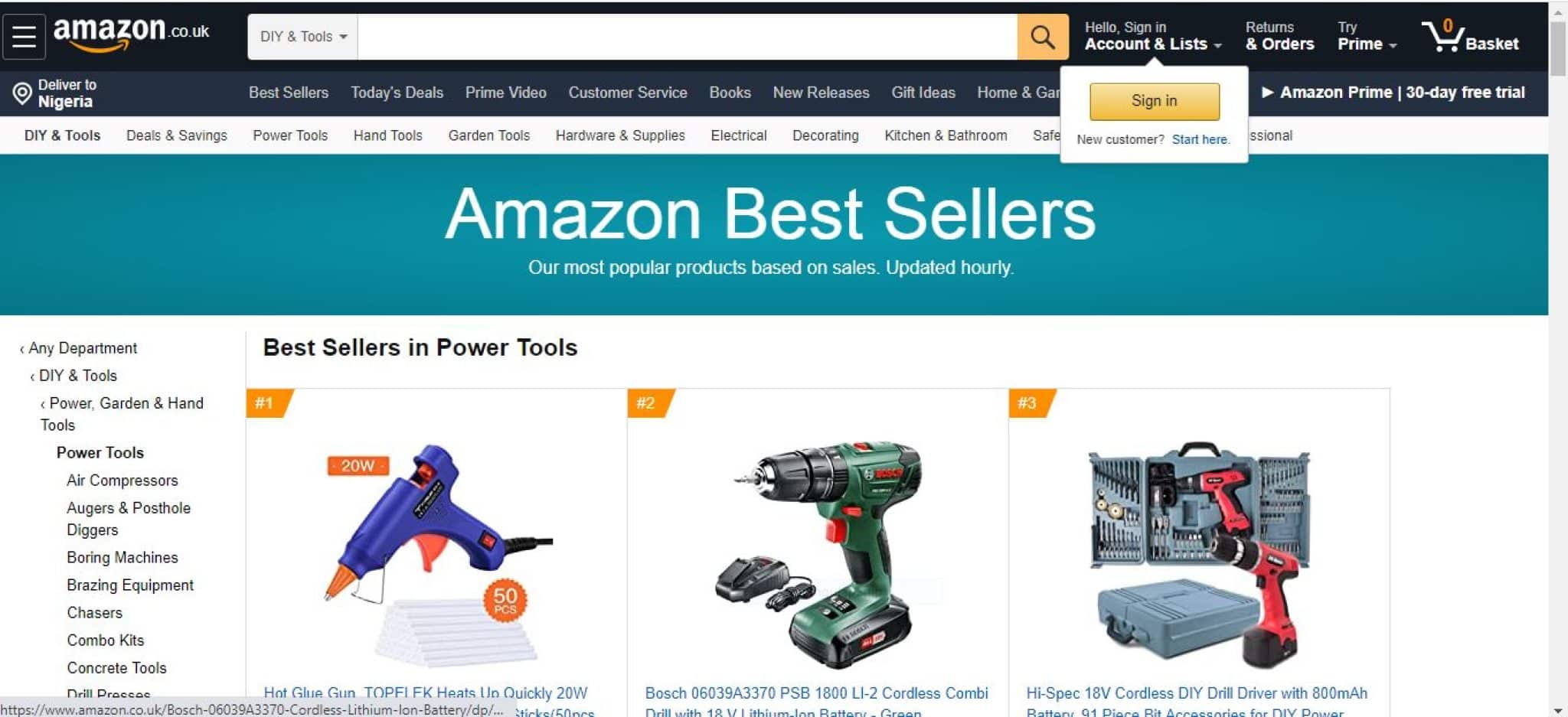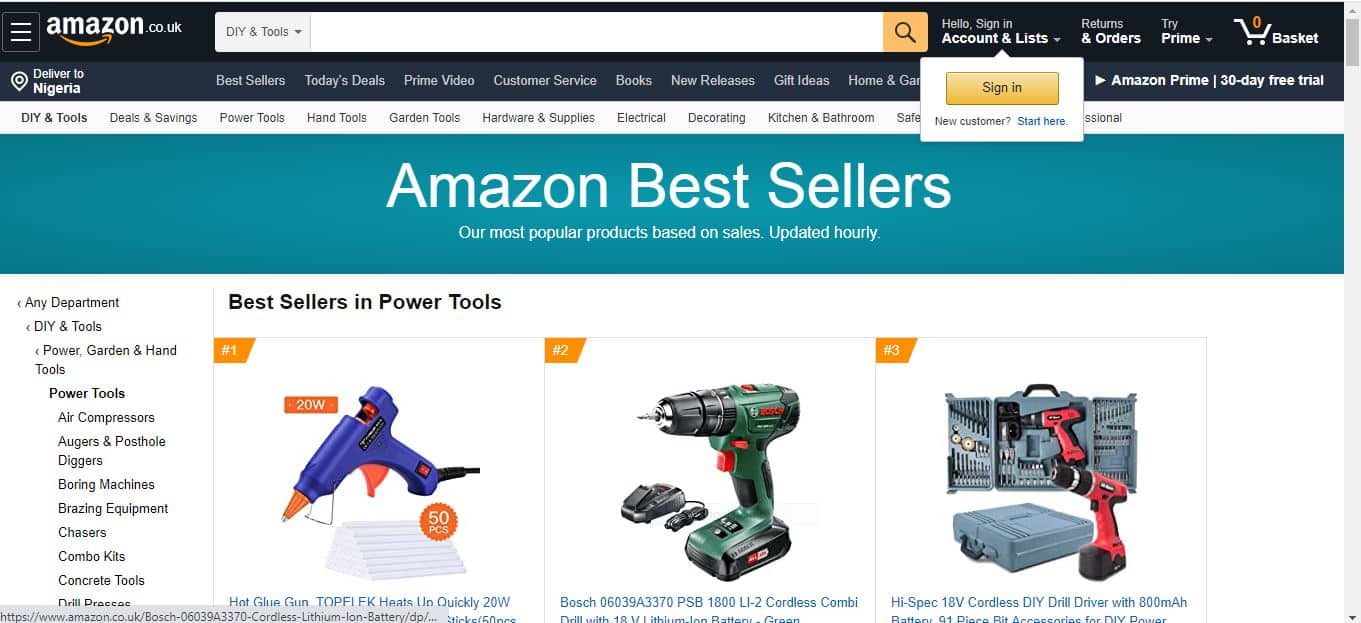 Every seller especially on Amazon always wants to be featured on this list section. This is so because it's a great section that guarantees more sales and a section to find how popular your product is compared to other similar products. Amazon Bestseller provides a search for particular items through the categories and subcategories.
---
This is custom heading element


This is a dropshipping tool mostly used on eBay that publishes how many users have added a particular product to their favorite or watch lists. This gives you an insight into what products are trending among other shoppers.
With watch count, you can analyze and determine what edge the trending products have over yours and how to review your listing titles which will ultimately help you decide whether the product you're planning to sell can compete favorably in the market or not.
---
This is custom heading element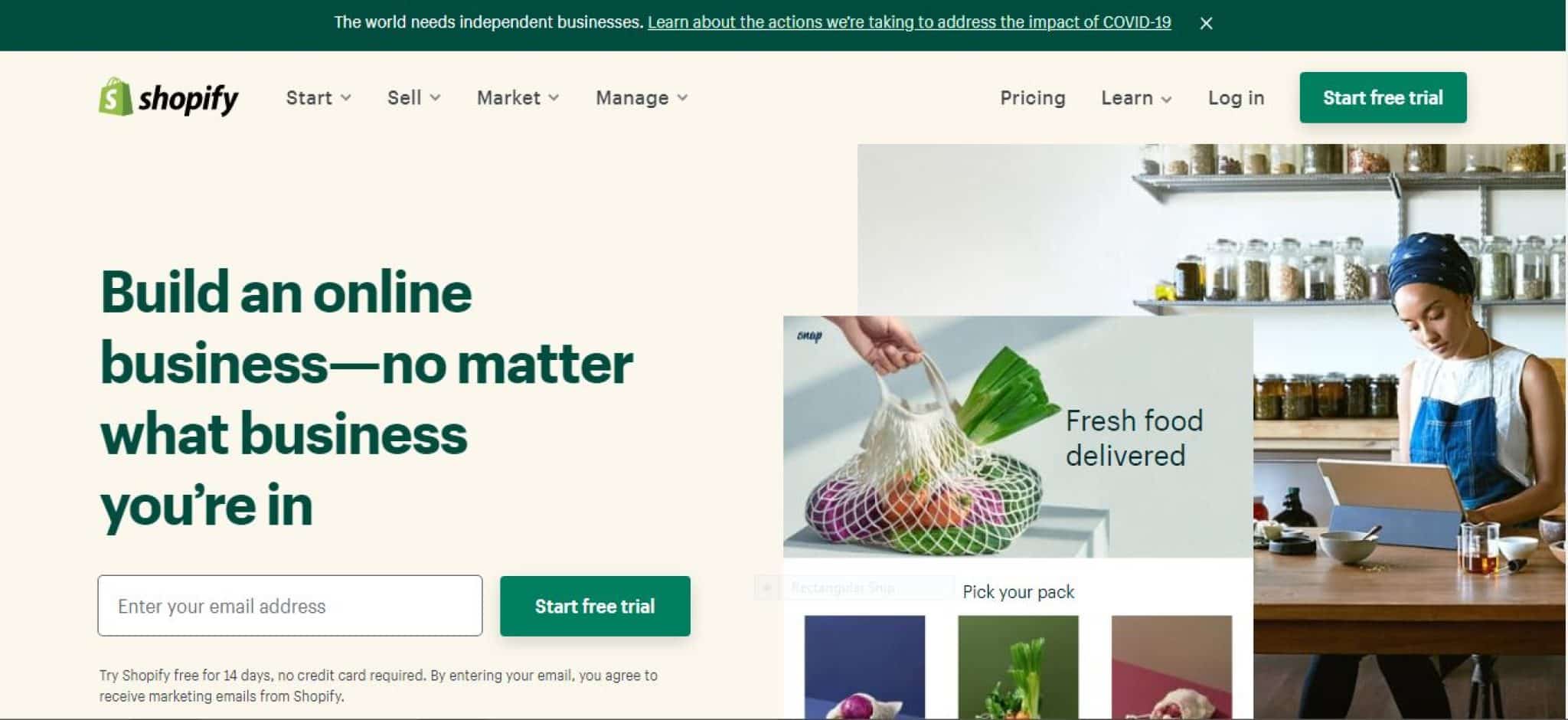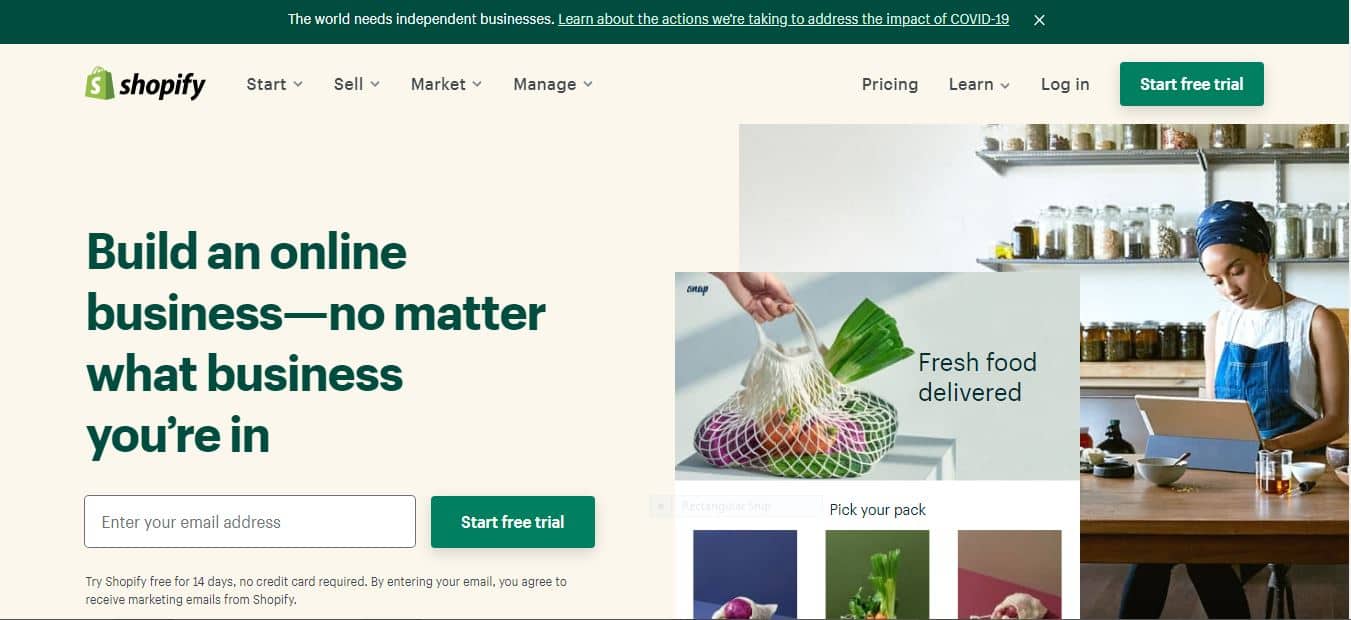 There is no doubt that the eCommerce platform is a major part of online businesses. A successful business needs an eCommerce website that will help market products to online users. An eCommerce platform is a software application as well as a dropshipping tool that allows users to manage an online store for a centralized location without having to necessarily build your website.
Examples of dropshipping websites are Shopify, Magento, Woocommerce, and many more. It's software that has a lot of useful tools and plugins to assist in the efficient and automated running of an online store.
Features of Ecommerce Platform
Marketing tools
Customer service
Order management tool
---
This is custom heading element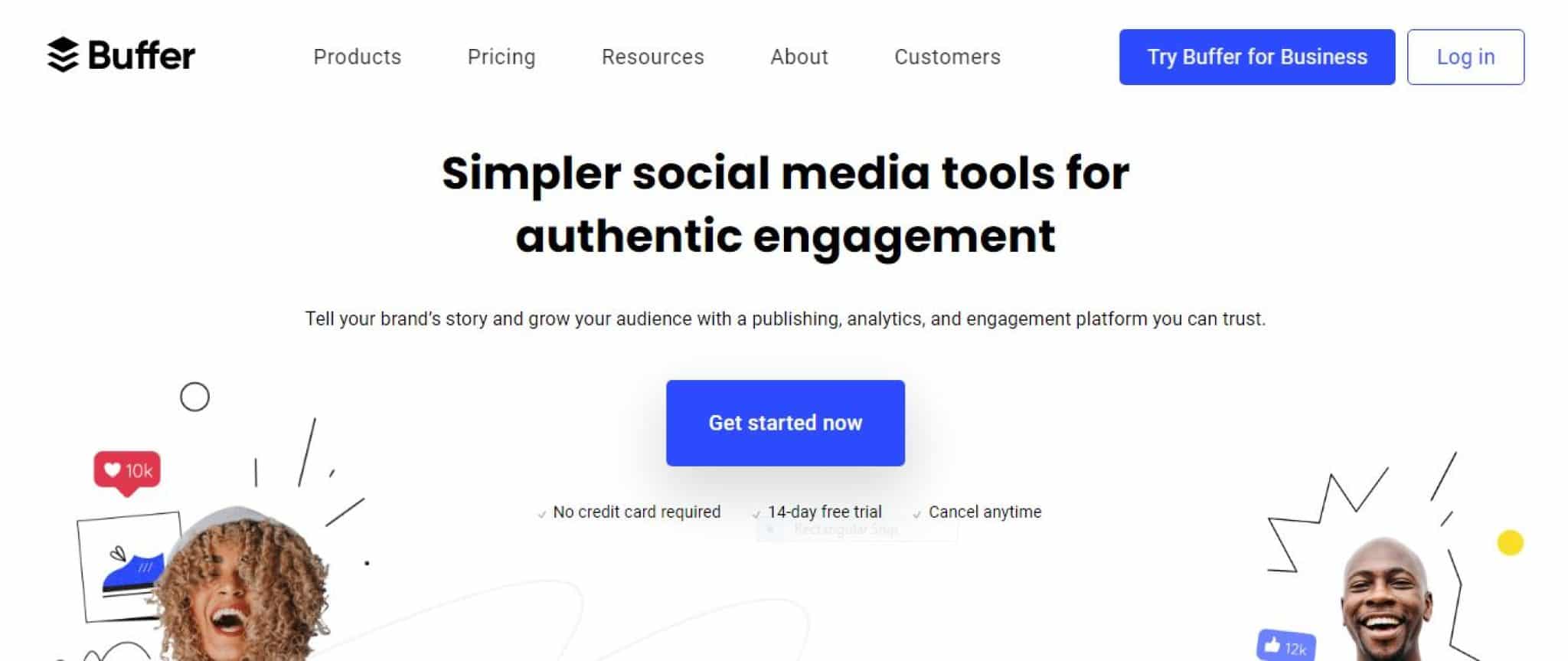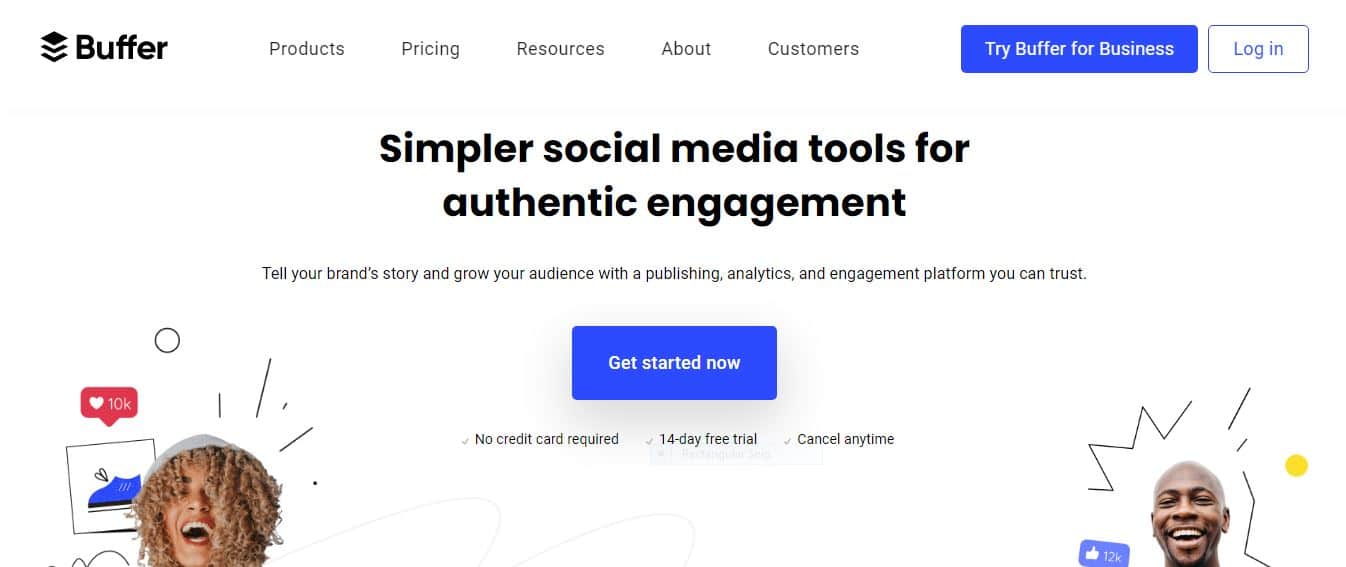 Buffer is a useful dropshipping tool that allows users to manage all social media posts and which of the posts are converting into clicks. With buffer's analytics, you can view the no of people interacting with your social media posts. It is an efficient tool that can be integrated well with eCommerce platforms like Shopify and WooCommerce and some third-party applications like Facebook, Twitter, Instagram, Google+, and some others.
---
This is custom heading element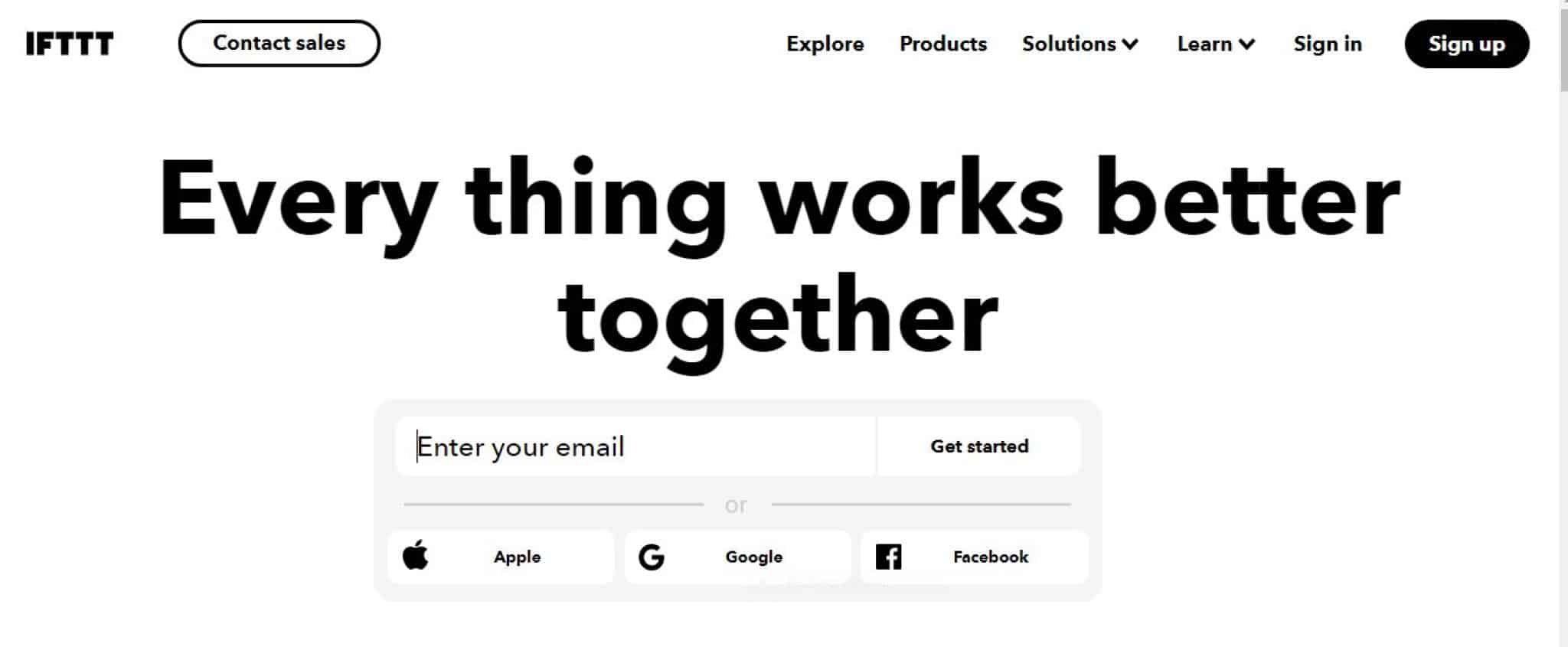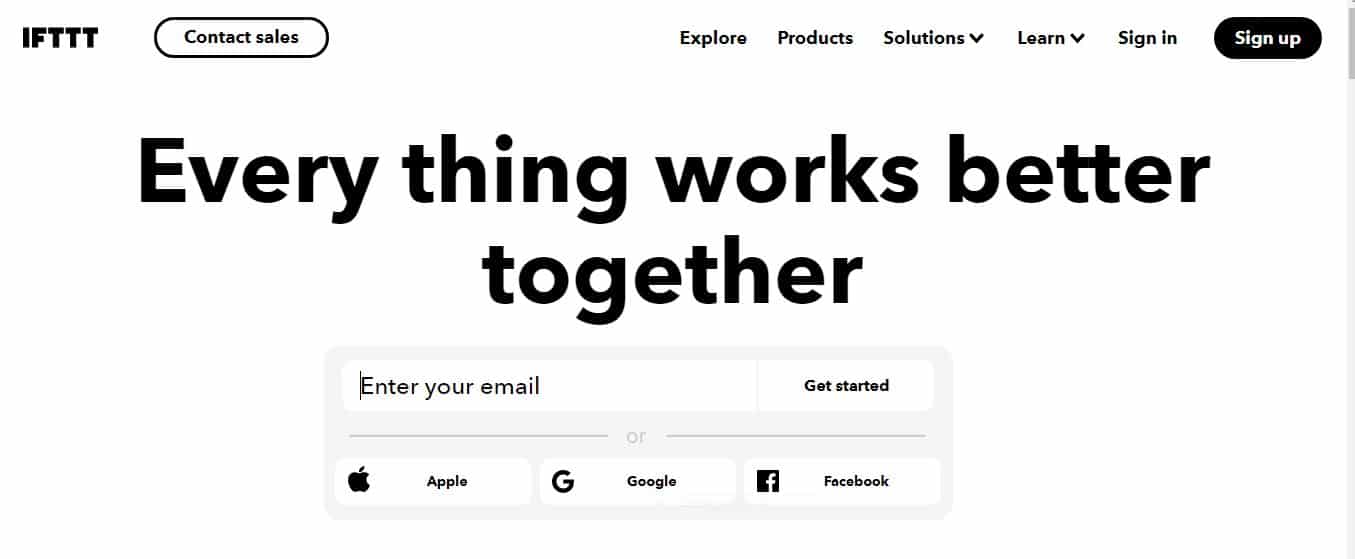 IFTTT is an integration and automation tool that can create automation between two applications at a time. This automation tool allows you to automate various business actions. You can schedule email campaigns to your Google calendar and set up reminders for important dates. With its various automation features, you can run and grow your online business.
---
This is custom heading element


Product review is one of the best automation tools for a dropshipping business. This tool automatically asks customers to rate and leave reviews after they have received their products.  By automating review requests, you are giving your brand an international transparent outlook which will in turn give you a better chance of gaining the customer's trust and attracting new ones.
Your conversion rate is going to boost your online business.  With this tool, customers can easily leave reviews for a purchased product by linking directly with customers' emails.
---
This is custom heading element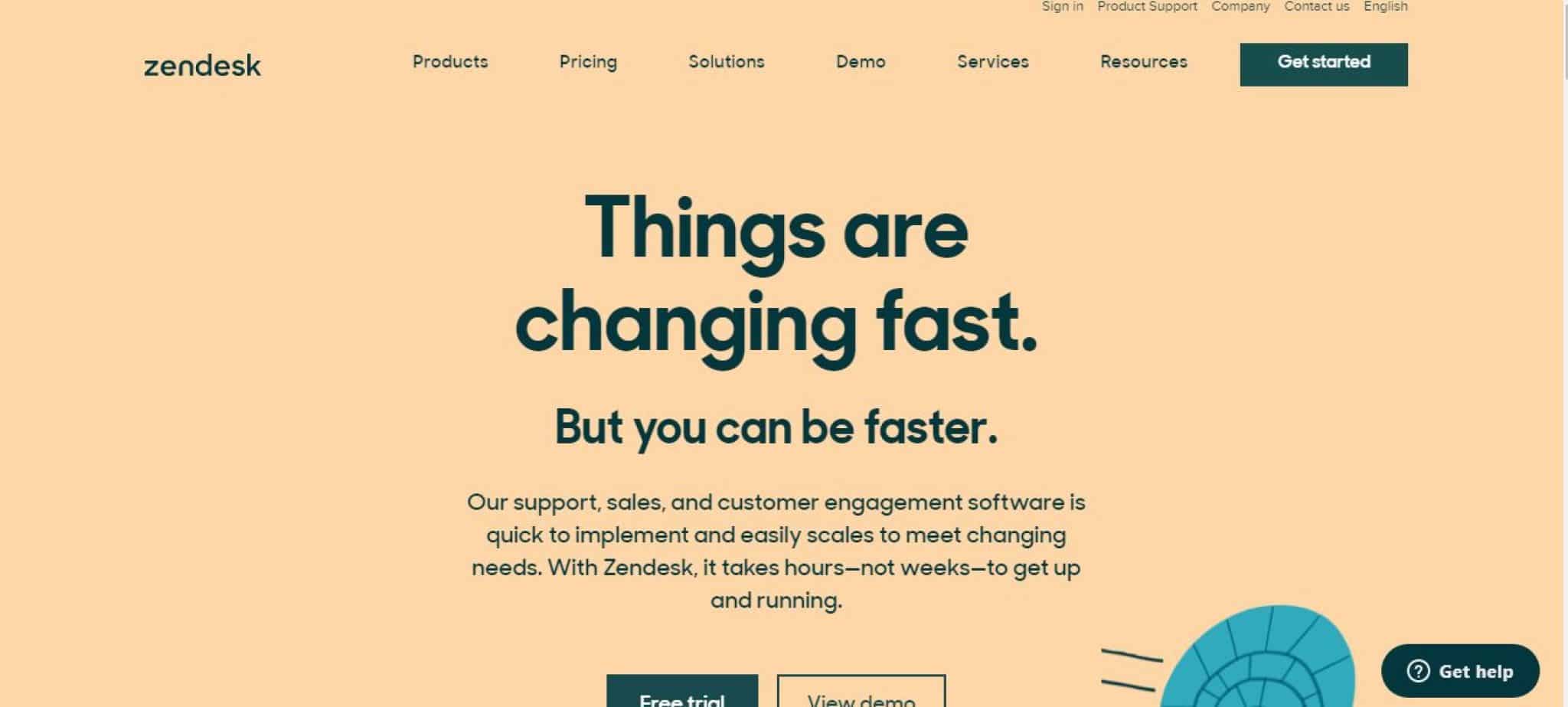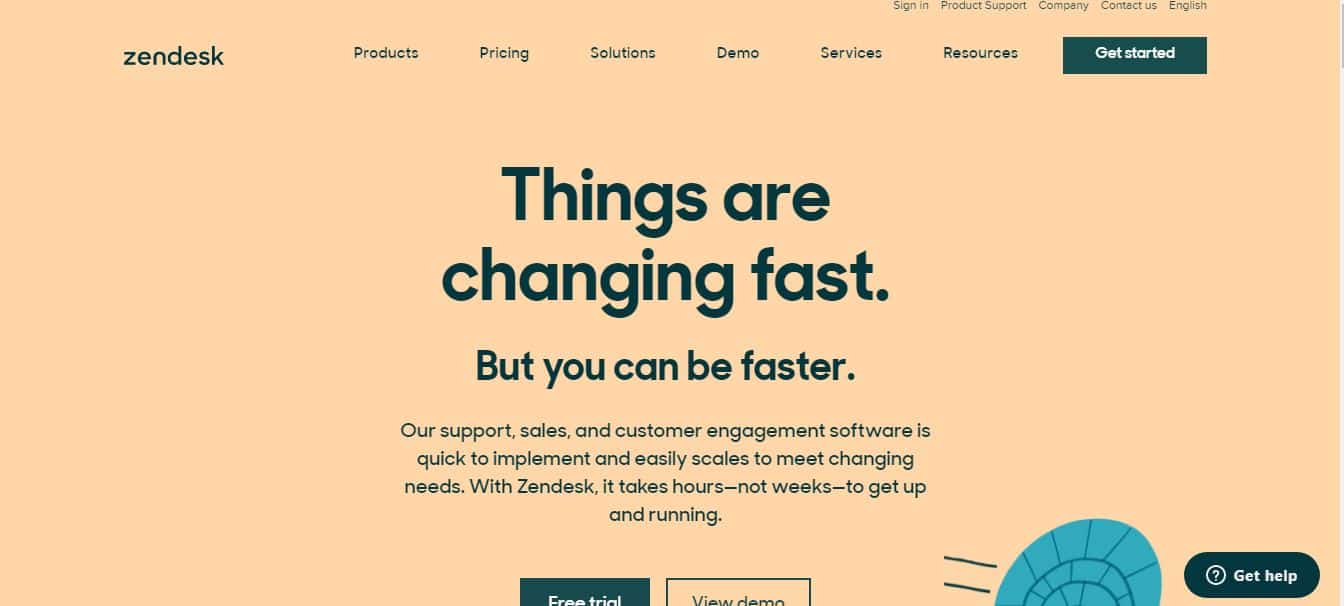 Customer service is an important tool. It offers a competitive edge for drop shipping choice. It's one tool that competitors can't really copy.  A unique tool like chatbot's live chat uses artificial intelligence that provides the user with immediate response to inquiries. This will reduce the number of support tickets and email traffic in your inbox. Some robots have been developed that can almost be at par with human touches like Zendesk, Tidio, and many others.
This tool gives visitors an automated welcome message and pre-chat survey. If a visitor has a more in-depth question, the AI chatbot will refer them to an online team saving time.
---
This is custom heading element


Oberlo is another useful dropshipping tool that helps users manage products in their online shop. The Shopify product management tool allows users to import product information for AliExppress and Oberlo's internal supply marketplace. Woodropship its Woocermerce product management version that grants users access to control wooCommerce store directly from the WooDropship dashboard via the chrome browser.
You will have to work exclusively with AliExpress to use WooDropship. Integrating Oberlo on the platform automatically populate product information and customer details on AliExpress.