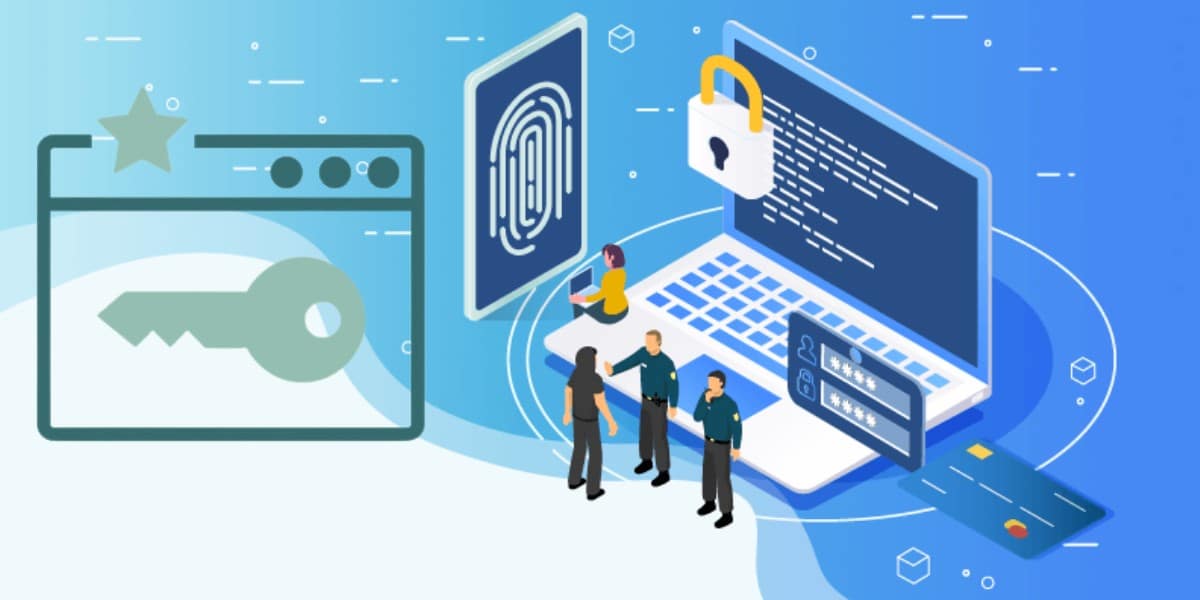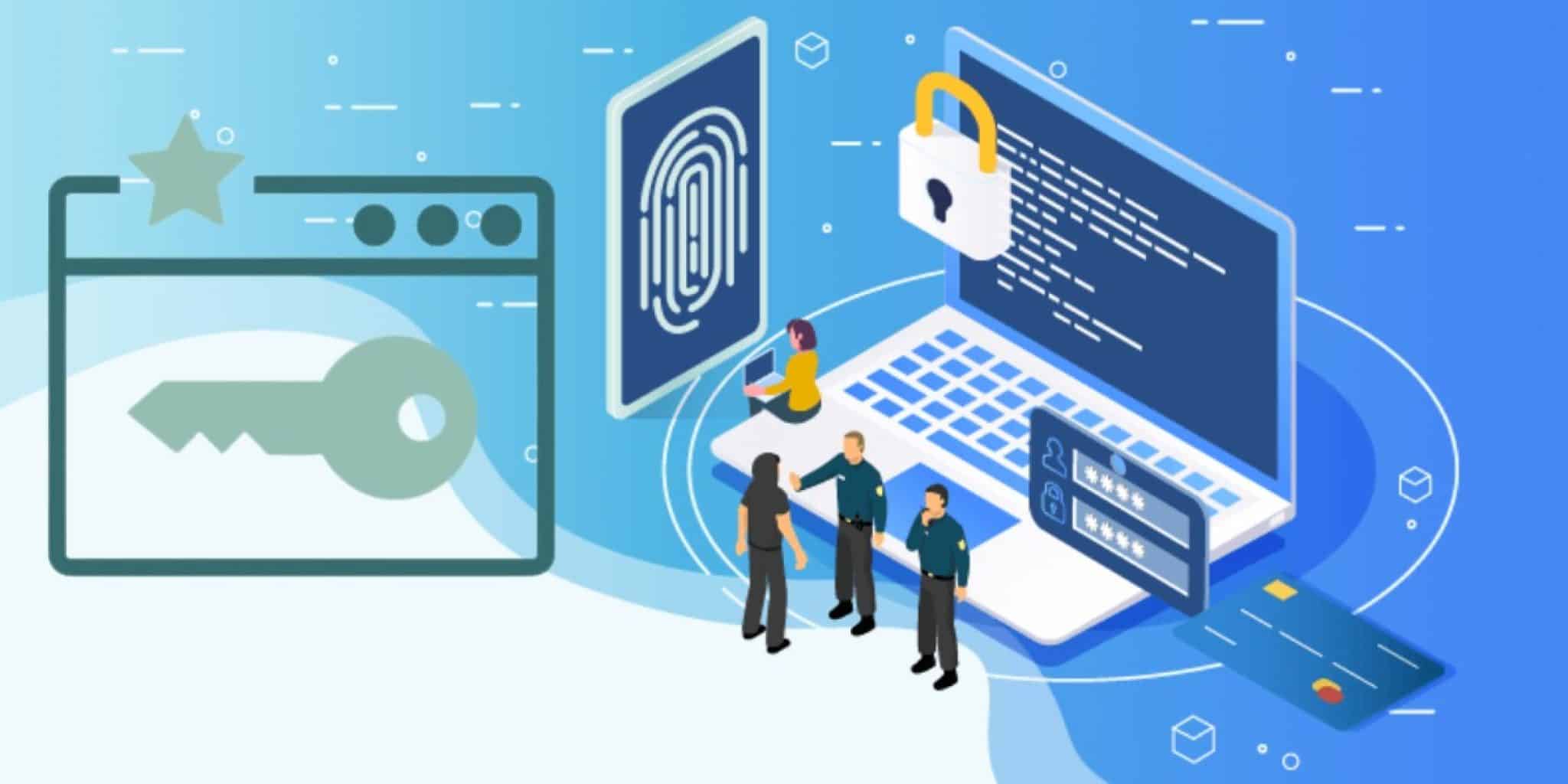 Searching the best antidetect browser for fingerprint spoofing? We've picked the 10 best antidetect browsers to create and manage multiple accounts securely on line – read more in the article.
Today, being online is not always safe. Many fraudsters or hackers aim to steal your location, IP address, or credit card data. So, you need protection if you perform any valuable operation online, or simply want to communicate or play a game. Antidetect browsers are a good alternative for proxies, as they help to hide your digital fingerprints when you browse. In this article, we've gathered the best antidetect browsers that will guarantee you safety
What is an Antidetect Browser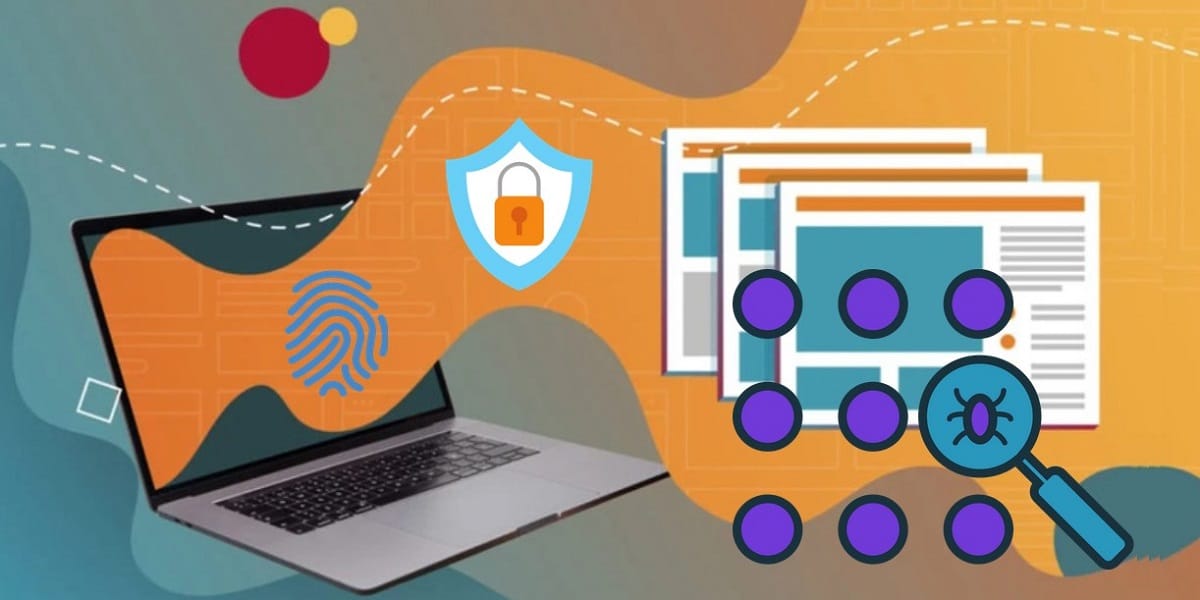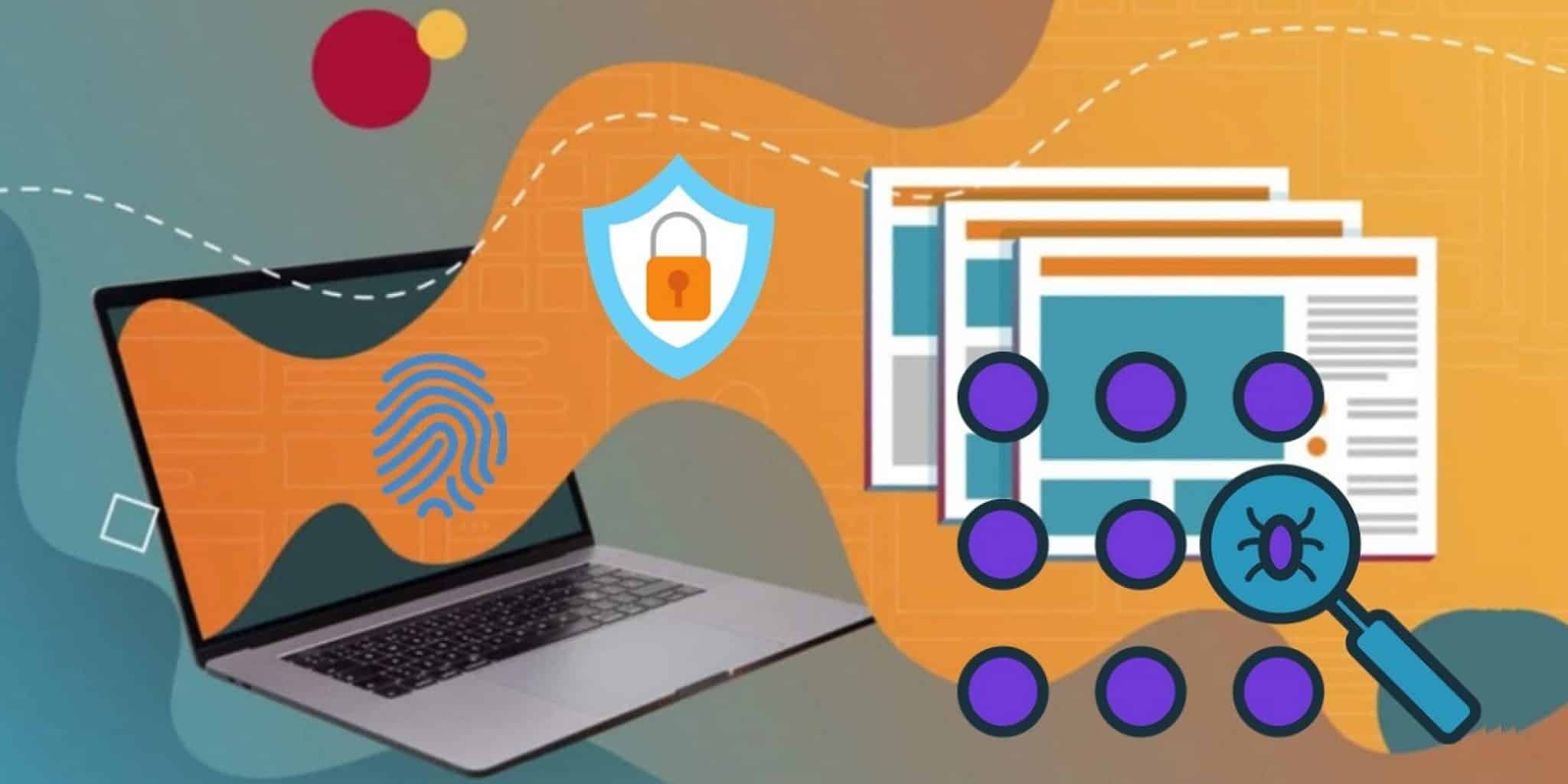 Antidetect browsers are analogs of familiar browsers like Google Chrome, Firefox, Safari, Opera, and others. These browsers guarantee complete confidentiality, provide anonymity, and hide your browser fingerprints. Usually, you can work with multiple accounts on such browsers.
People mostly use them for anonymity reasons because today, anyone can be a subject of an online attack. They are no different from security tools and can be used to safeguard your location and IP data. Antidetect browsers usually take the open-source code of any browser and modify them to erase fingerprints. That helps you be anonymous on the Internet.
---
10 Best Antidetect Browsers
---
Pricing: starting from $118 per month, free trial up to 10 profiles
Support: works on all OSs
Multilogin has two kinds of browsers. The Mimic is an online browser privacy tool that is based on Chromium with additional browser management fingerprints. It doesn't send the real parameters of your PC to Google or other search engines. The second one, the Stealthfox browser, is based on the engine of Firefox. It also allows managing browser fingerprints but on a different engine. You can work with more than 100 accounts, simulate a physical device, and get rid of bans.
Features of MultiLogin
Separated browsing environment
Browser fingerprinting protection
Easy browser automation
Business workflow automation
---
Pricing: Free
Support:

Windows and Mac 
X Browser is provided by Smartproxy, a premium proxy server provider. Like the Multilogin, X Browser also gives customers two main benefits. Firstly, they protect your online privacy and give you unique fingerprints for multiple profiles.
With this in mind, the browser is vital in business marketing, affiliate marketing, social media automation, e-commerce, and dropshipping cases. Smartproxy guarantees customers faster proxy integration and quick profile connections, and you can manage unlimited profiles on a single browser.
To get started with the X browser is simple. Just have a residential proxy and download the browser. The tool is available on Windows and MacOS. You can customize the page based on the webTRC, proxy location, OS type, and select time zone.
You can now surf as well as manage multiple profiles without linking task automation for your company. To unlock the functionality, you can create as many browser profiles with unique fingerprints and IP addresses as possible. Here are some features of the X browser.
Features of Kameleo
Quick profile connect and proxy configuration.
Unlimited profile.
Sync with the dashboard.
Task automation.
Simple User interface.
Custom start page.
---
Pricing: Starts from € 59/ month
Support: Windows (desktop), Android (mobile)
Kameleo offers safe web surfing and supports multiple profiles. The browser changes your real browser fingerprints and allows you to create many browser configurations. It can beat lots of fingerprinting technologies like Canvas, JavaScript, spoofing, and so on.
You can use it with different accounts and browsers like Edge, Chromium, Chrome, and Firefox, and is easy to use for everybody. You can choose from multiple base profiles in the system that will have great functionality. For each profile, you can save or import cookies, perform task automation, and many more. Unlike many, this app is available for mobile if you have Android, which is a plus.
Features of Kameleo
Base profiles in the system
Saving and loading of profiles
Proxy connections
Import & export cookies
Tasks automation in the browser
Browsing with mobile profiles
---
Pricing: starting from $24 per month, 7-day free trial
Support: Windows, Linux, Mac, mobile platforms
GoLogin is a powerful software that allows you to control and hide your digital fingerprints. It spoofs all your parameters for websites. You can mask these settings, imitate a real Internet identity, and thus bypass anti-fraud systems.
You can create a large number of profiles with different fingerprints. They won't overlap, so the websites won't ban your accounts as a hacker threat. This allows you to perform different tasks on the Internet. You can easily manage your fingerprints from separate profiles. The 7-day trial of the app can help you decide if you like it or not before you pay, and the price is competitive. The app has an independent antidetect browser Orbita to help you with your accounts and tasks.
Features of GoLogin
Manage Fingerprints
Separated Profiles
Teamwork
Anonymous browser Orbita
---
Pricing: Strives on donation and payment for software
Support: Any system on desktop
Linken Sphere is a browser-antidetect of a new generation. It is a secure and convenient tool for working on the Internet. This browser is equipped with multiple systems of protection of prints. They include audio, Canvas, plugins, uber cookies, plugins, GPU, and more. So, no one can recognize you when you're using this app. Linken Sphere protects from any attempt at identification. It gives the corrected information that forms a unique user image that you use when it's necessary.
Features of Linken Sphere
Simple interface
Accurate and complete settings for professionals
All types of connections
Convenient work with cookies
System and UserAgent
No hidden requests
OTR mode
No binding to the hardware
TOR integration
---
Pricing: free account or paid account from $29.99 per month
Support: Windows, Mac OS
If you are tired of working on multiple computers to get privacy, Incognition is a good way to fix that. This isolation browser has a profile stimulation tool to help you. It can store the data from browser profiles, automate browser operations, and access multiple Internet browsers. You can also export and import all your cookies and sync browser profiles across all your computers.
You can use it alone or with a team with separate logins and permissions. This browser is easy to use as it has an intuitive interface. Even beginners can use it. It can bypass even the most intricate systems because it has a "type like a human" feature. You can easily create a team and manage responsibilities and permissions across all accounts.
Features of Incogniton
Data storage
Selenium/Python integration
Easy to use
Manage multiple browsers
Browser profile sync across all computers
Cookies
Paste as human typing feature
Team feature
---
Pricing: starting from $8.99 per month, free plan for non-commercial use
Support: Windows, Mac OS
Sessionbox is an antidetect browser that helps you to have separate session tabs like browsers. It has a powerful workstation that guarantees privacy by managing your browser fingerprints in all sessions. If you are new to such tools, you can start easily because the browser has an intuitive configuration. There is a workstation and extension to choose from, so you can pick a lightweight or more powerful variant for your needs. This browser is growing, so there are constantly updated living fingerprints for your comfortable work.
Features of Sessionbox
Unlimited number of sessions
Synching sessions to the cloud
Unlimited number of fingerprints
Different fingerprint for each session
Prevent ever cookie and supercookie tracking
Living fingerprint database
---
Pricing: starting from $99 per month, 3 days free trial
Support: Windows
This tool allows you to create a browsing profile with separated browsing environments. The cookies and cache files get isolated. Also, VMLogin effectively replaces your original fingerprint with a different one. You can automate the app through Selenium or Browser Automation Studio. It's also easy to set up business processes. There is a browser profile sharing, transfer, and teams control in a single environment. Unfortunately, it's only available for Windows, but it has many great features like business workflows or team collaboration.
Features of VMLogin
Control browser fingerprints
Develop web automation
Manage multiple browser profiles
Setup business workflows
Collaborate in a team
---
Pricing: €99 per month
Support: Windows, Mac, Linux
Indigo Browser has excellent functionality which provides efficient work. You can get started without specific skills as there is a quick registration as well as a confidential launch. This antidetect browser allows you to work with all types of anti-fraud systems that block accounts from the same computer.
Features of Indigo Browser
Own base of fingerprints
Optimized infrastructure
Ban prevention
Easy launch
Save logins, passwords, and cookies
---
Pricing: free version, basic plan from $21 per month
Support: Windows, Mac OS
This browser can get you multi-session browsing identities. Ghost provides a dedicated workspace that simplifies the working process. You can choose permanent or temporary identities, manage your isolated cookie jars, or add proxies. Ghost is built on Chromium, so you can import your Chrome extensions if needed. Multiple extensions can let you sign in to multiple accounts and keep you organized.
Features of Ghost Browser
Multiple identity types
Powerful proxy options
Fight tab bloat
Chrome extensions
Easy to switch
Secure and compatible
---
Pricing: $28 per month
Support: Windows, Mac
This browser allows working with multiple accounts. It allows multiple accounts on one computer, which simplifies your work. It has a simple and intuitive interface that allows to switch profiles and bypass many checks. Each profile can bypass any limitations because it has a unique UserAgent, IP, time zone, language, screen size, and many other parameters. They store your cookies and cache. The browser also allows teamwork, cloning, and transferring profiles.
Features of ANTBrowser
Simple interface
Create profiles in social networks
Seamless profile switching
Bypass of security checks
Team accounts
---
Conclusion
In some cases, using VPNs or proxies is not enough. Some websites block users who use VPN from the same computer because of their digital fingerprints. In these cases, antidetect browsers come in handy. The best antidetect browsers include MultiLogin, Kameleo, GoLogin, Linken Sphere, and Incognition. Apart from these, we can say that Sessionbox, VMLogin, Indigo Browser, Ghost Browser, and Antbrowser are very good tools to mask your fingerprints.