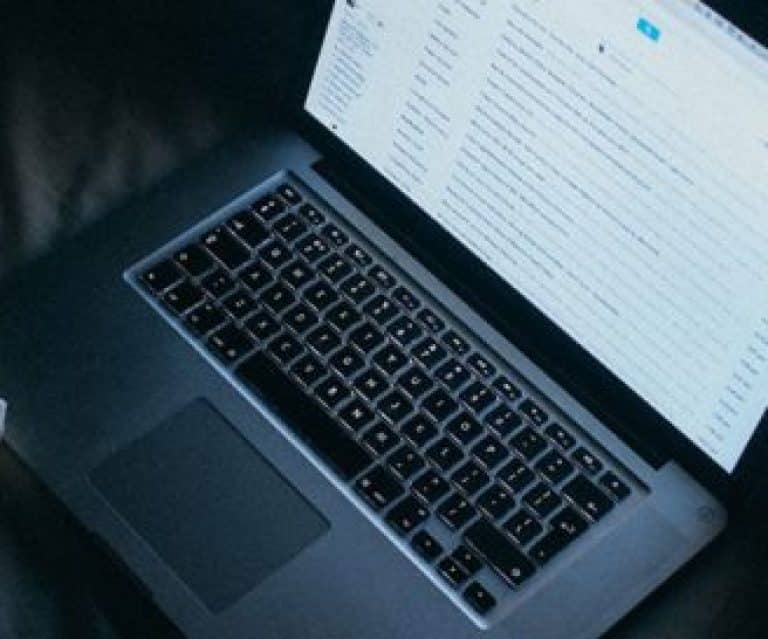 How many times have you tried finding contact details on a website or you've been guessing the email structure configuration to get to a specific person? I've discovered a brilliant plugin to not only find those addresses but also verify them. Have you heard of Email Hunter?
It works in a very simple manner. Visit Email Hunter and type in the domain of the company that you'd like to contact and you'll get a list of emails that are registered to this domain. Those are the email addresses that are to be found somewhere on the web, hence they are publicly available.
You can also download the plugin for Chrome to immediately find email addresses related to the domain that you're currently on.
For example, I always struggle contacting Twitter if I need help and I can't find any advise on the support forums. Just type in "twitter.com" and you'll get a list of generic and also employees' email addresses, if they're shared anywhere. Click on "sources" to find out where this information comes from.
I recommend using the "Verify" tool which checks if a given email address is legitimate. I often use it to check for suspicious emails that sign up for my newsletter and spam.
Email Hunter also enables verifying and searching for email addresses in bulk. You can type in domain names or upload a spreadsheet. Downloading it requires a premium version though.
---
Email Hunter Pricing
What is the pricing model? If you search up to 200 emails per month, it's free. Bulk data requires a paid account. You can increase the search limit from 3,000 searches/month for $24 up to 50,000 searches/month for $199. Email Hunter also offers an API option to connect to your applications for domain search, email verification and check.
---
I'd say it's a brilliant plugin for sales reps and small businesses trying to reach out to desired key accounts. I've been researching big and small companies, and every time I got records of employees' emails or at least an email address structure I could configure, knowing someone's first and last name. Let me know if it was useful for you!