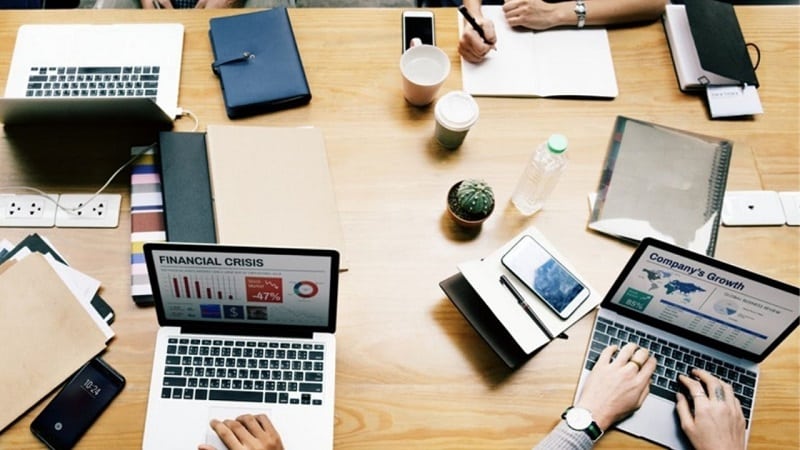 Building your business from the ground up is an amazing feat that not everyone can reach. What's even harder would be finding a way to grow and promote your business when there is so much competition in the market.
Luckily, there have been many success stories along with failures to help guide you on what is right and what is wrong.
And also, lucky for you, this is the age of the internet and technology. Meaning that you can leverage online ways to promote your financial advisory business and help it grow. In fact, here are 5 ways to do so!
---
Leverage The Use of Social Media
Social media can always be a great way to promote your business online. You can use it to build a community, a following, display ads, or just connect with people one on one. It is great to stay active so you should never be ignored when wanting to build a bigger business.
Think about how you currently connect with your customers or potential members. You would usually do it on a person-to-person basis where you can shake hands and introduce each other easily, but this could be awkward for some or even problematic due to recent events with the pandemic.
Online it's just shooting one message to another and having a conversation straight to the point about helping each other.
Building a community or following behind your business can always be a great help, this allows you to connect on a community level rather than just a personal level, and show you are talking with masses and not just small numbers.
---
Try Using Ads to Your Advantage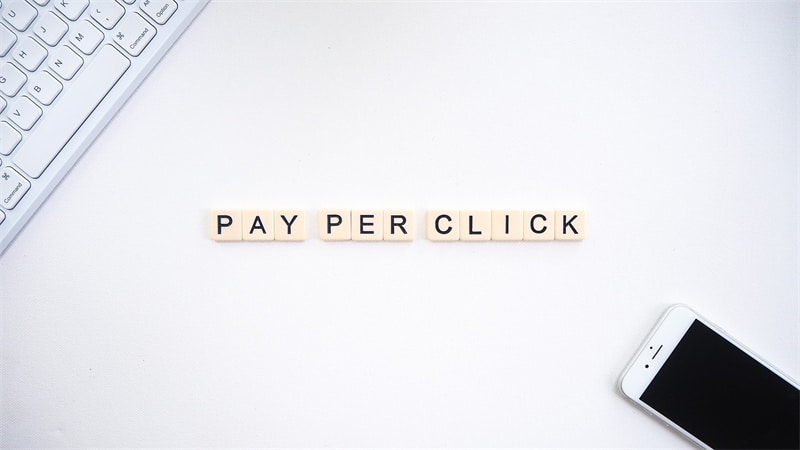 Ads can be of much assistance when you are seeking to bring more customers in. What these ads can do is be displayed and then you pay based on the number of clicks they get, or you pay for the amount of real estate they take up on the websites or online browser.
These ads can then bring people in by displaying relevant keywords that are searched, said, or found within the same region of their browser. That means people who are looking for financial advisory assistance will be more likely to find your website, your company, or your brand based on the ads displayed.
And once again, you can either choose to go pay-per-click, meaning that you only pay for the ad once someone has clicked on it and visited your website or wherever the ad takes you; Or you can choose to go for a real-estate flat fee you must pay for the site to continuously display your ad on their space. Either way can be greatly beneficial to you.
---
Find a Way to Blog about Your Financial Business
If you look around at any business, professional, celebrity, or basic person you'll see that they all have one thing online that may or may not attract more people or revenue to them.
They all have a blog. And while you may think blogging can be pointless and won't help, face the truth, blogging can be extremely beneficial.
When you are writing a blog this allows you to display statements about either yourself, your hobbies, your company, or anything that you are wanting to write about.
Thus if you are a company and you are blogging, you will most likely be displaying or stating things about your company and why you are better than others. The most important thing is to create valuable content for financial advisory clients.
This allows you to display statistics, show records and evidence of how you helped others, bring factual claims about how you are better than other businesses in the same line, etc.
Blogging allows you to connect to the community in one big post that anyone can read and see, and it allows you to help build your image and brand based on your statements. After all, if you don't follow what you are stating to the community, why would anyone trust you?
---
Start a YouTube Channel with Killer Content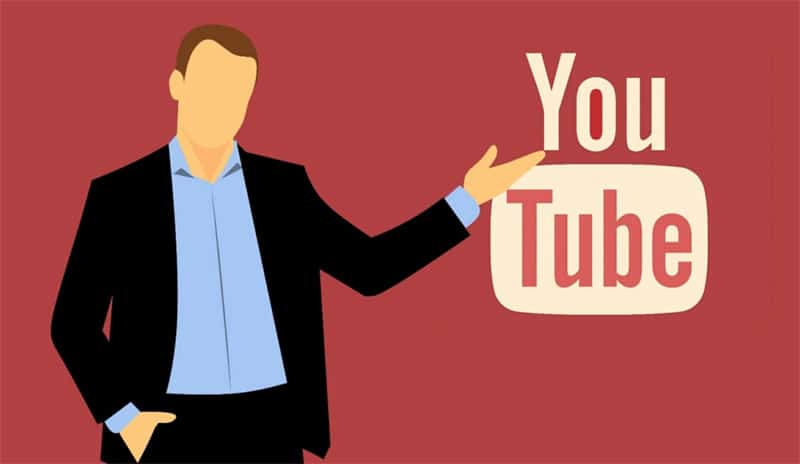 It may seem a bit far-fetched, but a YouTube channel can help bring a lot more customers in than you think and can promote your business in a free way online rather than a paid way.
Think about how many people are on YouTube a day, how many minutes are watched, how many videos, etc. Almost five billion videos are watched on YouTube's platform a day!
YouTube is a free way to make videos and content about your business and display them for the world to see. While you have to have some skill in editing, video production, a connection to the internet, and know how to put keywords in the description and tagline; It's no different from any other way you would promote your business online.
Plus, this gives you a way to make a side hustle of making videos, with that you could even monetize them eventually just like you can your blog, allowing you to make revenue off of the videos alone. It may not be a lot, but every bit helps!
---
Find a Community in Need and Start Promoting
Online there are thousands of different communities that share different interests or are seeking some kind of common goal. It would be no surprise if there is a community of financial advisors seeking work, or a large mass of people who are seeking a skilling and helpful advisor to help them.
Regardless of what you're looking for, there is bound to be a community you can find yourself in and start promoting. You could even find yourself in a community of fellow advisors, and they could show you where you could find new work since they are all tied up. Or they could point you in a direction of where a community that is always seeking help can be found.
The possibilities of promoting in a community of like-minded individuals are endless. All you have to do is find the right community for you and start sharing your thoughts, goals, and see where it leads you.
---
Using the Online Services to Get people Interested in Your Business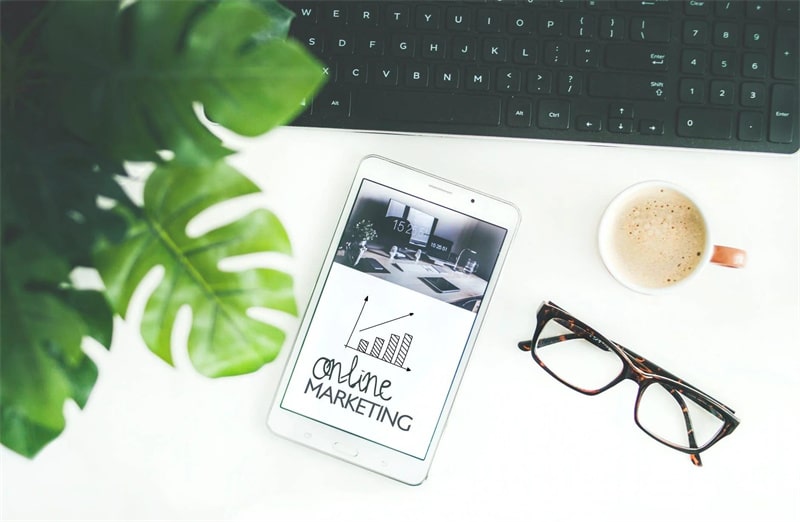 It can be a scary thing to try a new online approach to promote and grow a business to bring in new customers, members, or potential investors. But what you must remember is that no growth and no challenge is even scarier than potential growth at a new trial.
If you are seeking to grow your business, or promote it online, remember these 5 things:
You can use social media to benefit your promotions and build a community
Ads can be a great assistance and there are different styles of ads
Blogging is never a wrong answer but takes a while to build traction
A YouTube channel is great for videos and another way to display content
A community can always be helpful when seeking work or promoting your business