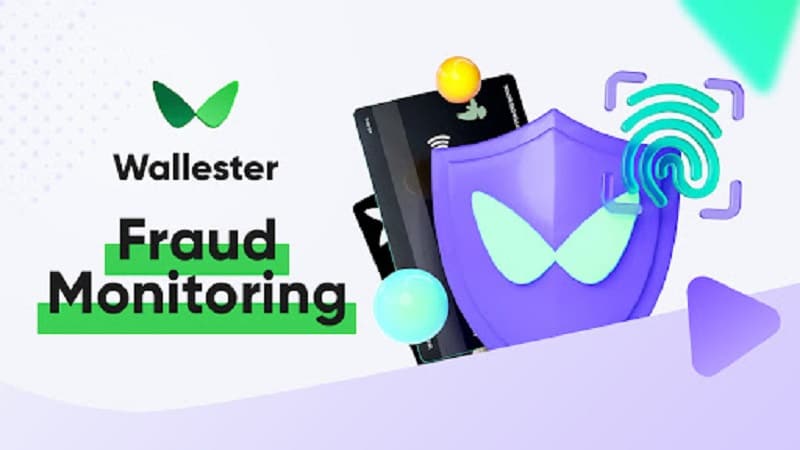 Financial institutions and other companies deal with monetary operations on a regular basis. That means that they always face the risk of being robbed and lose their assets through fraudulent activities. Con artists always develop new ways to have a golden year by reaching new horizons in stealing your money, and the percentage of customers who have encountered the negative aspect of phishing schemes accounts for millions of users.
This indicator keeps increasing, and so does the need to ensure enhanced transaction protection at different levels. With the help of professional service providers and the best anti-money-laundering strategies, keeping your business safe and sound isn't Mission Impossible.
---
The Notion of Card Payment Fraud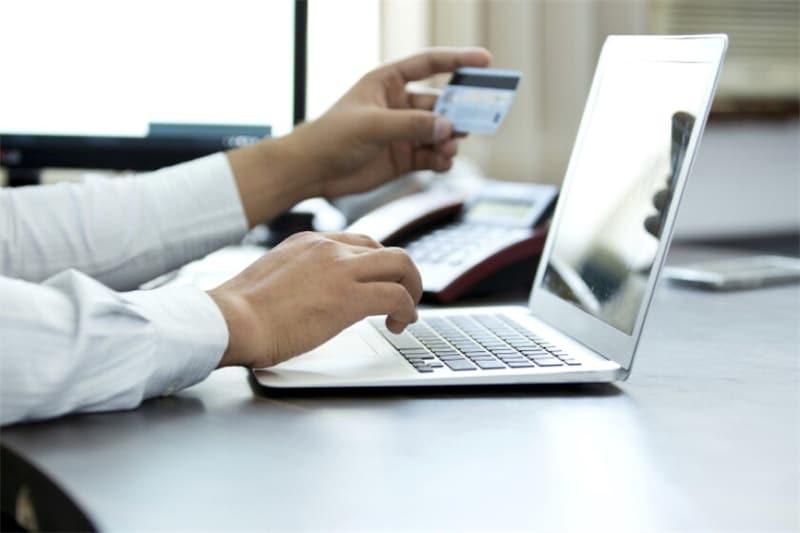 This term defines any illegal use of your sensitive financial data to conduct a phishing and money-laundering operation. There are numerous samples to illustrate such unauthorised activities — from transferring your funds to a third-party account without your consent or withdrawing your balance in an ATM.
The variety of crimes and hacks is hard to imagine since any card type can suffer from such fraudulent tactics. No matter how surprising it may seem, gift and debit cards are also on the list of prospective victims. Overall, there are two possible ways to describe this vulnerability:
The first category includes phishing schemes with a user's card present. In this case, your physical payment token is either forged or stolen. Ill-minded experts may add extra QR codes or install hacking software to local ATMs to break through taken protection measures.
On the other hand, there are crime scenes where the use of a physical card isn't required. Harmful programs and apps may steal your data in the e-commerce environment without you knowing.
---
Popular Fraud Monitoring Approaches for Actionable Insights
One of the most popular means to deal with the potential risks of online and mobile payments is the machine learning tactic. It comes in handy for efficient real-time processing, letting you succeed in protecting your financial network even if the number of verification options is restricted. Furthermore, this method promotes a wide range of automatic tests to detect potential fraud signals and the discovery of hidden behavioural patterns to prevent the issue.
The other method to implement in your company's money-laundering detection network is called rule-based. In this case, you make transaction finalisation more complex and sophisticated to locate the same fraudulent schemes in different use cases. Although it requires a lot of manual work and includes a higher number of verification processes, its long-term functionality is still sought-after by divergent companies in the market.
---
Fraud Monitoring with Wallester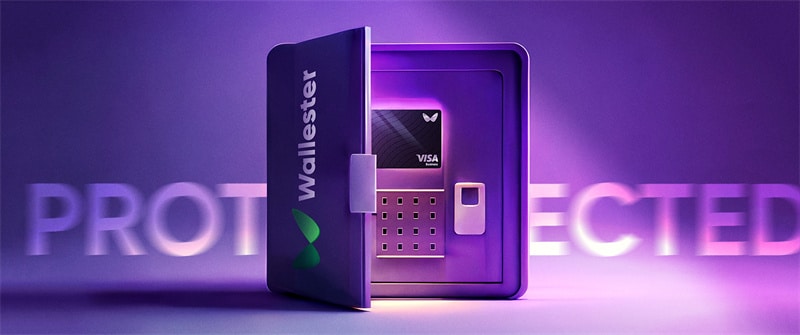 Access to real-time analytics and automated implementation of the latest security standards are those features that make Walllester's financial products so popular across the markets and around the world. If you opt for better transaction security, its built-in tools to track and eliminate suspicious money-laundering activities are always turned on.
At the same time, there is no need to sacrifice the functionality of your favourite payment card program. Whether you are interested in using corporate cards for effective expense management or tokenisation for secure online media purchasing, you are all set.
This fraud monitoring service solution advances its strategy with a well-thought-out combination of high-end analytics and artificial intelligence tools to locate fraud kinds and take care of them even as they occur in the market. The scalability of Wallester's solutions is impressive, which enables startups, small businesses, and large organisations to find their perfect answer to cyber thefts and naturally implement personalised money-laundering monitoring schemes in their ledger.
---
Wrap It Up
Although the transition to digital means leaves loopholes to use to rip you off, it is also a highly versatile environment with huge potential to fight back against fraudsters. If you would like to ensure your company won't become a fertile ground for their growth and evolution, it is high time to take care of your fraud monitoring tactics and tools.
With payment cards from Wallester, your financial system will automatically advance to sticking to the high-end security norms. Don't miss out on the opportunity to cope with one of the most concerning issues the current digital economy is facing.