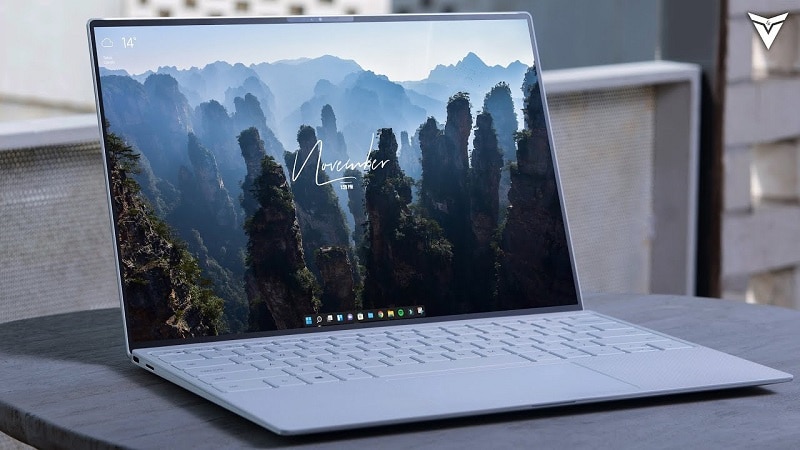 If you've been using a Windows OS PC for all your life, you may know how it can get boring after a point in time.
With the same Start menu, browser designs, windows, and everything, you may often wish you could change it all. However, even after including the in-built themes, Windows OS does not offer enough modifications.
So, what could be the resort?
Here are four aesthetic tips that can help elevate your Windows PC experience. So, buckle up, and let's get started.
---
1. Organize your desktop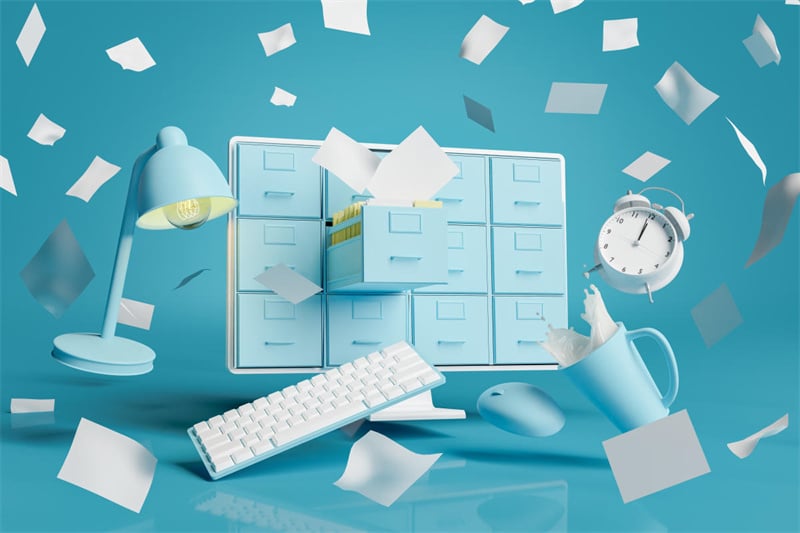 One of the primary reasons why you might be tired and bored of looking at a Windows PC could be the unorganized state of your desktop.
If your desktop is brimming with applications, shortcut icons, folders, files, documents, and everything under the hard drive, you may want to change that.
By organizing the clutter on your desktop into folders, you will be able to get a new view of the main screen. This will give you better clarity and peace of mind, also keeping anxieties at bay.
Apart from this, an organized desktop screen will enable you to easily find the most used icons, as you won't have to scan through the bundles.
So, take time and organize your desktop as you want.
---
2. Pick a wallpaper
The wallpaper on your Windows PC can significantly affect how your PC looks and feels.
For example, if your current desktop wallpaper includes solid color, it may come off as boring.
However, if you use wallpaper with color gradients, you may notice an instant shift of mood and appearance on your PC's main screen.
Apart from this, you can also consider downloading ultra-HD wallpapers from websites such as Unsplash. It has a vast library of high-quality images sourced from across the globe, and the good news is it's free to use. Also, if predesigned wallpapers are not your thing, you can use these free photo editing tools to create your own wallpaper.
So, try this or that, and upgrade your PC's appearance and experience.
---
3. Use in-built themes smartly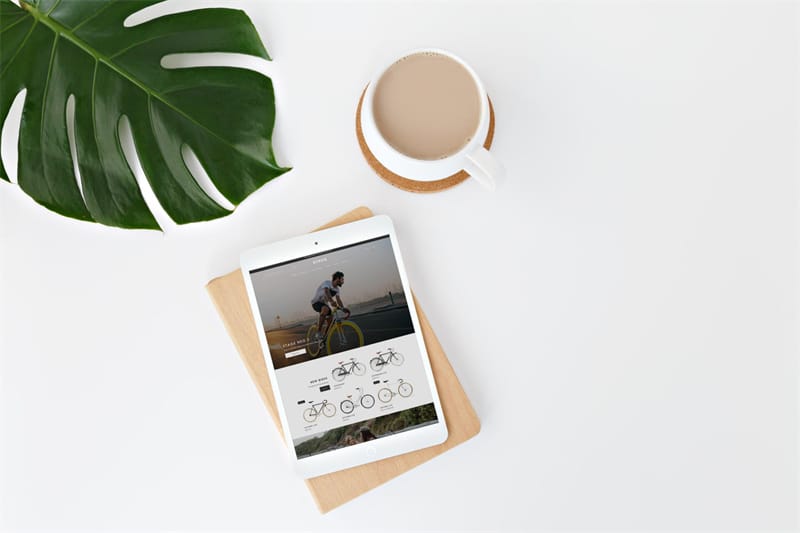 Ten years ago, Windows themes offered little to no options for major adjustments. Although there's still not much scope for customization, users can at least pick their favorite color schemes.
So, whether you have a color gradient wallpaper or a picture of your favorite athlete, you can select a theme that goes well with your background wallpaper to enhance the aesthetic feel of your Windows PC.
Speaking of ideas, you can either go for contrast or find the perfect match that looks pleasing to your eyes.
---
4. Install OneLaunch
If you have ever used an Android device, you might as well have come across different themes and launchers that the Android app store offers.
These launchers help upgrade the look and feel of the smartphone without the need to reinstall the OS. So, they work as software and not the OS itself.
For a long time, many of us have wanted such a solution for our Windows PCs. However, none of us had found it until the arrival of Windows 11.
As Windows 11 came out, it opened the doors for customization, allowing users to install launchers similar to Android themes and transform the entire look of their Windows PC.
If you are interested in such modifications on your PC, Try OneLaunch. It offers all the amazing features that Windows users have always wanted but never found.
Plus, it has a bundle of in-built applications to further enhance your Windows PC experience.
---
Wrapping up
Many of us have grown bored of using the same Windows OS settings and visual setups. Even after making certain modifications, one may still feel the need for further upgrades and changes. And helping our readers with the same, in this blog, we shared a few aesthetic tips that can help you transform your Windows PC experience.
Hopefully, this was helpful.