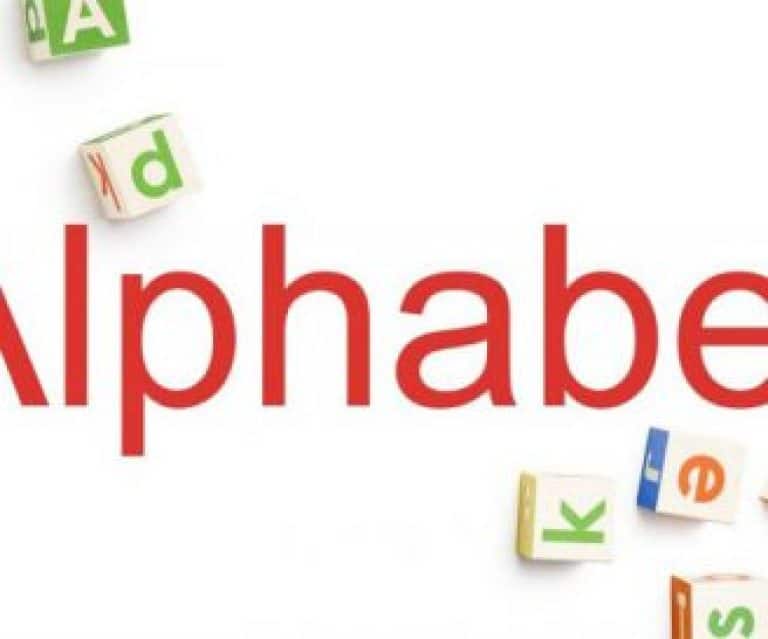 This week in social it's all about Google's reorganization and a new entity called Alphabet. Google co-founders, Larry Page and Sergey Brin announced a split between Google's products and more ambitious, long-term projects that this online giant is working on. So, for most of us marketers, this means no change in name and so on. Google+ is indeed separating from YouTube, however they're both staying under the Google name.
Why "Alphabet"?
We liked the name Alphabet because it means a collection of letters that represent language, one of humanity's most important innovations, and is the core of how we index with Google search.
– says Larry Page.
Are we going to see as playful as the old Google logo also in Alphabet? Are designers going to get creative with little Scrabble squares of letters? Uhm… big disappointment here:
Alphabet claims to have a more "mature" logo now, that is in sync with the founders. What do you think?
Funny story, when registering its own domain name, Alphabet forgot to do some research before it went live with the news. Alphabet.com is owned by BMW and as mentioned by its spokesperson Micaela Sandstede, BMW plans not to sell the domain, claiming it's very important to the company's core business.
Even better, when trying to search for http://alphabet.com/ I'm still getting problems opening it, meaning BMW experiences some downtime problems:
Solution? Perhaps Page should read my previous article on how to build your website step-by-step, where searching for a domain name comes BEFORE designing a logo or going live after all. Founders of Google are wiser than that of course, coming up with a new domain abc.xyz: