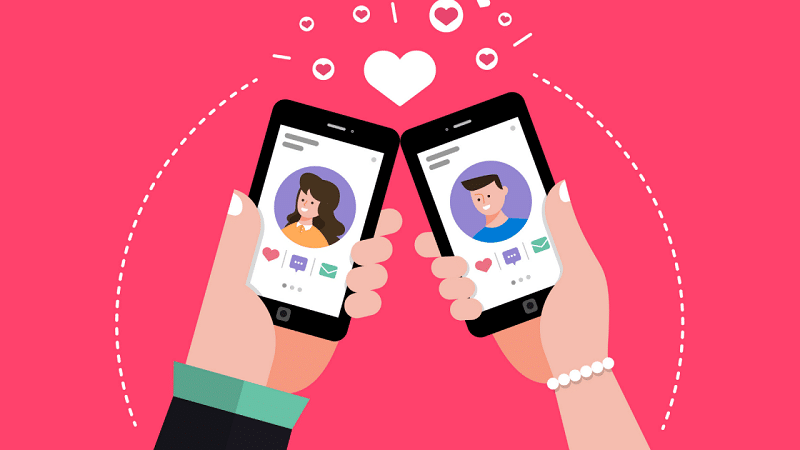 Learn how the dating industry has evolved and how to succeed in it. New ideas, accurate numbers, cases, monetization strategies, and ASO insights.
Dating is a super-competitive, but extremely promising and profitable niche. Tinder is the main giant in it. In 2019, it became the first in earnings with $260 million in annual income. In 2020, it earned $513 million, second only to TikTok. How can other dating services compete with it? One of the solutions is to split the audience and offer new mechanics.
---
Try New Mechanics
Since the field is very competitive, dating apps and platforms like Ladadate are always looking for new mechanics to attract users who want to meet Russian brides there. This is a huge field of experimentation. Let's consider the most interesting ones.
● Asymmetrical dating
An example of asymmetric dating is the Bumble app. Here, only women can write first. The service is also developing towards networking and the development of professional connections (everyone can write here). When creating a profile, you need to specify goals. For example, there is a column "career growth."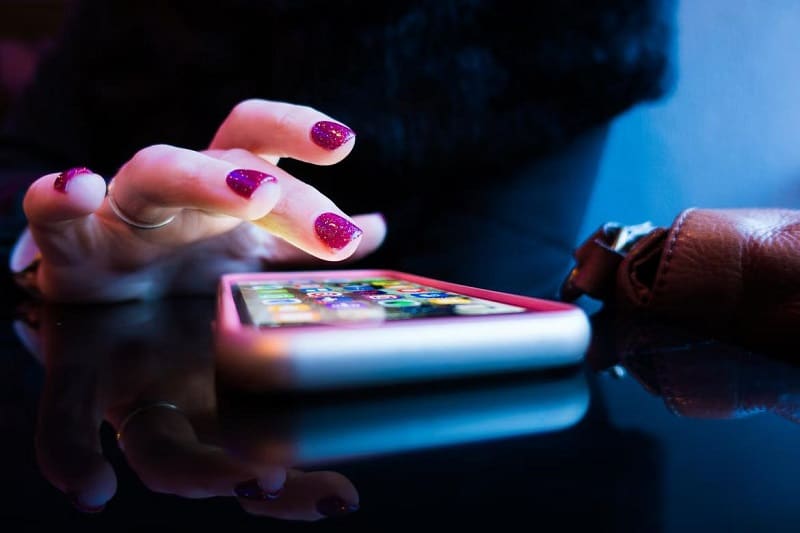 ● Slow dating
Coffee Meets Bagel matches people with algorithms, not swipes. Based on the information provided, a few pairs are matched to you daily. This is slow dating — to thoughtfully communicate with just a few people. Crown works similarly. Every day, the user is offered 16 candidates. You compare them with each other and leave four in the final — you can continue to communicate with them.
Another app, S'More, focuses on communication itself, rather than the way people look. There are pictures, but they are blurry and appear only with time. This way, you literally get to know each other better. The intrigue persists, forcing you to launch the app every day and watch how the picture develops. Video chat is also blurry.
● New video formats
Most dating sites have a video format. Those who didn't have introduced it in response to the pandemic and lockdown to make up for face-to-face meeting opportunities (like Coffee Meets Bagel). But video chat can be implemented in different ways. For instance, in Blindlee, the live video is also blurry.
Each participant can set the degree of a blur for both their own camera and the camera of the interlocutor. Among the interesting findings — a specific topic for discussion, which is offered by the application for the first call. For example: "Would you prefer to celebrate Christmas on the beach or in the snow-covered town?"
● Concurrence of interests
Matches are selected based on common interests. For instance, Tastebuds works specifically with musical preferences. Perhaps mutual love for Marilyn Manson is really the key to a successful relationship. In another application, NUiT, couples are formed based on astrological compatibility.
---
Promote in the Store with ASO
How to promote dating in the store? Pick up relevant keywords for search engine optimization and use them to the maximum. Good examples are Tinder and Pure. They use the maximum number of characters to fit the keys into the text metadata.
It's a good idea to use emojis to draw attention if you have leftover characters. The competition is huge, so it's worth seriously optimizing the application in the store, not missing the opportunity to get more traffic. You can start with a textual ASO guide and then explore the specifics of graphical ASO.
---
Take Care of User Safety
The problem of data privacy is one of the main ones in the mobile industry. What can we say about dating apps? In the fall of 2020, the Australian Broadcasting Corporation published an investigation into dating sex crimes. They interviewed more than 400 people who experienced inappropriate behavior or actions on apps. Forty-eight out of 231 respondents said they used Tinder. However, they reported incidents to support, but only 11 received a response.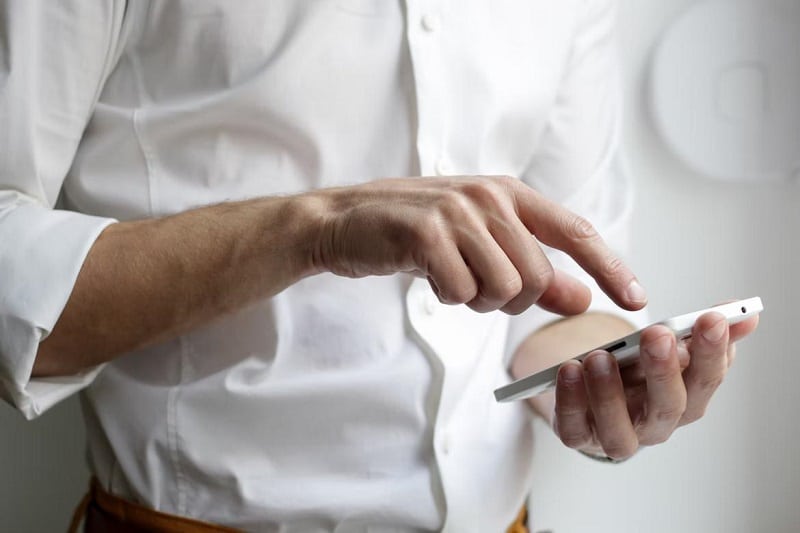 Tinder later announced a partnership with an organization against sexual assault — RAINN — to comprehensively analyze reports of sexual misconduct. Match Group also invested in the Noonlight service. It can track location, verify pictures and analyze a person's activity on the internet, reporting suspicious "finds."
---
Think over Cool Features for Monetization
Basically, dating is monetized by providing additional features:
On Tinder, you can pay for the ability to search for matches around the world, limit access to personal information, be shown only to those you like, promote your profile to appear more often in a selected geographic area.
In Muzmatch, a subscription gives you a special badge to highlight your profile, priority search, and the ability to instantly chat with the one you like the most.
In Feeld, among the paid features is the placement of additional pictures that only matches will be able to see.
At Coffee Meets Bagel, you can pay for read message notifications and activity reports (how likely is your potential partner to write first).
One of the additional opportunities for earning is the sale of products with your own symbols. This works well with dating sites that specialize in a narrow audience. For instance, the Her app for queer women has its own merch.