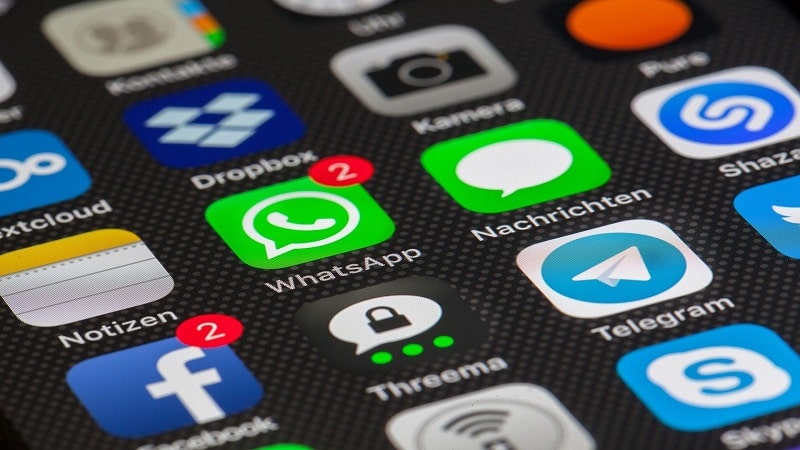 Rumors of Telegram monetization have been circulating for a long time. And so, on October 26, Pavel Durov announced the launch of the Telegram Ad Platform for Telegram advertising in test mode. How do Telegram ads work?
In his opinion, official advertising messages will be as comfortable as possible for users. In addition, the income received will allow you to continue using Telegram for free. How do Telegram ads work? Telega.io will tell you what the new advertising tool is and how to use it.
---
Telegram Ads Works: Where Ads Will Be Posted?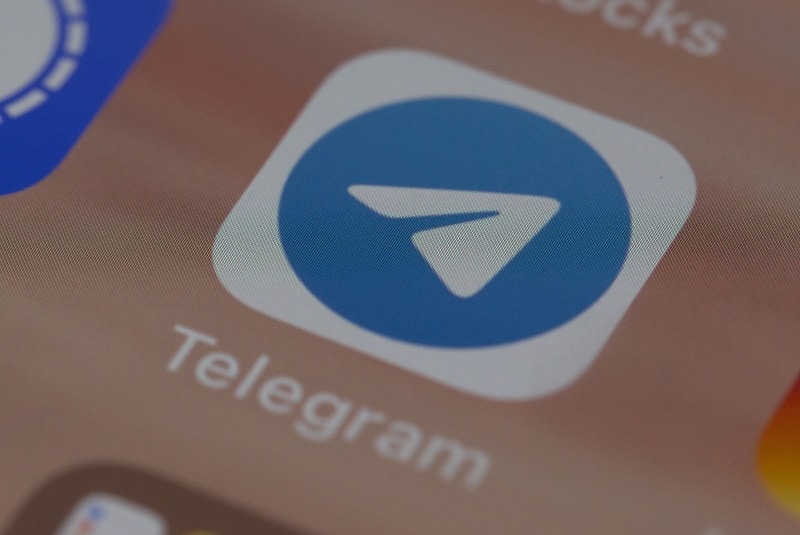 The developers made sure that Telegram ads works were as unobtrusive as possible and did not cause irritation. Advertising messages, or Sponsored messages, are shown only in public Telegram channels with more than 1000 subscribers.
There will be no ads in chat lists, groups, or private conversations. Durov is confident that monetization should not interfere with communication between people. The user will see the ad message after all the copyright content. Telega.io can help you create your best ads, channels, and bots.
---
What Is the Minimum Sum to Start?
How do Telegram ads work? You can start an advertising campaign in the messenger only after replenishing your account with 2 million euros. One million can be spent on advertising. The other will be kept as a security deposit.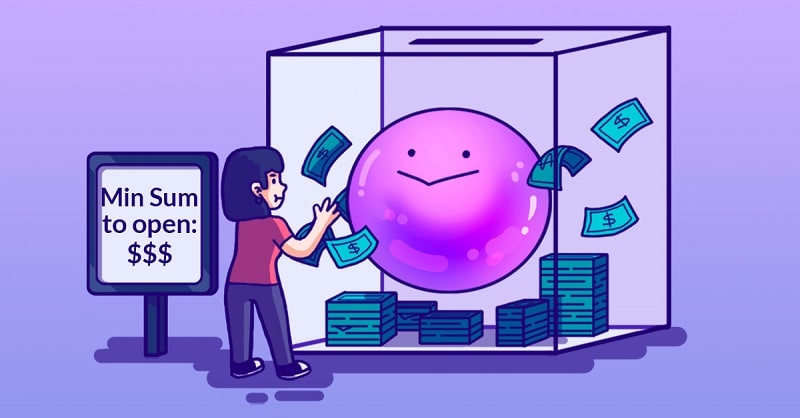 Telegram preserves the deposit if an advertiser cancels their contract with Telegram before spending a total of 10 million euros on advertising in the previous 12 months. If it succeeds, the advertiser will receive a million euros.
Why is the entry threshold so high? The complete explanation was given by Nikita Likhachev, director of strategic communications for advertising technologies at VK.
In his opinion, at the moment, Telegram wants to attract large advertising agencies that earn money from managing their clients' advertising and receive a commission for this. And they have already appeared.
One of the first agencies ready to work with Telegram is Magnetto.pro. Company representatives told The Bell that they want to test the platform and use it in the future. In their opinion, the Telegram ads works platform can become a good advertising tool also because small messages are not subject to banner blindness.
Large companies can afford significant top-ups. They will not stop using the platform if one client goes bankrupt but finds new ones. In his opinion, Durov's task is to quickly attract the leading agencies to the Telegram Ad Platform and Telega.io and then bring new customers with the primary checks with their hands.
This approach will allow maintaining the high quality of content, raising funds for the project, and non-refunding the deposit for spending less than 10 million euros – to predict revenue.
Then the entry threshold is likely to be lowered. Shortly, many offers from advertising agencies are expected since for advertisers with small checks relative to the entry threshold; this is the only way to work with the platform.
---
What Awaits Channel Owners?
At first, while the platform's functionality is being tested, channel owners will not receive income from official advertising. At the same time, Telegram promises that the owners will start making profits after the messenger reaches self-sufficiency.
The messenger has no plans to restrict direct ad sales. As before, channel owners will post advertisements in the usual way.