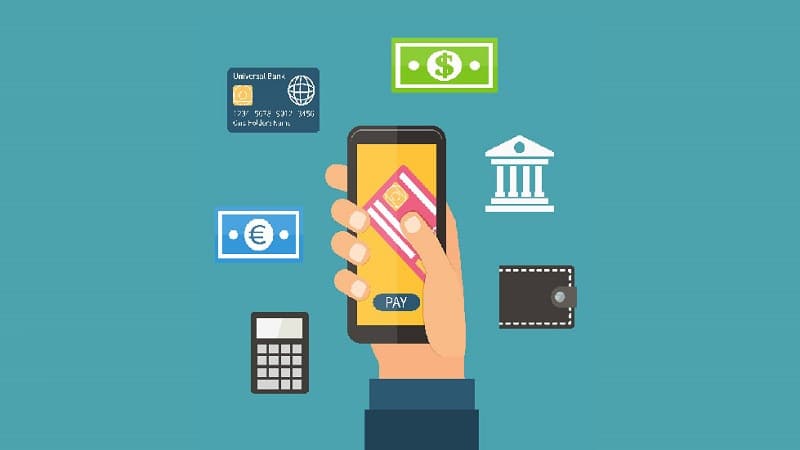 Discover how SEO agencies help businesses thrive by implementing effective local SEO strategies. Understand the mechanisms behind improving online visibility, attracting local customers, and driving sales. Optimize your business for success today.
With the ever-evolving nature of search engine optimization (SEO) as an essential part of a growing business' digital marketing strategy, it is important that all businesses understand how to best leverage SEO agencies for their local SEO success. As local commerce increases, the need for an effective online presence in popular search engine results pages grows as well. By working with an experienced and knowledgeable SEO agency, you can ensure your website stands out from the competition and boost your visibility in local searches.
In this blog post, we will explore how leading SEO agencies are driving successful outcomes through strategic local SEO initiatives.
---
Understanding the Role of Local SEO Agencies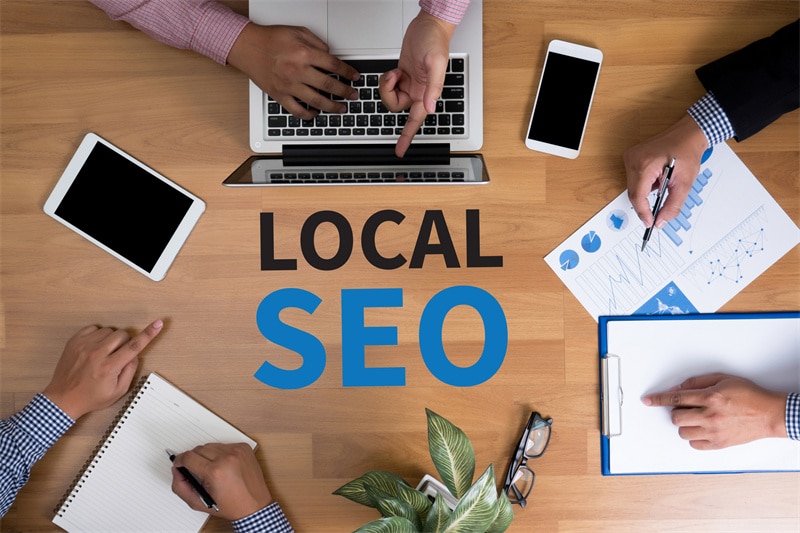 In today's digital age, having an online presence for your business is crucial, especially if you want to attract local customers. But with so many businesses in the same location vying for attention, it can be tough to stand out. This is where local SEO agencies come in. These agencies are experts in helping your business rank high on local search engine results pages (SERPs) through various tactics, such as optimizing your website, creating content, and utilizing a local business map tracker feature to increase your online visibility.
By partnering with an agency that specializes in local SEO, you can improve your visibility and drive more foot traffic to your business. So if you're struggling to rank on local SERPs, consider working with a local SEO agency to help your business thrive online.
---
Implementing Effective Strategies for Targeted Keyword Research
Effective keyword research is core to any successful local SEO strategy. SEO agencies understand this critical aspect and thus, implement targeted keyword research strategies to improve local search rankings. This includes identifying keywords and phrases related to your business and the services or products you offer, as well as incorporating location-specific terms.
In addition, they analyze the keyword strategies of your competitors to get a sense of what's working in your industry and location. Using a variety of SEO tools, these agencies can uncover high-traffic, low-competition keywords that are relevant to your business, which can be used to optimize your website's content and meta tags. The result? Your business can better connect with local consumers who are actively searching for the products or services you offer, effectively boosting your website's visibility in local SERPs.
---
Optimizing Content to Drive Organic Traffic
SEO agencies also place significant emphasis on content optimization as a key factor in driving organic traffic to your website. They understand that content that is rich in relevant keywords can achieve high rankings on local SERPs. However, it's not just about stuffing your content with keywords; it's about creating high-quality, relevant, and engaging content that provides value to your potential customers. This could be in the form of informative blog posts, customer testimonials, or product descriptions.
Further, these agencies know that search engines highly regard fresh and regularly updated content. Hence, they often recommend a content strategy that includes regularly scheduled updates or new posts. Each piece of content on your website serves as another opportunity for your business to appear in local search results. By continuously creating and optimizing content, SEO agencies help you enhance your online presence, drive organic traffic, and ultimately, increase your chances of attracting local customers.
---
Analyzing and Monitoring Local Search Results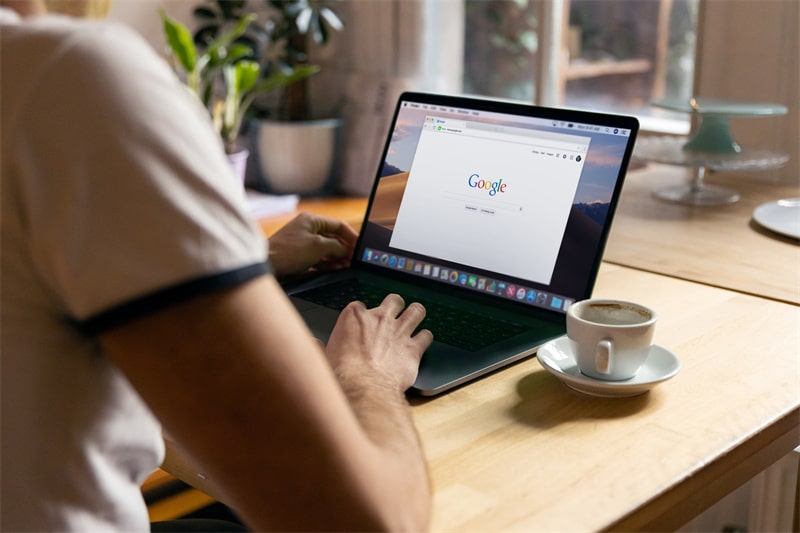 It is not enough to simply implement local SEO strategies. To ensure the success of these efforts, continuous monitoring and analysis of local search results are necessary. SEO agencies employ various tools to track your website's performance in local SERPs. They monitor metrics such as organic traffic, bounce rate, and conversion rate to assess the effectiveness of their SEO strategies.
By observing the trends in these metrics, the agencies can identify what's working and what isn't. This allows them to continuously fine-tune your SEO strategy and make the necessary adjustments to enhance your local search rankings. For instance, if a particular keyword isn't driving as much traffic as expected, they might choose to focus on alternative, more effective keywords.
These agencies also keep an eye on changes in search engine algorithms, which can significantly impact local search rankings. By staying updated with these changes, the agencies can proactively adapt your SEO strategy, ensuring your business maintains its visibility in local search results. In essence, the ongoing analysis and monitoring of local search results by SEO agencies help maximize your local SEO success.
---
Leveraging Social Media Platforms for Maximum Impact
Social media platforms have become a powerful tool for businesses seeking to enhance their local SEO strategies. SEO agencies recognize the potential of these platforms and incorporate them into their comprehensive SEO approach. A well-curated social media presence can significantly bolster your local SEO efforts by driving more traffic to your website and enhancing online visibility.
Platforms such as Facebook, Instagram, LinkedIn, and Twitter offer a way to connect directly with your existing and potential local consumers. SEO agencies leverage these platforms to share engaging content, promote products or services, and encourage customer interaction, thereby increasing brand awareness and loyalty among your local clientele.
In conclusion, SEO agencies play a crucial role in driving local SEO success for businesses. With their expertise and knowledge of the constantly evolving world of SEO, these agencies implement effective strategies to enhance your online visibility, attract local customers, and drive sales. By understanding the mechanisms behind successful local SEO initiatives and partnering with a reliable agency, you can optimize your business for success today.