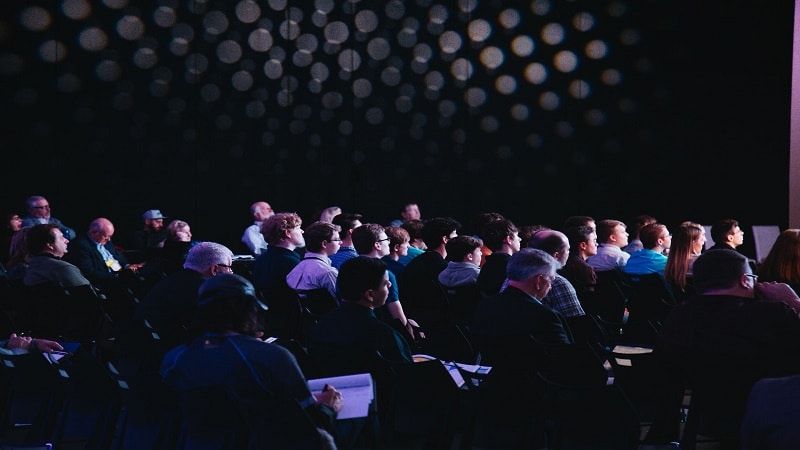 If you're anything like me, you love a good party. But what makes a party unforgettable? Is it the music? The food? The company?
While all of those things are important, I would argue that the real key to throwing a fantastic event is organization. And in today's tech-savvy world, there are plenty of ways to use technology to your advantage when it comes to getting organized. In this article, we will explore some of the best ways to use technology and the reasons why to help you organize an unforgettable event. Let's go!
---
Wifi And Data Connectivity
Having reliable internet and data connectivity is a must for any larger event. With so many people in one place, you need to be able to provide everyone with access to the information they need.
Wi-Fi and data connections are essential for streaming video, sharing pictures and files, or providing real-time updates about your event. And if you're using an online ticketing system, then having a strong Wi-Fi connection will ensure that your customers have no issues with purchasing tickets.
You can easily find companies that offer WiFi rental services that can provide you with the coverage and bandwidth you need for your event. It helps to ensure that everyone has access to the information they need, no matter how large or small the venue.
---
LED Screens
LED screens are a popular choice for events because they offer a high level of customization. You can use them to display logos, branding, or other images that will help to make your event more memorable.
Additionally, LED screens can be used to create a dynamic atmosphere by displaying moving images or videos. Other reasons that LED Wall hire for an event is becoming an increasingly popular option for many include that it offers:
Reliable Technology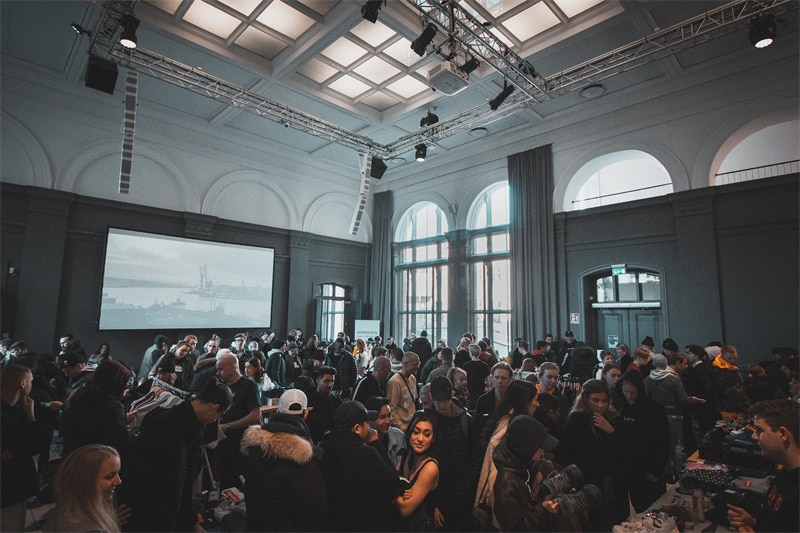 The reliability of LED screens has been proven time and time again in some of the most demanding environments. From -40°F to 140°F, rain or shine, LEDs can take it. They're also impervious to pests and rodents, unlike other technologies that use exposed wiring and are vulnerable to chews and nibbles.
High Quality
If you're looking for high quality for your event, LED can offer this and so much more. With LED screens, you're guaranteed unbeatable definition and color range. Similarly, you also have the option of lighting effects for an even greater impact.
Environmentally Friendly
As more and more people become aware of the importance of reducing their carbon footprint, eco-friendly products are becoming increasingly popular. LED screens are an excellent option for those looking for an environmentally friendly way to enjoy their favorite movies and TV shows. LED screens use less energy than traditional LCD screens, which means they generate less carbon dioxide emissions.
They also last longer than traditional screens, so you won't have to replace them as often. And when you do need to dispose of an old LED screen, it can be recycled just like any other electronic device.
---
Use Of Social Media
Social media can be a great way to connect with potential guests and promote your event. You can use social media to create an event page, post updates about the event, and share photos and videos from the event. You can also use social media to connect with other event planners and get ideas for your own event.
---
Live Polling
Live polling is a great way to engage your audience and get feedback during your event. There are a few different ways to do live polling, but the most popular method is to use an app. With polling apps, you can create polls and questions for your audience to answer in real-time. You can also see results instantly, which makes it easy to adjust your event based on feedback.
If you're looking for a more interactive way to engage your audience, live polling is a great option. It's also a great way to get feedback that you can use to improve your event.
---
Interactive Displays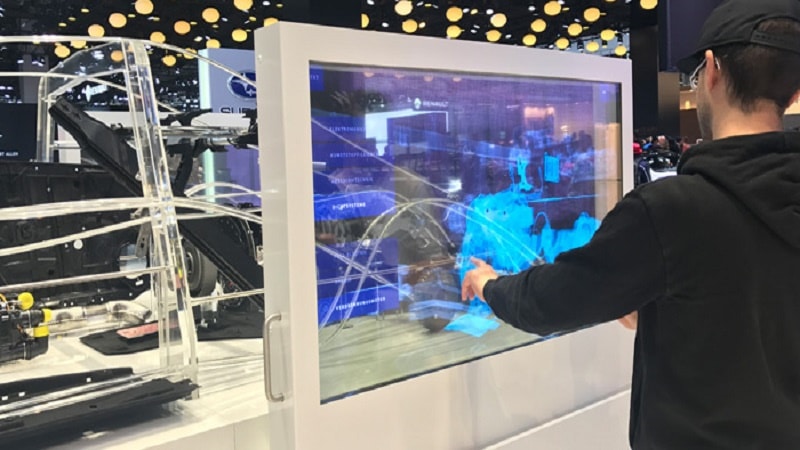 Interactive displays are a great way to engage your guests and make your event more memorable. There are lots of different types of interactive displays to choose from, so you easily can find one that fits your event perfectly.
Photo Booths
One of the most popular types of interactive displays is the photo booth. Photo booths are a great way to get guests interacting with each other and they're also a lot of fun. You can even add props to the photo booth to make it even more fun for your guests.
Virtual Reality
Virtual reality is another popular type of interactive display. Virtual reality allows your guests to be transported to another world and it's a great way to add excitement to your event. You can even have different virtual reality experiences for your guests to choose from.
Augmented Reality
Augmented reality is similar to virtual reality, but it allows your guests to interact with the real world around them. This can be a great way to add an element of fun and excitement to your event.
---
Accurate Attendance Record
Whether you're planning a small gathering or a large conference, one of the most important things to consider is attendance. You want to make sure that everyone who RSVPs actually shows up, and that you have an accurate headcount for food and other supplies. Technology can help you stay on top of your attendee list and make sure that everyone arrives on time.
Send out reminder emails or text messages a few days before the event, and use a sign-in app or QR code scanner at the door to keep track of who's coming and going. This way, you can focus on enjoying your event knowing that everything is under control. And if there are any no-shows, you'll have an accurate record to follow up with them later.
---
Let Technology Amplify Your Event!
So there you have it, some of the most compelling reasons to incorporate the use of technology at your next event. Not only can technology help you better interact and connect with your guests, but it also takes a lot of the weight off your shoulders when it comes to entertaining. So without further or do enjoy your event!