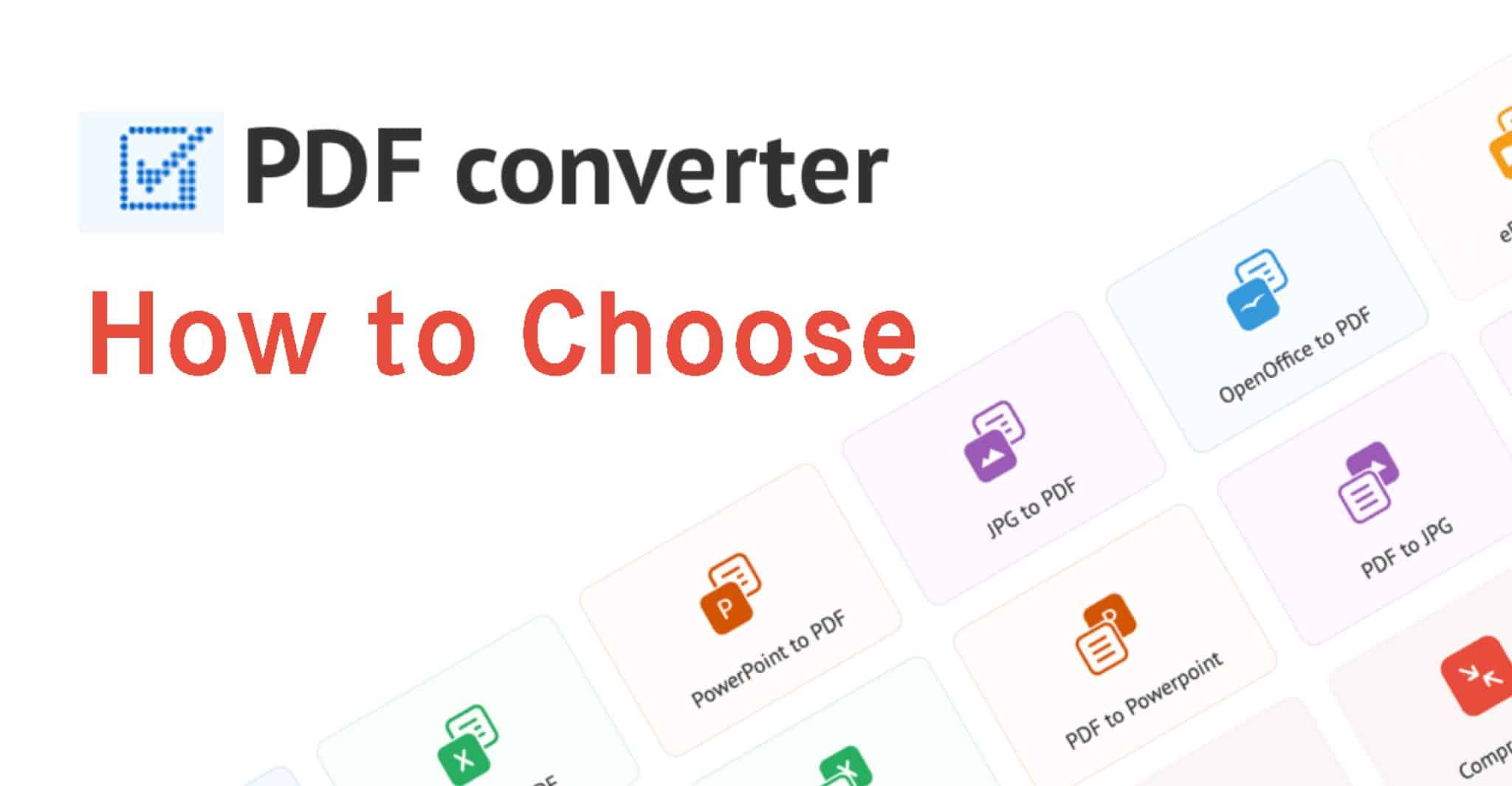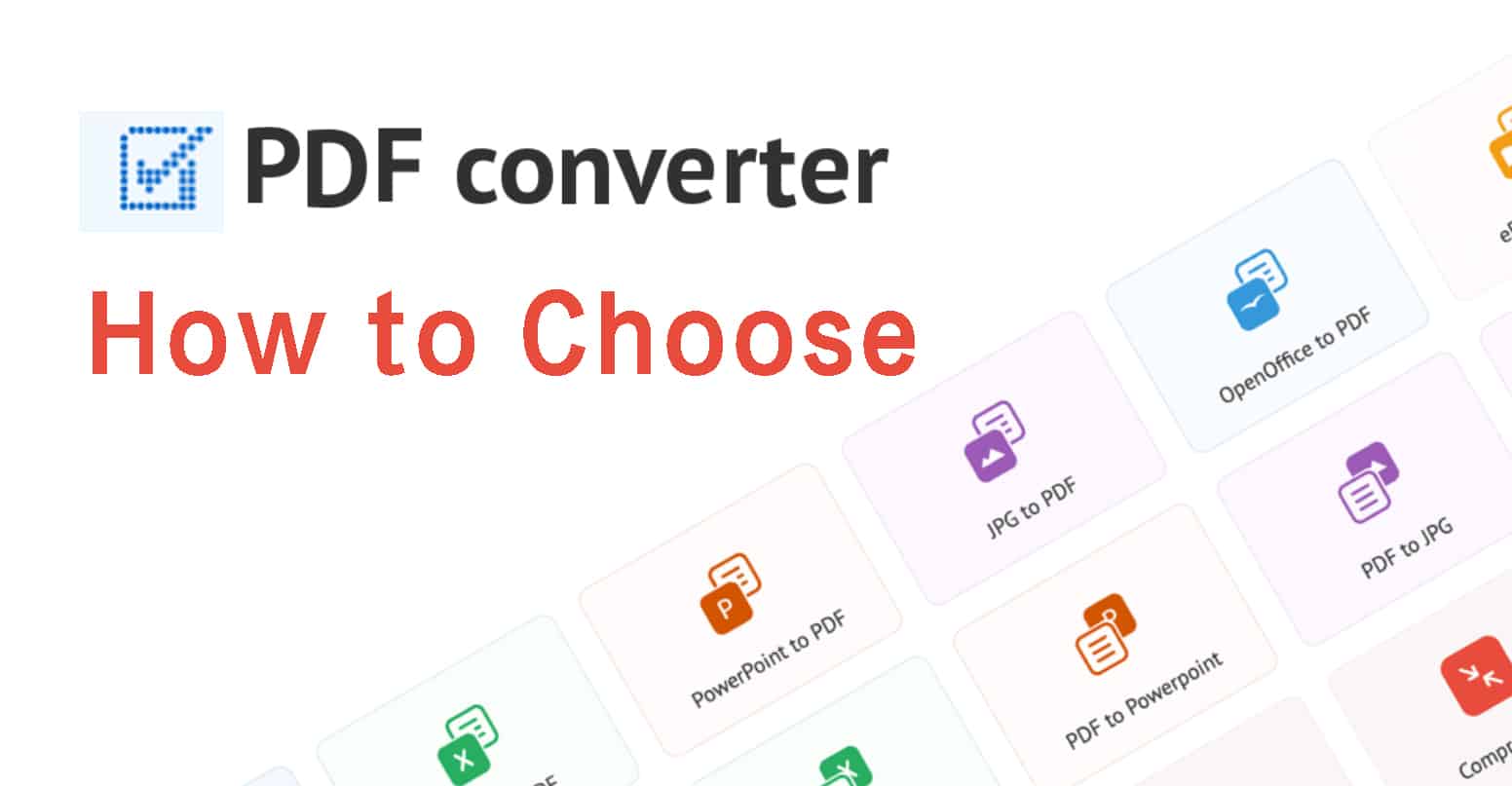 Are you looking for the best PDF converter, but you have no idea what makes a converter the best? Well, the availability of tons of options on the internet further makes it a difficult choice. Apart from this, there are a few elements that a converter must have to work efficiently.
In this article, we will share the most valuable aspects to look for in a PDF converter. In this way, you can make the best decision for yourself without losing your sanity over such things.
---
PDF converters- why do you need them?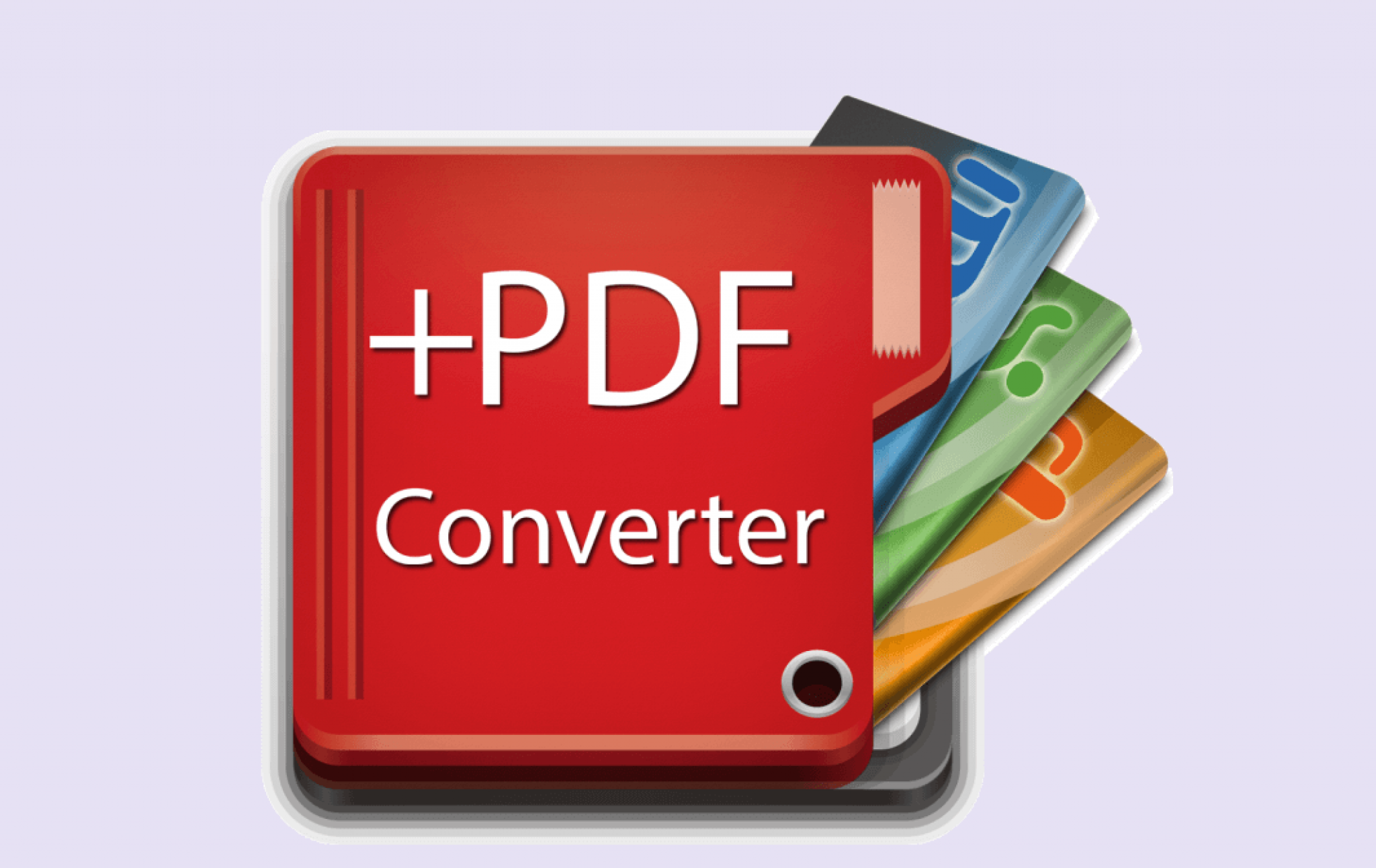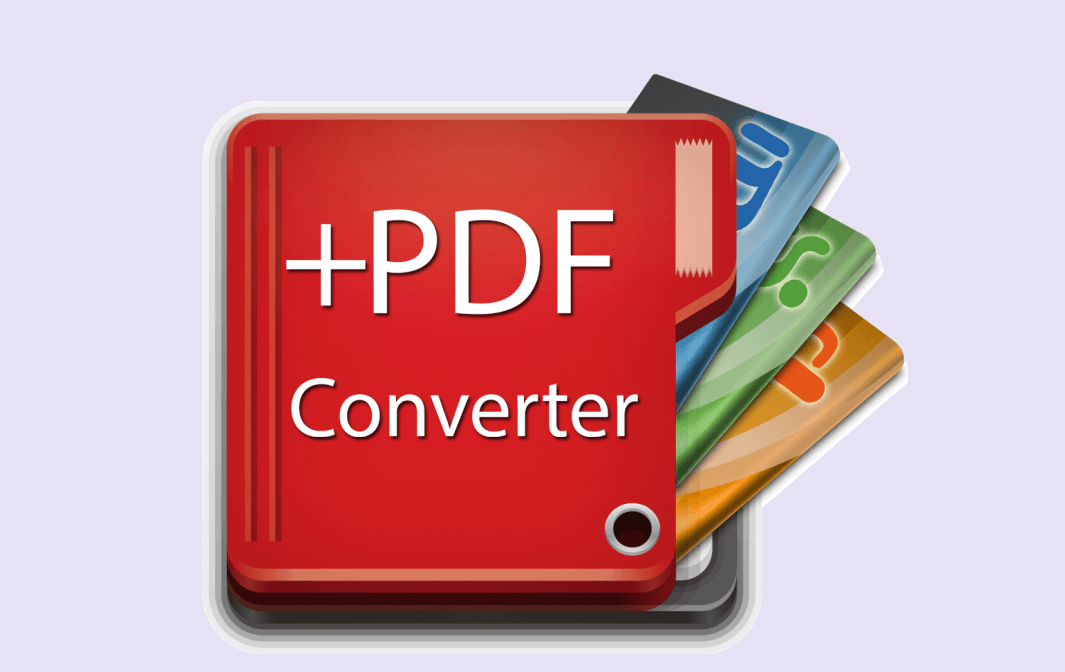 It is undeniable that PDF is the most commonly used file type in all spheres of our lives. Despite that, there are a few drawbacks to using it. For instance, it is not easy to add specific changes to a PDF unless you resort to an online tool. Moreover, the cost of simple editing is higher than your expectations.
Therefore, we must alter the file format to unlock the full potential of PDF files. Thankfully, PDF converters help to change PDFs in JPG, Word, and PNG. Apart from this, you can also use a PDF converter like PDFSimpli to convert Powerpoint, PNG, and an image to pdf.
But since we cannot alter so much magically, we need a qualified fully-fledged converter. Therefore, here are a few tips to consider while choosing a PDF converter that fulfills your requirements.
---
1. Layout preservation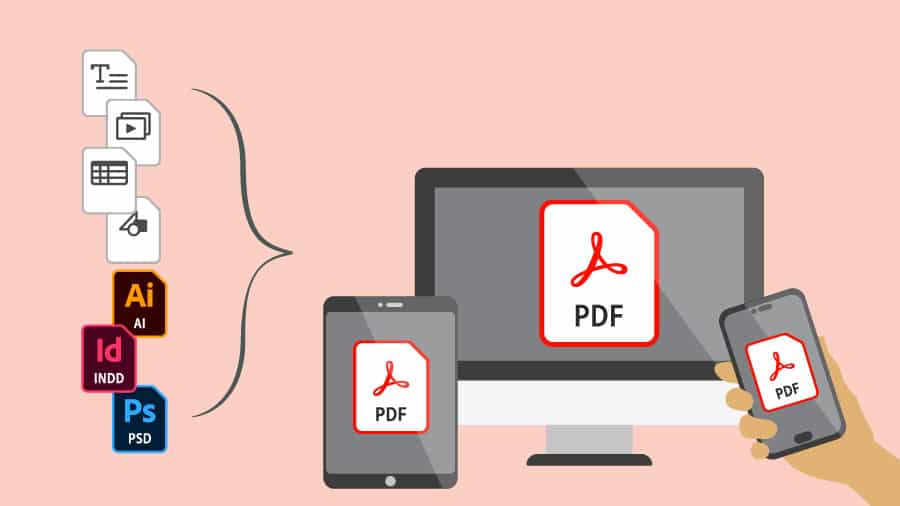 First and foremost, the tool must be able to extract all the elements and preserve the layout. After all, PDF files are not only about the text. They contain other crucial aspects like fonts, images, figures, charts, etc. Therefore, the tool must be able to retain the original layout and format to the maximum extent.
---
2. Multi-format conversion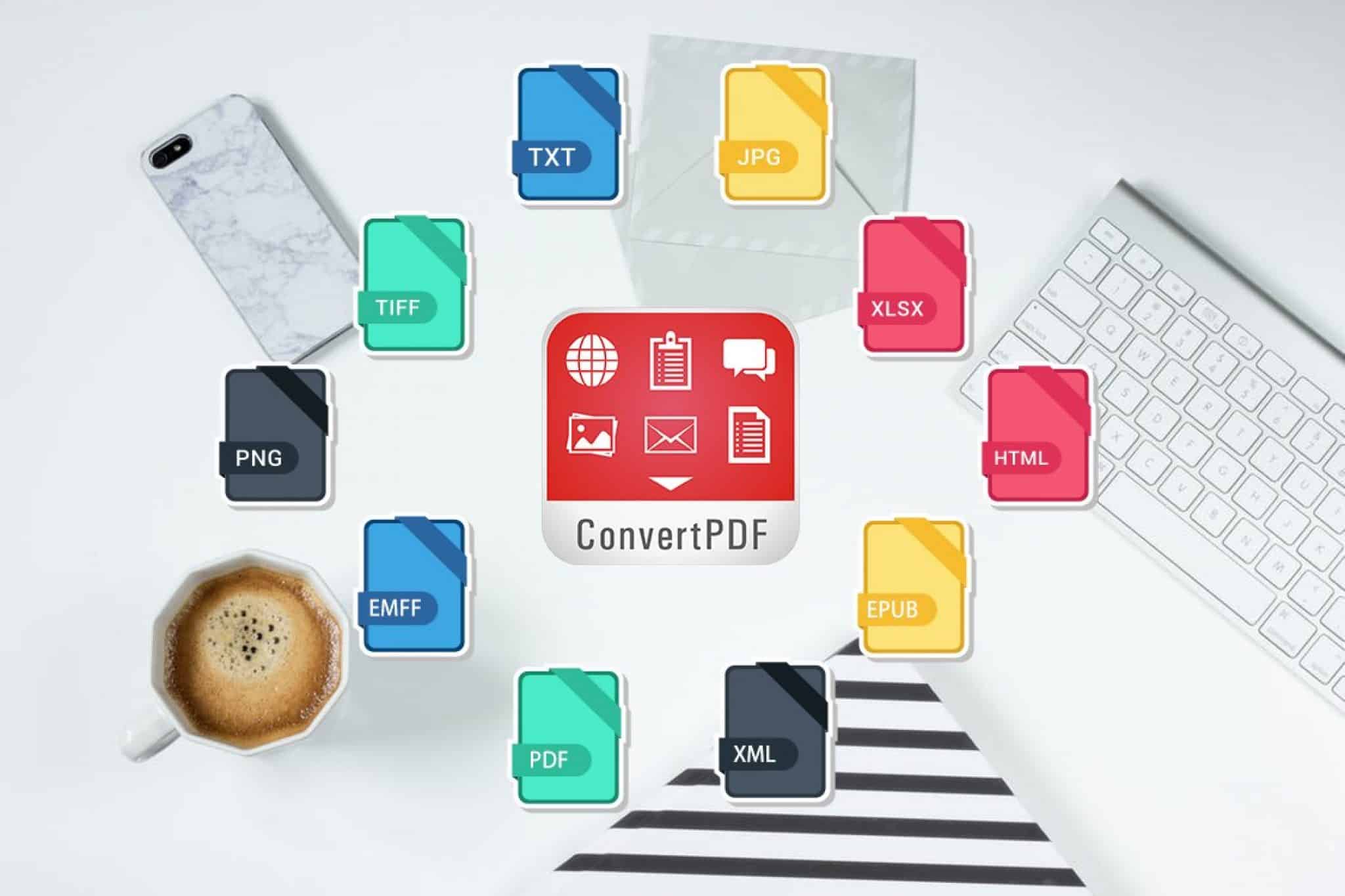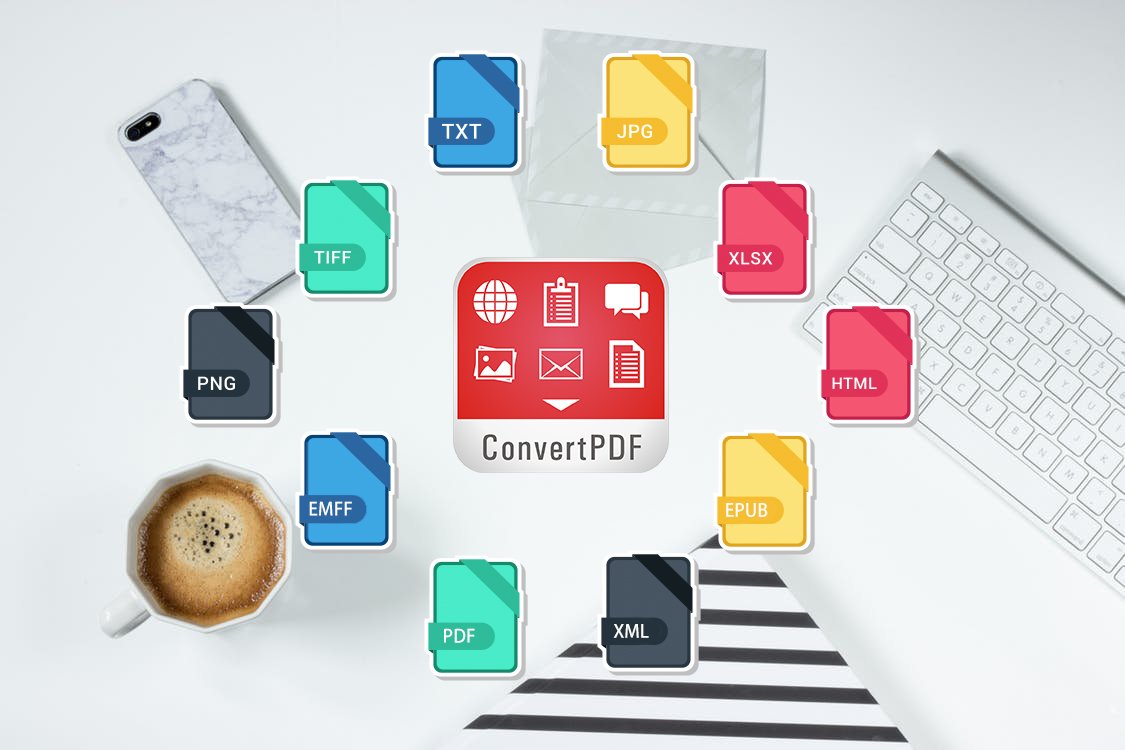 The process of converting a file should not be a one-way street. If the tool can convert PNG, Word, JPG, TIFF to PDF, it must do vice versa. A good PDF converter or editor must allow the user to move back and forth between these file types.
Apart from this, the converting tool must possess the capability to work with presentation slides, written content, and pre-print materials. It makes the whole process a piece of cake for users as they do not have to struggle with finding different websites for every file type.
---
3. Quick results for speed lovers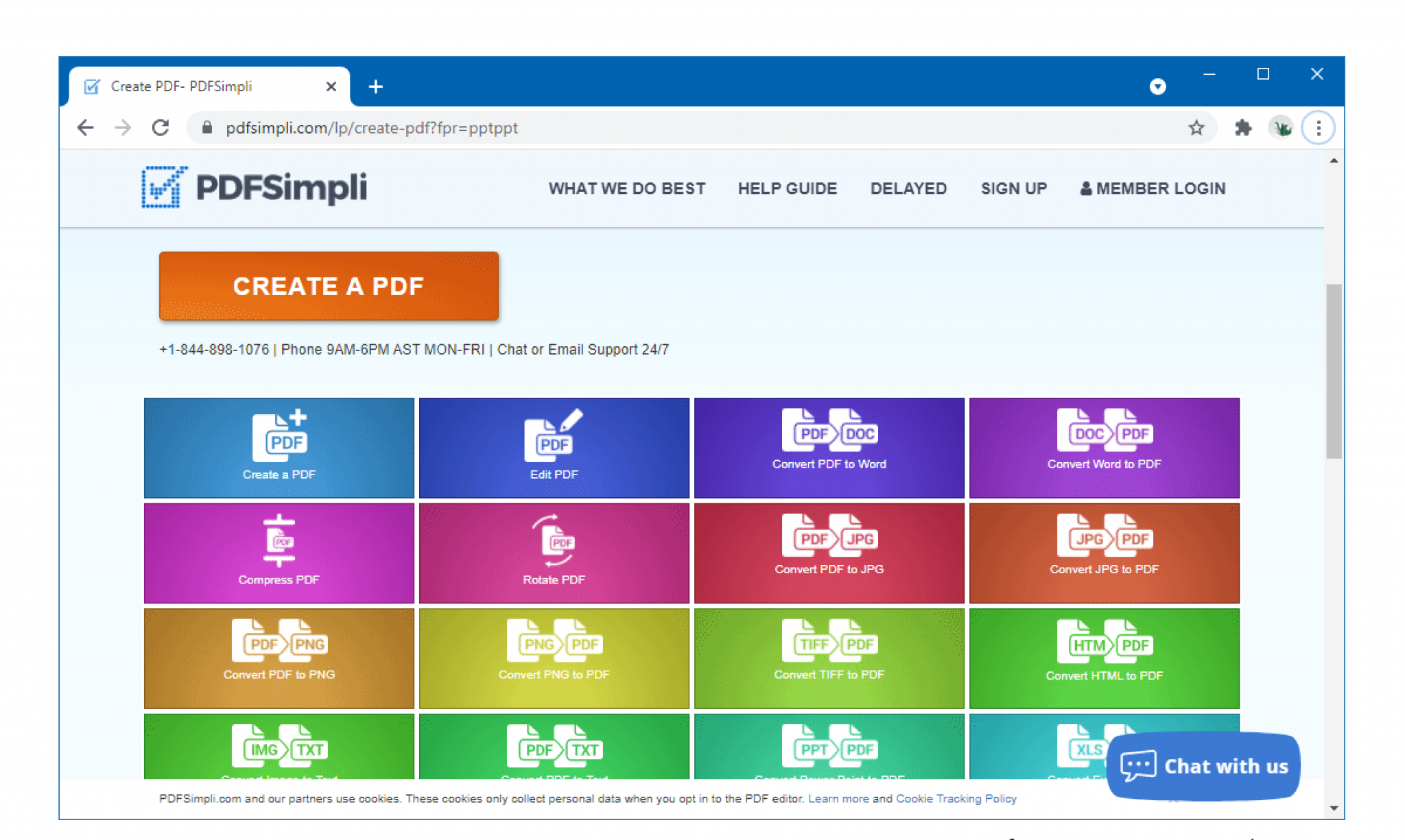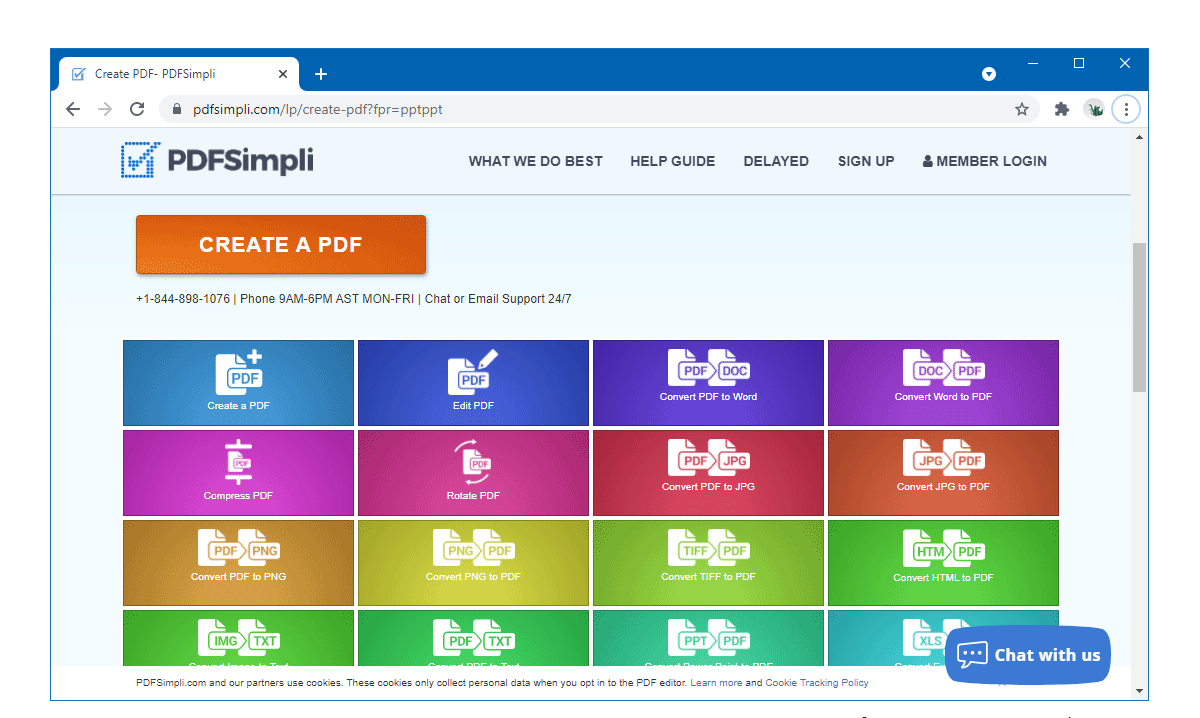 It is not surprising that people resort to online tools to get the maximum convenience and swift results. No one likes to wait around for hours to get their results. Despite that, we cannot also overlook a few performance aspects of a desktop tool and online tool. For instance, the processing speed of the former somewhat depends on your computer's configuration.
On the other hand, when it comes to an online PDF converter, elements like network speed, server performance, and file size affect its performance. Generally, high-quality converts like PDFSimpli take only a few minutes to deal with different file types and formats. So whether you have to convert image to pdf or split files, PDFSimpli is the BEST.
---
4. OCR- Optical Character Recognition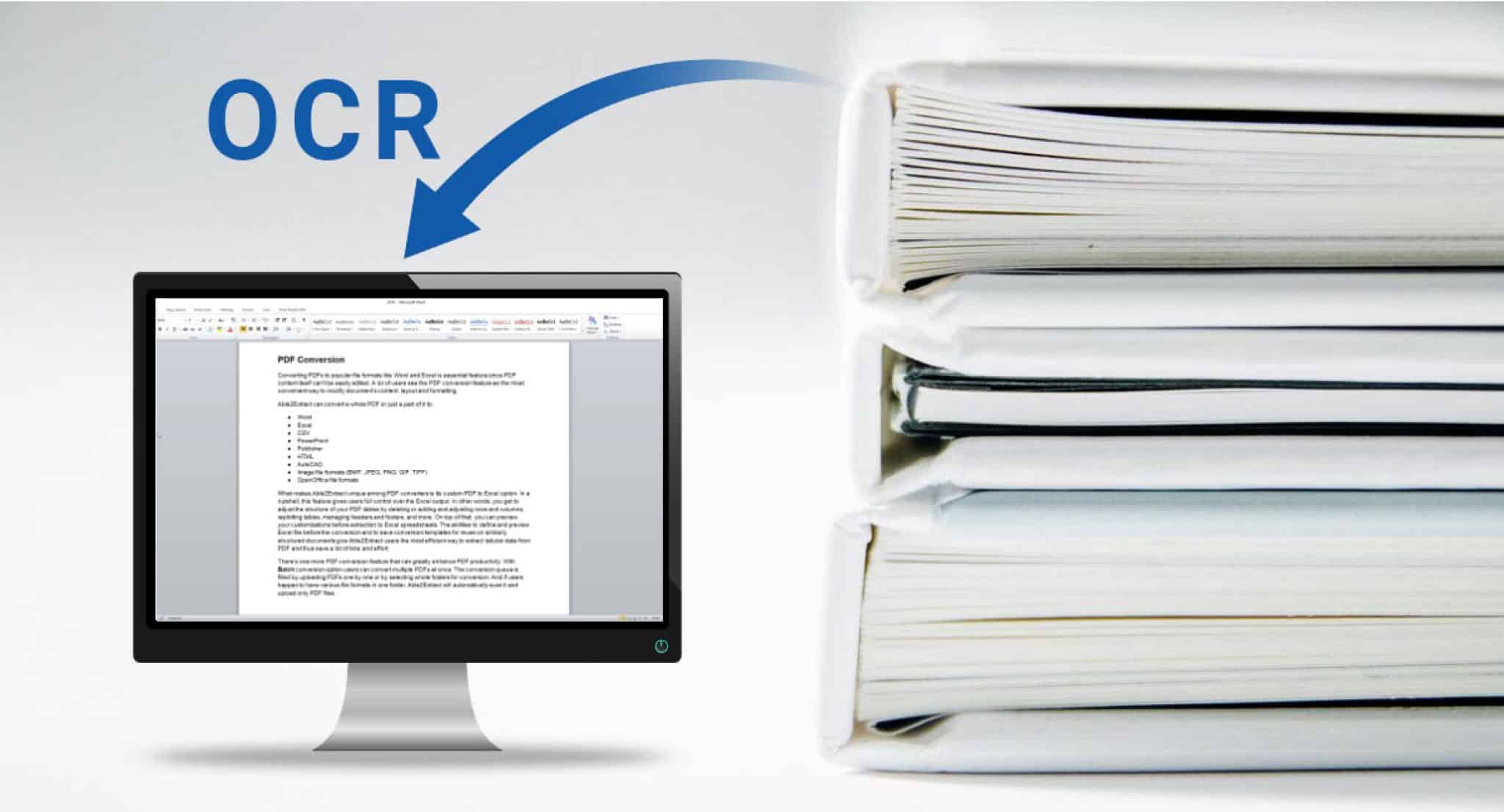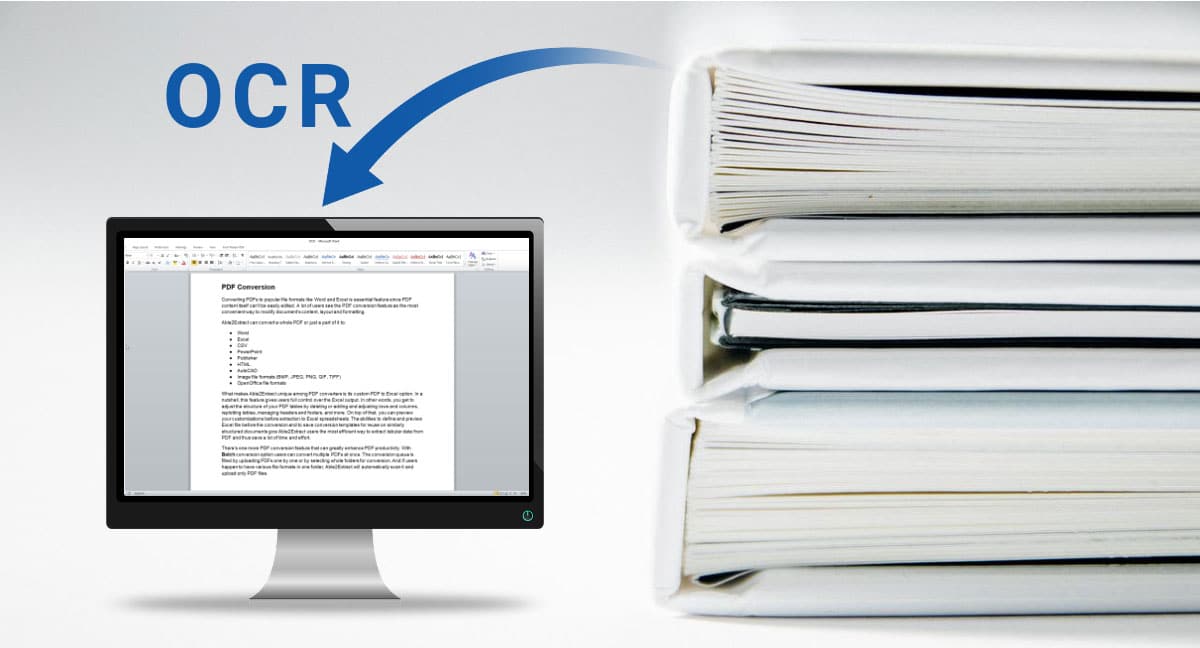 It is an essential and unavoidable aspect of every PDF converter and editor. Once the tool has converted your PDF into PNG, JPEG, and other visual-only formats, editing the text becomes impossible without OCR. You can consider it as a technology that converts text-containing images into machine-encoded text.
Finding a PDF editor that works efficiently even after the file is an image is essential. Settling for a tool that does not incorporate OCR in its working mechanism is similar to working for less. Doing this also hampers your productivity as you will have to recreate and edit everything manually.
---
5. Security of the user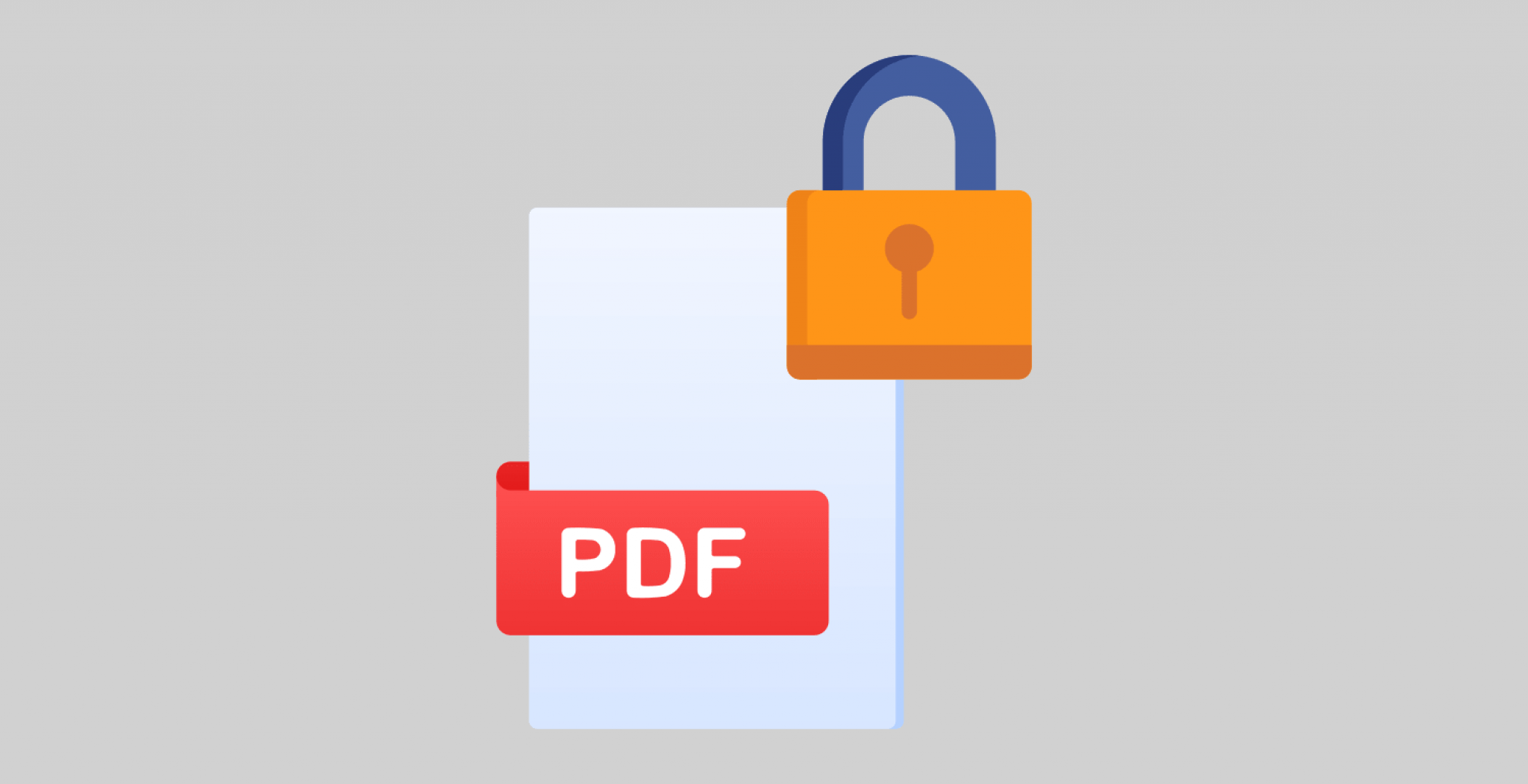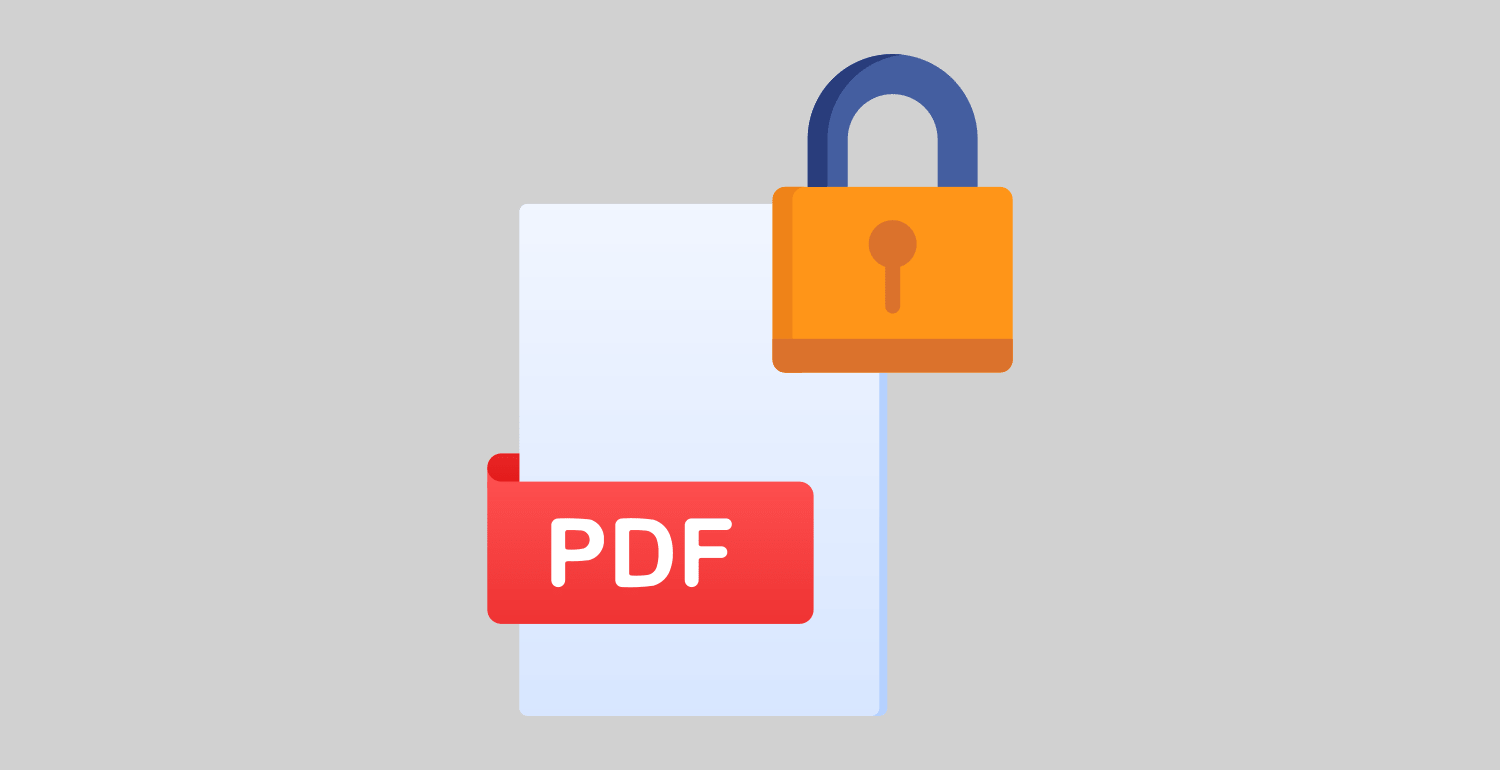 Unlike software you download on your devices, the editing process at an online PDF editor takes place on the internet server. Many times people end up dealing with online scams and frauds. Therefore, always ensure that the website offers a 100% guarantee of your files.
In addition to this, also look for SSL encryption that strengthens the security walls and protects your data. For this, you can use PDFSimpli, one of the most trusted and authentic PDF converting tools on the internet.
---
6. System compatibility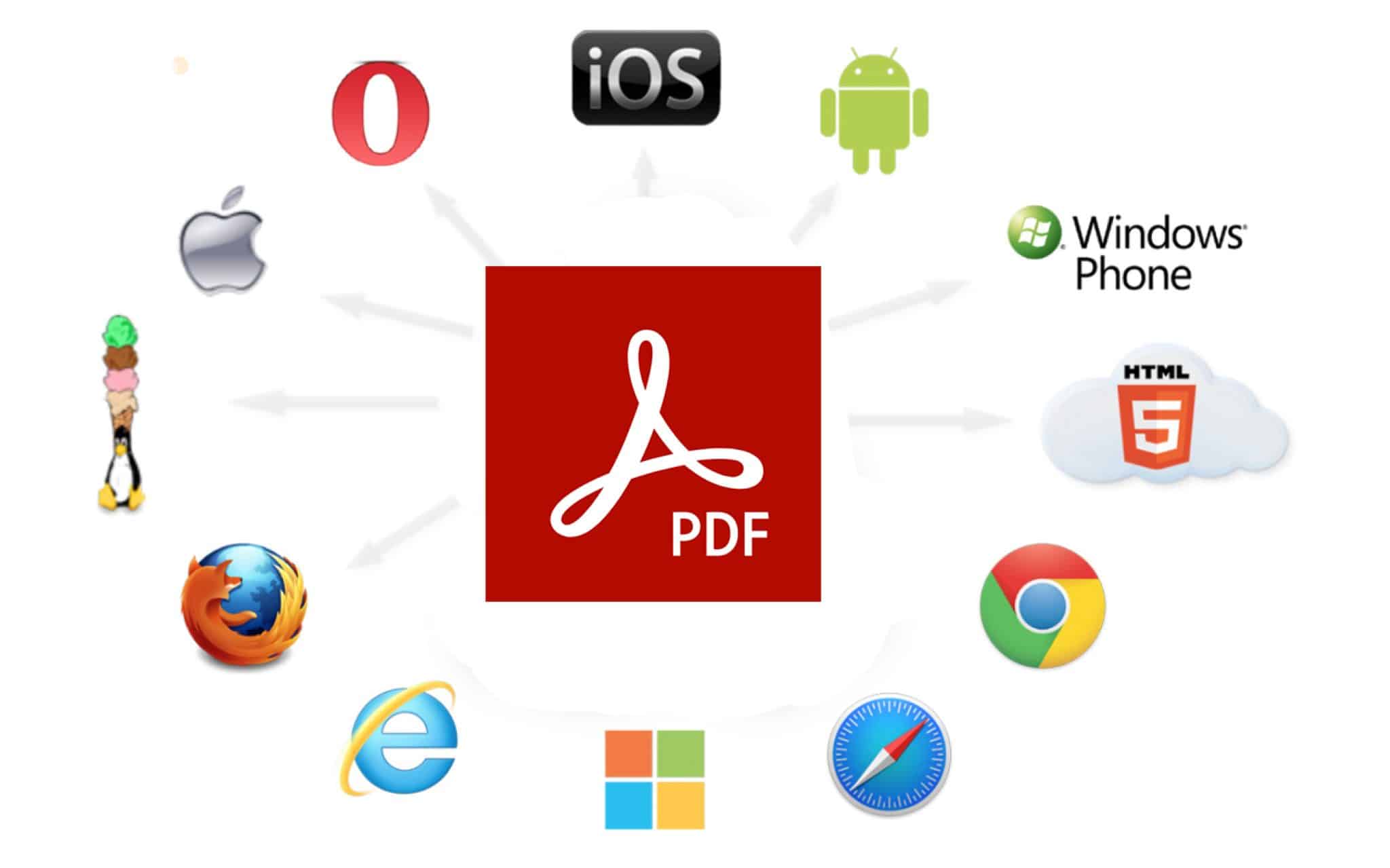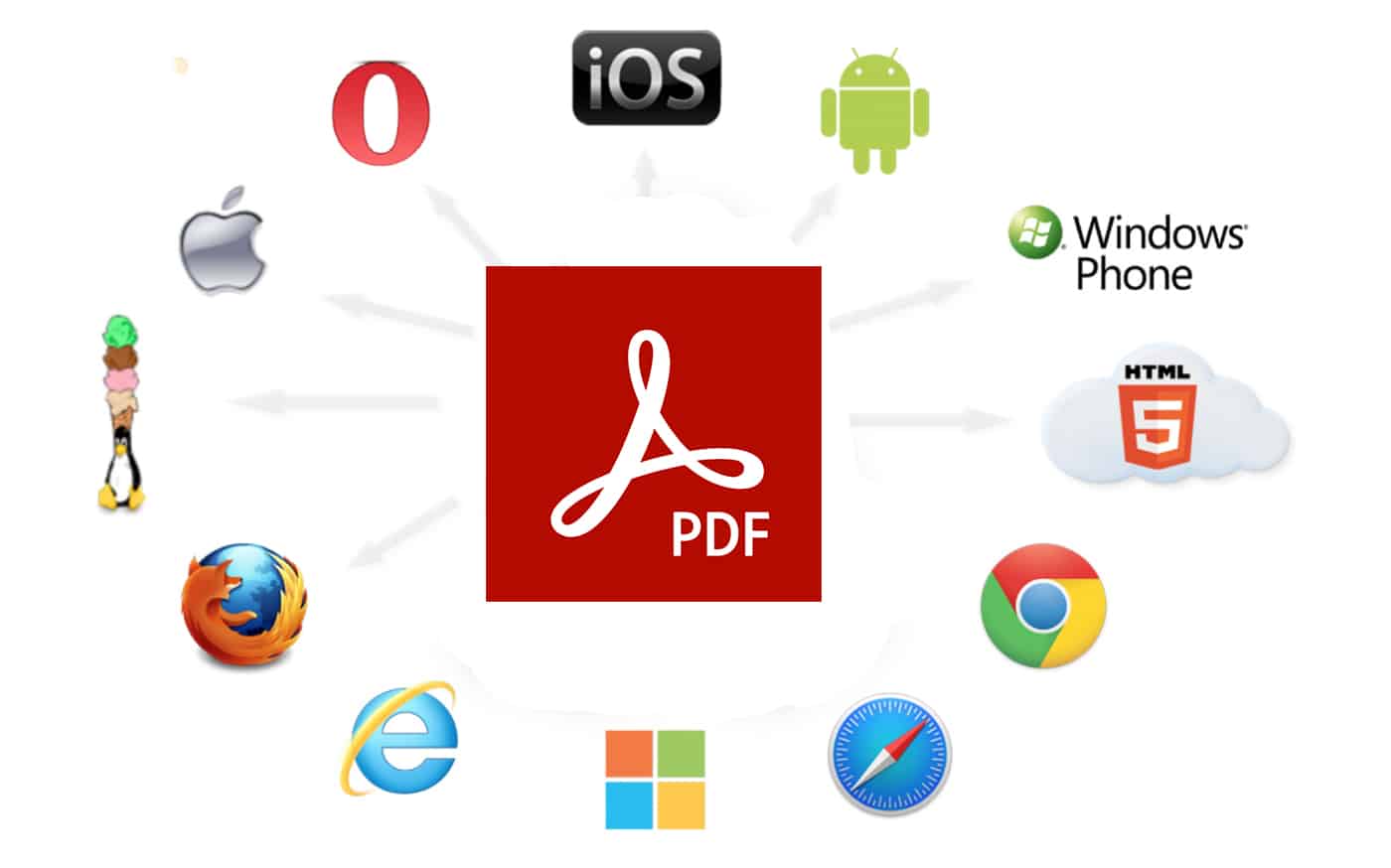 Whether you are using a desktop computer or a smartphone with an iOS operating system, the PDF editor must work efficiently. It should be compatible with different devices, browsers, and operating systems to accommodate as many users as possible.
When it comes to desktop software, always ensure that it can perfectly run on your Mac or Windows computer. On the contrary, online tools do not require much work. All you need to do is upload the file, select a type such as image to pdf, and download the document on your device. These will work as long as you have a stable internet connection.
---
7. User-friendly interface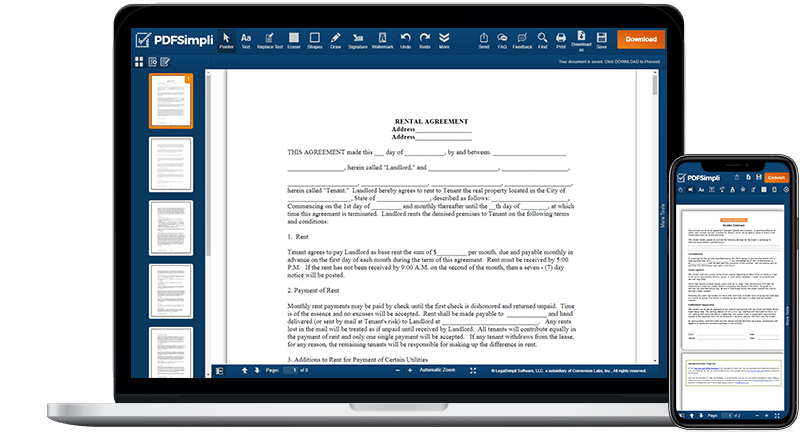 A similarity between playing on online casinos and editing using an online PDF editor is a user-friendly interface. You cannot waste your time figuring out how everything works because the process is complex to understand.
Also, do not forget to ensure that the tool displays all the functions and essential options cleanly and delightfully. You should be able to locate everything without additional assistance.
---
8. Customer support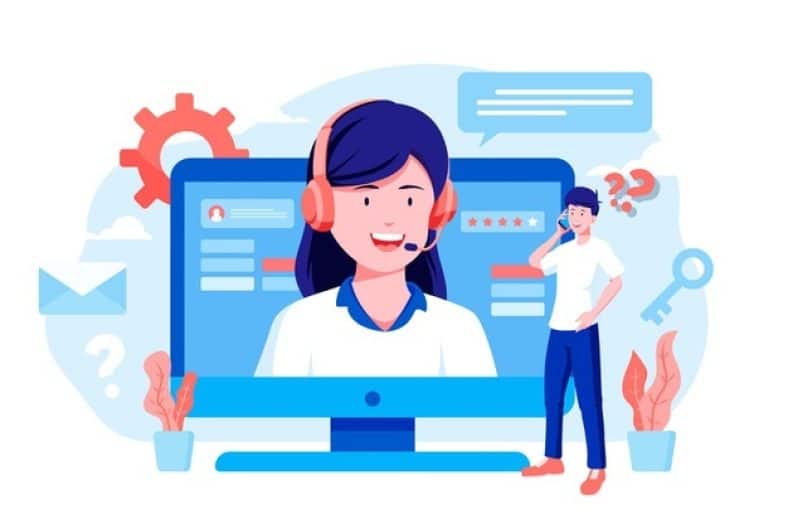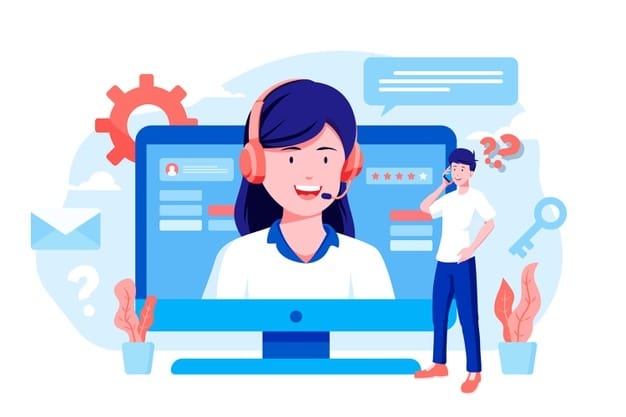 Lastly, another unavoidable aspect of a PDF converting and editing tool is 24/7 customer support. Although you are well aware of the tool, there are slight chances that technical difficulties might occur. In such cases, you cannot do anything else than waiting for a miracle.
It is when the customer support feature steps in to save your time and energy. Online tools like PDFSimpli come with advanced features. Therefore, there are chances that some people might not be able to use them. But you do not have to worry because a professional team is working 24-hours a day to ensure nothing goes wrong.
So the next time you want to use a PDF editor, look for these essential aspects and save yourself from trouble.