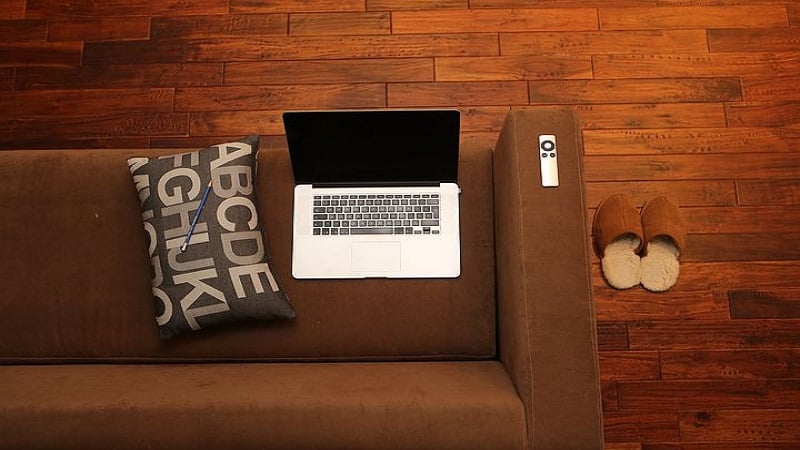 In the last decade nomad lifestyle has greatly taken over the world. Finding a place to live turned out to be the biggest trouble of it. Keep reading to make a decision-making process at least a little easier!

Finding housing for digital nomads
Living as a digital nomad happens to be a mainstream part of the 21st century. No wonder why. It is convenient, fun, and easy. Moreover, it contributes to self-development. One gets an opportunity to communicate with different people and learn interesting details about various cultures.
The only trouble for a rookie with such a lifestyle is finding an apartment. But with specialized web-sites (like https://hawaiitrustedrealty.com/houses-for-sale-honolulu, for example) and similar articles, you will become an expert in the topic in no time.
The paragraphs below will run you through the most common suggestions of lets existing; how they differ; their pros and cons. Hope you find it useful!
---
1. Short Term lets/apartments
Short term basis rent is one of the most popular choices among digital nomads. It allows you to stay at one place for a couple of months or weeks with all the comfort possible.
These apartments usually come with furniture, which is an inevitable advantage, in some cases. The opportunity not to bring domestic stuff wherever you move can hugely simplify your life as a nomad.
Here rent payments are made per day or by personal agreements with the landlord/ lady.
---
2. Long term lets/ apartments
Renting an apartment for a year or even longer does not seem to fit into a nomad lifestyle. Yet, different situations happen in life.
These more frequently are unfurnished rather than furnished. On one hand, you do not get all the usability with a twist of a spanner. On the other hand, you get a chance to decorate a space in whatever manner you want.
Unlike short term, long term lets are preferred by the landlords/ ladies. Therefore, there is more often presence of them on the market.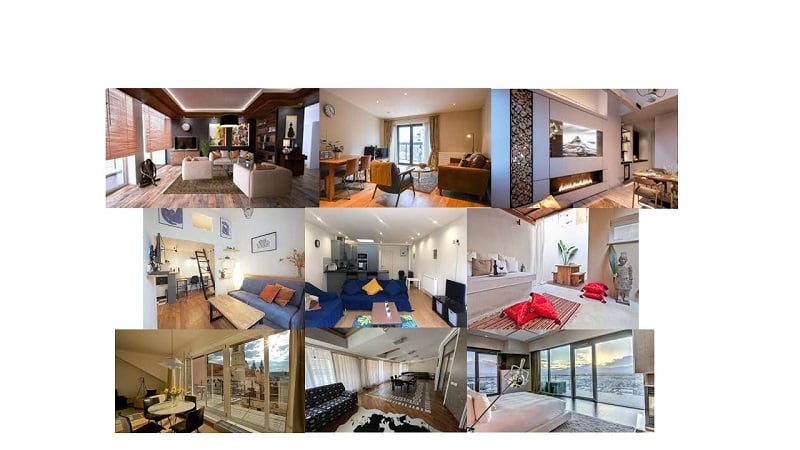 ---
3. Serviced apartments
Here the name speaks for itself. Serviced apartment is one that needs no further interference. Just pay, come, and do things you would in your home. No dealing with internet providers, no endless shopping, and so on.
From bed-clothes to kitchen utensils and appliances – everything is in their places. Such service helps to save you a lot of time and effort, but the rent payments are most likely to be higher as well.
---
4. Co-Living Spaces
If you have modern perception and desire to communicate with like-minded people, co-living space will suit you just fine. These provide opportunities to share apartments, rent, and sometimes even work with those in similar situations.
Hostels
Hostels appear to be a suggestion in great demand among digital nomads. No wonder: it is easy and cheap. The advantages of living in a hostel are:
Security;
Stuffed kitchen;
Not expensive;
Meet up with people of various backgrounds;
Are available all around the globe.
Hotels
No matter the fame of hostels, some are not ready to live in such 'wild' ways and give preference to hotels. They can be budget or not, but always have certain characteristics:
Security
Creating an appearance of holidays.
Are common in every city and do not require research.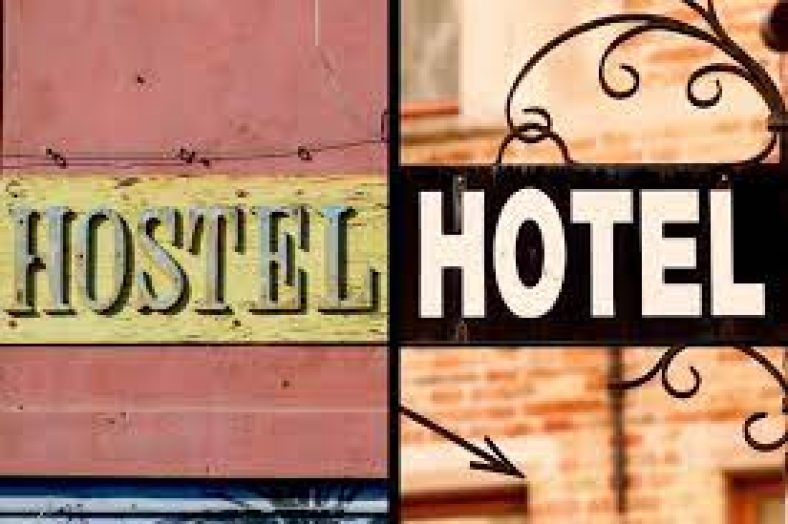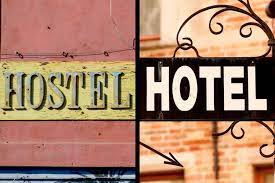 ---
Apartments in featured cities
Make lists of cities you would like to visit and book your ideal apartment. Don't dwell on one location.
---
Conclusion
Regardless of lifestyle and outlook, comfort is an extremely important constituent of life. Being a digital nomad, make sure to select a temporary home not only by means of living space, but also taking in mind proper conditions for work.