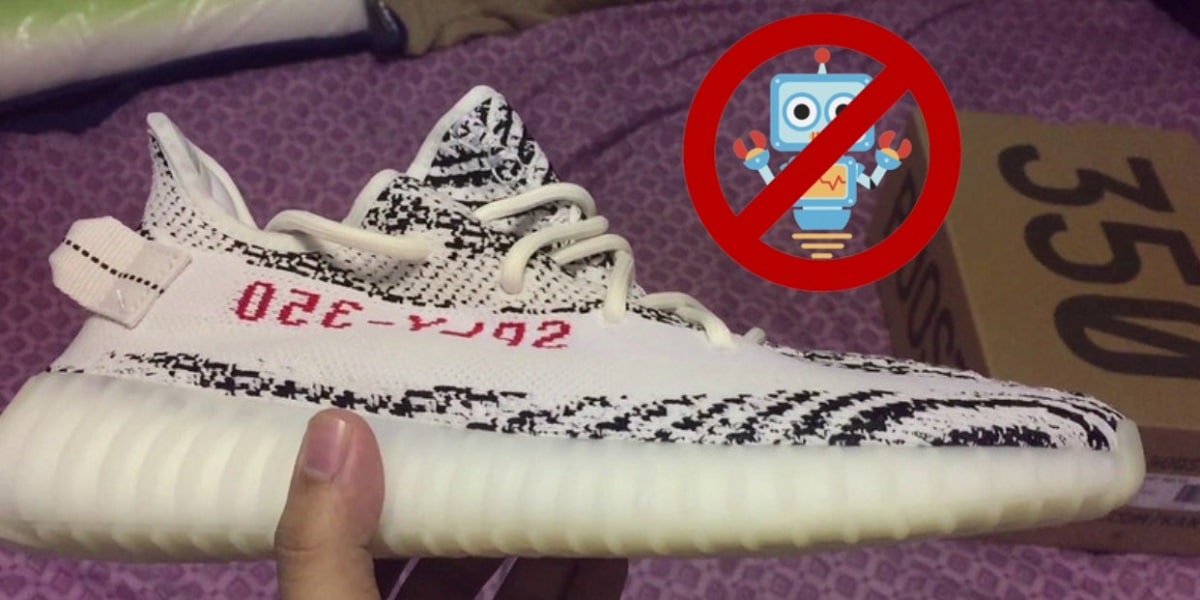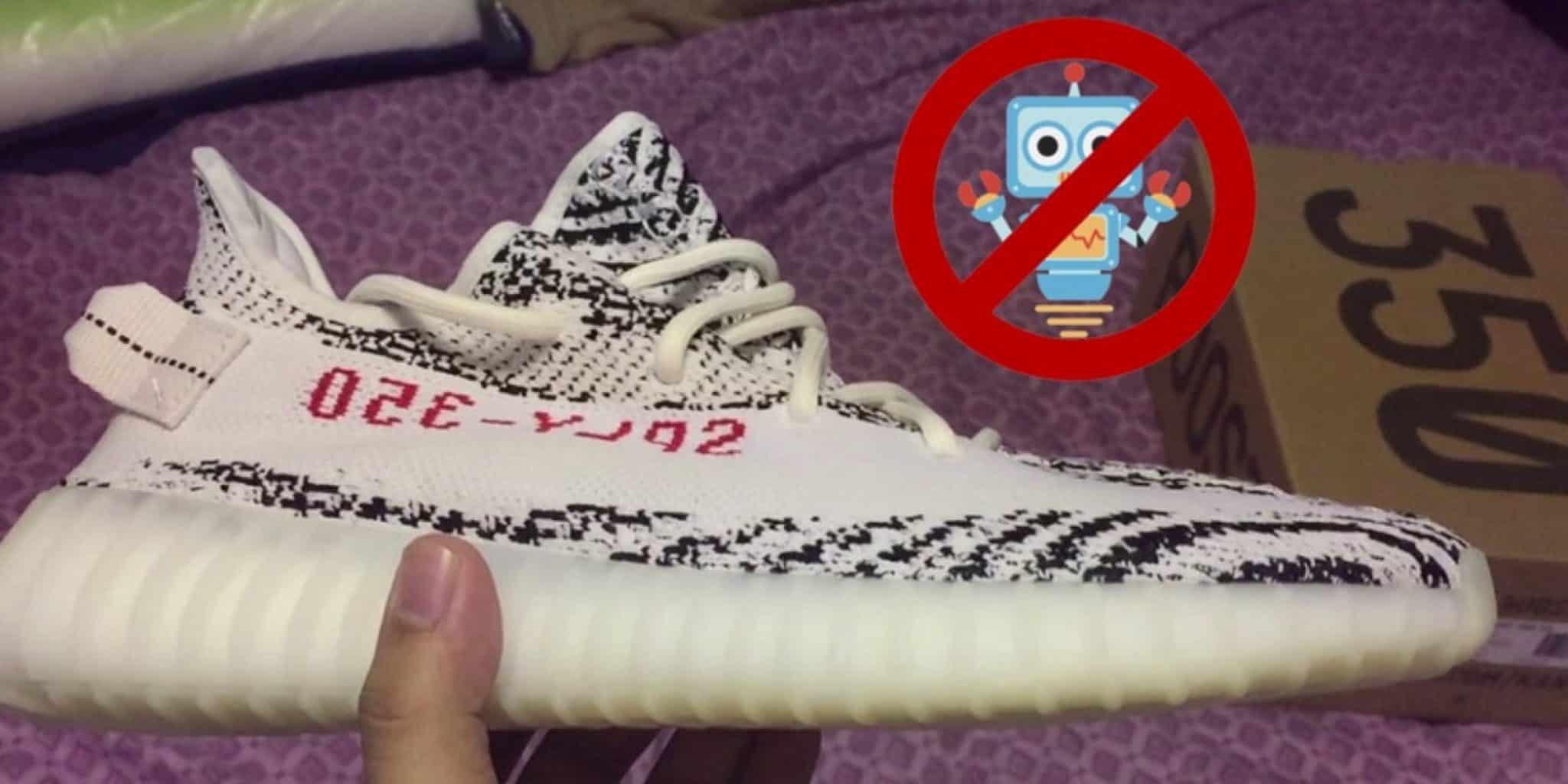 Are you in a situation, where you can't afford expensive bots, but want to get some Yeezy sneakers? There are certain ways you can accomplish this through store purchases, using a visual ping, raffle purchases, and much more.
Are you looking for the best Yeezy sneakers? Why not try to purchase from a resale website, wait at the store, stay for raffles, use a proxy, look for small dealers, visual ping, talk to internal stuff, and much more?
Getting the latest released sneaker edition can take your time. When competing with people who are using bots, your chances of getting the bots are limited. Hence, it would help if you were more intelligent than everyone else.
---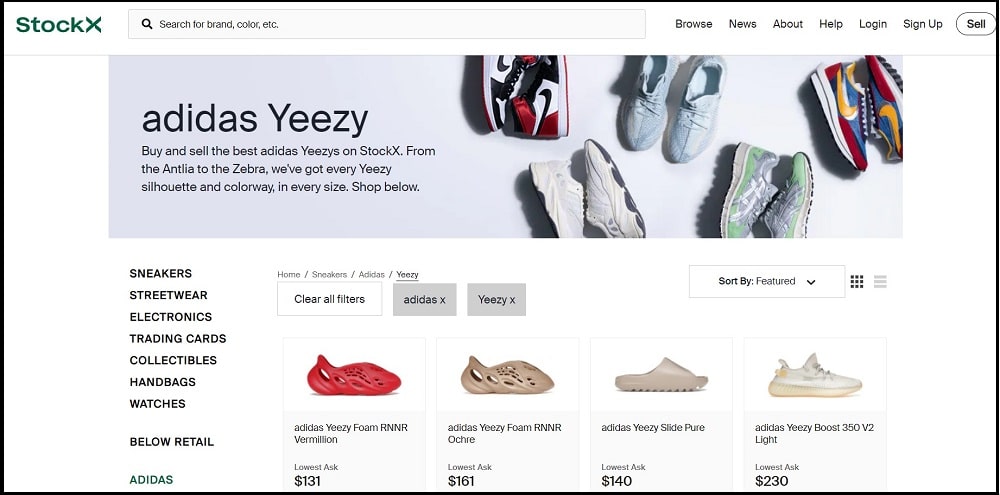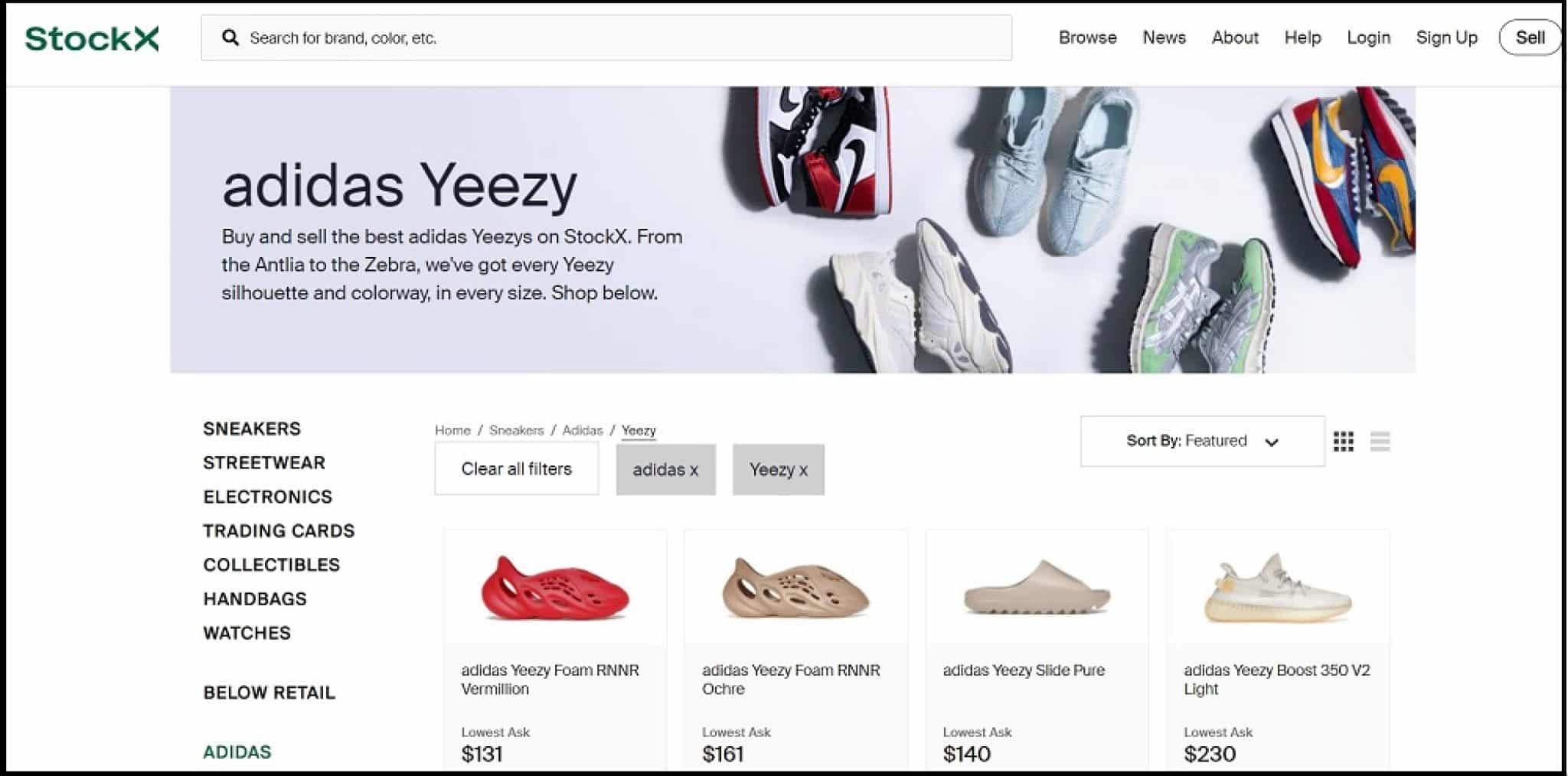 If you want to buy a few numbers of sneakers, then you can consider acquiring them from a resale website. This will save you time as you will need to pay a small commission on the resale site.
A bot is essential when you want to acquire many sneakers for your business. However, if you require a few Yeezy sneakers for your family and friends, this is the best option! After all, the premium on the resale site will not exceed a bot. One great platform is like Stockx.
---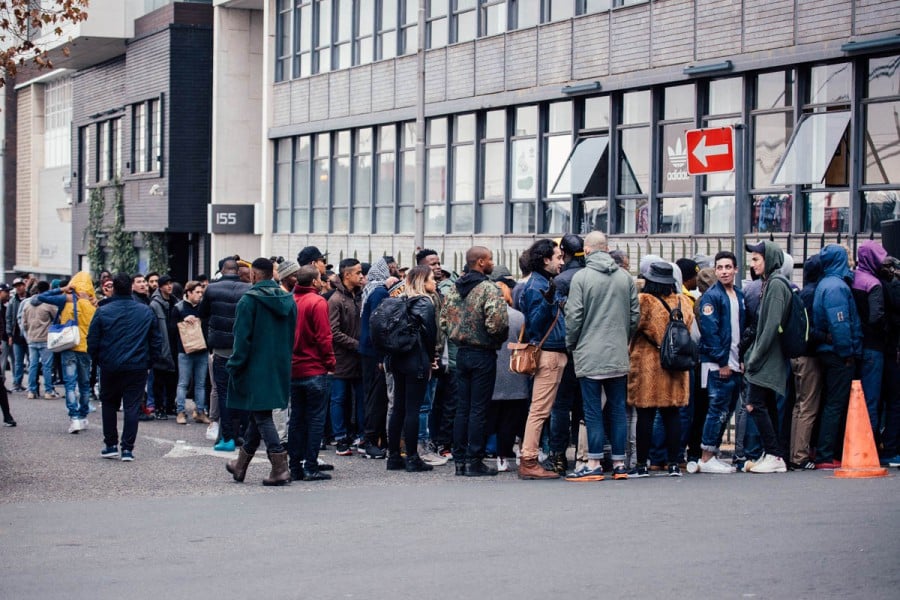 Remember people staying up all night to buy a new version of the iPhone? Similarly, you can also queue up at the Yeezy sneakers door the night before. However, remember to drink less water to avoid going to the toilet and missing out in the blink of a second.
Many people love getting the latest sneakers, and definitely, there will be some like-minded people like you waiting for that opportunity again. This is one of the safest options you can consider.
---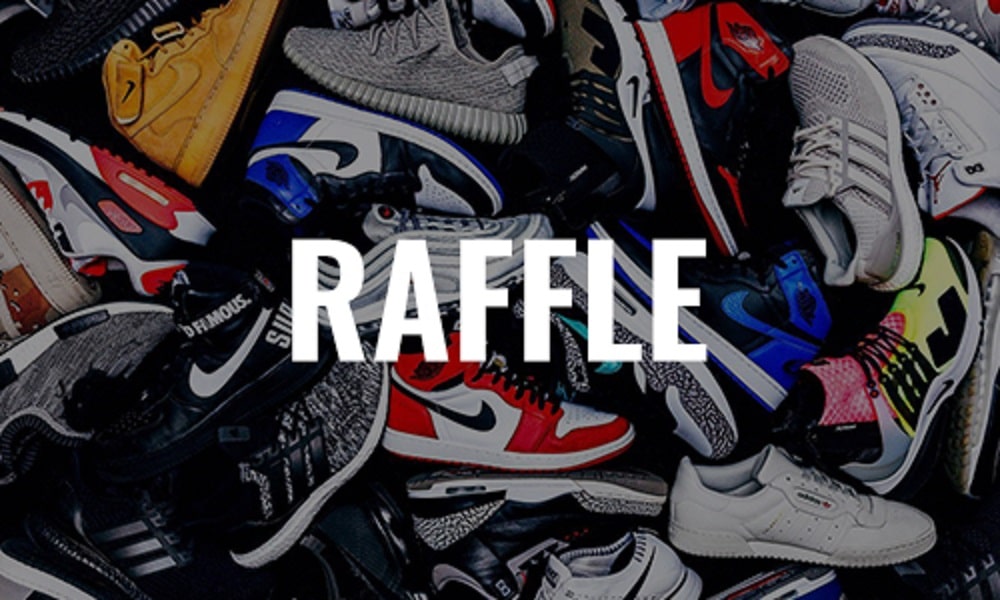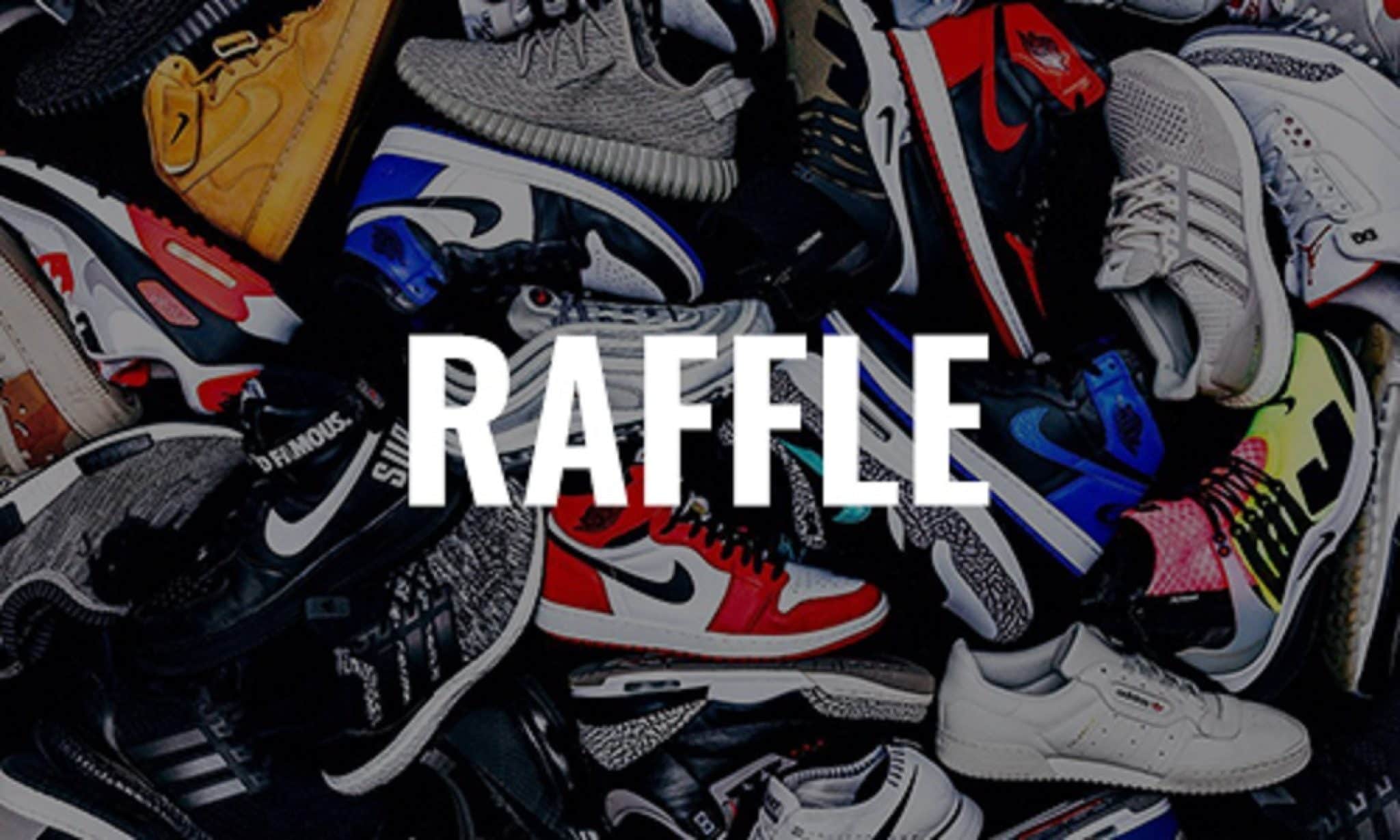 To guarantee the lucky draw opportunities that fans love, Adidas normally provides purchase opportunities for the lucky draw. You can find these lucky draw codes on Twitter and other social networks. Of course, there are also some free lucky draw robots. You have to find the right one for your needs.
These raffles work like bids; you get to try your luck by getting the latest edition Yeezy shoes. You can read this article: Free lottery robot.
---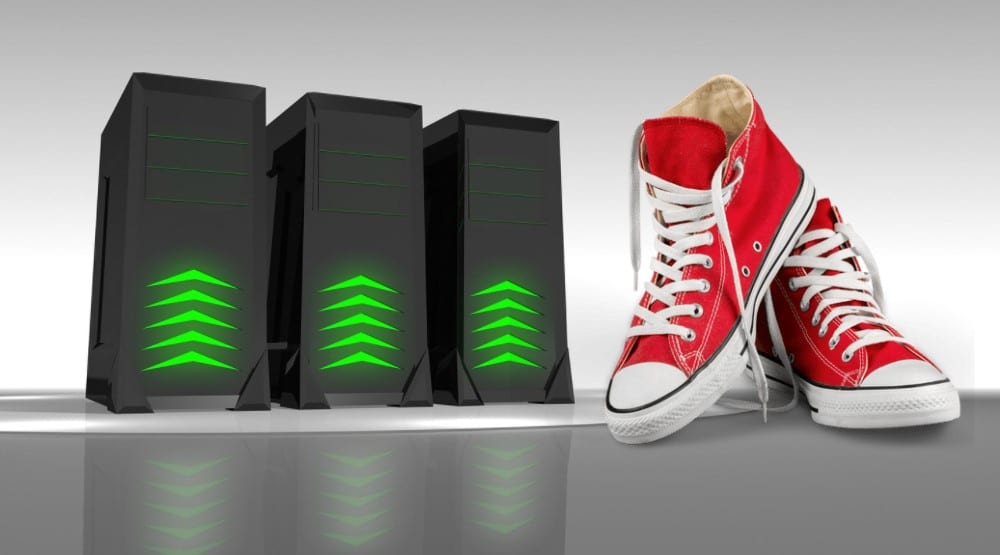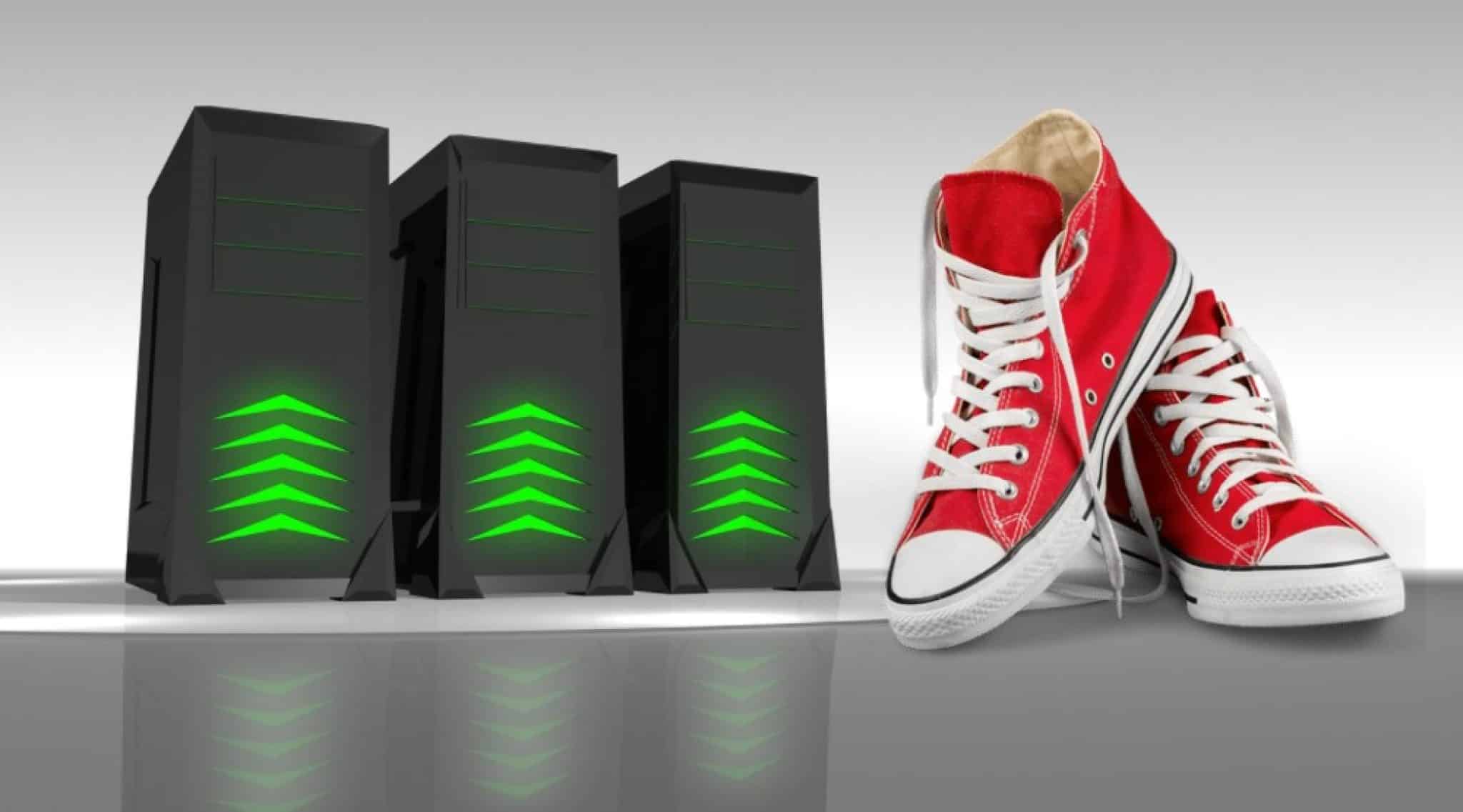 The other option is to use a sneaker proxy to acquire the latest Yeezy sneaker. If you have ever used a sneaker bot, you know how it works perfectly. However, the bot only completes the speedy local operation.
Your purchase information must be transmitted to the website through a fast network to increase your chances of acquiring the sneakers.
At this time, a suitable proxy can help you seize the opportunity. Proxies are also effective as they help hide your IP address and make more purchases because of anonymity.
---
5

Look out for Small Dealers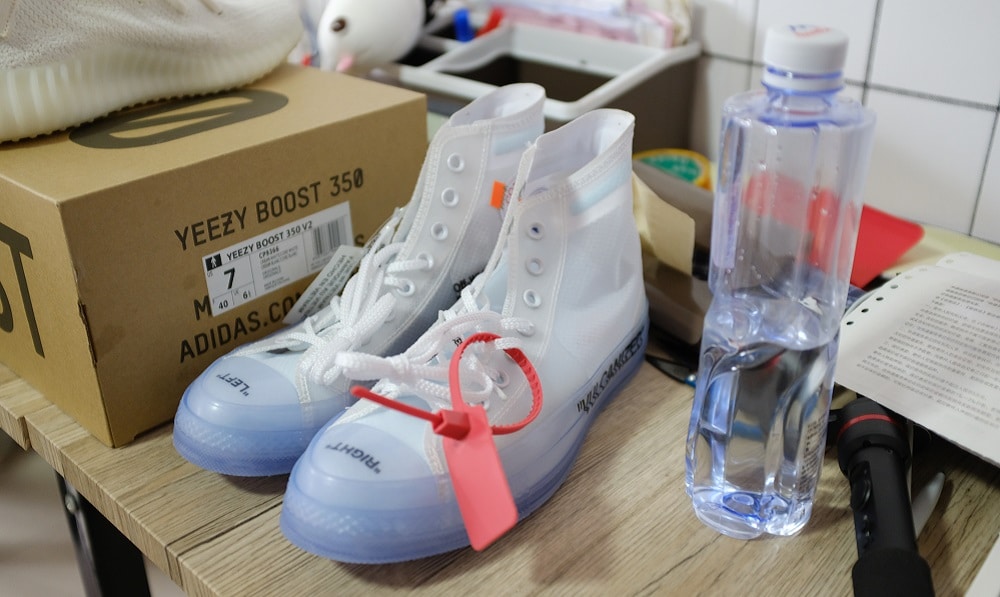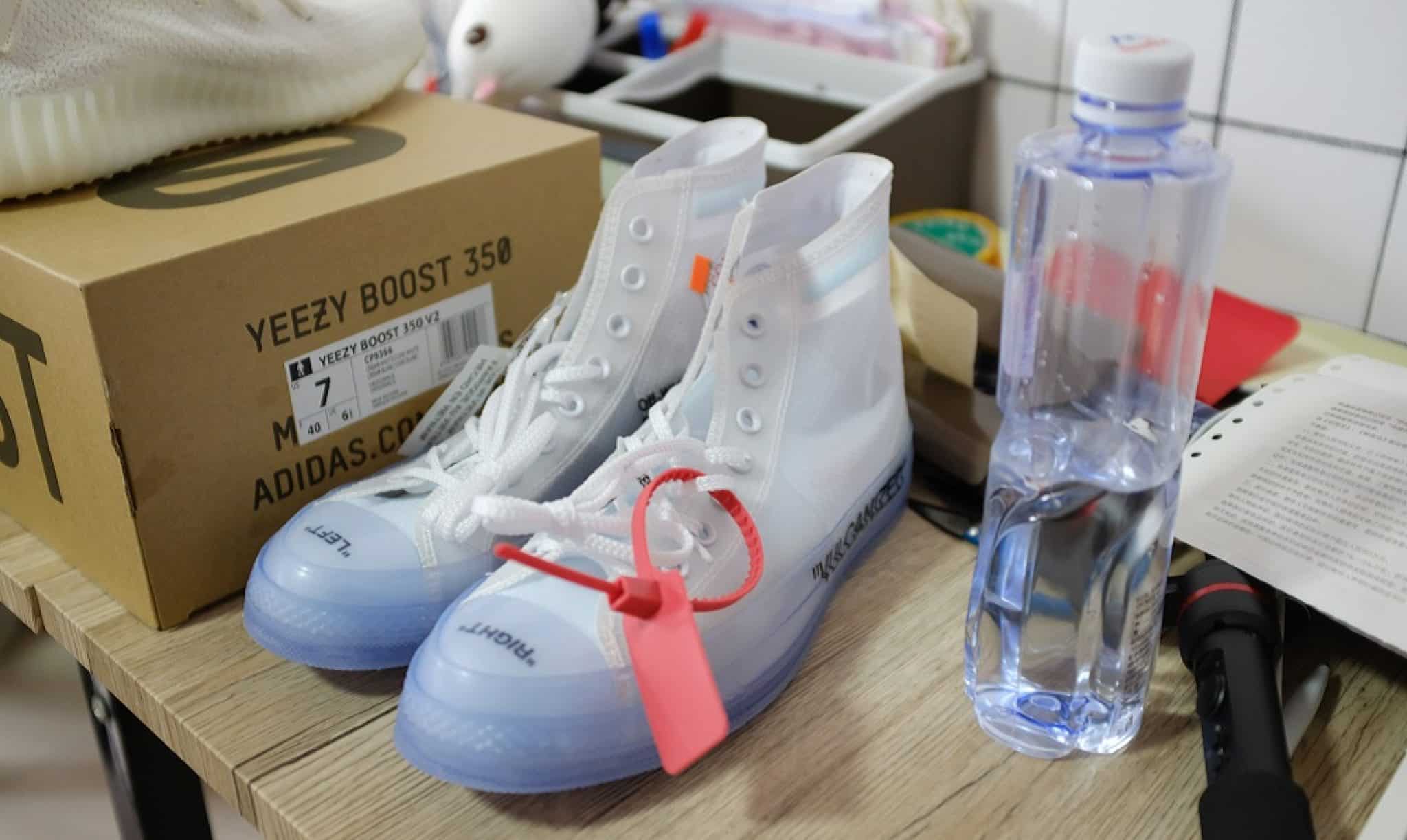 Well, the obvious thought is that all sneakers are sold on the official websites and stores. However, there are also some small dealers with all the relevant qualifications that get access to the Yeezy sneakers in real-time.
Hence, you can try to get a couple of Yeezy sneakers from them. However, please do thorough research to ensure they are legit and credible. The small dealers can fulfill your dream!
---
6

Chrome Autofill Function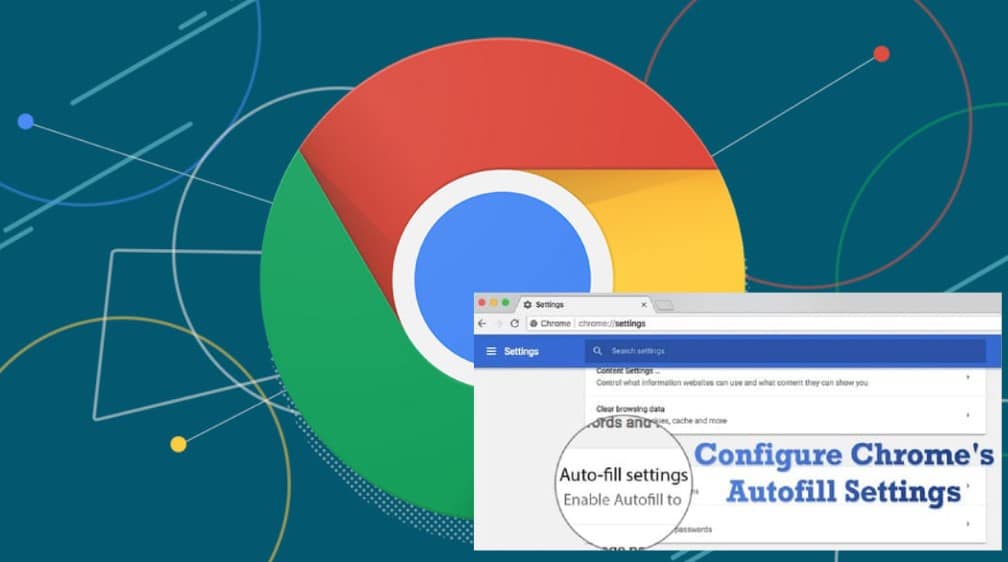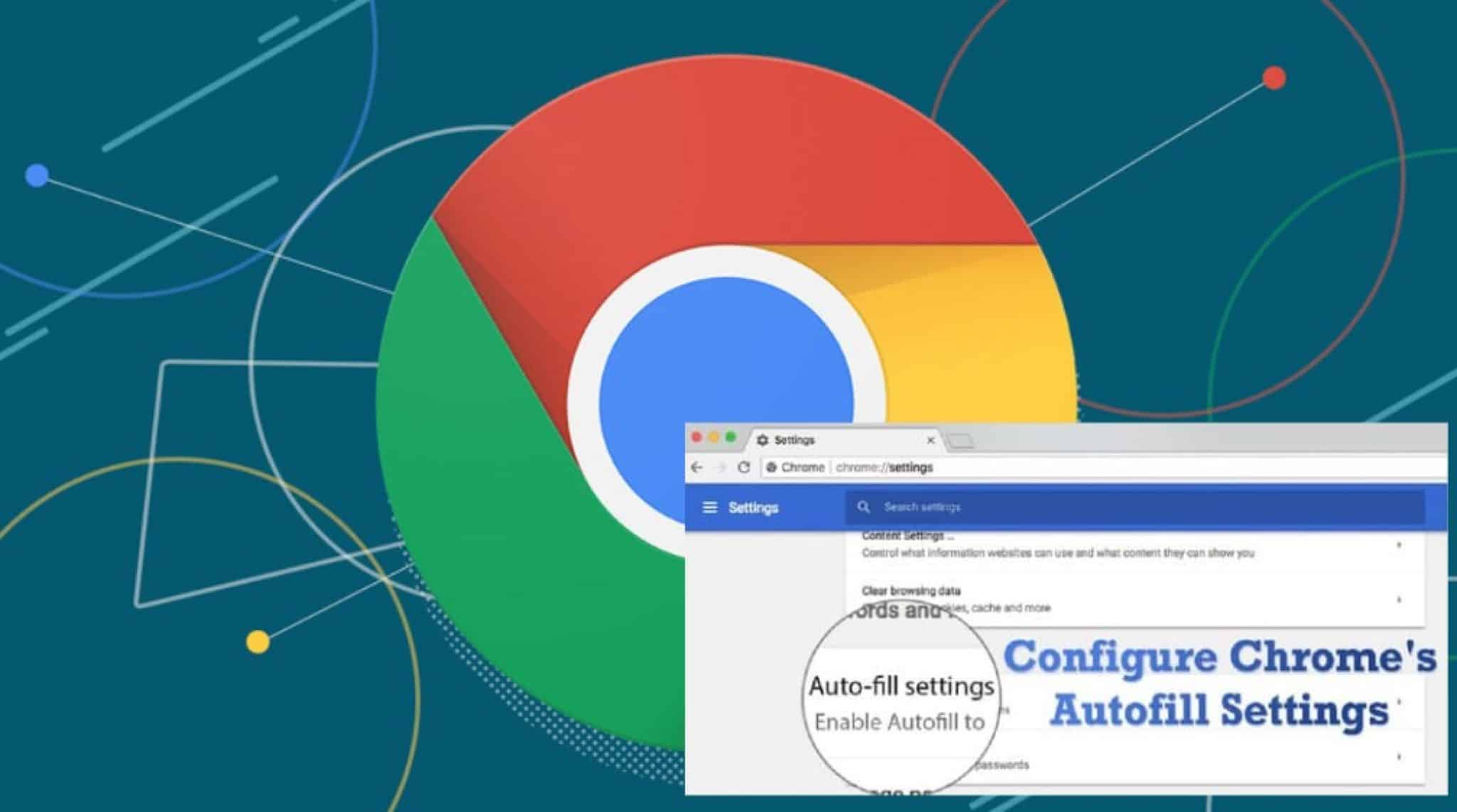 Another option is to purchase the released sneakers manually. However, it would help extra fast to ensure that those using bots don't exhaust all the sneakers. To be at the forefront, save your delivery address and other information in Google Chrome in advance.
Ultimately, when you fill in your details, Google Chrome will quickly and automatically complete the information. Also, remember when using bots, use different billing information and names to ensure the system doesn't note. This can lead to being banned from the site.
---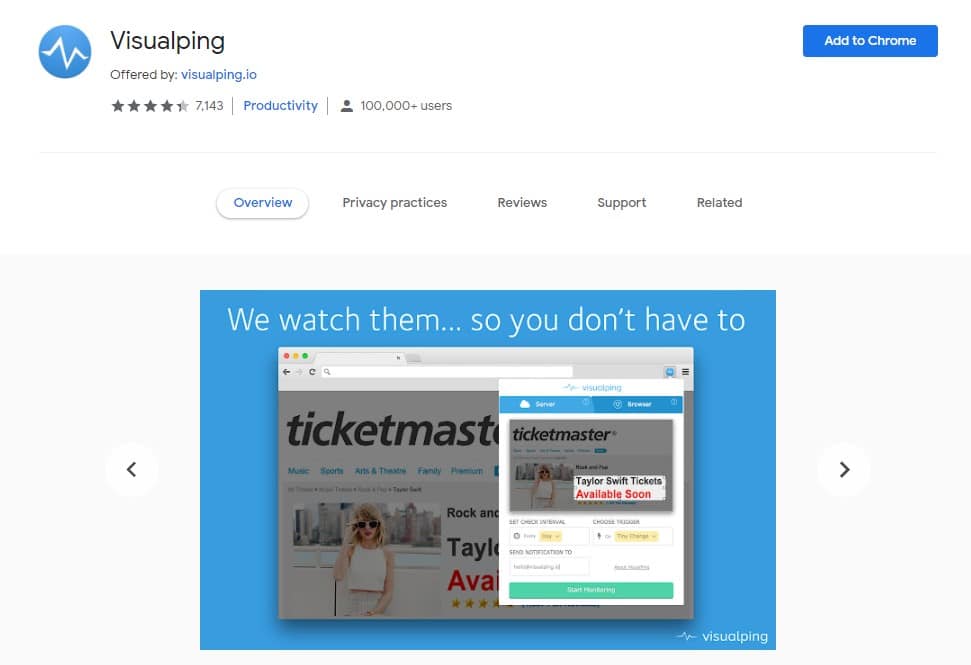 This is a page monitor for web pages. You can install it on Google Chrome as an extension. You are just required to choose a website that you want to track. Hence, when the data on the web page changes, it reminds you of in time — there are new shoes. Hence, this will make you fill in the information to cop sneakers right away.
Step 1: Enter the web address of the sneakers' webpage.
Step 2: Wait for the visual ping to create a screenshot image of the page.
Step 3: You can then create a selection anywhere on the preview using your mouse.
Step 4: After this, select a notification trigger and check the interval.
Step 5: You can then enter your email address at the bottom of the page to create a job.
---
8

Communicate with Internal Staff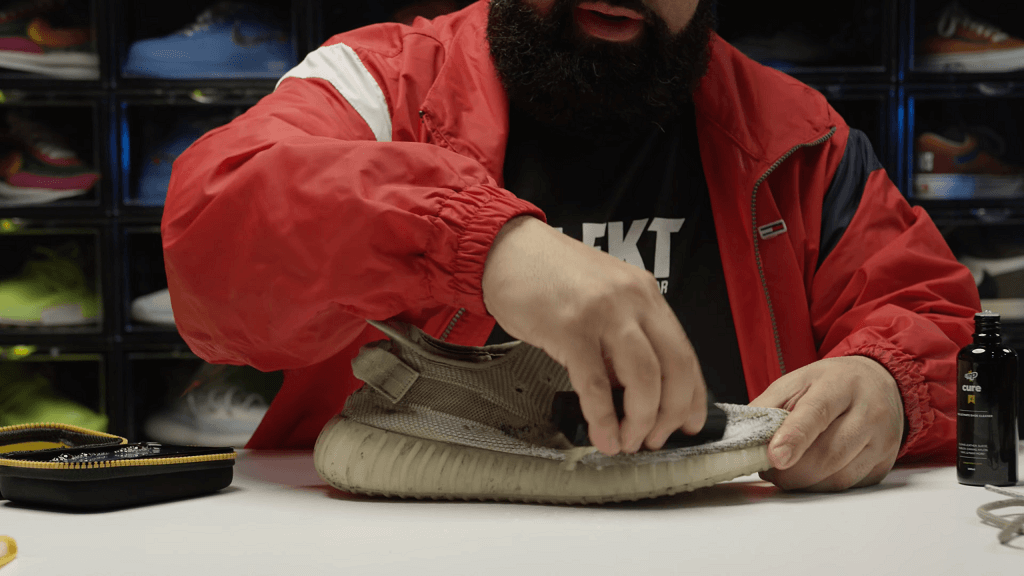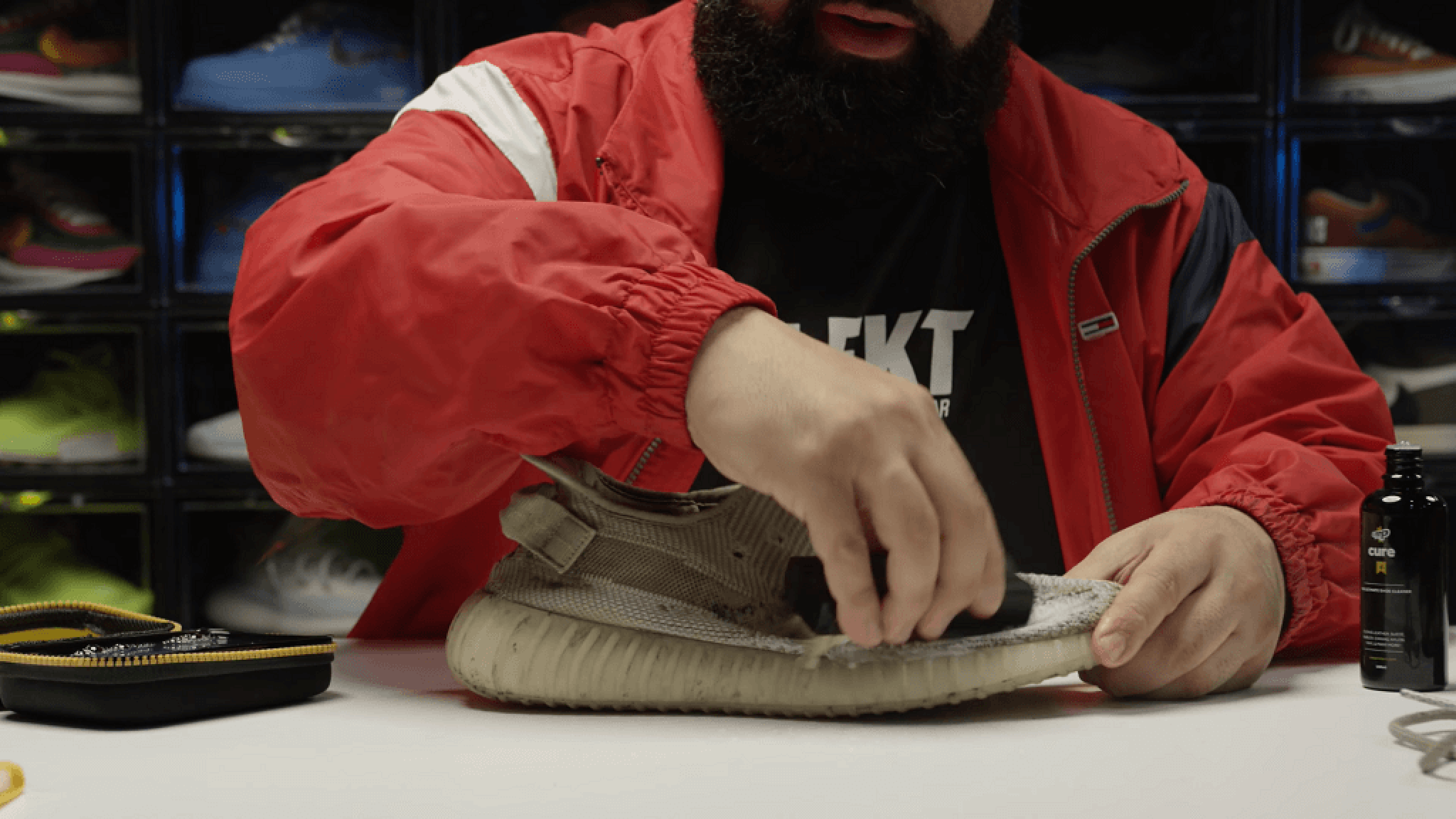 Store employees are generally knowledgeable about new releases and when they will reach the store. You can be a step higher if you can find a way to connect with them and establish a good relationship.
Ultimately, they can help you to reserve a pair of sneakers without the use of a bot.
Get the Best Yeezy Sneakers Effortlessly
These are some of the best ways to get Yeezy sneakers effortlessly. It can sometimes be troubling to get the best sneakers, but once you learn the trick, everything will be more accessible. However, if you want to use a third party, ensure it is a credible site. This will prevent you from being conned.