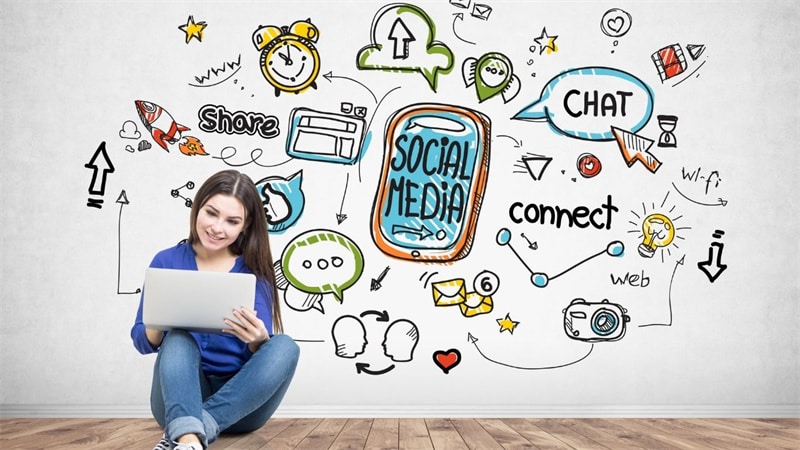 We are in the information age, and there has never been a time when businesses have thrived and grown as much as they have in recent years. Social media gives us the ability to reach billions of people in minutes, interact with the existing and potential customer base, get feedback from them, and introduce new products. The possibilities are really endless.
If you've spent enough time on the internet, you'll know that there is a precise winning strategy on social media. As much as a lot of businesses cannot tell their success stories without social media, some businesses haven't seemed to unlock their full potential. That simply tells us that there is a right way to go about it.
Keeping all that in mind, let's look at six ways you can leverage social media to grow your business.
---
1. Distribute your content through many platforms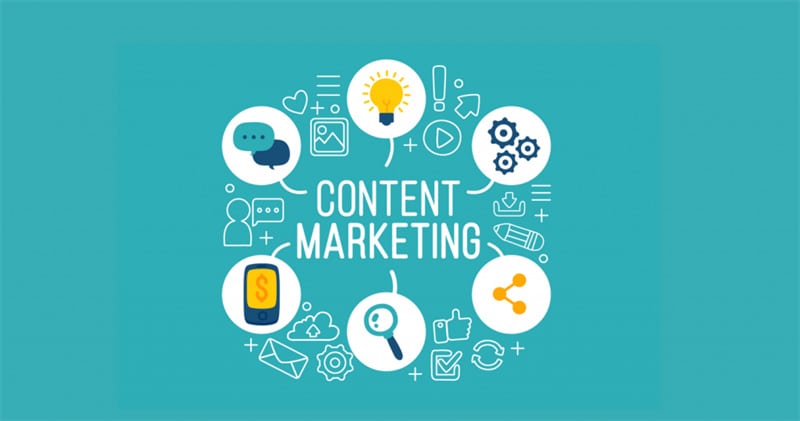 According to Statista, there are almost 5 billion active internet users worldwide as of January 2021. That's about 59.5% of the global population. It clearly shows that there are a lot of people you can reach because 30% of what people do is on social media.
It is said on the web that "content is king", but what is the point of all that content if it does not reach many people?. The goal is to get as many people to see your content daily so that they can become customers at the end of the day.
The key to doing that is to promote your content through different social media platforms. People differ, and all your customers are not going to frequent one particular platform, so you have to be alive in different spaces.
Meaning, you should be on Facebook, Instagram, Twitter, TikTok, etc. You'll also need to study how they work because they are different in the way they operate.
---
2. Interact with your followers
You'll fail if you're that kind of business that only posts on social media without interacting with your followers. The social media ecosystem is a two-way street, and you need to understand that it is a give and take system.
As much as possible, it would be best if you like, respond to comments, share other people's posts, and gradually build that relationship with them. You can't possibly expect others to give you their time if you don't offer them yours. It's not going to happen overnight, but consistency is the key.
If you have followers from different parts of the world, and you require translation services, IsAccurate is a good place to start as you'll have access to reviews on the top translation service providers. It contains many reliable translation companies, and they are all rated based on five criteria: pricing, accuracy, speed, client satisfaction, and verified translations.
---
3. Create engaging content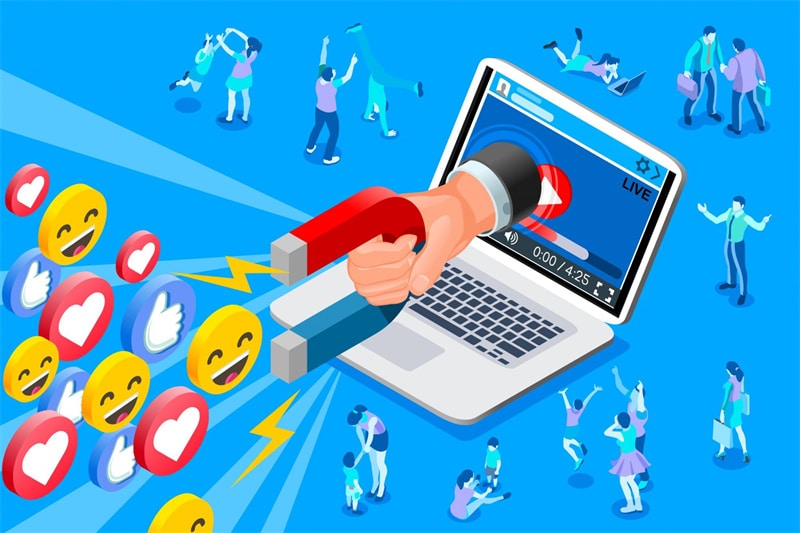 At the end of the day, your ultimate aim is to sell. The funny thing about that is the fact that people don't always want to read posts about sales and services being forced on them. Create a visual tale out of your brand, and don't try to promote your goods or services in a forceful way.
People want to see engaging content, short stories that will tell them what you're offering and why they should patronize you. It could be photos, short videos, or even animation, but good storytelling will help you to effectively connect with your target consumers.
---
4. Key into influencer marketing
Influencer marketing is simply the art of collaborating with an influencer or an individual who is widely respected and trusted by their followers. The influencer then posts an ad or piece of content belonging to that brand, a sort of endorsement.
Influencers can open the door to wider visibility, and the goal of these collaborations is for each side to acquire new consumers from the other user-base and persuade followers to perform a call-to-action, such as buying a product or service.
Though influencer marketing is widespread on websites, harnessing social media as a guide into the realm of influencer marketing is rewarding, particularly on Instagram. If you have the resources, you should think about it, but make sure you have engaging material on your profile as well.
---
5. Know your target audience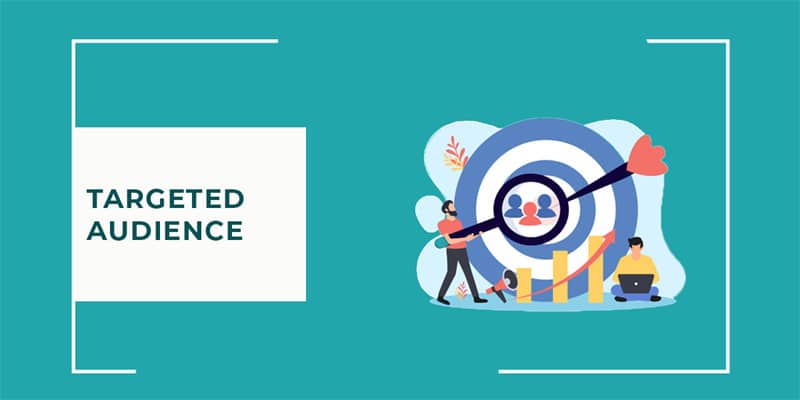 Social media is an extremely broad space, so you have to do a little research and study your target audience to get ahead of the competition. Although it's important to push your content across different sites, every platform has a different demographic of users, so you'll engage with various people and obtain a comprehensive understanding of each audience group you have and how to effectively sell to them.
For instance, 32.5% of TikTok's users are between the ages of 10 and 19, whereas 33.1% of worldwide Instagram users are between the ages of 25 and 34. So, you'll need to get acquainted with the current trends to effectively promote your business.
For businesses with a global reach, translating your content on social media and different websites is essential if you want to keep in tune with your diverse customer base. You don't want to be found wanting in this regard, as it is one of the keys to a successful global business.
---
6. Put more emphasis on quality
The idea isn't to litter your accounts with posts; it's about the quality of the posts you drop. Making sure that your posts are tailored to your audience and that each one provides a clear picture of something related to that demographic will help you acquire the maximum impact while also gaining more followers.
---
Conclusion
Social media can definitely explode your business, so whether you're trying to increase your followers, promote a new product or service, increase sales or even create a buzz around a particular product, remember that there is a right way to do it, and anything worth doing is worth doing well.