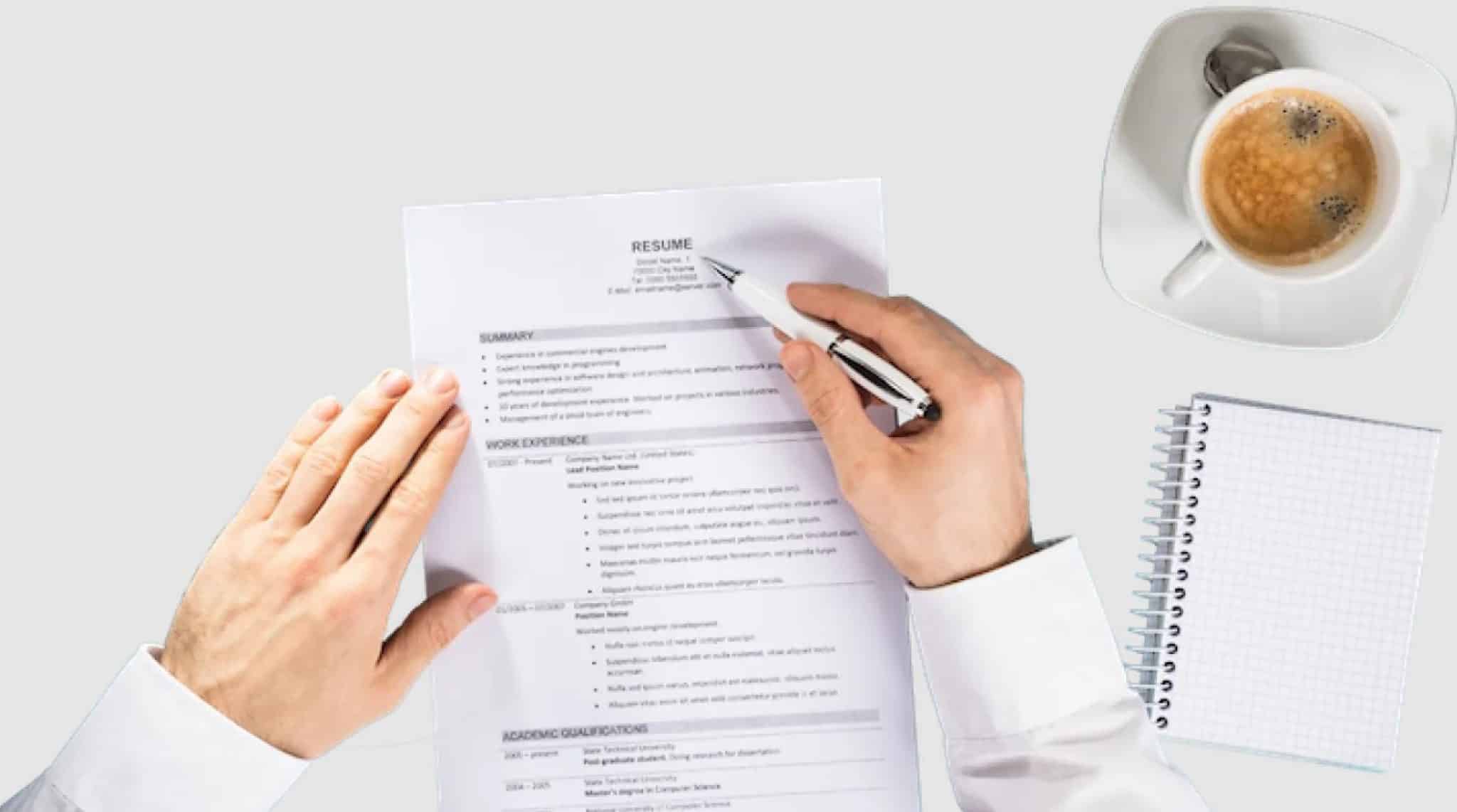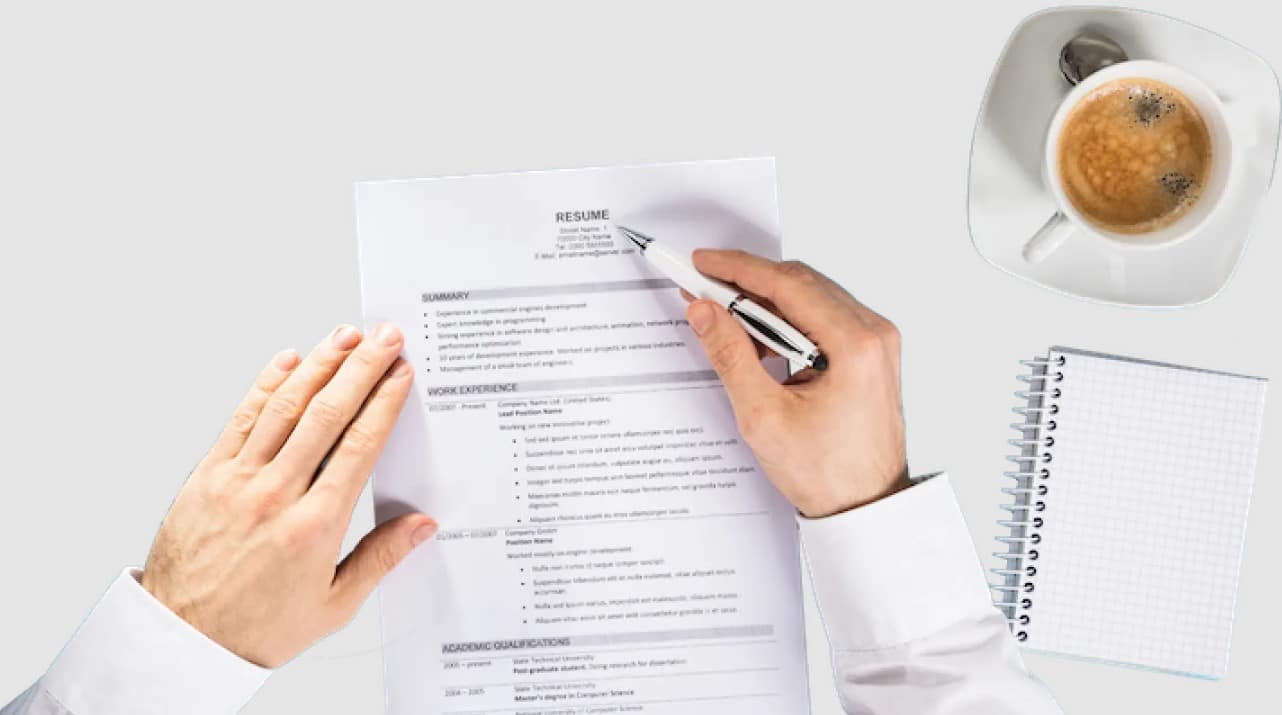 Teaching is a job that requires much special knowledge and many skills.
And thus, a different filling of a resume must be made compared to most other jobs. Since it is a hard task for a teacher to create an appealing CV per se, making it really professional and informative is another hard task. Luckily, there is a marvelous option: you can create CV online free using the tool known as CV2YOU. Let's see how it works and what it offers.
---
How to make a resume for a teacher: what to indicate?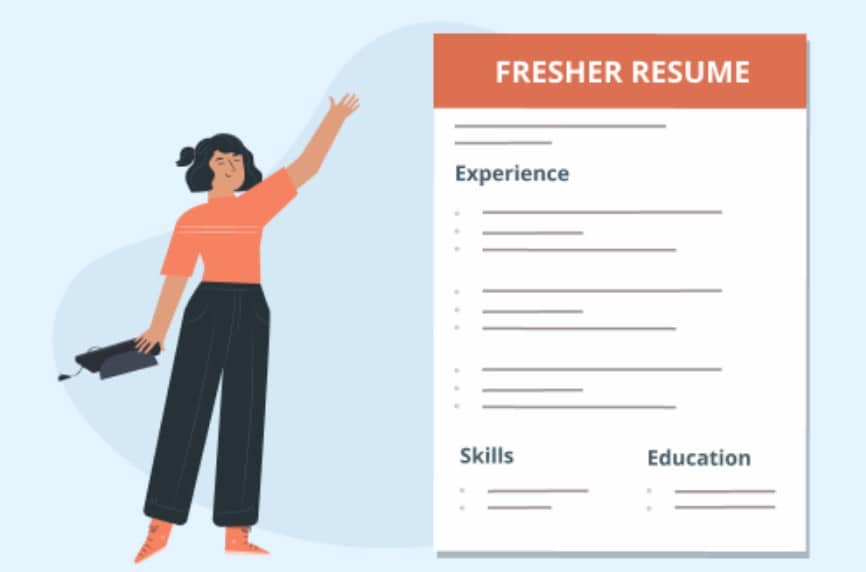 A teaching position presupposes you are well acquainted with teaching techniques, approaches, rules, and best practices. It is important that you show these in your CV:
Your job experience, indicating specific facilities, where you were teaching (the bigger these names are, the more chances there are you will land a prestigious new position)
Your credentials and education
Techniques of teaching (if there are any particular ones, which differ from the general requirements, which you might have had if your education facility was outstanding, for instance, Yale, MIT, or anything as high)
Your skills
Duties and — which is particularly important — distinctive accomplishments
If relevant, languages spoken
Certificates
Any professional development courses you underwent
If you are an author of any published works or new methods of teaching, indicate them as well.
For a professor, extra lines might be necessary or preferred — what scientific works you did or were part of, what discoveries you have made, etc.
---
How to make a resume for a teacher using an online tool
Now, let's cut to the chase: while it is you who are responsible for indicating all of the above in your CV, the tool CV2YOU is designed specifically to make the 'boring' part much more productive: creating a new resume within an hour or faster.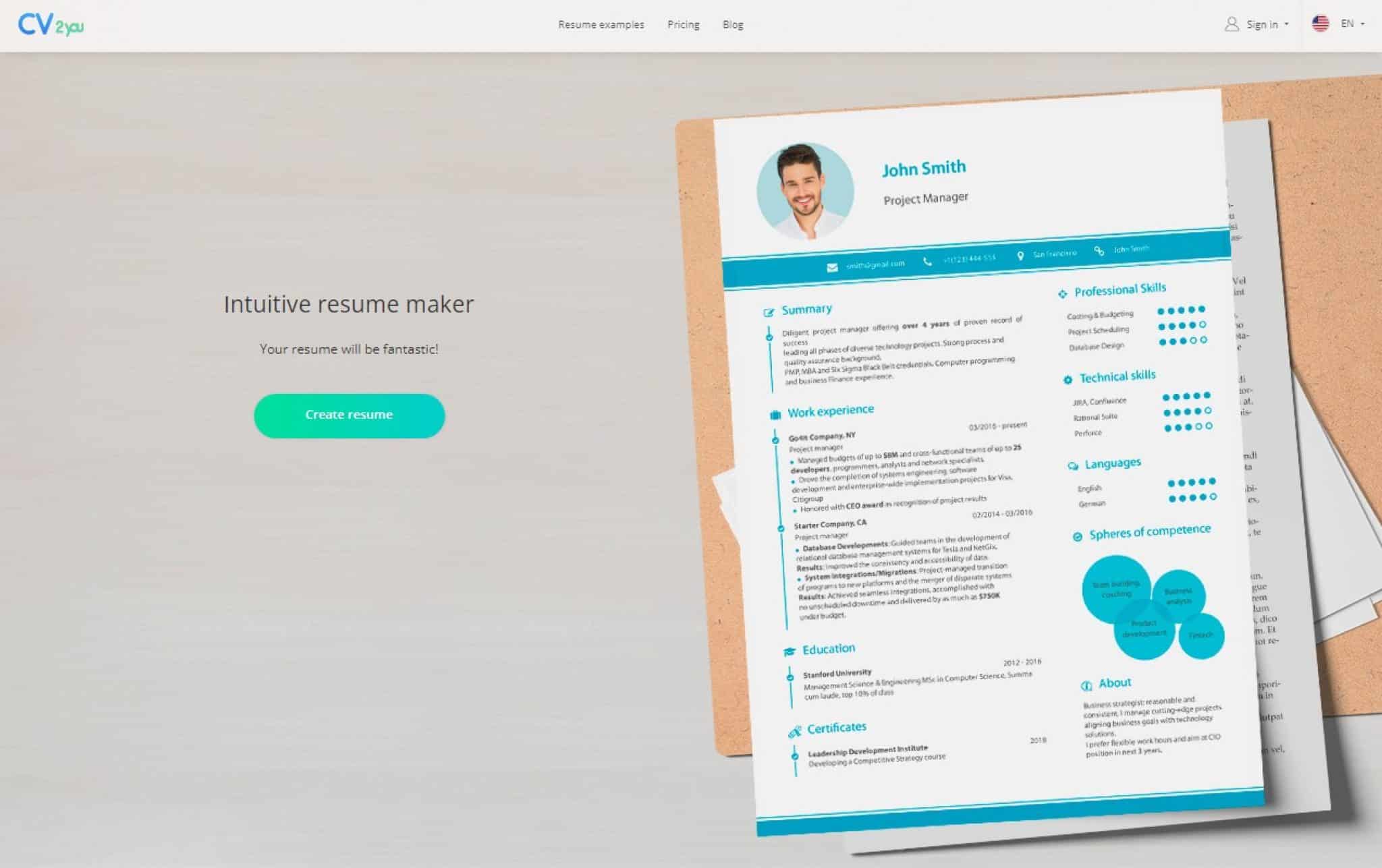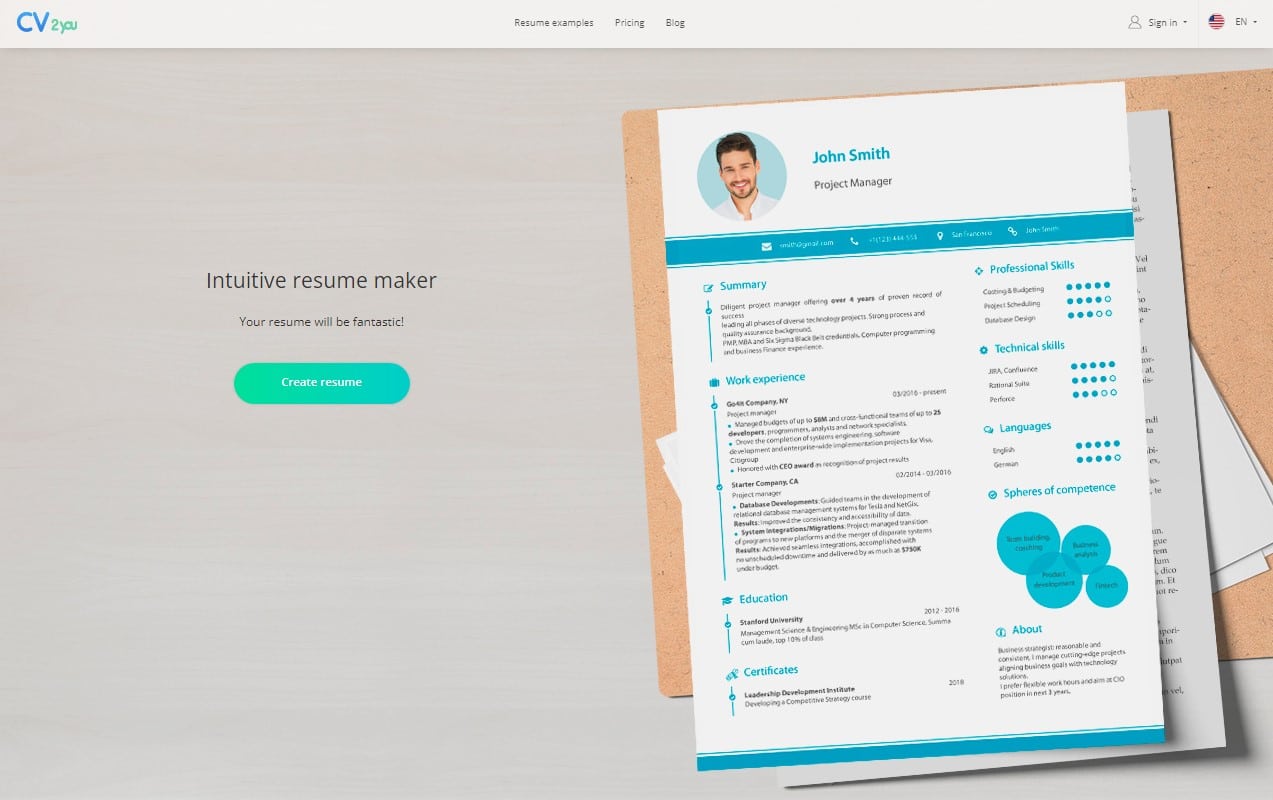 The CV2YOU is an online visual editor, which only requires you to work with a mouse to edit & save and with a keyboard to enter text. No extra skills or pieces of knowledge are required from you to make a staggering resume in the end.
That's how it looks in practice:
Open the tool's website (mentioned above).
Pick a template to your liking.
In the opened interface, enter the text to make a document personalized. Fulfill these blocks: name, contact data, picture, age, short summary, soft & hard skills, spoken languages, education, work experience, certificates, areas of competence, accomplishment, etc.
Add or remove data blocks as necessary (and rename them).
Choose color schemes to your liking, as well as font faces and sizes.
Save it as a PDF and you're ready to send it to HR managers right away.
When there is a need to tune a CV for a particular job, simply enter your account and make changes to an existing resume, creating as many of them as necessary. Update the old ones with time, too.
Make a document in a different template, should you feel you need it.