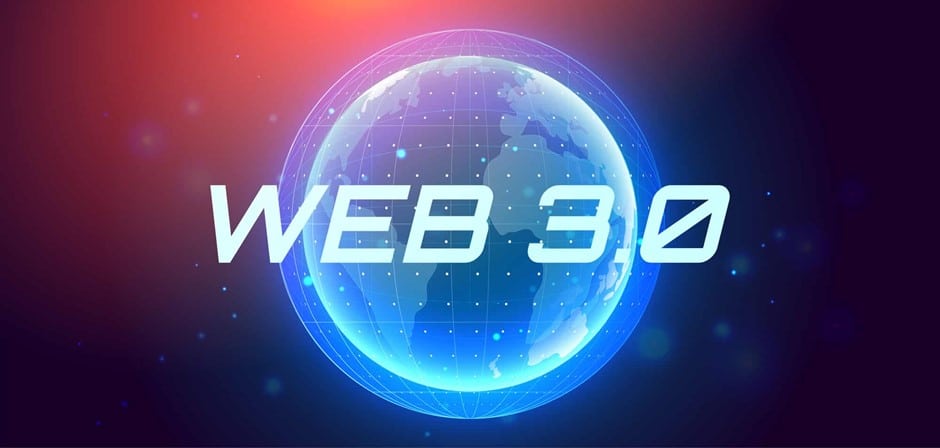 Web3 has been developed as a new version of the internet that gives power back to users rather than companies.
Thanks to the form of Read-Write-Own, it gives users an opportunity to read, interact, and have some form of ownership online. To achieve the desired result, Web3 app development relies on the terms of blockchain and cryptocurrency technology.
One can't deny the idea that many industries are heading towards blockchain and many top companies like Tesla accepts payments in crypto. Web3 makes use of digital resources as part of the online revolution. Let's see how things work here!
---
What is Web3 development?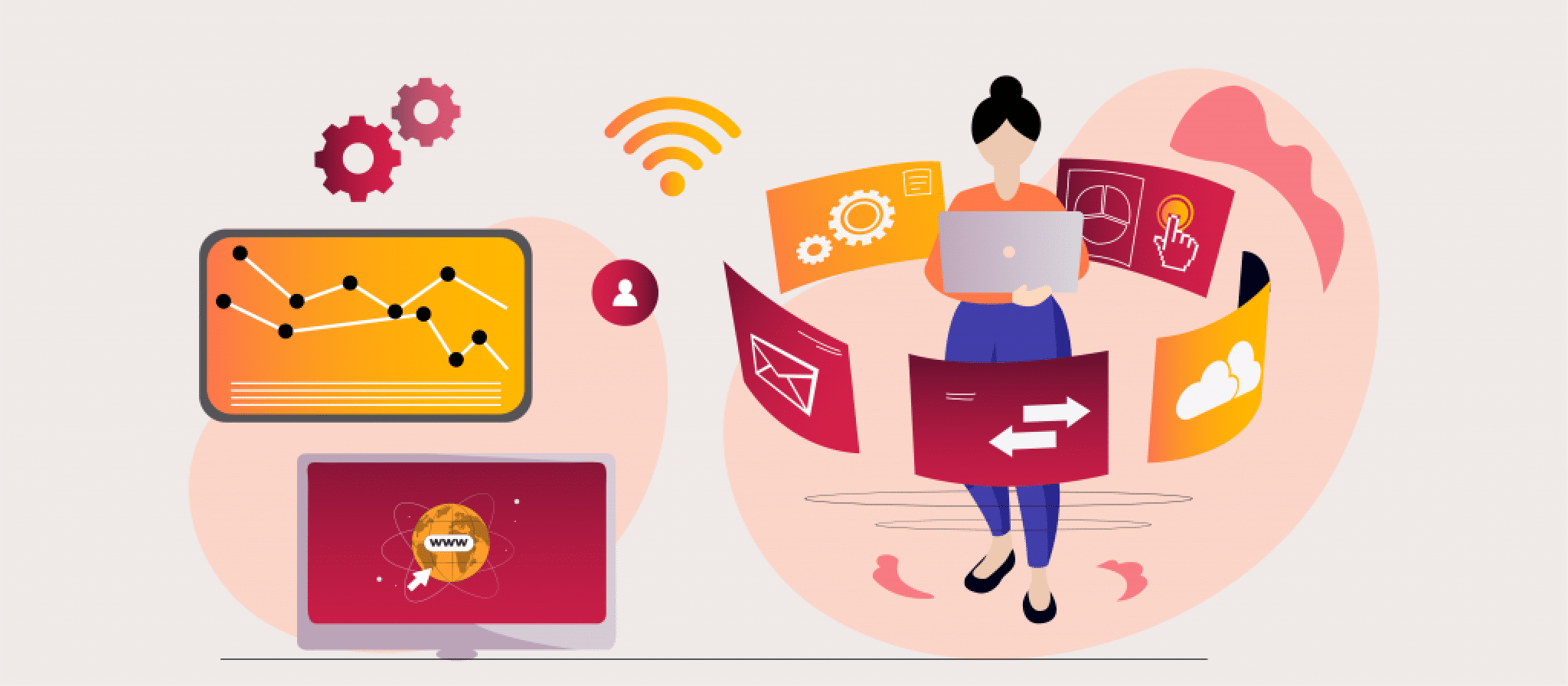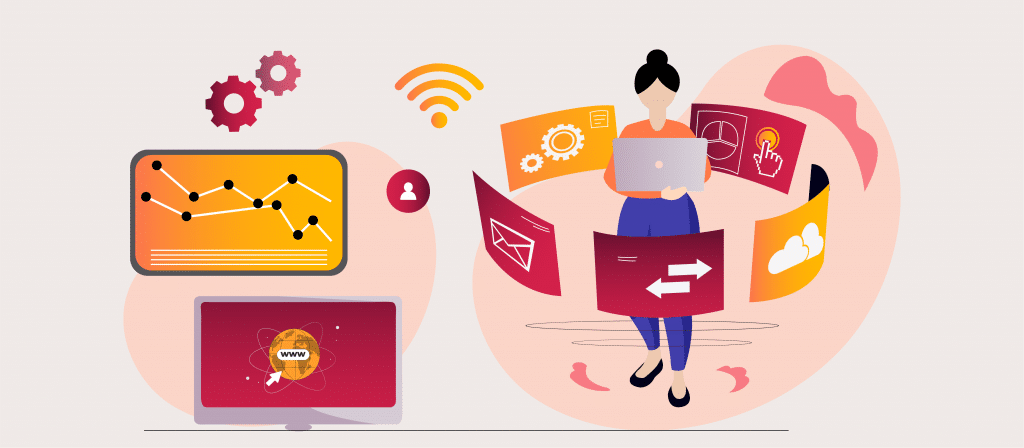 Web3 development means establishing a new version of the Internet. It involves a large team of specialists, including programmers, coders, engineers, and visionaries. They aim to bring control into the hands of online users by taking away censorship, data manipulation, and privacy exploitation.
The deployment of Ethereum, the first programmable blockchain network, determined the future of Web3. The latter technology relies on the power of the Ethereum Virtual Machine (EVM), in which all Ethereum accounts are put together.
Web3 is trying to form its mature state in a multi-chain environment. The greater number of networks makes Web3 development more complicated as devs may take time to decide which chain to stick with. At the same time, Web3 has even more diverse opportunities for further development. More than enough Web3 development resources already focus on cross-chain interoperability.
---
Why is Web 3 important?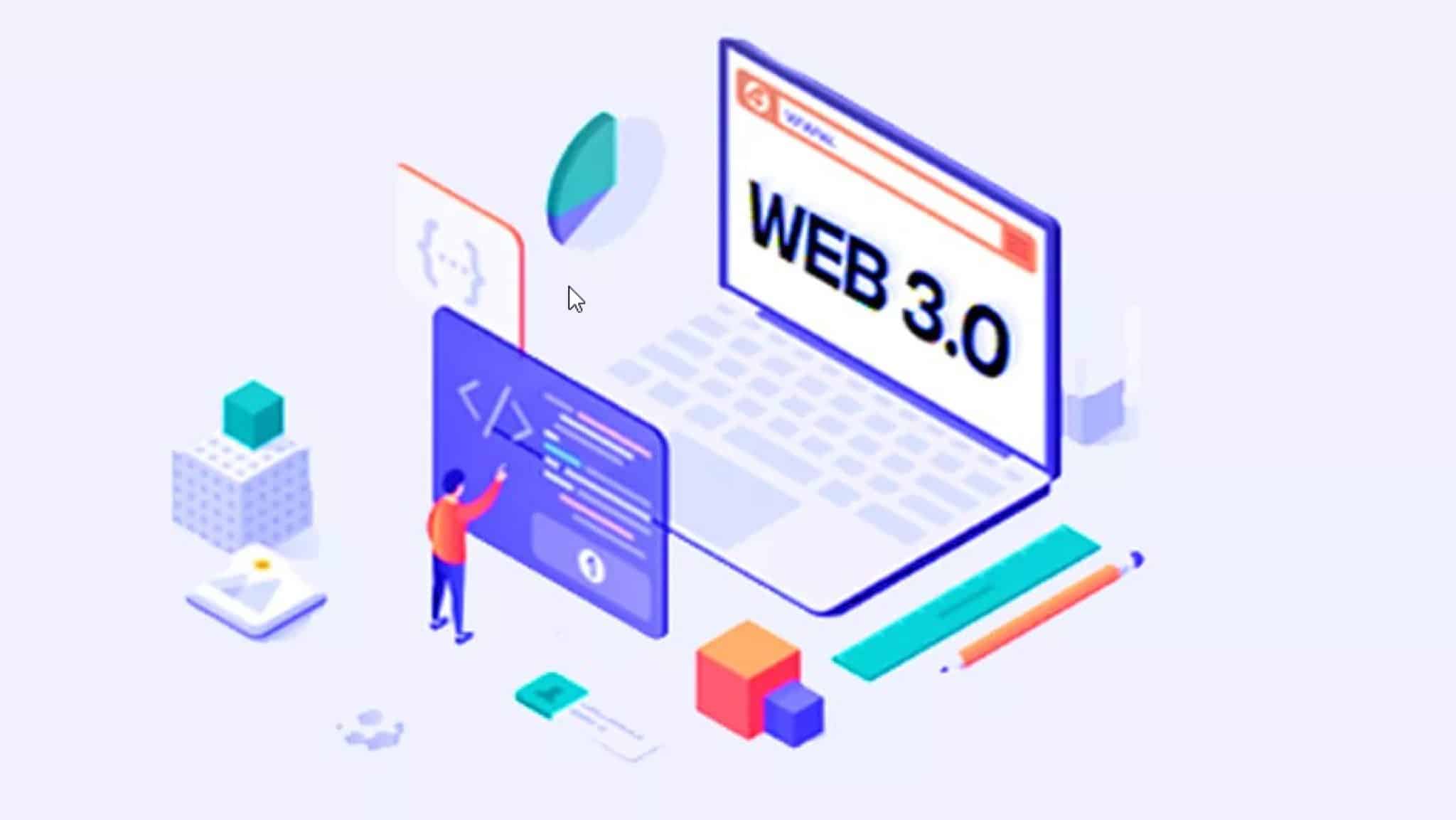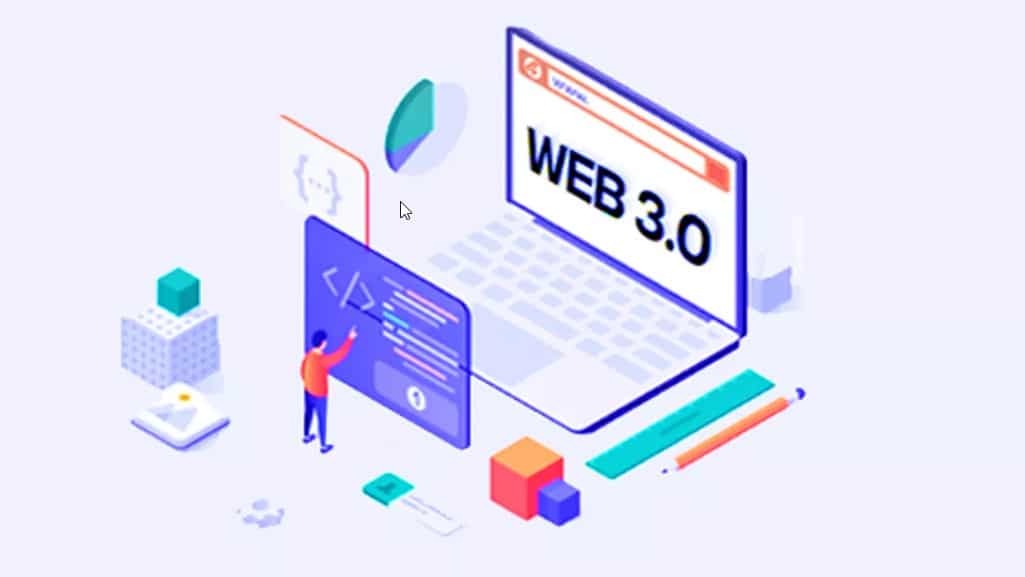 The importance of Web3 app development is determined by many aspects. Some of them include:
Growth of Artificial Intelligence – The decentralized nature of Web3 encourages the massive introduction of artificial intelligence. Thus, people don't have to do more complex tasks which are harmful to their well-being.
Easy identification – You can use your Ethereum address and ENS profile to keep your digital identity anonymous. Thus, you will save yourself from going through the complex registration process.
Native payments – Web3 enables fast and simple monetary transactions without having banks or third parties involved. So you can send money to another person using ETH.
Resistance to censorship – Web3 is based on blockchain technology, which allows you to take away your data from the blockchain and/or move it to your business values.
Refined ownership – When you delete an account on the gaming platform, all your purchased items are not going to be lost. Web3 makes you a direct owner of the in-game items such as non-fungible tokens (NFTs).
---
How is Web3 connected to blockchain?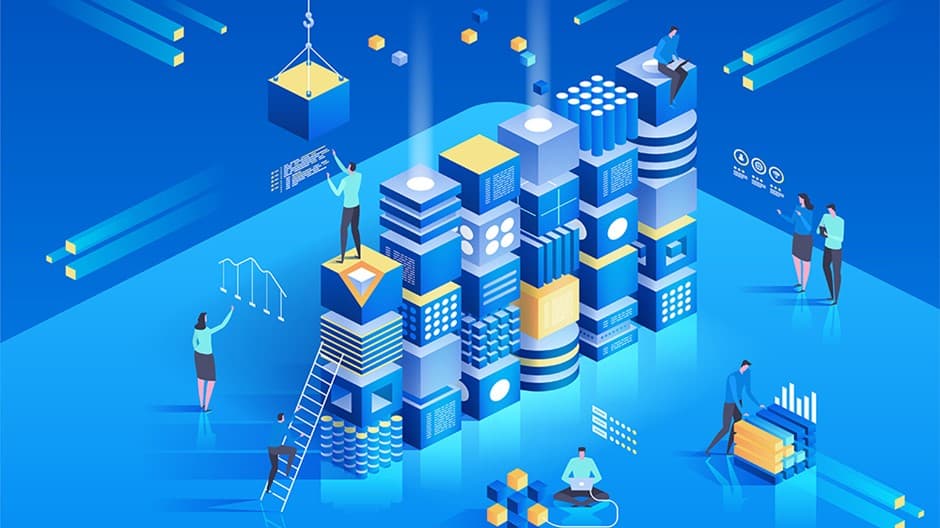 Blockchain is a serious technology that powers and changes a fundamental dynamic of decentralized web services. Now businesses don't have to squeeze users for as much data as possible.
Thanks to blockchain-powered tokens, value is accumulated by a single organization, and data safety is guaranteed by Web3 DApps. Users become the ultimate content owners as data doesn't need to be verified by a centralized authority. Moreover, DApps change the concept of community involvement by allowing users to participate in the project realization.
In addition, blockchain enables the formation of crypto domains, such as .eth, .crypto, and .dao. A new kind of decentralized crypto domain replaces a traditional address IP address. So Web3 domain names are usually traded as NFTs on non-fungible token spaces.
---
In which industries do you use Web 3 development?
Now that you are ready to benefit from Web3, you may doubt whether the technology works in your particular industry. Interestingly, the majority of industries utilize Web3 to make their operations more efficient by removing the middleman. You can do the same thing for your own business. And a professional Web3 app development company will help you on the way to the desired result.
Finance, insurance, healthcare, manufacturing, transportation, social media, and other industries have already found how they can benefit from Web3. Thus, they utilize the blockchain to minimize inefficiencies, integrate crypto for faster transactions, set up automation with simple contracts, and so on.
---
Conclusion
The role of Web3 is getting more and more substantial. The technology is widely used for building applications and implementing them for various business purposes. While it's still in its infancy, there is a lot of work to be done. We will definitely see a lot of new developments in 2023.