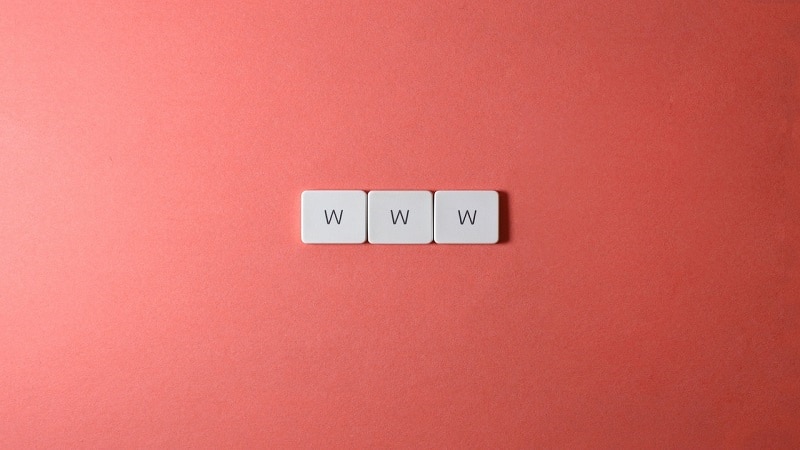 Creating a website is an essential part of launching a successful business.
Before you can establish your online presence with a website, it is essential to secure a distinctive domain name that serves as a unique identifier for your business. Using a reputable business name generator tool can assist you in finding a memorable, professional, and relevant domain name that aligns with your brand. To register a domain name for your business, follow these essential steps in the process:
---
1. Research providers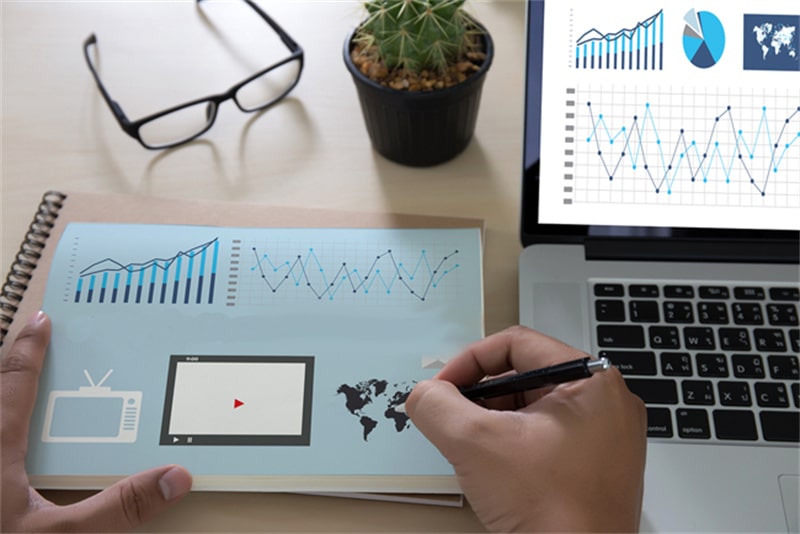 Before you begin the registration process, it's important to do your research and find out which providers offer domain names that are suitable for your business. Think about factors such as cost, customer service, ease of use, and the types of domains available. By finding a company that's offering domain registration with terms that work for you, you can make the process go much more smoothly.
Additionally, look for domain privacy and security features when selecting a provider. If you plan to register multiple domains, check to see if the provider offers bulk registration.
---
2. Choose your domain name
Once you have chosen a provider, the next step is to choose a domain name. It's important to take your time with this decision, as it should accurately reflect your business and brand. Ideally, you want something that customers can remember easily, so try to keep it as short and simple as possible.0
If you're having trouble coming up with an appropriate domain name, there are tools available to help you brainstorm ideas. These tools often suggest different variations of words or phrases related to your business or industry. You can also use these services to check the availability of the domain names you come up with.
---
3. Check domain name availability
After deciding on the domain name you'd like to use, it's time to check and see if that domain name is available. You can do this by going to a domain registrar website, such as GoDaddy or NameCheap.
Most of these sites have a search bar that allows you to type in your desired domain name and see if it's already registered or not. If it isn't already registered, then you're all set – you can move on to the next step! Additionally, you may want to check the availability of other domain name extensions, such as .net or .org.
---
4. Choose a domain extension
Once you have found an available domain name, the next step is to choose a domain extension. Common extensions include .com, .net, and .org, but there are many more options available as well. Depending on your business and industry, some of these extensions may be better suited for you than others.
For example, if you're creating a website for a non-profit organization, then it would be best to use the .org extension. Additionally, consider whether or not you'd like to register multiple domain extensions at once – this can help protect your brand in case someone else registers one of them later.
---
5. Register your domain name
Once you've chosen a domain name, you can register it with an accredited domain registrar. This process usually takes less than 15 minutes and requires a minimal fee. When registering your domain, you will also be required to provide contact information for the administrative, technical, and billing contacts associated with this domain.
It's important to make sure that all of the information is accurate and up-to-date so that if someone has questions or concerns about the website they can get in touch with the right person quickly. Once your domain is registered, it typically takes 24–48 hours for it to become active on the web. After that, you're ready to connect your domain to hosting services and start building out your website!
---
6. Set up domain privacy
You may want to consider setting up domain privacy for the website. This is an important step as it will keep your personal contact information hidden from the public. Without domain privacy, anyone who searches for your domain name will be able to access your personal information such as email address, phone number, and home address.
Domain privacy services usually charge a small fee each year but they are worth it if you want to protect your identity online. Also, some domain registrars may offer privacy services for free when you register your domain name. It's worth checking to see what is available before you register your domain.
---
7. Renew your domain name
You will need to renew your domain name yearly or for a longer period of time if you choose. Many registrars offer discounts for multiple years of registration at once. Renewing your domain name ensures that it does not expire and comes under the control of another party, which can cause confusion and lost customers.
Be sure to set up reminders before your domain name's expiration date so you don't forget to renew! Also, some registrars will automatically renew your domain name or offer auto-renew options.
---
8. Set up your hosting account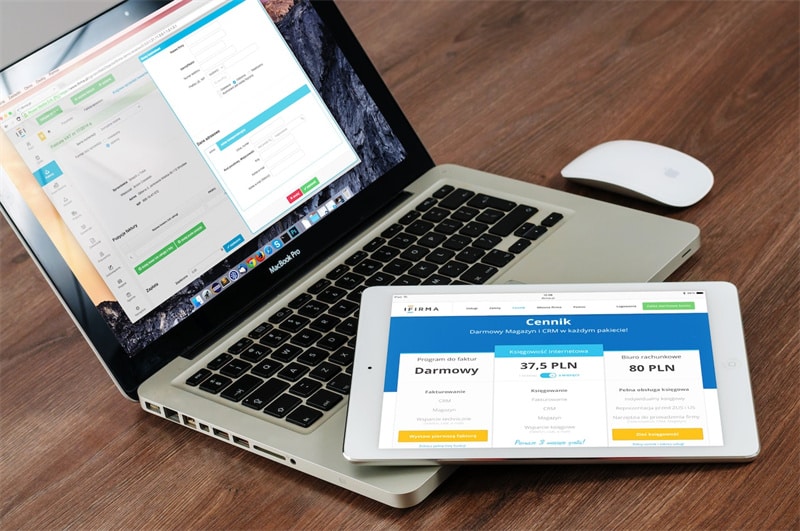 Once you have your domain name, the next step is to set up a hosting account. A hosting or web hosting provider provides services and technologies necessary for viewing content on the internet.
In other words, it allows people to access your website from anywhere in the world. You will need a reliable hosting provider that can handle large amounts of data and ensure high performance for your website. Do some research online and compare different providers to find one that meets your needs.
Once you've chosen one, sign up for an account and follow their instructions to set it up. You may be asked to provide information like payment details as well as technical settings such as nameservers and IP addresses.
Registering a domain name for your business is an important step in establishing your presence online. By following the steps outlined above, you can ensure that the process goes smoothly and that your website is up and running quickly.
From choosing a suitable domain name to setting up privacy protection and hosting, registering a domain doesn't have to be overwhelming. With the right tools, you can have your business website up and running in no time!