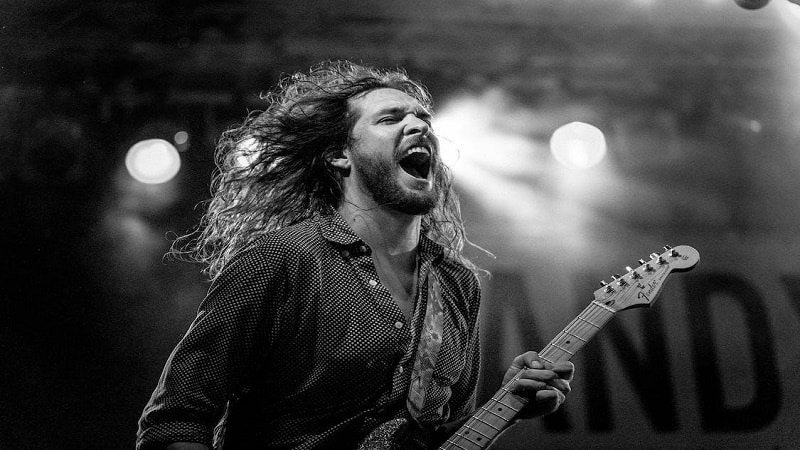 Do you have a passion for creating music? Are you looking to take your solo music career to the next level?
If so, then this article is for you. Here we will discuss how to break into the industry and make a name for yourself as an independent artist. We'll cover topics such as marketing strategies, networking tips, and more. With these tools in hand, anyone can find success in their own unique way. So read on if you're ready to start making waves with your music!
---
1. Invest In Yourself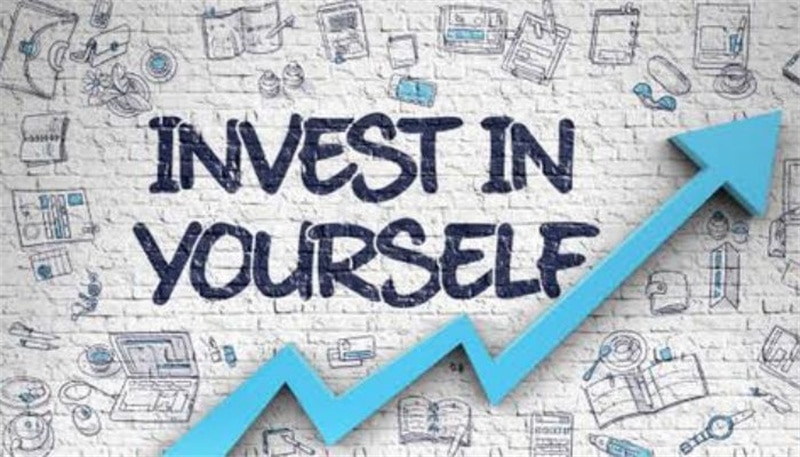 One of the best things you can do to help your solo music career is to invest in yourself and your craft. This means taking classes, learning new skills, or investing in software or equipment that will help you create better music. This could also mean allocating funds towards hiring a mentor or coach who can provide advice and guidance as you develop as an artist.
In addition to investing in yourself, you should also invest in marketing and promotional materials such as album artwork, music videos, and press releases. That will allow you to make a name for yourself and your music. For example, if you're releasing your first album, it may be a good idea to invest in posters and other promotional materials to get the word out.
---
2. Network
Make connections with people in the music industry who can help you take your career to the next level. Reach out to other artists, producers, promoters, venues, and labels. Start building relationships and try to meet as many people as possible. You never know who might be interested in collaborating or helping promote your music.
Also, make sure to join online communities such as Facebook Groups or Reddit forums where you can network and exchange ideas with like-minded creatives from around the world. For instance, you can join the Reddit Music Networking Group to find potential collaborators and gain access to resources.
---
3. Invest in the right software programs
The right software can help you produce high-quality recordings and grow your fan base. Invest in programs like Pro Tools, Ableton Live, GarageBand, Logic Pro X, and more to give your records a professional sound. Also, make sure to purchase any additional plugins or samples that may be necessary for specific compositions.
Having the right software will make it much easier for you to create the music you've been dreaming of. It is also smart to invest in vocal production software that will help you polish your vocal recordings. That will help you stand out and make your music sound professional.
---
4. Practice
Practice, practice, and practice some more. You should be constantly writing music and refining your sound. This will help you become a better musician and create more captivating songs that will help you stand out from the crowd. Also, make sure to perform in front of live audiences as often as possible. This is an important part of honing your craft and developing stage presence.
Playing shows can also provide invaluable networking opportunities so don't be afraid to get out there! In addition, make sure to attend music conferences and workshops to gain insight into the industry. That will help you stay current and fill any gaps in your knowledge.
---
5. Promote Yourself
Knowing how to promote yourself is essential if you want to be successful in the music industry. Take advantage of social media platforms such as Twitter, Instagram, and Facebook to promote your music. Make sure to create engaging posts that will draw people in and help you reach a larger audience.
You should also use streaming services like Spotify, Apple Music, and SoundCloud to distribute your music. Additionally, work with blogs or podcasts that specialize in independent musical artists as a way of reaching more potential fans. With the right promotional strategies, you can increase your visibility and build an engaged fanbase!
---
6. Utilize Online Platforms
Nowadays, there are plenty of online platforms that you can use to promote your music and reach a wider audience. Make sure to create profiles on major streaming services such as Spotify and Apple Music, as well as social media platforms such as Instagram and Twitter. Focus on creating compelling profiles that showcase your personality and your music in an engaging way.
Then start sharing your content regularly so people can get familiar with your sound and follow you for updates. Consider also posting covers or remixes of other songs to increase engagement. This will help spread awareness about your music among new audiences who may not have heard your original work yet.
---
7. Connect With Your Audience
No matter how much talent or skill you have as an artist, it won't get noticed unless people know about it. That's why connecting with your audience is essential for success in the music industry. Consistently engage with fans on social media and in person at shows. Take the time to reply to messages, thank people for their support, and get to know your fans personally.
Also, consider offering rewards such as exclusive merch or behind-the-scenes access to encourage more people to follow your work and help spread the word about you. Building relationships with your audience is a great way to build a loyal fanbase that will stick with you for years to come!
---
8. Be proactive
Being successful in the music industry is not easy and it will take a lot of hard work and dedication to get where you want to be. That's why it's important to stay proactive at all times and never stop pushing yourself forward.
Take initiative, seek out opportunities, and take risks that could potentially bring you closer to achieving your goals. Don't let fear or lack of confidence limit what you can accomplish. Instead, believe in yourself and stay focused on your dreams so you can make them come true!
As an artist, it's important to stay proactive and never stop pushing yourself forward. With the right strategies in place, you can build a successful career in the music industry by leveraging social media platforms to reach new audiences, networking with other artists and professionals, and engaging directly with your fans.
By consistently honing your craft through practice and performing live shows while also promoting yourself on various digital platforms, you will be able to create a loyal fan base that supports your work for years to come! So don't let fear or lack of confidence hold you back – start taking action today so you can make your dreams into reality!