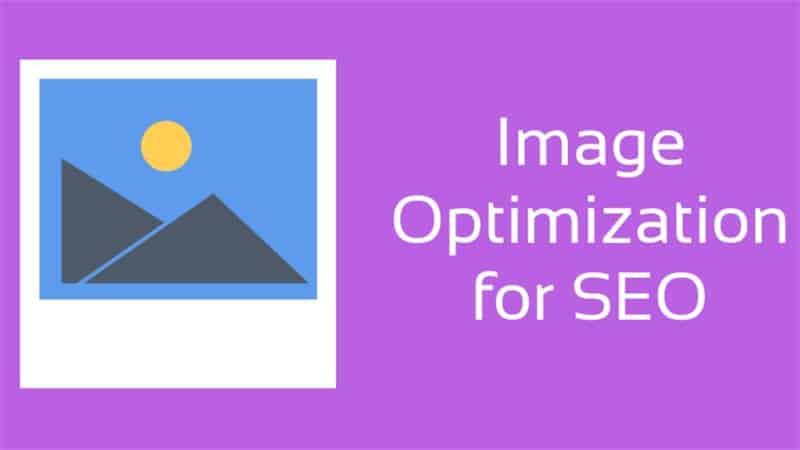 You need to spare your times to optimize the images for both audiences and search engines. Follow these basic steps to optimize the images for SEO.
---
What are the essential steps for image optimization for SEO?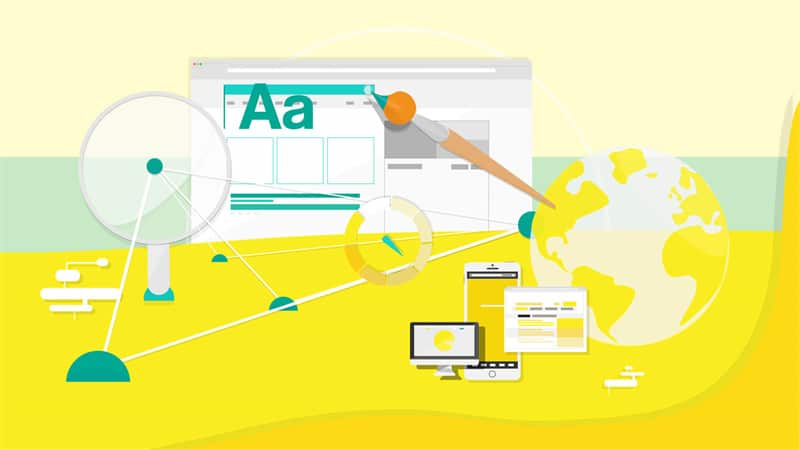 Images are necessary for guaranteeing that your content is more accessible, engaging, and interesting for users, but they are just as essential in SEO.
First, they provide search engines with important contextual information. Second, optimized images make pages load quicker, which increases user action and search engine positioning.
Image optimization is designing and delivering high-quality pictures in the ideal form, size, and commitment to improving user engagement.
Whether you own an e-commerce site, a blog, or a business presentation site, images are very important elements. Their optimization from an SEO point of view must be mastered.
As you will see below, optimizing images requires a good configuration in size, description, or even the type of file and format used, for example, to improve the user experience.
Step 1: Image attributes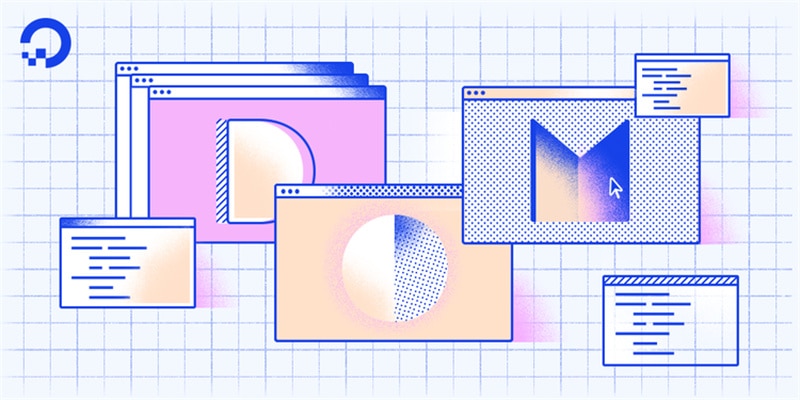 Think about the search engine. Here you have to put yourself in the shoes of a search engine like Google and use a file title that will be easy to reference.
Compose the file name of one or more target keywords
Be descriptive and clear
Use hyphens between words
Do not use abbreviations unless this abbreviation is used and recognized by your target.
Search engines will analyze all of your web pages, including the names assigned to your images. So take care of these file names for a good optimization of your images.
The Alt attribute
The Alt attribute is a known element of SEO and is, in fact, an alternative text to images when for example, these are not displayed for a browser or to allow visually impaired people to have access to the content of this image.
So, in the same way, as for the filename, it will be important to include the alt text, target keywords, and a clear and effective description in the alt attribute. The proper use of Alt attributes is very important since they will help you get better indexed and increase your website ranking on search engines.
Image caption
The image caption is also one of the SEO images attributes to optimize. Indeed, captions are very useful in SEO since they improve the user experience and the indexing of search engines by providing a descriptive context. It will also allow search engines like Google to link the image to the subject of the web page.
Be careful not to use an irrelevant caption unrelated to your image, which may harm the SEO of your website.
Step 2: Stay in the theme!
Using inappropriate images will negatively affect your website's user experience, and you don't want that to occur because search engines like Google punish it.
So be sure to use relevant images related to the content of your website and not for the sole purpose of dressing your articles.
Step 3: Optimal size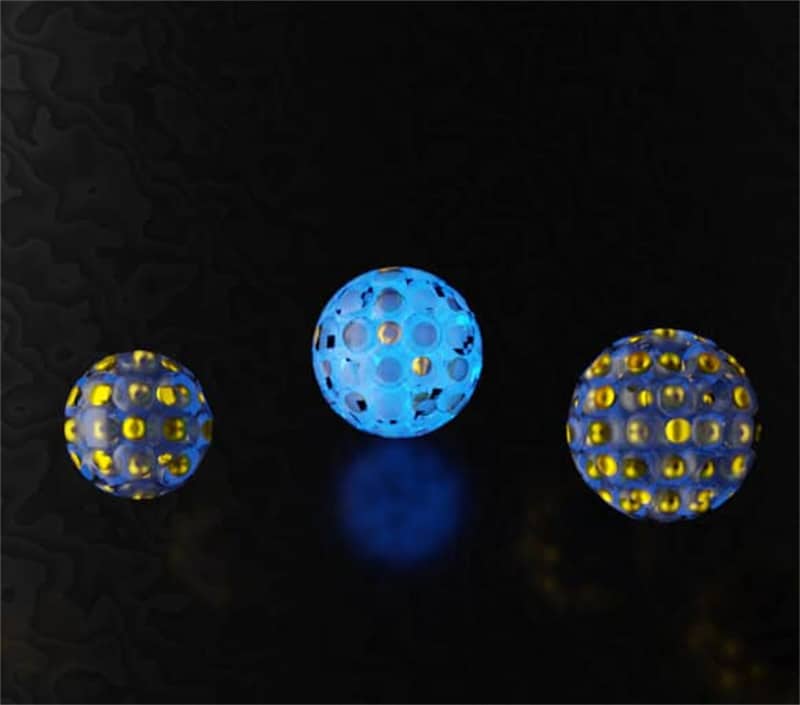 The size of your images should be optimized to allow good resolution. A long web page load time is often caused by too much weight coming from the images.
It will then be necessary to reduce the size and weight of the image to the right format while keeping good quality and good resolution to speed up the loading speed of Web pages. Here again, load time is a big SEO factor, and a fast load time will improve the user experience and your search engine rankings.
You can Crop photo to reduce the size and weight of an image without necessarily affecting the quality or resolution.
Step 4: Responsiveness on mobile
As you saw in this article on SEO optimization for mobile browsing, around 1 in 2 French people used their smartphones daily to browse the Internet in 2019.
In terms of mobile use, images represent a large part of the total weight of a web page, and unoptimized images, which are too heavy, slow down the loading speed, and impact the user experience. Increasing the page load time can increase the bounce rate, leading to low engagement and a lower ranking in search results.
Step 5: Use the sitemap.xml file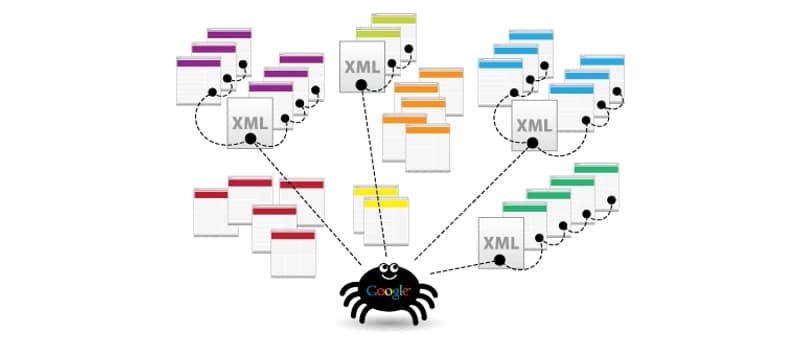 Sitemap files, in general in SEO, make the different pages of your website accessible to search engine robots. Therefore, the image sitemap allows your images to be more easily indexed by Google, for example.
By using a sitemap.xml file, your website images will be more easily crawled by Google and other search engines.
In short, using a sitemap file will help Google better index and forward your images, which will be useful for SEO.
Step 6: Choose the right file format.
There are different kinds of files for images, and the most commonly used are: JPEG format, GIF format, and PNG format. The Watermarkly tool allows you to convert the images in any of the aforesaid format.
---
Conclusion
The important thing to remember is that a good optimization of the images on your website can directly impact your SEO. Indeed, optimized images can reduce page load time, improve user experience, increase user interaction and engagement rate, and allow your website to be more visible through search results of images.
While image optimization isn't the only factor influencing a website's SEO, it can be done easily and quickly. You now have all the keys to do it, so no more excuses!