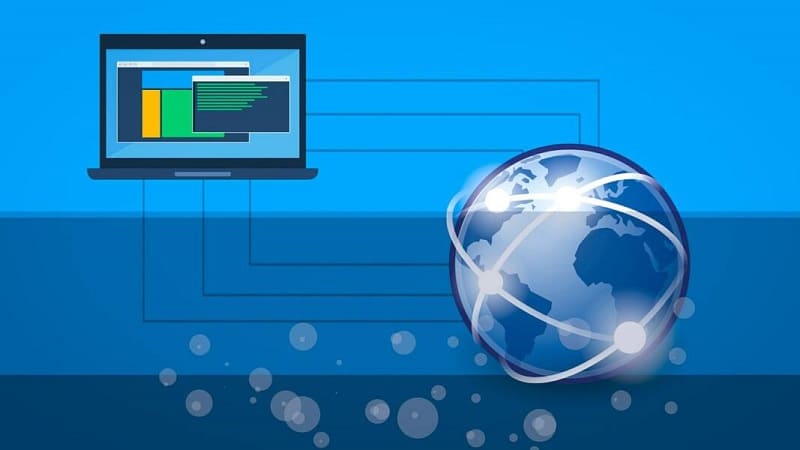 Tools for managing Internet Protocols (IP) addresses inside a network include IP Address Management (IPAM). Each device that is a part of a network is given a distinct IP address by these systems, which ensure that these addresses do not conflict, remove them when a device leaves the network, and modify them as needed.
Additionally, IPAM tools can be used to create subnets and allot unique IP addresses for certain purposes. It can be challenging to manually manage networks with hundreds or thousands of devices that all need IP addresses, thus IP address management software are very helpful in these situations.
In order to offer more information and make management responsibilities for DNS and DHCP services easier, IP Address Management systems can also be integrated with DNS and DHCP servers. In this article we will tell you the list of Top IP address management (IPAM) tools for 2023 including Gartner IPAM solutions.
---
1. SolarWinds IP Address Manager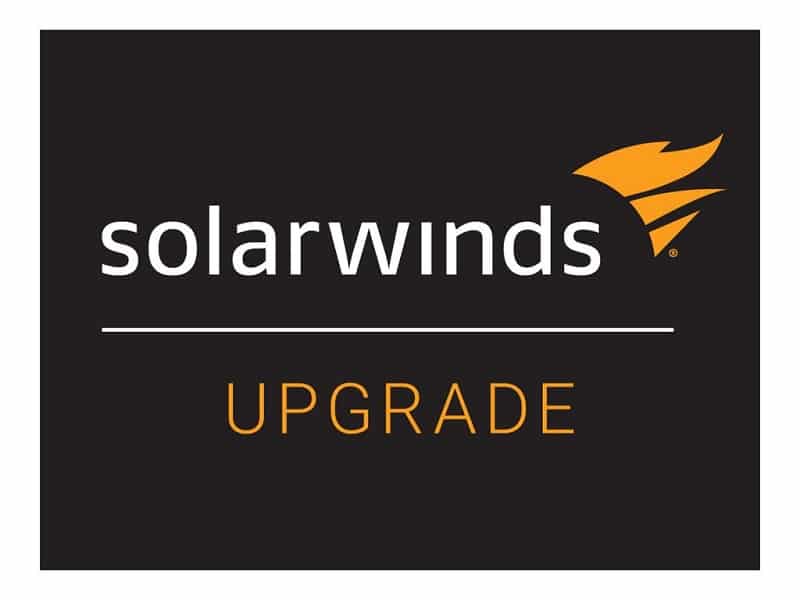 A good programme that combines IP address management, DNS, and DHCP into one user interface.
This IPAM programme actively searches your network for subnets and the address blocks that belong to them. Along the way, it will reveal any abandoned addresses and assist you in reclaiming them. The application can also be used to find important details about newly found IP addresses, such as the MAC addresses connected to them and the different hosts that have utilised them throughout time. In case you ever need to look back to the specifics in the future, it keeps the address data for lengthy periods of time. Additionally, the SolarWinds IPAM keeps track of how IP numbers are being used and will alert you right away if there are any problems, such as DNS conflicting IPs or subnets that are getting close to depletion. Additionally, it can detect inconsistent DNS entries.
---
2. ManageEngine OpUtils
My next suggestion is ManageEngine OpUtils, which is ideal for managing both IPv4 and IPv6 addresses. It serves as a tool for managing switch ports as well. Using this IPAM software, you can scan a certain subnet or all of the subnets in your network to learn the status of the IP addresses located there. If a specific IP is reserved or accessible for usage, it will let you know.
---
3. Infoblox IPAM
Another well-known technology that boosts IP address management effectiveness is Infoblox, which unifies IPAM, DNS, and DHCP into a single interface. It immediately recognises new IP addresses and even goes the further mile to use Infoblox DNS Firewall to check them for malware. Devices with infections are isolated.
The highly regarded Grid technology of the company has been merged with Infoblox, which is the major factor making the IPAM software ideal for enterprise-level enterprises. Whether you're managing your network's IP address space on-site or in the cloud, the programme will automate the different activities needed. Infloblox is pre-integrated with all the major cloud and virtualization platforms out of the box. These include OpenStack, VMware, Azure, Amazon AWS, and Docker.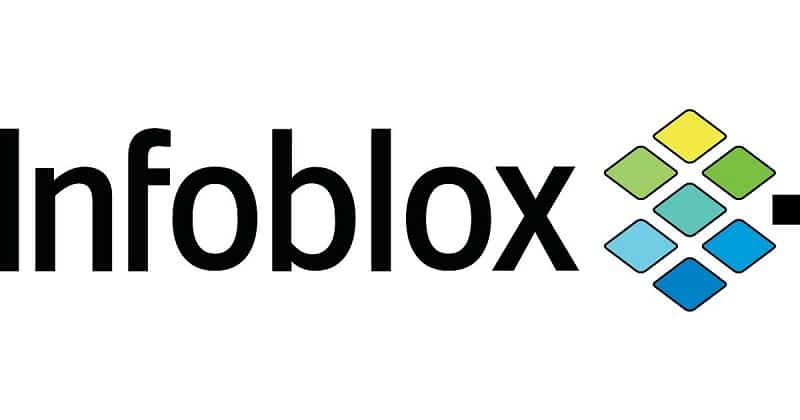 ---
4. GestioIP
Without at least one open source programme, what good is a beautiful software list? IPv4 and IPv6 address management can be done using GestioIP, a web-based, open-source IPAM a free programme that doesn't drain your computer's resources. Who wouldn't desire that?
The programme has a robust search engine that you can use to find certain IP addresses or hostnames in your network as well as the ability to automatically find them. You can ask questions using the same expressions you would in a Google-like online search engine. As a result, you can be sure that you will always discover what you need fast and simply. Open source software are not always the simplest to use, it should be noted. Before they can be completely integrated into your system, they typically need a lot of setting. It is advisable to stay with the various tools we have discussed above if you are a newbie. GestioIP is aware of this and provides you with a paid alternative.
---
5. BlueCat IPAM
The BlueCat IPAM is the last item on our list. It's a solution that eliminates the need for spreadsheets by automating all the tedious IP Management operations. The tool's auto-detect feature, which searches your network for any linked IP addresses, works as expected. For simpler management, the IP addresses and all of their associated data are kept in a single repository.