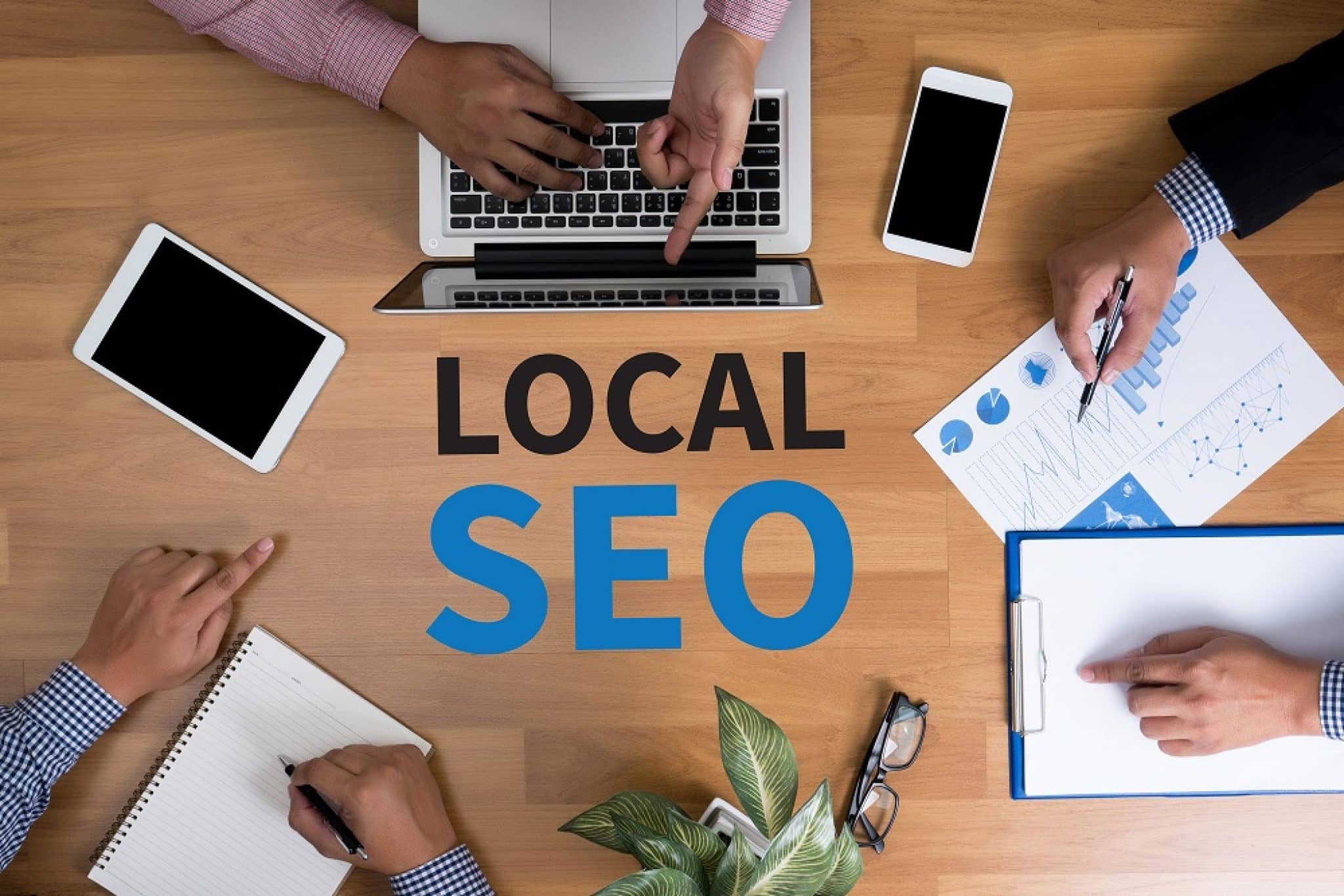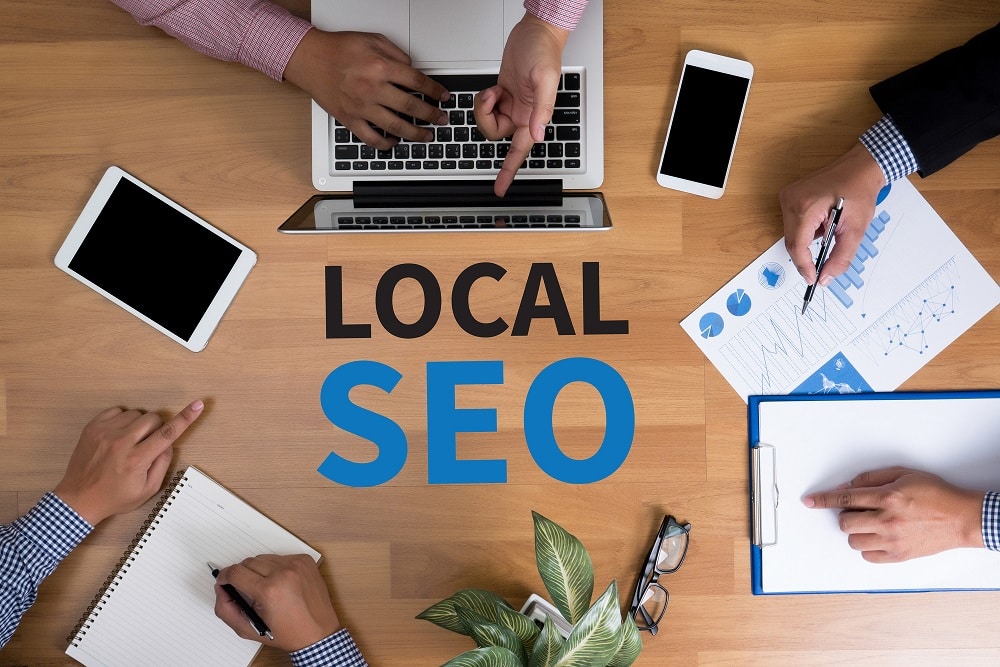 Businesses and organizations in local communities need local SEO. But how do you find the best local SEO company? We'll share some ideas in this article.
You don't need us to tell you how important local SEO is to your business, but how can you find good local SEO? Under half of the small businesses had an SEO strategy in 2018 — are you one of them?
If you'd like to improve SEO, that's what we're here for — check out our guide to finding the best local SEO company, and you're sure to see the results in no time!
Want to know more? Keep reading to find out…
---
1. Use Word-of-Mouth
Don't just do a quick Google search and think your work is done. There might be an SEO company that doesn't spend time making their own website look spectacular, but that's because they're too busy looking at their clients' sites instead!
Often, the top local SEO company, or companies, will have a number of long-term clients, and they get new clients through word-of-mouth after delivering great service.
Ask those you know in a professional capacity for their recommendations, and ask businesses in the same industry too. However, be wary of asking direct competitors.
---
2. Look for Good Communication
Let's face it, you probably don't have the time to scour through Google Analytics and other tools utilized by the Scottsdale SEO company you're using. As a result, you need to be confident that you're leaving matters in capable hands.
You should be looking for a local SEO company that is effective with communication and building up trust. Particularly if you're planning to work with them on a long-term basis, you'll want to be sure that they're right for you.
---
3. Consider Their History
What is their record like? As well as speaking to clients and reading testimonials, it's a good idea to see if they've won any awards, and look at case studies and previous examples of their work.
When people are considering whether to use your business, they'll be looking at what you've done in the past, so why wouldn't you do the same?
---
4. Can They Meet Your Goals?
Obviously, you're hoping to increase organic traffic and attract more custom from local searches. That goes without saying. However, as it goes without saying, an SEO company doesn't really need to — you need something a little more specific.
There are myriad forms of organic traffic, so you need to let the SEO company know exactly what it is that you're trying to achieve. Do you simply want to sell more products and services, reduce your website's bounce rate, increase advertising revenue, or something else?
It pays to be specific in your needs, so you can find out if the firm is willing and able to help you meet your goals. If not, you'll know you need to look elsewhere.
---
5. Finding the Best Local SEO Company
These are just four of the best ways to find the best local SEO company to help your business. Everyone's business will have different needs, so it's up to you to take on board our advice and find the top local SEO company for you!
Looking for more advice on how to use technology to bring out the best in your company? You're in the right place — check out some of our other posts for more tips.