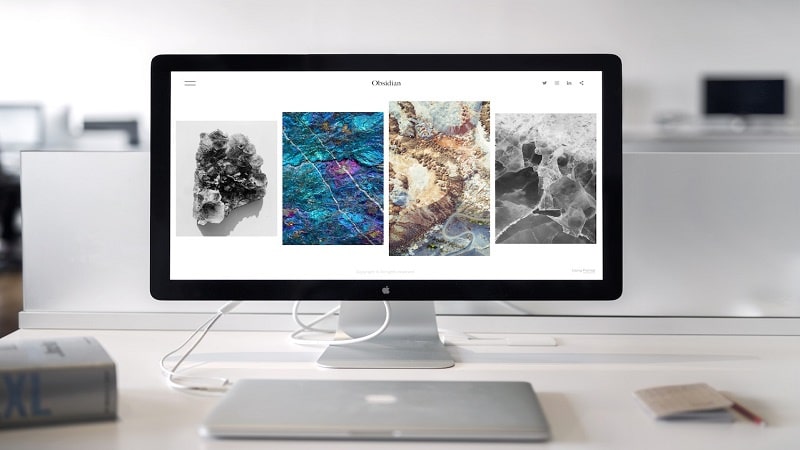 Building a website can be an exciting and rewarding undertaking. But it's important to remember that a website isn't just something you create overnight; it's a living, breathing representation of your brand or business.
Taking the time to do it right is essential in making sure your website performs as well as possible. It's also critical to avoid common mistakes that can leave your website in need of major repairs or even a full rebuild. Here are 8 common mistakes to avoid when building a website.
---
1. Not hiring a web designer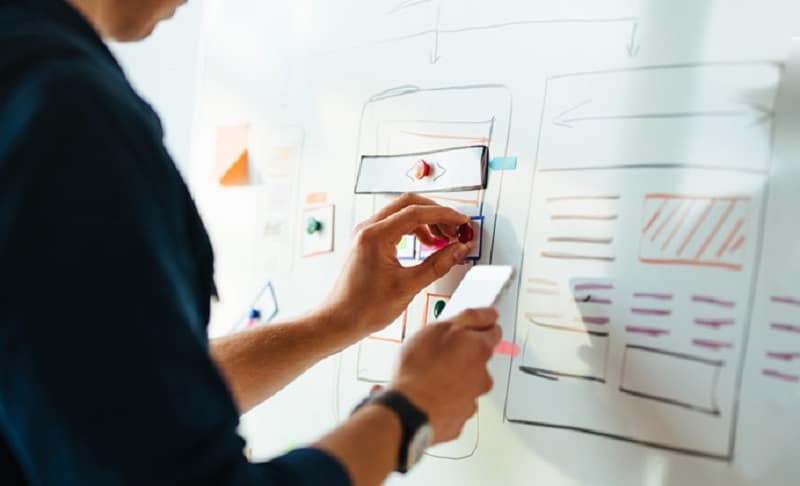 While you may be tempted to cut corners and do all the coding yourself, this can lead to costly mistakes that take time and money to fix. Even if you have some design skills, a professional web designer is an invaluable asset who can make sure your site looks great, works properly, and meets current industry standards.
Additionally, a web designer can create a website that's tailored to your specific business needs and goals. If you're not sure where to start in finding a web designer, try asking trusted contacts or researching online. It's worth the investment!
---
2. Failing to plan ahead 
No matter what your website is for, it's important to spend some time planning out the entire design and content ahead of time. Without an organized plan, you could easily overlook important elements or end up spending too much on unnecessary features.
Additionally, it's always best to map out a timeline and budget that aligns with your goals so that you can ensure everything goes as planned. Before starting any design work, take the time to consider vital features such as branding, user experience, navigation flow, content structure, and more. This will help streamline the development process and ensure that your website meets all of its objectives when it launches.
---
3. Not optimizing for mobile devices
As more people use mobile phones and tablets to access the internet, it has become increasingly important for websites to be optimized for those devices. Failing to do so can result in a poor user experience and reduce the chances of someone staying on your site or recommending it to others.
Also, Google now uses mobile-first indexing, meaning that websites that are not optimized for mobile may be penalized in search rankings. Make sure your website is designed to be responsive and can adjust its display depending on the device being used. Don't forget to test it out on different types of phones and tablets too.
---
4. Ignoring SEO best practices 
When you're creating a website, it's essential to consider how search engine users will find your content. If a user can't find your site through an online search, there's no point in having one at all! For this reason, it's important to use SEO best practices when building a website.
This includes using the right keywords and phrases in your content so that you appear higher up in the SERPs (search engine results pages). Additionally, make sure to create title tags and meta descriptions for every page on your site so they can be accurately indexed by search engines. Finally, set up redirects from old URLs if necessary and make sure your images are optimized with relevant alt text.
---
5. Using too much JavaScript 
JavaScript can be used to create dynamic content, animations, and interactions on your website. It can also cause a lot of issues if not used properly. JavaScript should only be used when absolutely necessary as too much of it can slow down your website, confuse users and increase security risks.
Make sure you use the minimum amount needed for your site's functionality and avoid using too many plugins or external scripts. Additionally, make sure you test any JavaScript to ensure it works properly in all major browsers before going live with your site.
---
6. Neglecting web security 
In an increasingly digital world, cyber security has never been more vital. Neglecting to take the necessary steps to protect your website and its data can result in serious consequences, such as malicious attacks which can lead to customer information being stolen or financial losses.
It's essential that you make sure your website is secure and up-to-date with any needed patches or security measures. Additionally, it's important to regularly back up your site so that if something happens, you will be able to quickly restore the content without too much disruption.
---
7. Not investing in quality hosting 
Many website owners make the mistake of going for cheap hosting. This can be a disastrous decision as the server may not have enough resources to handle the traffic your website receives, leading to slow loading times.
Additionally, this type of hosting may not have adequate security measures in place, leaving your site vulnerable to malicious attacks that could result in data loss or damage. Investing in quality hosting ensures that all of these issues are taken care of and allows you to focus on growing your website without worrying about its performance or security.
---
8. Not monitoring website performance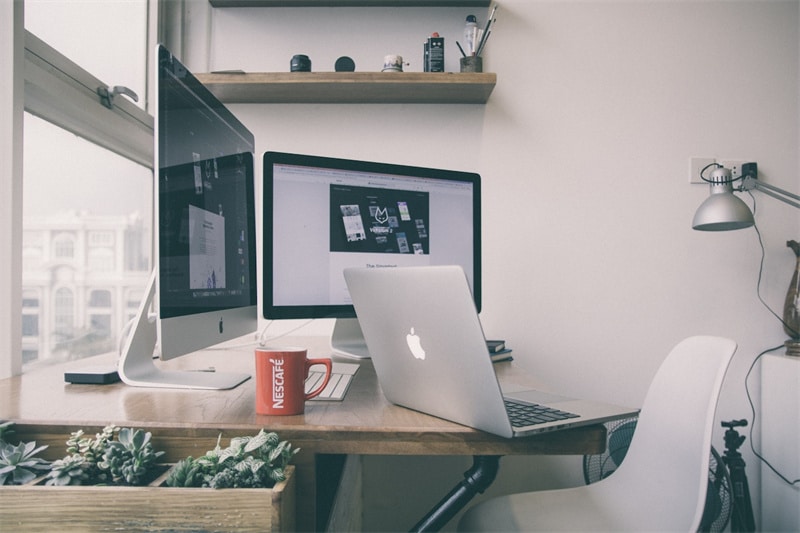 A website is an asset and should be monitored constantly. If you want your website to perform well, you need to measure its performance over time. You should track key metrics such as loading times, uptime, visitor engagement, conversions, etc. This way you'll know if a change needs to be made or if the site is working correctly.
When using analytics software like Google Analytics or Adobe Analytics it's important to set up goals and track them properly. By keeping an eye on your website performance you can ensure that it's functioning as efficiently as possible and providing visitors with the best experience.
Building a website isn't an easy task. You need to take into consideration many aspects in order to create a successful website that you can be proud of.
By avoiding the mistakes listed above, you can make sure that your website is optimized for performance and security while providing visitors with a great experience. Keep these tips in mind when creating or updating your website and you'll be well on your way to success!