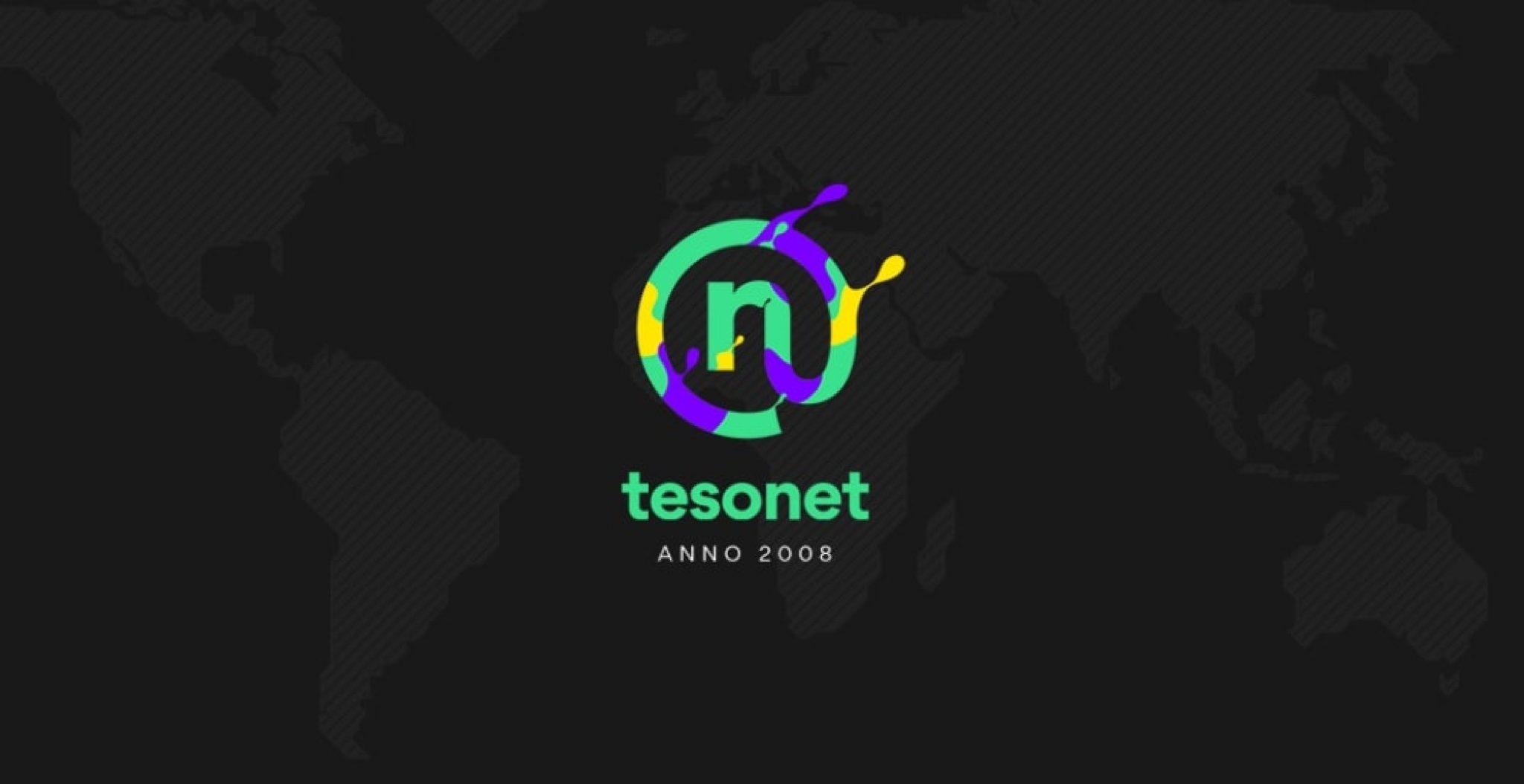 AUGUST 24TH 2018 UPDATE: TESONET'S NORDVPN SUED BY HOLAVPN FOR STEALING DATA MINING TECH
WARNING: IS NORDVPN A HONEYPOT?
A lot of people are coming out saying that the allegations about Protonmail, ProtonVPN, and NordVPN being owned by Tesonet–a data mining company are false. Claims are made that a competitor VPN, that of Private Internet Access, are just the words of a smear campaign. But this is simply not true. I do not endorse PIA. PIA is run by the likes of Roger Ver, and Bcash is a scam–to be quite frank.
But today, I am going to show you proof that Darius Bereika, the very CEO of Tesonet, is also now the CEO of NordVPN, one of the biggest VPNS on the market. Not only that, but the CEO of Tesonet is also in control of ProtonVPN and Proton Mail.
Do you want your VPN to be handled by a data mining company? Chances are not. This is why NordVPN has been so reactionary to threaten any blogs covering the issue. The more the story gets out, the more money and customers they lose. They want to save face. They NEED to save face. The funny part is that every other website out there that covered the controversial news about NordVPN, ProtonVPN, Protonmail, and the links between them are now gone. Censorship? You bet.
---
Firstly What is Tesonet?
Taken directly from their site.
"Over time, a growing demand for collecting business leads across various resources sprouted another project. Here, a smart machine learning algorithm matches the ideal client for one's business needs.In order to make the so-called "Artificial Intelligence for Sales," we have worked a lot with analysts and business intelligence to achieve the best possible match. Ultimately, we employ many different technologies to structure the data and offer it as a short and sweet result. The product runs on such technologies as Couchbase, Python, InfluxDB, Grafana, Elasticsearch, StatsD, collectd, Ansible, MySQL, dabbling a bit in Hadoop and others. Today, we collect millions of daily requests and structure them in a matter of seconds, helping businesses find the ideal lead for their sales."
Basically, Tesonet finds business leads for companies by giving them data about users. They find data, and structure data, and then sell it to business to make them money. They are a data mining company, even if they don't want to use that terminology. Essentially, Tesonet is the opposite of what VPNs do, protect user data so company's and ISPs can't have it!
---
#1 CEO of Tesonet is Darius Bereika

It's easy to find information showing the CEO of Tesonet is Darius Bereika. It's on the company's main web page here.
---
#2 CEO of CloudVPN (NordVPN) is Darius Bereika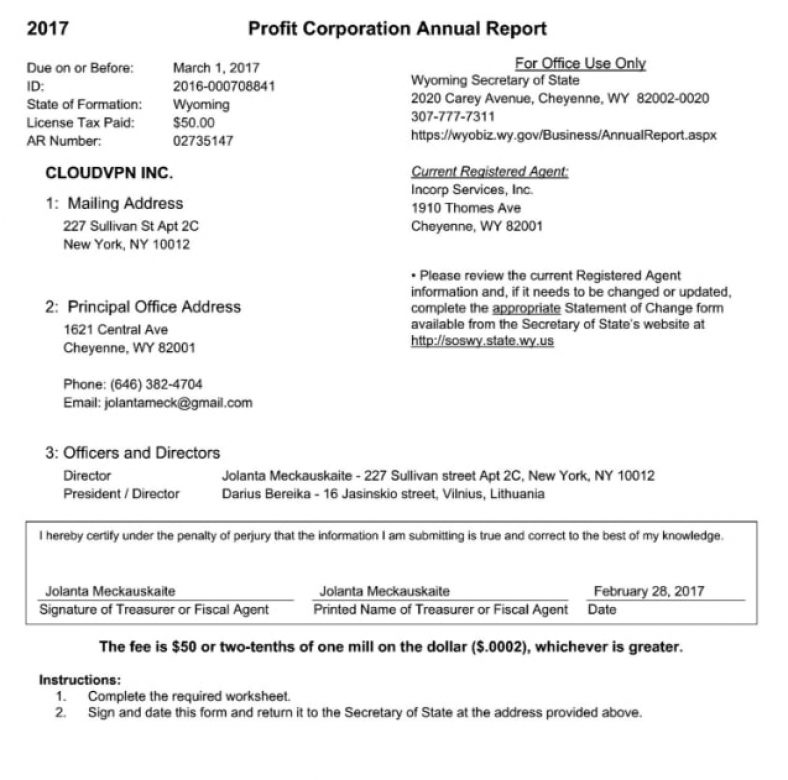 Now, if you do your research, you can find public documents showing that the CEO of CloudVPN is also Darius Bereika. But now, you might be saying, so what?
---
#3 CloudVPN = NordVPN?
Who is CloudVPN? Well, CloudVPN is that company that processes payments for NordVPN.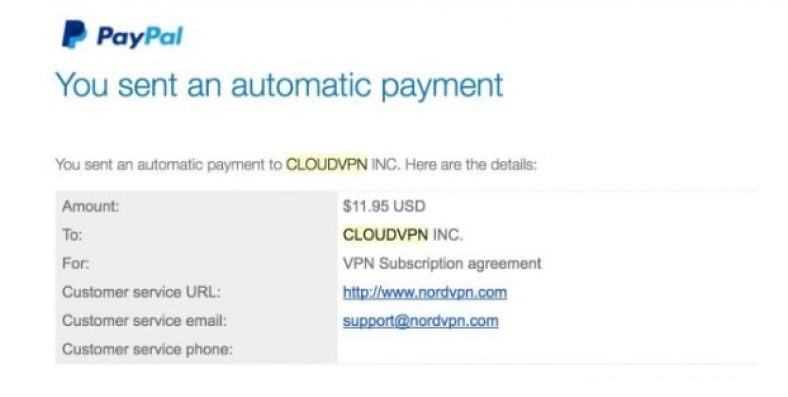 That means that Tesonet handles NordVPN's money. Not only that, but if you do just a tiny bit of research, you can find that the developer of the NordVPN Google Play store app is signed by CloudVPN as the developer. That's proof that NordVPN is CLOSELY associated if not exactly the same thing as CloudVPN itself.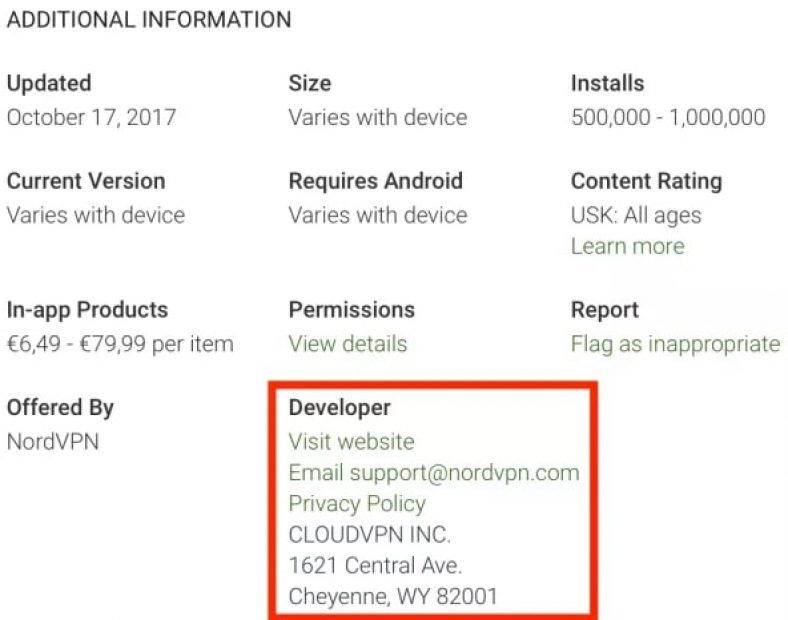 Another proof of evidence is that the IPs associated with NordVPN are tagged to be owned by CloudVPN. See below!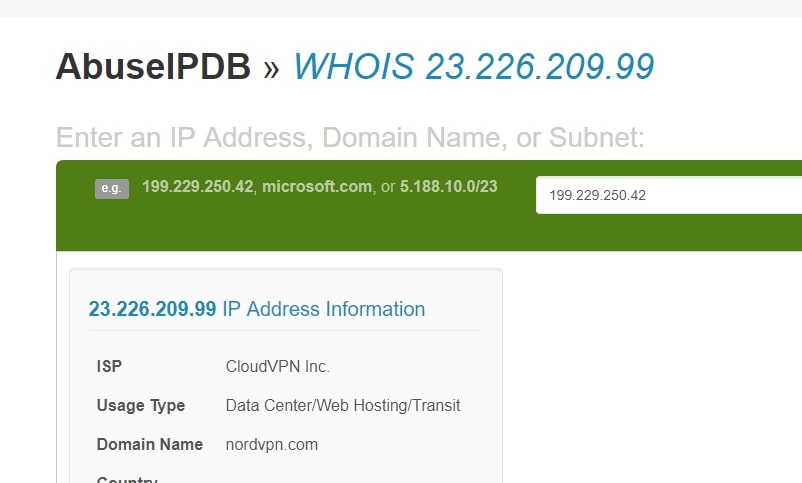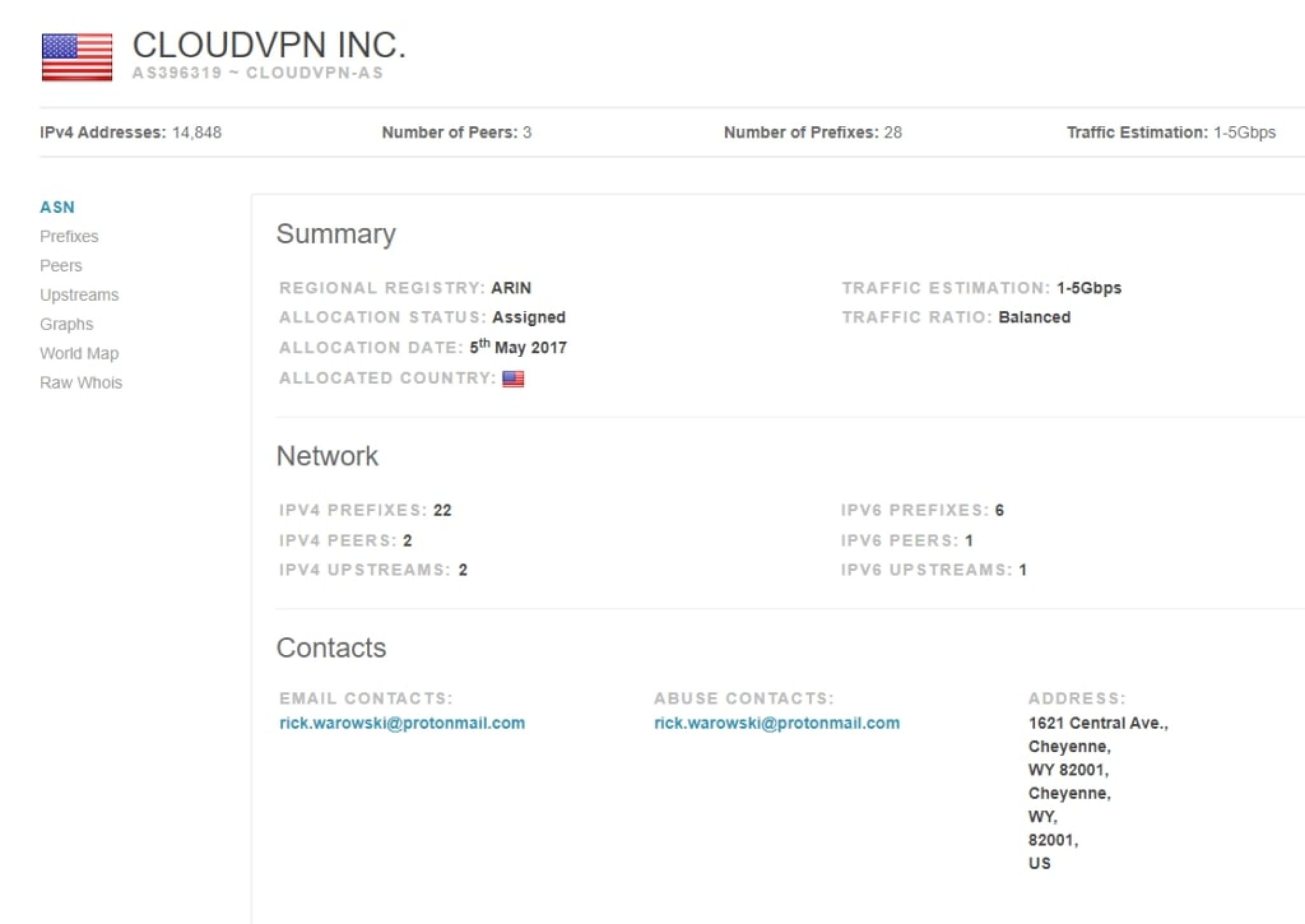 ---
#4 CEO of ProtonVPN, ProtonMail is Darius Bereika

It's also easy to find information regarding the CEO of ProtonVPN being the same CEO of Tesonet. I found a link on this site, that shows registration data of Lithuania  showing that the head of PROTON RESEARCH LT, UAB (another name for ProtonVPN) being headed by none other than Darius Bereika.
---
#5 Darius Bereika CEO of Tesonet (Data Mining Company), is CEO of NordVPN and ProtonVPN
There you have it. It's actually stunningly easy to show you that the CEO of Tesonet, is also the same CEO of ProtonVPN and CloudVPN (closely affiliated if not the same company as NordVPN). The question remains, do you think this is just a "smear campaign", or just another case of a security company not properly cleaning up a very easy to follow trail of sketchy ownership?
Do you want to trust a VPN that is VERY interested in covering up this story? If this story didn't have value, didn't have an impact on the public perception of NordVPN and ProtonVPN–in that it wouldn't matter if Tesonet was connected to these companies, than my website wouldn't be the only website covering this news would it? Nope!
The fact remains. NordVPN and ProtonVPN don't want their ownership being known! So do your job, and tell everyone to stop using these shady companies!
Disclaimer: The information reproduced on this page does not represent the views of this site. The reprinted content from VPNscam.com of the originality, authenticity, integrity, timeliness of the site does not make any guarantee or commitment, please readers for reference and self-verification.