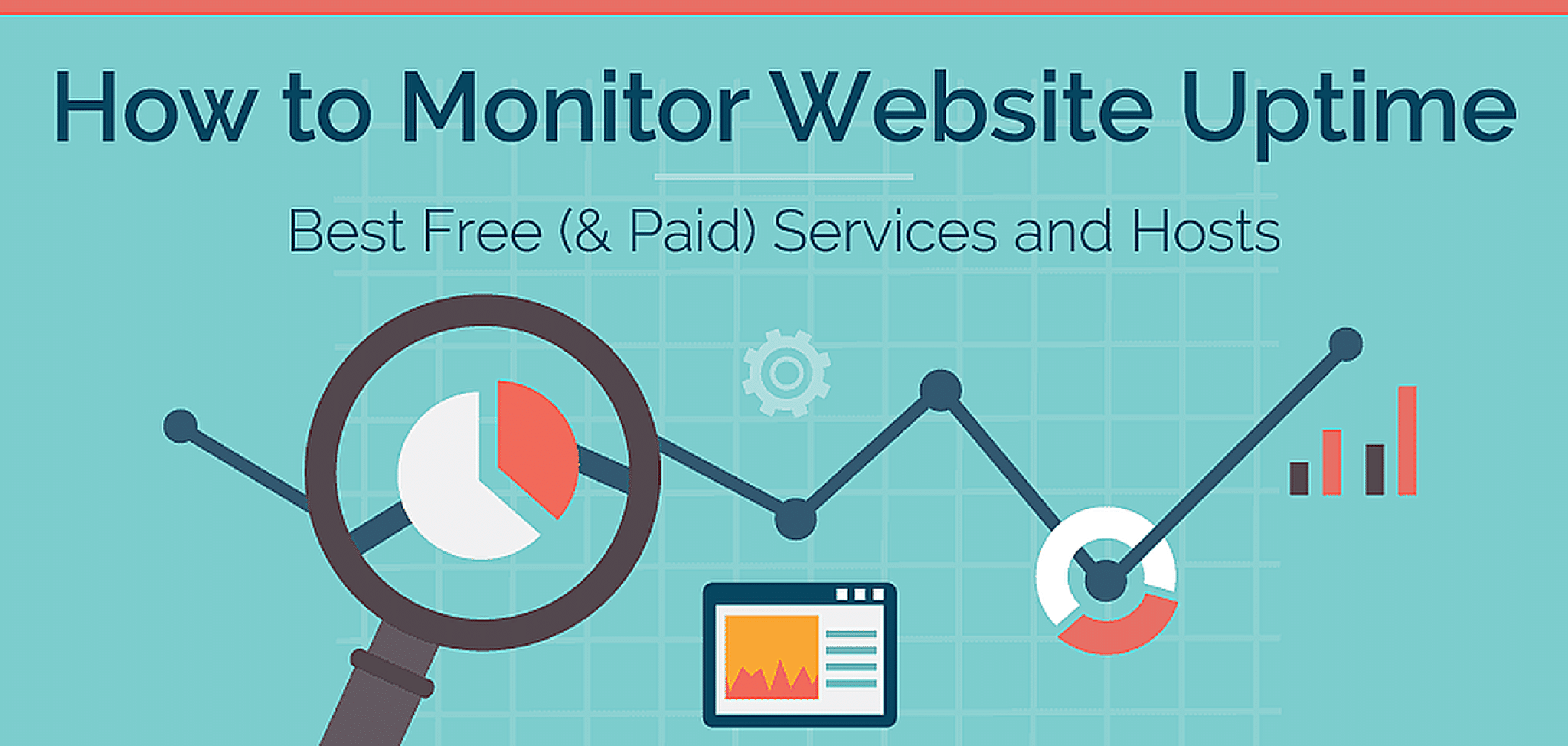 It's possible that you didn't know that you can actually pay some people to help you monitor these sites for you. You may be thinking it is a waste of your hard-earned money, but I will advise that you try them out first before you conclude. It all depends on the specific monitor service that you subscribe to; there are amazing monitors with a lot of important features that you find impressive. The first thing about paid monitors is that you do not need to do anything; you just sit and wait for their results. All you need to see is the output on social media platforms like Twitter or Slack. To get the best out of your monitor, I will explain everything that you need to look for before you bring out your wallet.
---
Things to Consider Before Paying For a Monitor
There are three important factors that you need to for in a good monitor; this will ensure that you are not just wasting your time, money, and other resources. The three things that you need to look for are Speed, Sites, and Cost. Below, I will explain these three factors so that you will have an idea of what you are looking for.
This is basically the first thing everyone should look for, and you need it to be fast if it is not fast, then there is no point. The goal is to be informed about a restock that is coming out soon, or a new release and you want to get the information before anyone else, so a fast monitor is non-negotiable. Every second is priceless, especially if you are dealing with Shopify, and you want to come out successful. However, it is quite difficult to know the fastest when you start, you will need to try like two or three services, but I'm sure you will see the difference as quickly as possible.
This is where you need to prioritize the sites that are important to you. Personally, I watch over all sites so I always pay for more than one service so that I can monitor multiple sites. However, if you are going to work only on Shopify, then it will be reasonable to look for a monitor that will only work for Shopify. Also there are monitors that are specifically for sites that are non-Shopify, the only thing is that they are more expensive than the rest. But if you are not prepared for a drop and you want to get the best out of it, they can be quite effective. They will able to pick out sites that you might have forgotten and work on them for you.
There is also Supreme, if you have been working on Supreme for a while, you will know that they love restocking products daily, sometimes hourly at random times. If you pay for a good Supreme monitor, you can be sure of getting your money back in a week.
Personally, I feel this is the most important one to consider before paying for a monitor. The cost determines the perfect monitor for you. There is no way your profit won't be affected when you start paying for monitors. If what you are getting in a month as profit is not enough, you will find it difficult to pay for a good monitor. A good monitor will cost at least a few hundred dollars per month, and that's something you really need to think about.
---
Endnote
There are several affordable monitors that you can check out before you drop your money on the expensive ones. Make sure that you have a good idea of the market price before you pay for the long term, and you should try out some monitors in the first three months to see which one is most efficient and economically reasonable. Do not forget that you are paying for convenience and results. You can actually do the monitoring yourself if you had the time and the energy, to ensure that you are getting the value for your money. Below is a list of some good monitors that I can recommend for you to consider.
For Shopify sites- @NotifyRobot @KjAlert @crepsupply
For non-Shopify sites- @KjAlert @bkantha1 @818kicks.
Supreme – @NotifyRobot @SwiftSMonitor @818kicks