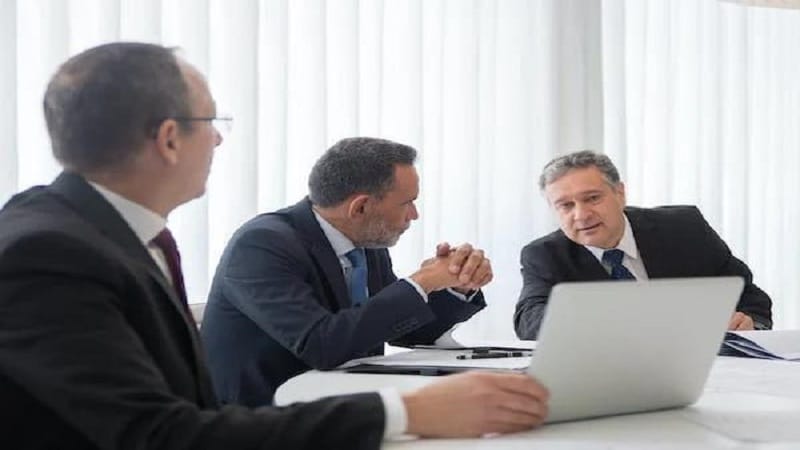 A CISO or Chief Information Security Officer is a powerful and high-paying role that takes years of dedication and the right credentials to achieve.
It's a C-suite position that reports directly to the CEO. As CISO, you'll be responsible for building your company's security infrastructure. You'll be overseeing every business unit, keeping them in operation, responding to incidents, and managing recovery.
To become a CISO, you're going to need an advanced education in cybersecurity, as well as extensive leadership experience. You'll need strong communication and delegation skills, and well as exceptional dedication and drive. A position as CISO represents the very pinnacle of a career in cybersecurity, and while it might not be easy to reach, for the right person, it's attainable. Here's what you need to do to make it happen for you.
---
Get Educated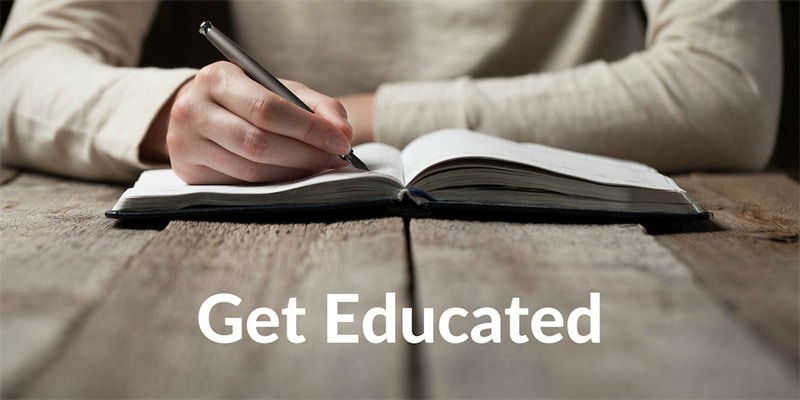 At the very least, you're going to need a four-year degree in an information security discipline or something related, like computer science. While it's possible to work your way up to CISO with a bachelor's degree, it's going to be much easier to attain the role if you have at least a master's in cybersecurity. If you really want to become a CISO, you may have the best chance at attaining the role if you go back to school for a doctorate in an information security discipline.
You'll also need to work on specific information security skills. A CISO should know how to use Linux, and have a strong understanding of networking concepts and virtualization. You'll need to be familiar with current data privacy laws, such as the General Data Protection Regulation (GDPR), as well as industry security standards like ISO, NST, COBIT, CERT, and SANS.
---
Get Experience
You need a lot of leadership experience to make your way to the top of the information security hierarchy. As CISO, it will be your job to manage all of the information security operations within your organization. You will be the face of your company's cybersecurity operations and will interact with external entities, including government agencies, law enforcement agencies, and policymakers.
Start your CISO career path with an entry-level position as a programmer or analyst. Get a few years of experience working in programming, and take any leadership opportunities that come your way. Then you can go back to school for an advanced degree in cybersecurity or security analytics. After you have your advanced degree, pursue a position as a security analyst.
Now is the time to begin pursuing leadership opportunities in earnest. Work on projects that allow you to oversee a team. Work on getting as many certifications in cybersecurity and information security as you can. Then pursue a management position where you're heading up a cybersecurity team.
You will need a diverse knowledge of digital security issues and solutions, as well as extensive management experience, to become a CISO. Make sure you have at least five years of hands-on experience as a security analyst and at least seven years of experience in leadership on top of that.
Of course, that's just the minimum amount of experience you'll need in order to be considered for most CISO roles. You'll have a better shot at gaining a CISO position if you have more experience in hands-on security analytics and leadership.
---
Keep Your Certifications Current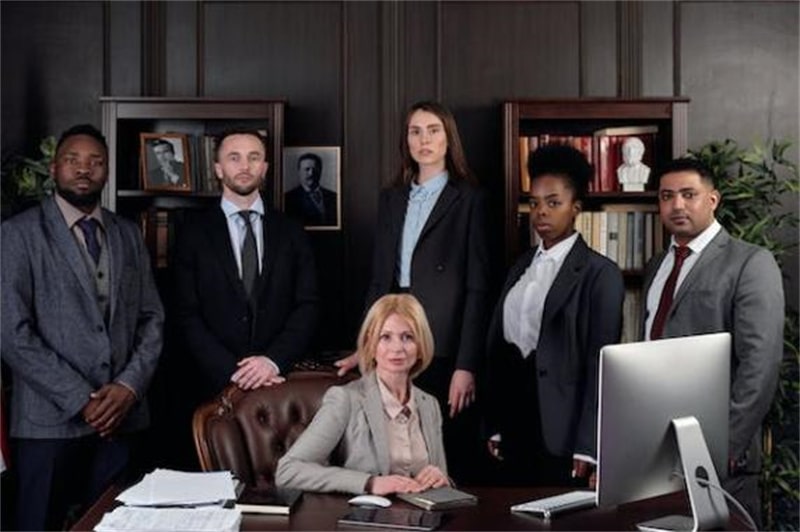 Of course, to land a CISO position, you're going to need encyclopedic knowledge of the cybersecurity threats facing companies and how to address them. It's essential that you keep up with what's happening in the industry, and there's no better way to do that than keeping your certifications current.
Current certifications prove that you know your stuff when it comes to information security skills, knowledge, and current trends. And, because a CISO is responsible for deploying all of a company's information security resources, it's especially important that you have the skills and knowledge to make wise use of those resources.
You should join all relevant trade associations, such as The Scientific Working Group on Digital Evidence (SWGDE) and The International Society of Forensic Computer Examiners (ISFCE). Listen to podcasts and read articles written by other CISOs. Follow cybersecurity industry blogs to keep abreast of new developments in the industry. The more you know about cybersecurity, the closer you'll be to your CISO position.
Becoming a CISO is an ambitious goal, but it's certainly not out of your reach if you're ambitious enough. With the right background and experience, it's only a matter of time until you reach the height of your field.