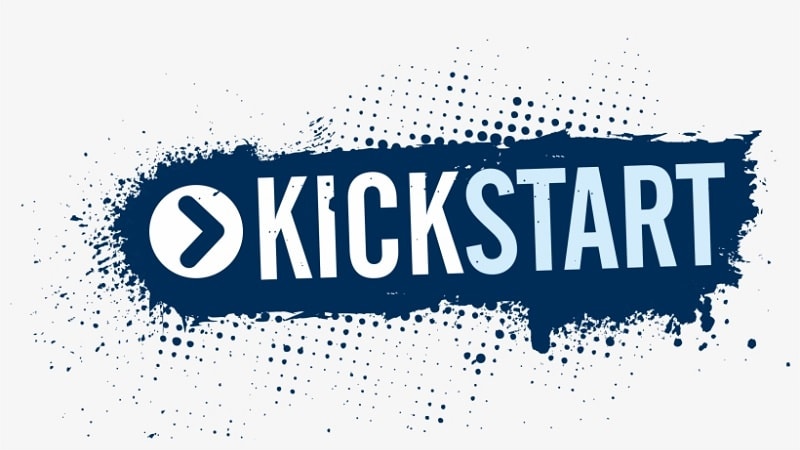 It's the new year, so it's time to start planning your customer training program. But where to start? Here are six great ideas to get you started!
Set the new year goal for your team
Your customer training program should have a specific goal you want to achieve in the new year. This could increase customer satisfaction, reduce churn, or increase product adoption.
Once you have your goal, you can start planning the steps you need to take to achieve it.
---
Update existing training material

If you already have customer training material, now is a great time to update it. Look at what you have and see if it aligns with your goals. Does it need to be updated to reflect changes in your product?
Are there new features or functionality that your customers need to know about? If you don't have any existing training material, don't worry! There are plenty of resources out there to help you get started.
---
Focus on customer learning success
One of the best ways to ensure customer training success is to focus on the customer's learning experience. How can you ensure that your customers can easily understand and retain the information you're teaching them?
There are a few things you can do to improve the customer learning experience:
Make sure your content is well-organized and easy to navigate
Use clear and concise language
Use tutorials, screenshots, and videos to help explain concepts
---
Create a customer feedback survey
A great way to get customer feedback is to create a survey. This can help you track how customers use your product, what they think about it, and where you could improve.
You can use surveys to collect demographic data such as age range, gender, and location. Ask questions about specific features or functionality of your product.
Be sure to design your survey quickly for customers to complete. You can also use feedback surveys to gather customer ideas and suggestions.
---
Utilize valuable feedback and make improvements
Make sure you're utilizing all of the feedback you're receiving. Not all feedback will be helpful, but there will be some nuggets in there that can help you improve your customer training program.
Make the necessary changes to your customer training program and keep track of the results. This feedback loop is essential for continuously improving your customer training program.
Consider using a Learning Management System (LMS) like Skilljar can help you deliver and track your customer training program. It can help you automate some processes, such as sending out surveys and monitoring customer progress through the training program.
Make sure you check out Skilljar pricing before start planning your customer training program.
---
Build an open community around your product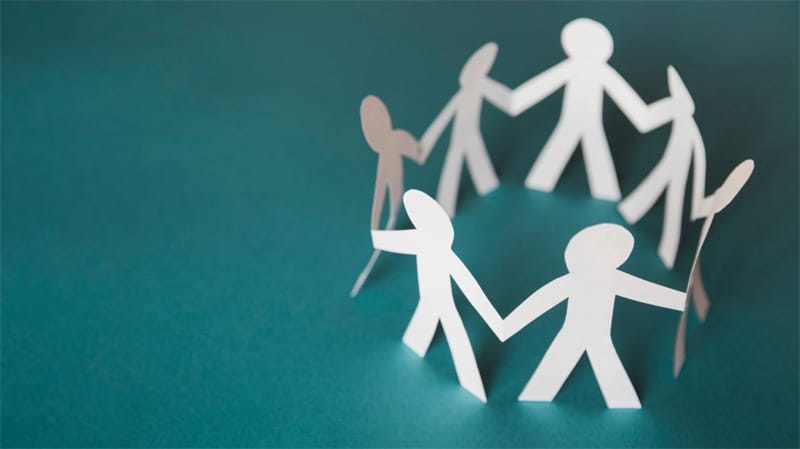 With social media, you can quickly build an online community of customers who can help each other with your product. Utilize this resource to help answer customer questions, give feedback, and share best practices.
Encourage customers to connect and help each other out. This can help reduce your support costs and improve customer satisfaction.
Make sure you're active in the community and listening to what customers say. This can help you quickly identify and address the problems.
---
Conclusion
There are many different ways to improve your customer training program. But these six ideas are a great place to start.
By setting a goal, updating your training material, focusing on customer learning success, utilizing feedback, and building an online community, you can take your customer training program to the next level in the new year!