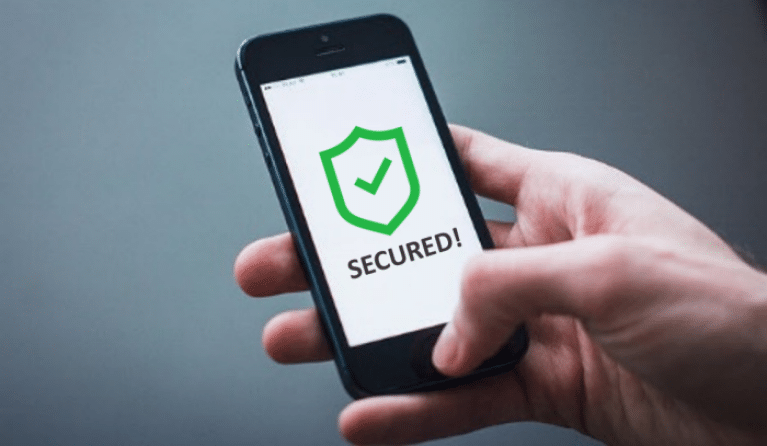 Using keyloggers to hack one's device is one of the oldest tricks in the book. And yet you will be surprised to know that people still fall for this hoodwink! Not only personal information can be accessed by the perpetrators but also sensitive data can be stolen. This calls for smart measures to protect your devices from keylogger installation.
---
What is a Keylogger?
Keylogger is a program (spyware technically) designed to track all the keys that you're using to input your information on your device. Basically, it tracks all the keys 'pressed' by you and transmits such info to the perpetrator who maliciously installed the program on your device. Several employers use keyloggers to track what the employee's activities, but, mostly keyloggers are used with malicious intent.
---
How to Protect Your Device From Keyloggers?
Worry not! Here, in this article, we shall be giving you tips to protect yourself from the prying eyes of the cyber-criminals.
1

Install spyware scanners
Spyware scanners scan your devices to detect any intrusion and weeds it out in case there is one. Keyloggers can be traced using any decent spyware scanner and upon detection, they can be uninstalled and removed completely from the system. We recommend you to use a good anti-spyware like Windows Antispyware or Spybot to keep your device protected against keyloggers.
2

Spyware content filters on the network
Emerging technologies have made it possible for the system to detect and filters the spyware on the network itself. Such applications work at the network level and filters contents which may be infected with spyware. The filtered data entering into your device will be spyware-free and you don't have to worry about keyloggers entering your system. However, budget constraints may not allow everyone to install any such program for themselves, but it is a must have for those who can afford it.
3

Constantly monitor your intrusion-detection system (IDS)
You must constantly monitor your intrusion detection system, just in case, a spyware or keylogger has managed to sneak in. There may be a slight chance your spyware blocker or antivirus fails to block the intrusion of any spyware. This is where monitoring your IDS will help you in identifying the infected system and weeding out any unwanted programs that may have been installed on your system.
Zemana anti-logger is another product which promises to keep the keyloggers at bay and protect your device in real time. The product is capable of protecting all your private and financial data. It gives key-logging protection as well as it is compatible with almost all kinds of antiviruses. Further, the program is always up-to-date to prevent any sort of new intrusion in the market. It is also capable of preventing SSL intrusion.
Key scrambler is an application which encrypts all the keys stroked by you. The application uses state-of-the-art algorithms to encrypt all the keystrokes made by you. Key Scrambler is capable of providing you encryption in real time making it almost impossible for the 'hackers' to determine the keys entered by you. The program is used worldwide and has millions of satisfied customers! Definitely something worth a shot!
6

Prevent others from installing downloaded software on your device
You should always set an admin password or other similar methods on your device to disable others from installing any third-party software on your device. Setting up controls on your device to prevent installation of third-party software is always a good option.
---
EndNote
Keyloggers can really be a danger to your privacy and security. This is the reason why you must always keep your Spywares and anti-viruses (those with bundled spyware) up-to-date to protect your device from keyloggers. Further, following the tips given above shall also help you in keeping your devices keylogger-free, so that you can tap in anything you wish without any worries!