Outsourcing is something that's very common in business today. If you are not familiar with the concept, then it involves sending internal business processes out to third-party agencies, who complete them, and send them back. Various different things can be outsourced, from human resources to accounting.
No matter how big your business is (or how profitable it is) you can benefit from outsourcing. If it's something you are interested in doing but want to know more about, then this post has you covered. Here are some compelling reasons why outsourcing is a good idea.
---
Better Support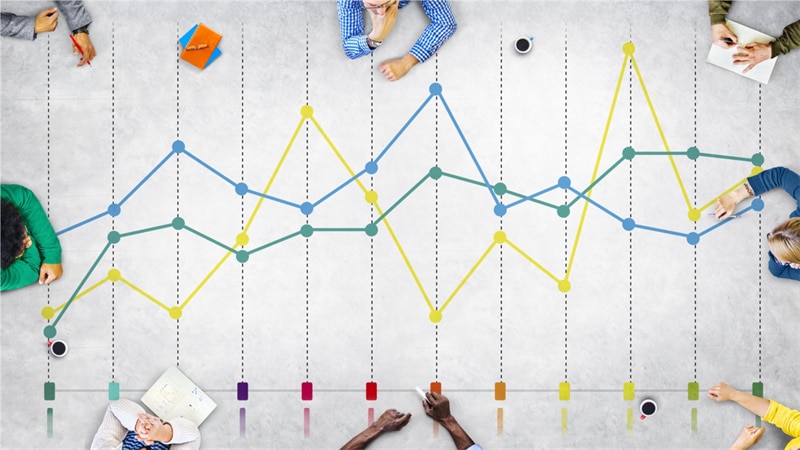 When you outsource, you get much better technical support. This is mainly due to the fact that the agency you outsource to will have probably hired highly trained experts, who will be able to complete tasks for you to a much higher standard than your own staff would. You can also outsource your company's customer support department or telemarketing.
Using outsourced telemarketing services (or customer support) will save you from having to employ a team of people to answer (or make) phone calls. Outsourcing can therefore save you money, without any compromises needing to be made on the quality of customer support or other important departments, like telemarketing.
---
Core Services
Another advantage of outsourcing is that it enables you to focus more on core services. When you keep everything in-house (especially when you own a small business) it can be hard to manage everything, particularly if you don't employ a lot of staff. Trying to manage everything at once can lead to certain functions and tasks being overlooked or performed incorrectly.
Outsourcing means that you are able to focus on important things, which can make growing your company and increasing its profits much easier.
---
Increased Efficiency
Outsourcing means that tasks will be completed more efficiently. You and your staff will be able to focus on more important things, and on ensuring in-house efficiency. Because you will be outsourcing to an agency that employs trained experts, the tasks you do outsource will be completed more efficiently than they would have been in-house.
The agency you outsource to will devote a team of experts to completing tasks for you. Efficiency is always something businesses need to work toward achieving. A lack of efficiency can be disastrous, not to mention expensive.
---
Controlled Costs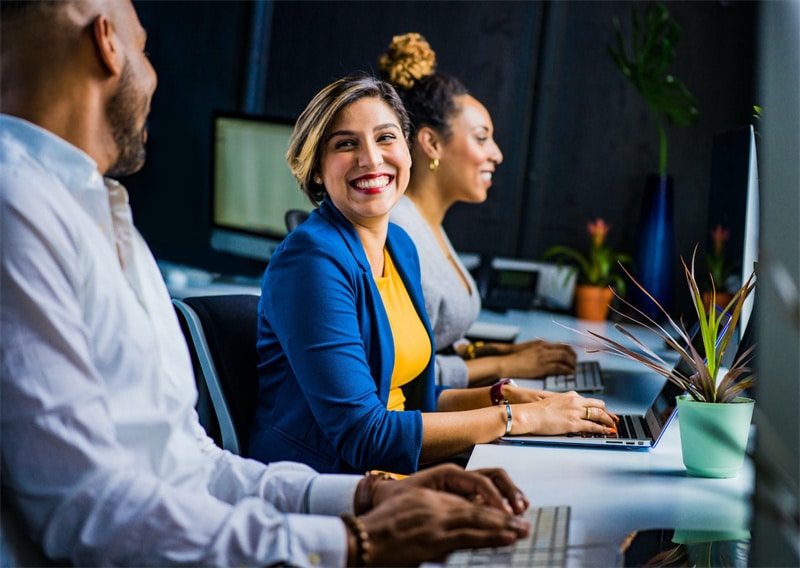 It's a lot easier to control costs and save money when you outsource. One of the main ways that outsourcing saves money is by reducing the number of staff you have to employ. When you have a big company with lots of staff employed, that means that a lot of salaries have to be paid.
You can outsource a department like accounting for less than it would cost you to pay a single person's salary. Therefore, outsourcing is the most cost-effective option. It's great for people who're on tight budgets and cannot afford to employ staff immediately.
---
Increased Reach
Another advantage of outsourcing is that it increases your reach, making it easier for you to access facilities that you otherwise wouldn't be able to. When you work with an outsourcing agency you will have access to the latest software and technology. To buy this kind of thing yourself, you would have to invest a lot of money.
When you work with an outsourcing agency, you don't have to make any investments at all. If you need the agency you are working with to have specific software, then interview them before hiring, just so you can confirm that they do indeed have access to it.
---
Experienced Staff
When you work with an outsourcing agency, you get to benefit from the experience of their employees. When you start your own company, it will probably be very difficult for you to employ experienced staff right away. This is because experienced individuals tend to want higher wages. When you outsource, you get to benefit from a team of experts, without having to hire them yourself.
Then, as your company grows and you start earning more money, you can consider hiring your own staff. Be sure to thoroughly interview and vet any prospective employees, so you can be sure they are qualified.
---
Competitive Advantage
Outsourcing gives you a competitive advantage over other businesses you are competing against. This is especially true if you are working in an emerging industry or niche, or in other words, all of your competitors are small businesses just like yours. When you are competing against other people, you are competing against their technology, staff, and software.
Outsourcing could be your hidden weapon. By being able to focus on more important things (and save money) you will be able to help your business to grow, while your competitors are still managing tasks manually and losing money.
---
Robust Security
In the past, it was definitely true that outsourcing was a security risk. After all, outsourcing important tasks and functions to a company you know nothing about does sound somewhat risky (and there are obvious issues there). However, now, outsourcing companies have very strict policies and processes in place, designed to ensure that people are not scammed, or conned, and that data isn't leaked.
With that said, do ensure that the company you are hiring has good reviews. Interview them and ask them about the security processes they have in place before agreeing to hire them. Asking them about their security processes will help you to get a better idea of how protected your data is.
---
Service Delivery
Lastly, one of the greatest advantages of outsourcing is that it means you get to decide when work is completed and returned to you. You set a deadline, and the service you are working with will deliver it. Unfortunately, it's not as simple as setting a deadline and work being delivered when you leave it to in-house staff, especially if they have a million other things to do. Again, read an agency's reviews before hiring them just so you can be sure they deliver work quickly.
Outsourcing is a great way to save time and money. If you are a business owner, then it's something you should consider.  Always research an outsourcing agency extensively before working with them, so you can be sure they are safe to work with.