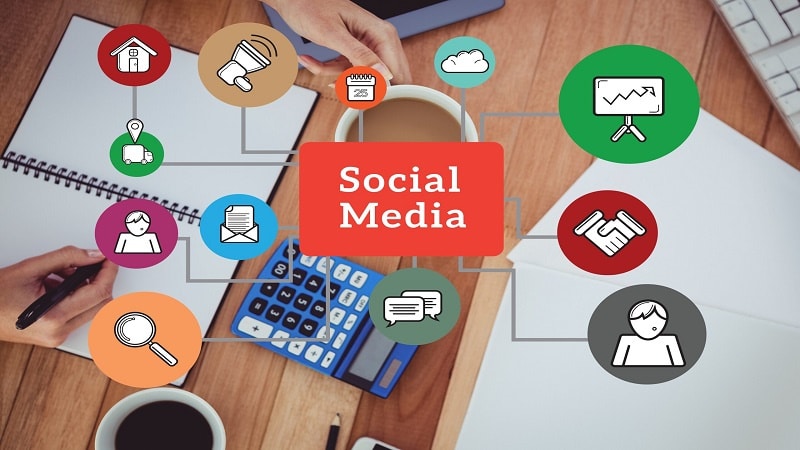 Social media marketing has become one of the most important aspects of any business's marketing strategy. That is why it is no surprise that there are over 26,000 social media managers employed in the United States.
Because many companies need help bringing their social media strategy to the next level, becoming a social media manager is a great way to skyrocket your marketing career. So, if you've been wondering what tools you need to have under your belt to make social media management your career, you've come to the right place.
Read on for five tools to make your social media management journey a total breeze!
---
1. Dropbox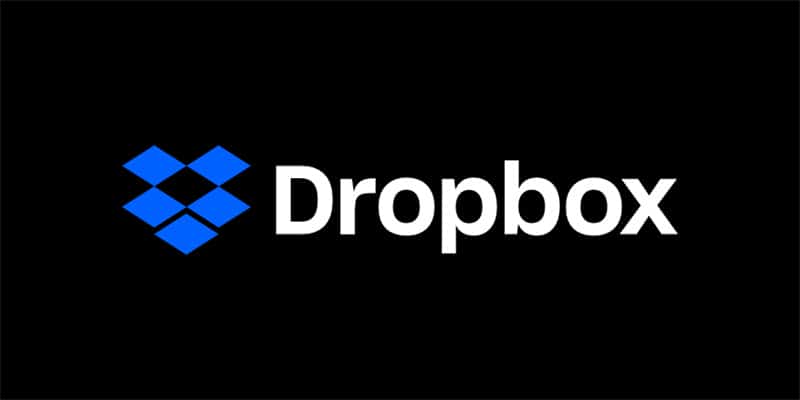 As a social media manager, you'll likely rely on your clients to send you some content so that you can post it. Therefore, you should subscribe to a platform like Dropbox to make this process easier.
In addition, you can also use Dropbox to store old content, making it much easier to relocate content to repurpose in the future.
---
2. Hootsuite 
Hootsuite is an incredible tool that lets you schedule posts, view analytics, manage interactions, and more. Not only does Hootsuite facilitate the posting process, but it also boosts your social listening strategy.
This tool lets you know precisely what is working, what your audience likes to see, and how you can take your overall social media strategy to the next level.
---
3. Canva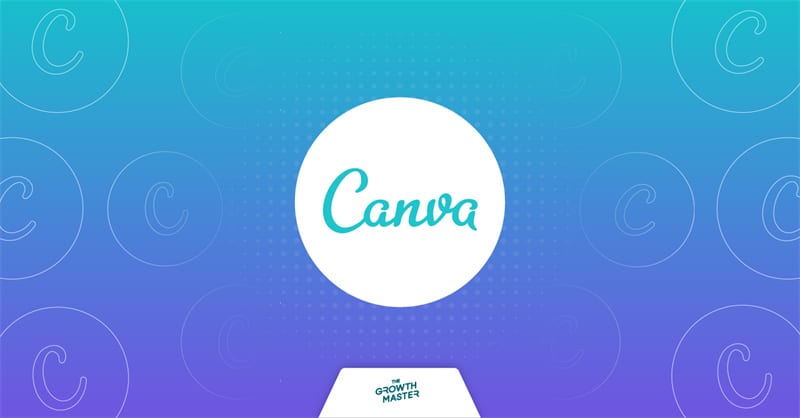 As a social media manager, you'll have to play many different roles— sometimes even wear the hat of a graphic designer. If Photoshop and programs alike are not within your skill set, you'll love Canva.
Canva is an app and website that easily lets you create excellent social media posts and graphics. With an array of stickers, fonts, templates, royalty-free images, videos, etc., Canva can make anyone appear like a great graphic designer.
---
4. Adobe Lightroom
If your job as a social media manager relies heavily on images, you will significantly benefit from downloading Adobe's Lightroom app.
This app lets you add filters, adjust image levels manually (i.e., contrast, brightness, etc.), and create presets so that all of your images stay consistent throughout your social media strategy.
---
5. Adobe Premiere Rush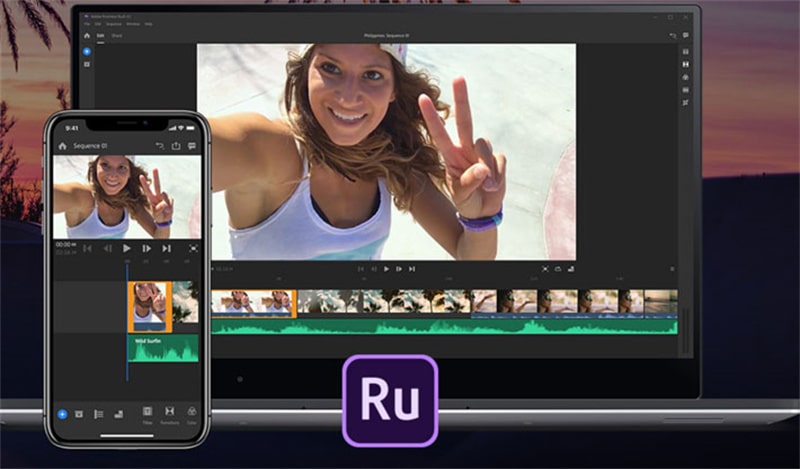 On the other hand, if your job as a social media manager relies on editing videos, you must download and subscribe to Adobe Premiere Rush. This app/web program allows you to edit your videos in the size and formats compatible with social media platforms.
---
Become a Social Media Manager Today!
Now that you know some of the best tools you'll need as a social media manager, you can start getting clients and skyrocket your career! Using tools like Dropbox, Hootsuite, Canva, Lightroom, and Premiere Rush will make your social media management job fun and much easier to handle.
Are you looking for more tips and tricks to bring your marketing career to the next level? Check out the rest of our blog for more posts like this one!