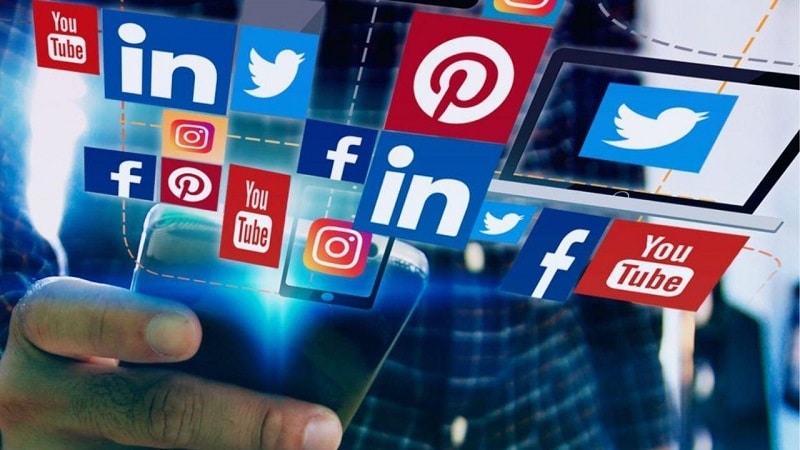 SMM is social media marketing. This is full-fledged marketing, not just posting cats. Not to be confused with general social media management. There will be no SMM without a systematic approach.
We are not talking about offline marketing where it is enough to place outdoor advertising around the city or distributing flyers that you can even make yourself. Here's the article about full-scale marketing in social networks, which requires knowledge of their algorithms and target audience.
SMM can be overwhelming at times. There are so many platforms to use: Facebook, YouTube, LinkedIn, Pinterest, Instagram, Twitter, and so on. It seems that each social media platform requires its own strategies. So, if you're just getting started with social media marketing, or just want to make sure all of your basics are covered, this guide is a good place to start.
---
Social Media Strategy
Before starting to use social media, you need to create a strategy. What are the goals of your business? What social media platforms will you be using? What types of content do you want to make? If you run a campaign on social media without a strategy, you'll spend more time and get fewer results. And nobody wants that!
---
Content for Social Networks
Some things should never be posted on social media. But in most cases, social media managers have a harder time coming up with content to post than avoiding danger zones. Create various types of content with the help of transparent image maker, including:
User-generated content
Image posts
Videos (both live and pre-recorded)
Text messages
Twitter Polls and Questions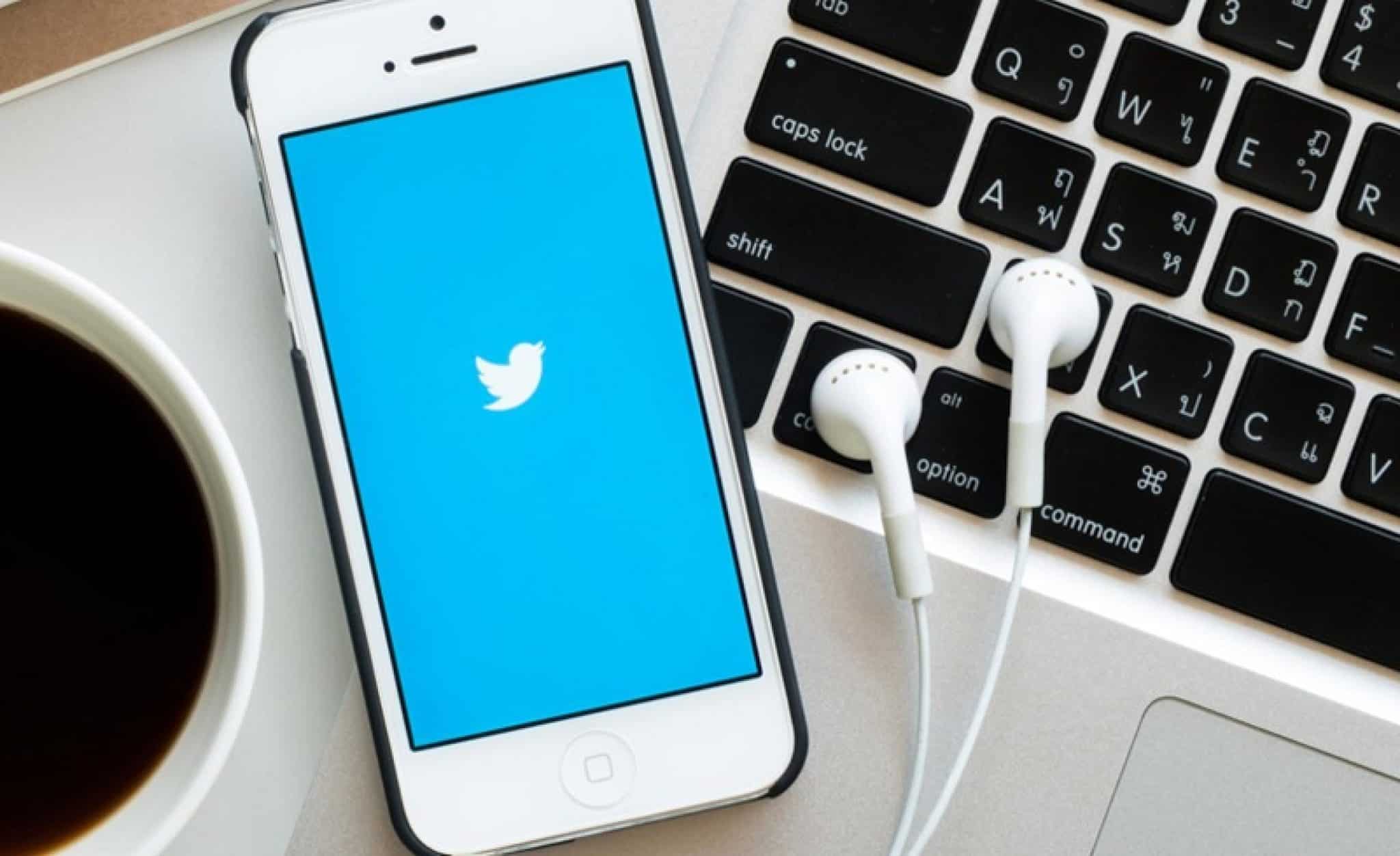 Some of the content you will be able to share on different social media platforms. However, you can get the best results when you consider the unique capabilities of each social media network. For example, you have several options for posting videos to Facebook that you won't have on Instagram or Twitter.
---
Social Media Goals
Do you know why you use social networks? Sure, everyone would like to have more fans and subscribers, but not every business achieves the same primary goal on social media. A deep understanding of this goal will improve another solution in the future.
Take some time to understand the three main goals of social networks and which one is most important to you. And keep track of what your social media budget can be and what opportunities for your agency are. Once you've decided on your main goal, set realistic and measurable results.
We find it helpful to keep goals in mind.
Write down your goals
Have a clear idea ofhow to measure this result
Place your goals near your workplace
Or create a visual poster that you can hang for your entire team to follow
Update your achievements as you progress
Social media is known for capturing our attention in all directions. To use social media in business, it is very important to be focused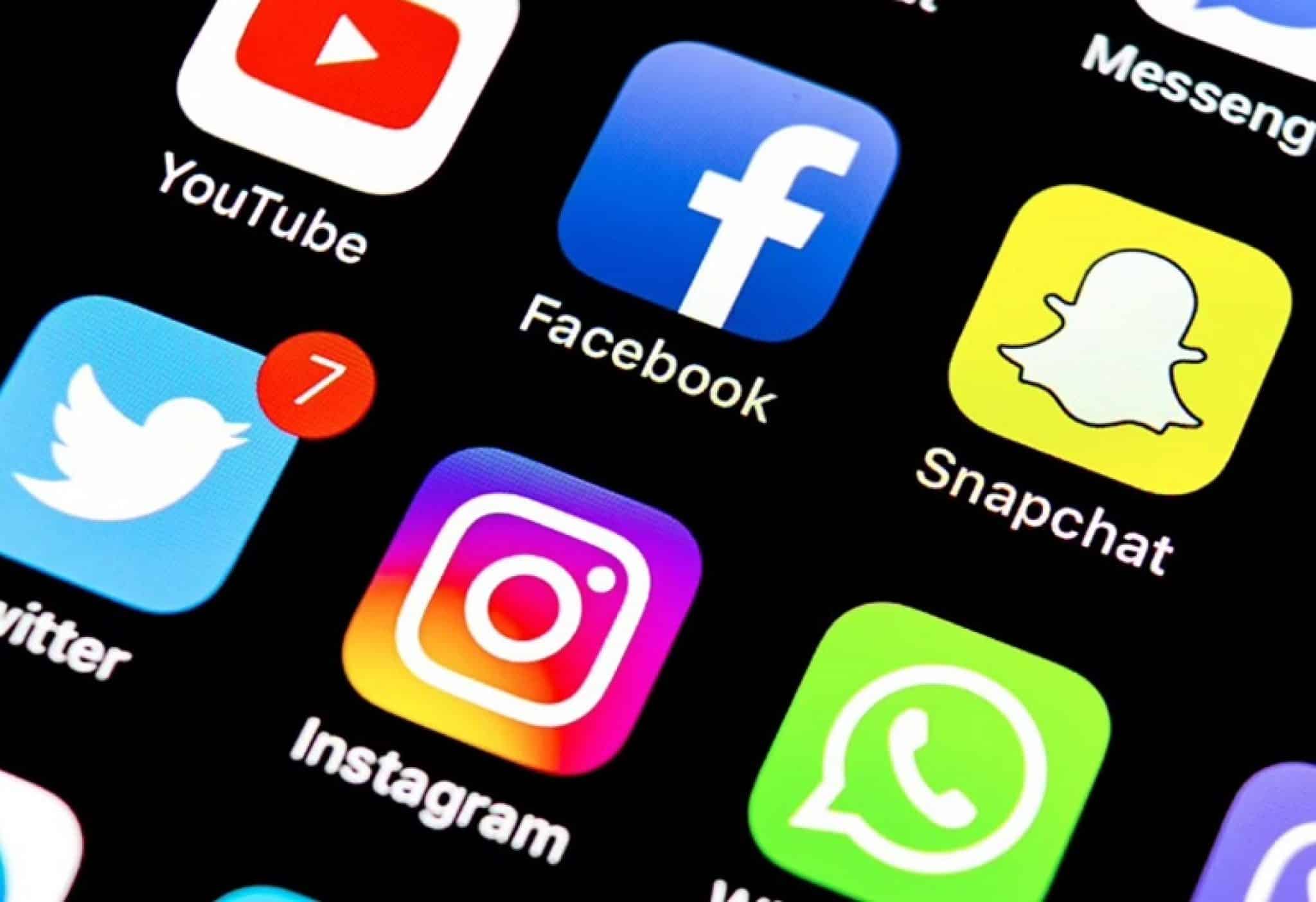 ---
Social Media Platforms
You may be tempted to end up on all social network platforms. The more seats you have, the better, right? Not really. Usually, the person is not aware of how many social media platforms there are! For example, are you familiar with VIBER, LINE, or Telegram? They all have the same user numbers as the more widely known Pinterest. Which is better: Pinterest or Instagram? Both? Neither one nor the other? Will you ever use Periscope?
Instead of trying to be on each platform, find out which one works best for you and your business. It is better to do a good job on certain social media platforms than to think too much and not act anywhere. To consider:
Plan to spend at least 15 minutes a day on each platform (more if you're a bigger brand)
Your customers. What social media do they use based on demographics? Where are they?
Where is your content best suited for online culture?
Skill/training. What social networks do you know and how to use them effectively?
Each year, Pew Research reviews the demographics of users of social media. This review is a great resource to better understand the nuances of mainstream social media. And don't be afraid to ask your customers what they are using. You may discover a new social media opportunity that you never knew existed.
---
Conclusion 
If we are talking about a small business or about a business in which the emphasis is on promoting a personal brand, entrepreneurs often decide to run social networks on their own.
But here it is an important thing to take into account, it is a fact that SMM requires full immersion in the process. Sometimes it can take too long for an entrepreneur to spend on additional work on the business.
In this case, a good decision is to arrange a consultation with a professional SMM-specialist. With a person who can analyze the target audience, write a step-by-step development plan, choose a content presentation style and give advice on visual design and text.
It is also always possible to continue to engage in SMM promotion on your own, but at the same time transfer part of the tasks to subcontracting. For example, only design, or only advertising.