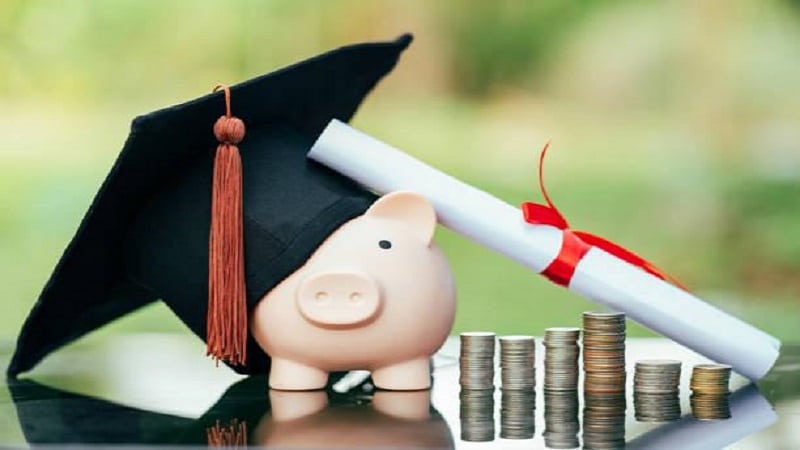 Did you ever dreamt of studying abroad but remain stressed about the fees? It is worth worrying about because studying in a foreign country is expensive. But students are lucky enough as too many scholarships are available to fulfill their dream.
However, to get financial help for your studies, you must explain why you need that. So here we are to guide you in writing a scholarship essay before you hire scholarship essay writers for your essay.
Before that, let's learn about the scholarship essay.
---
What is a Scholarship Essay?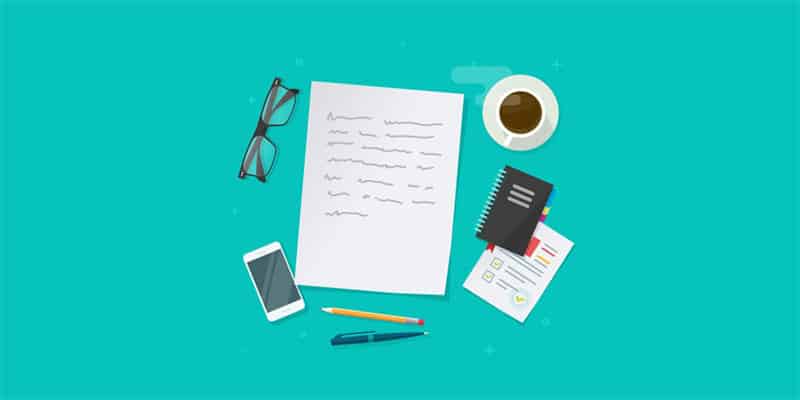 A scholarship essay is something where you can explain your need for taking financial aid. This is your opportunity where you can explain that you are worthy of getting a scholarship. Every year more than 1.7 million of fellowships are awarded in the U.S by private organizations. They want to help you out financially so you can continue your study. Therefore, it is advised to produce essays that maintain the rules and reflect the writer's values.
Now that you know about scholarship essays, let us move on to the steps of writing a scholarship essay.
---
How to Write an Essay for a Scholarship?
Want to know some pointers on writing a strong scholarship essay? In all honesty, you won't find it. Just be sure that your essay shares information about your experiences and vision. This ultimately define you and your interest in the area of your study. Here are some things to remember:
1. Have a captivating beginning
Do you have concerns regarding how to begin an essay? Consider inserting a quote or phrase that relates to the course you intend to take and that you can use later. The committee will be convinced if you give them a sense of your interest in the topic. The judges may be persuaded to provide you the financial aid if you can demonstrate a deeper understanding of your subject.
2. Recognize your intended audience
The scholarship committee, in this situation, is your intended audience. It will help if you comprehend their needs and expectations. Discover who their ideal customer is, then make sure you suit their vision. List the important ideas you wish to include in your essay. You don't have to abandon your goals; simply change your essay to comply with their requirements.
3. Carefully read the scholarship essay questions
Read the prompts carefully before starting an essay as the first stage. The applicant must adhere to the proper questions, word limits and format. Additionally, make sure you are merely responding to each prompt area.
4. Examine the scholarship provider's reputation
Read more about the business or group in charge of the scholarship program. Their website lists their goals and prerequisites. This can assist you in tailoring your write-up to suit their requirements. Learn about the organization's goals and the motivation for this award.
5. Your strength is authenticity
Your experiences and life are vital and important! To make yourself seem more deserving of the scholarship funds, you are not necessary to make up or invent information. Utilize your power – your authenticity – to your advantage. Since readers can easily identify such things, it is advised to show rather than tell. Instead of just explaining everything, consider giving the reader a vivid picture.
6. Request writing guidance
It's crucial to look for writing tips and directions from reputable sources if you want your essay to stand out. Your academic adviser can offer insightful advice on the writing process. It includes how to organize it, how to format it, and how to develop a persuasive thesis. There are several internet tools available to you that can help you become a better writer. Among them are writing groups where you may get comments on your work, online writing courses, grammar and style manuals, and instructions.
7. Check for grammatical mistakes
Verify your writing for grammar mistakes and proofread it. Before submitting your essay, you can check it for grammar using a variety of services.
These above pointers will help you with what to include or not, but if you don't know about the structure, then read below.
---
How to Format a Scholarship Essay?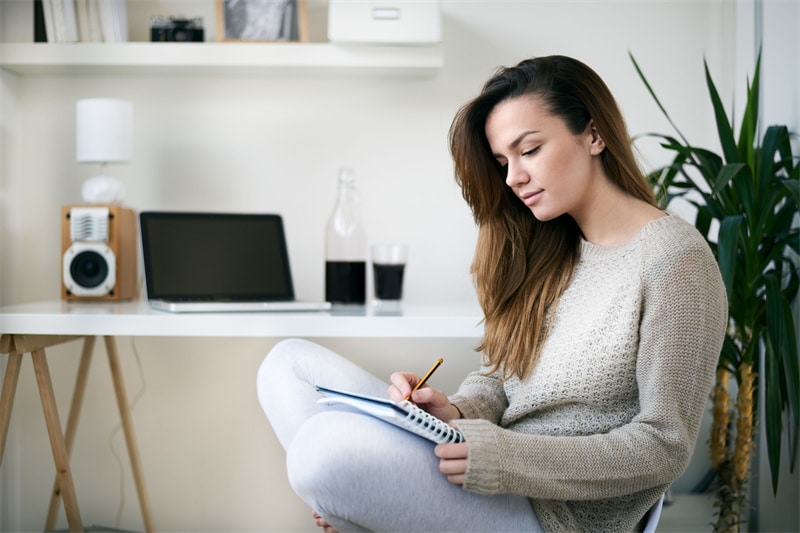 The format is one of the key aspects of the scholarship essay. And we will now discuss the important steps to include in the essay.
1. Fonts for Scholarship Essay
Always stick to a consistent professional style. This contains "standard" font specifications like Times New Roman in black, 1-inch page margins, and a 12-point font size double-spaced.
2. Title of Scholarship Essay
The submission of essay type decides this. If there is a text box entry, you can copy it and paste the body of your essay without a title. Although it's typically unnecessary, you can provide a title if you upload your essay as a Word or PDF document.
3. Scholarship Essay Structure
The structure of the essay is a very important part. Similar to other essays, it also contains – an introduction, body, and conclusion.
Introduce the important issues that you want to focus on in your writing. Include a compelling argument that demonstrates your commitment to attending college.
In the format, elaborate on your important arguments. Defend your arguments with evidence, examples, and facts. You can explain to the committee
how you got to where you are now
what inspired your interests, hobbies
why do you want to attend college
how the scholarship will help you achieve your goals
Remember to use specifics rather than generalizations.
---
Conclusion
Describe how receiving this prize might help you accomplish your objectives and, if any, have a wider social impact. Describe how important this scholarship is to you, both financially and in terms of assisting you in achieving your objectives.
Parting Thoughts,
We sincerely hope that this advice has given you some fresh ideas for your scholarship essay. This is your chance to prove to the scholarship selection committee that you are deserving of the award. Please do not squander this opportunity – it is the most important component of your scholarship application. Best of luck!