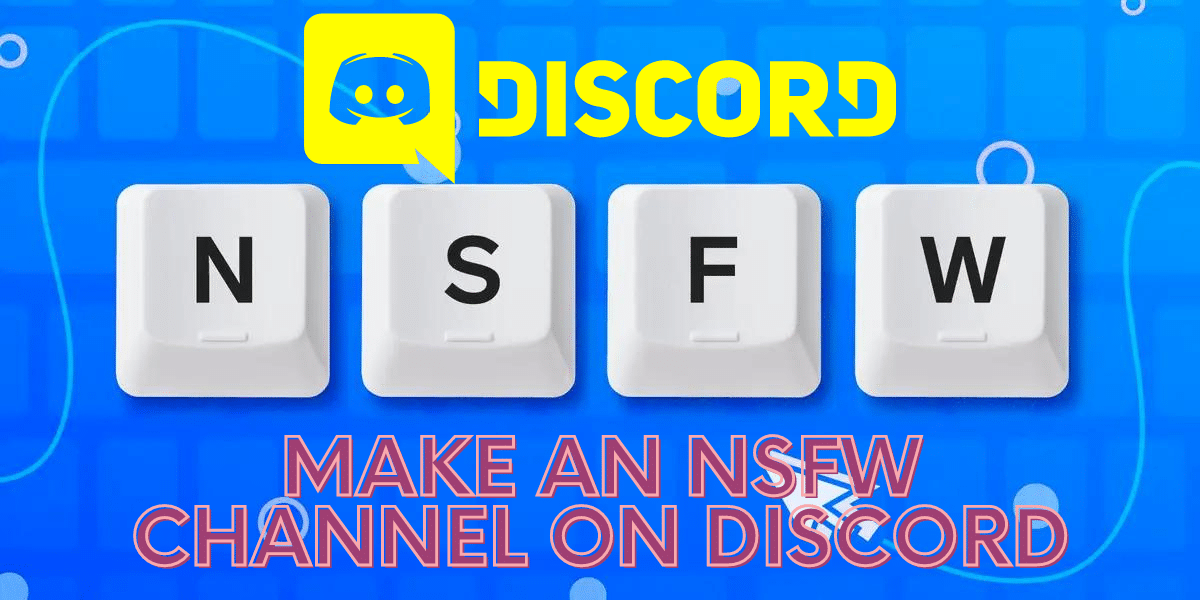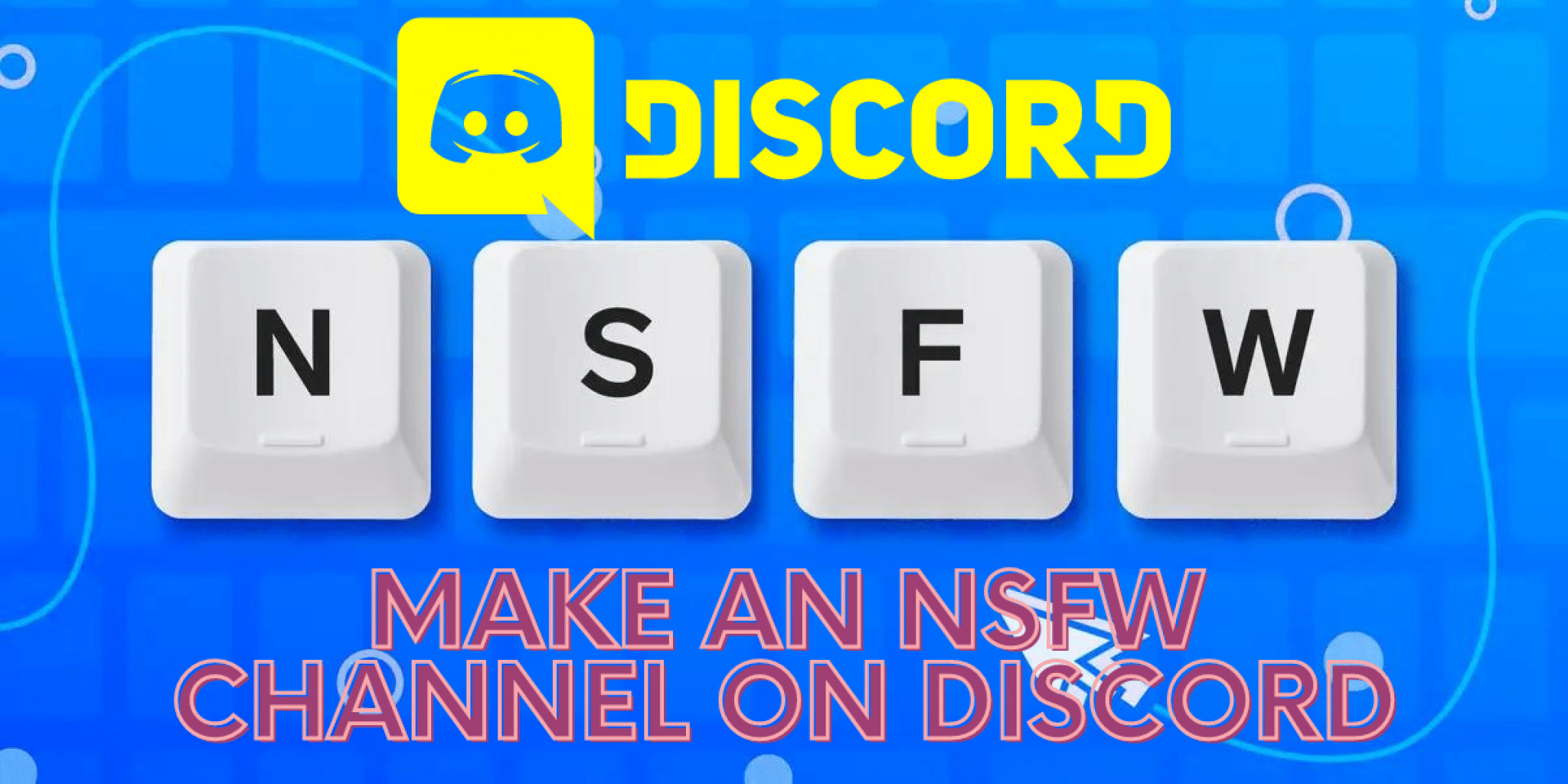 Do you want to create an NSFW channel on Discord without getting locked or banned? Read on to learn how to enable the NSFW feature and much more.
Discord is a popular chat platform that gamers, artists, and other communities use to communicate with each other. It has several features that make it an attractive choice for those looking to create their server or channel.
However, some users want to keep their group clean from any NSFW content, so they can create a special channel for it. This makes your new channel perfect for people who want to create a place where they can talk about adult stuff without worrying about being outed.
Creating the channel is quite an easy task. However, some levels can be quite challenging; read on as we guide you on how to go about your new NSFW channel.
How to Make an NSFW Channel on Discord Desktop?
The essence of creating the NSFW channel is to filter and warn users whenever they are about to join the channel. So, it is possible to customize the channel so that whenever someone joins the NSFW channel, they get greeted with a  warning about the channel containing adult content that's not safe for work. The user can then select a Yes to continue or a No to exit from the platform.
So, to make the NSFW channel, here is what you'll need to do:
Step 1: Go to the Desktop version of Discord and touch the Download button to get Discord for your Mac or Windows machine. Note that you need to use the Desktop version because you won't have the option to mark a channel as NSFW on your mobile app device.
Step 2: Open the app and log in to your Discord.
Step 3: Touch the [+] user icon beside the [Text Channels] tab that will redirect you to Create a new Discord Channel.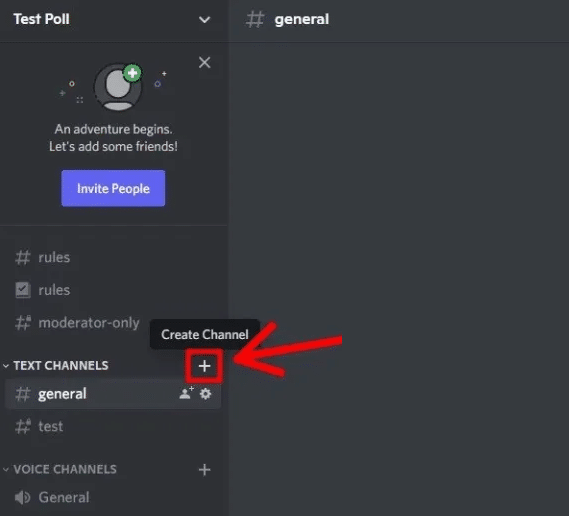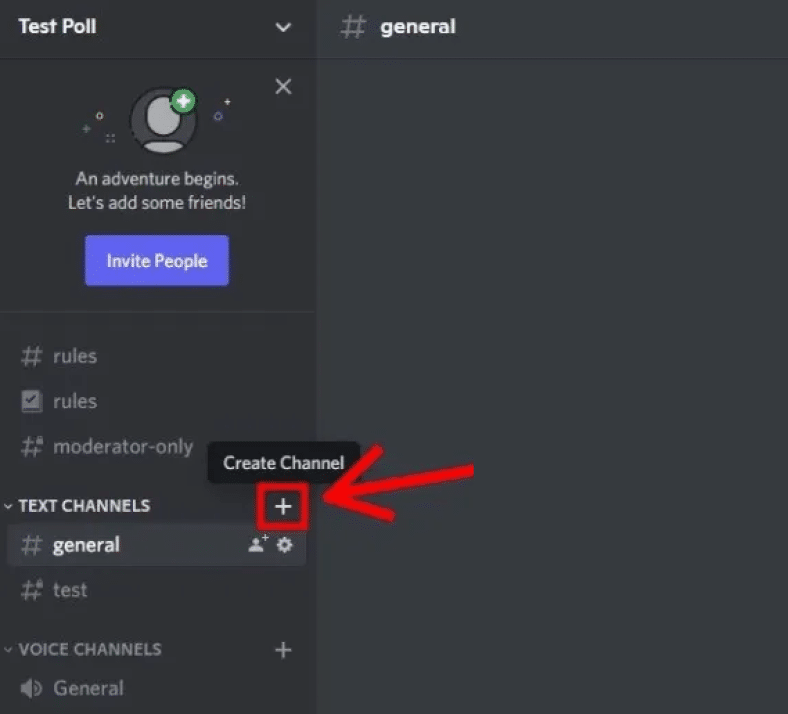 Step 4: The [Create Text Channel] will open up, and you'll need to choose the channel name and type based on your preferences.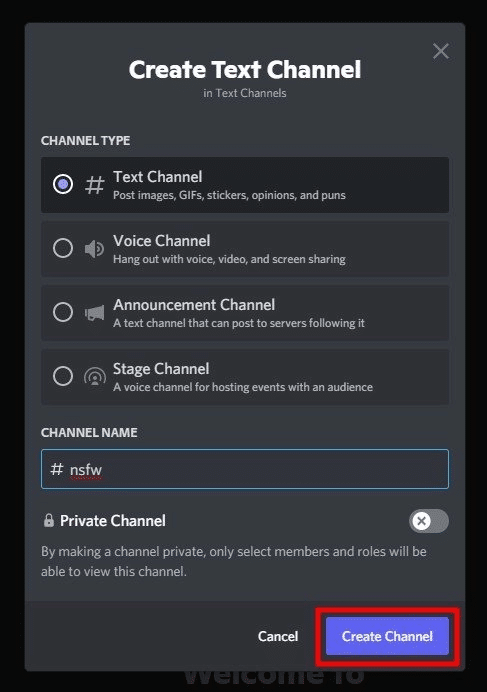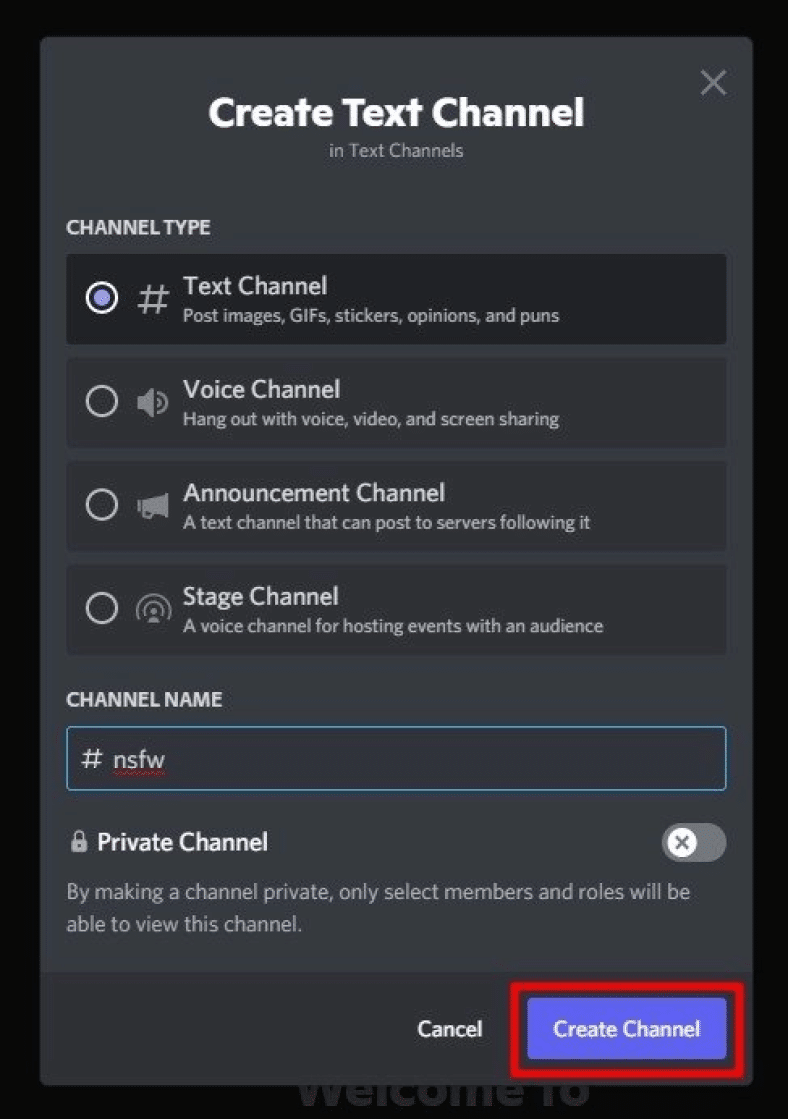 Step 5: You can name the channel whatever you want based on your purpose for the NSFW channel.
Step 6: Once you've successfully created the channel, you'll see it pop up on your server's sidebar.
Step 7: Besides, the name you gave your channel is a gear icon. Click on this [Settings Gear] icon to edit your new channel and mark it as NSFW.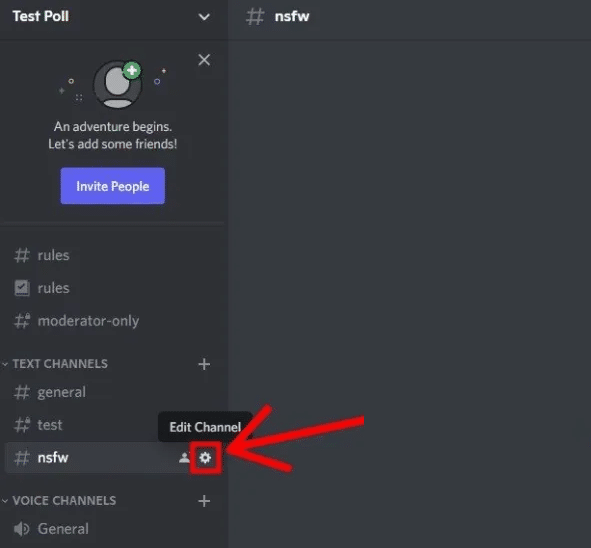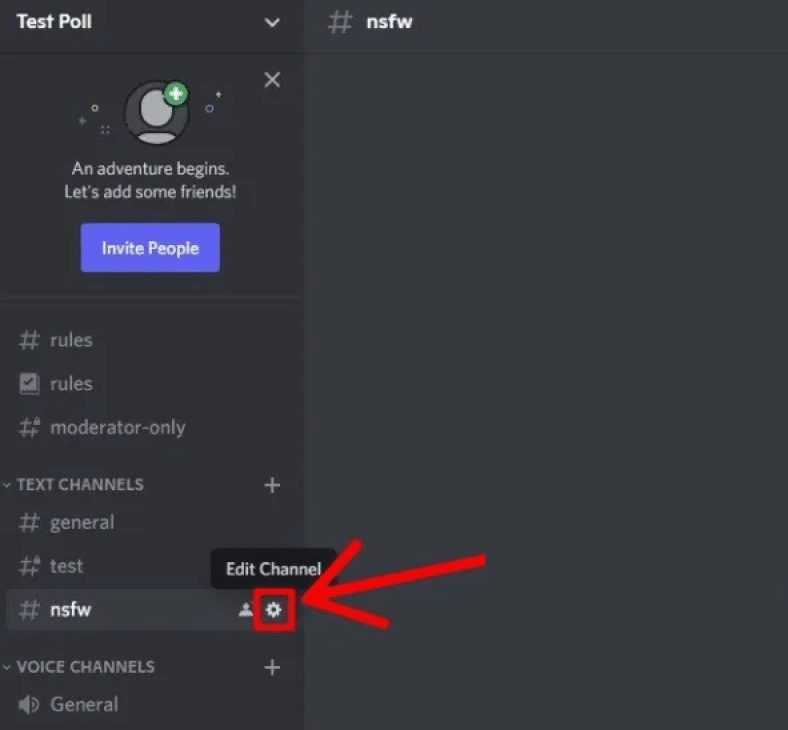 Step 8: In the settings page, scroll through the page and touch to turn on the toggle switch on [NSFW Channel]. With this mode turned on, any user joining the channel must confirm their age as 18 and above before viewing or joining the channel.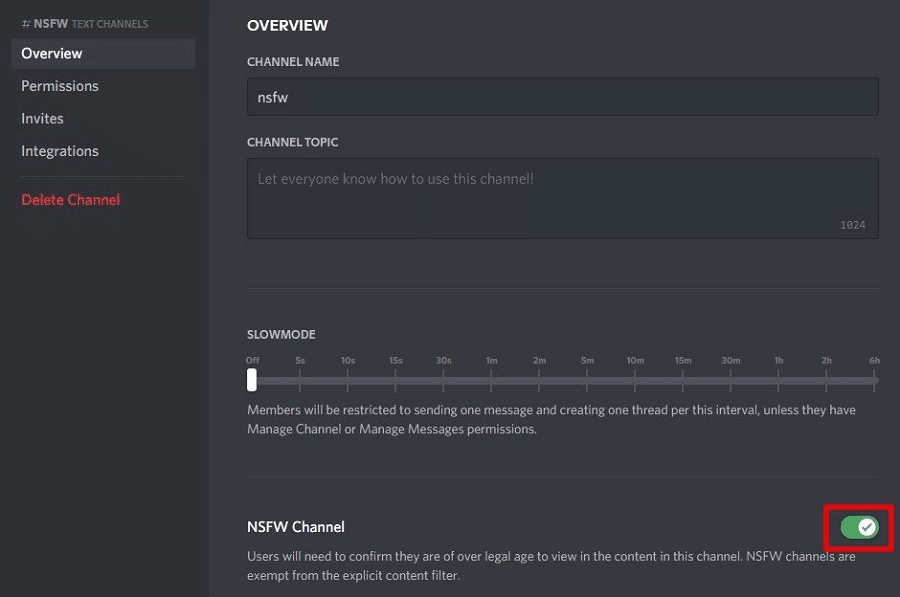 Step 9: Under the same settings page, you can also turn on the [Slowmode] that will limit and restrict the number of messages a user can send in the channel.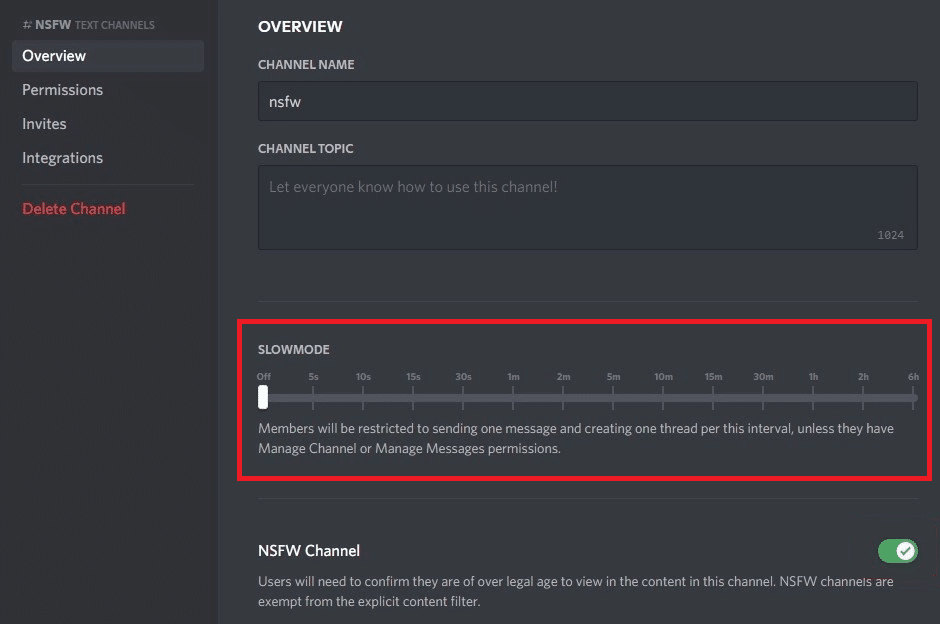 Step 10: Touch the [Save Changes] button at the bottom of your page; otherwise, your new channel won't be marked as NSFW.


Step 11: Once you've saved your new setting, you'll be greeted with a warning similar to what users viewing the channel will get. So, confirm the warning by clicking on the [Continue] button to open the channel.
You'll have successfully created an NSFW channel.
How to Enable NSFW on Discord iPhone?
As much as Discord is available for Android and iOS devices, there are some things you should know about the application. One major fact is it is impossible to mark the channel as NSFW on a Discord iPhone. This means you'll need to use the Discord desktop version on your iPhone for you to enable the NSFW feature. This is because the Discord iPhone app does not support the NSFW channel option.
So to enable the feature on Discord iPhone, you'll need to:
Step 1: First, launch your iPhone browser, whether it is Safari or Chrome.
Step 2: Go to Discord's desktop version using the link https://discordapp.com.
Step 3: Once you've opened the link, log into your Discord account.
Step 4: Go to your Discord Server.
Step 5: To mark a channel on your server as NSFW, click the [Setting] icon beside the channel. This will then open the channel's overview.
Step 6: You will need to rotate your phone to landscape for your screen to accommodate every feature that comes with the desktop version.
Step 7: Once rotated, you can note the [NSFW Channel] option.
Step 8: Touch the switch toggle beside the [NSFW Channel] option to enable the feature.
How to Make an NSFW Channel on Discord Android?
Discord has grown so popular that it has become the go-to communication app for gamers worldwide. It provides a high-quality voice chat service and also offers several other features, such as video calls, screen sharing,  etc.
But how do you go about making a new NSFW Discord channel on your Android phone?
Step 1: Launch the Discord app on your Android phone.
Step 2: Navigate to the server in your discord. If you have no server, you'll need to create one before going on.
Step 3: Touch the [Three Dots Menu] option.
Step 4: Next, touch the [Settings Gear-like] icon.
Step 5: Locate and tap on the [Channels] option on the settings page.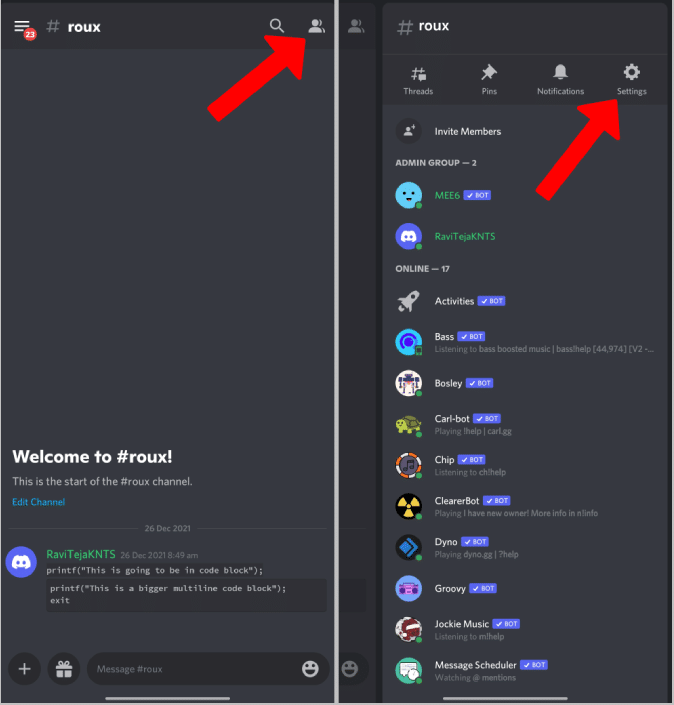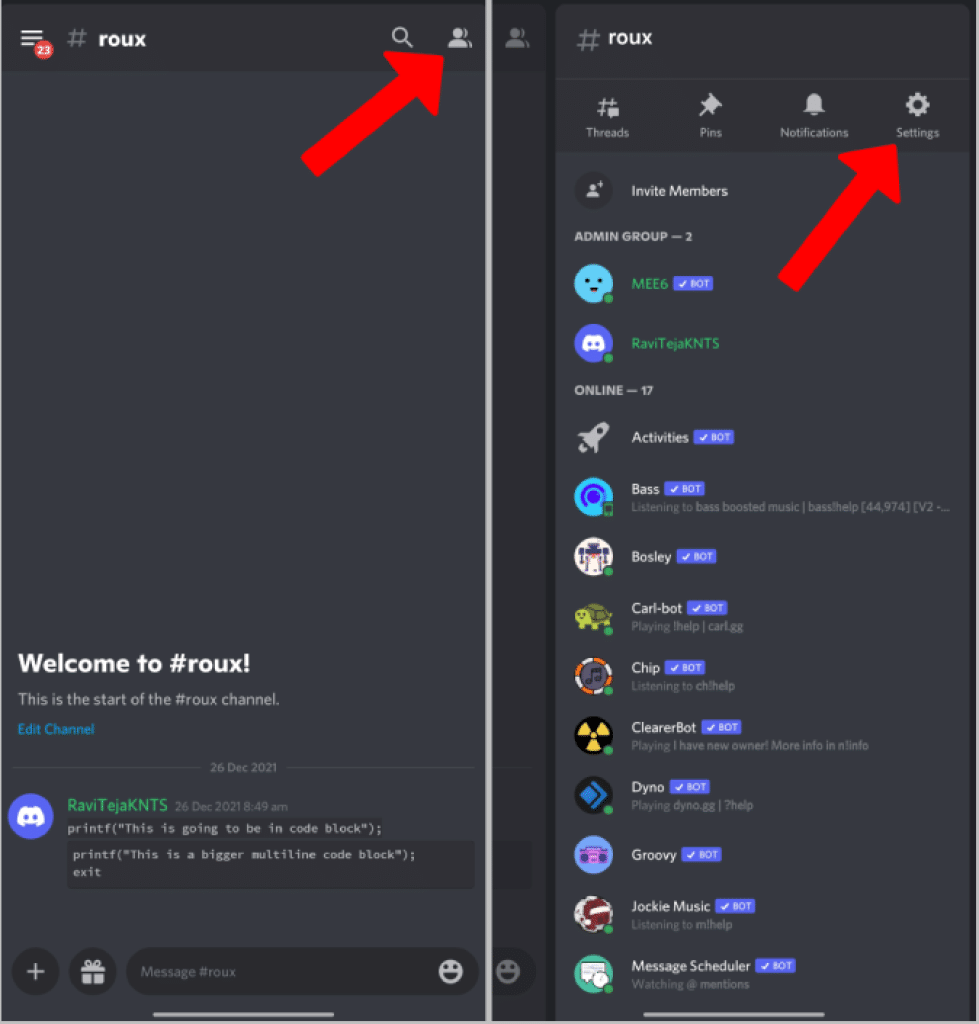 Step 6: Choose either of the channels that you would like to make NSFW.
Step 7: On the Channels settings page, scroll through and locate the [Privacy & Safety] option.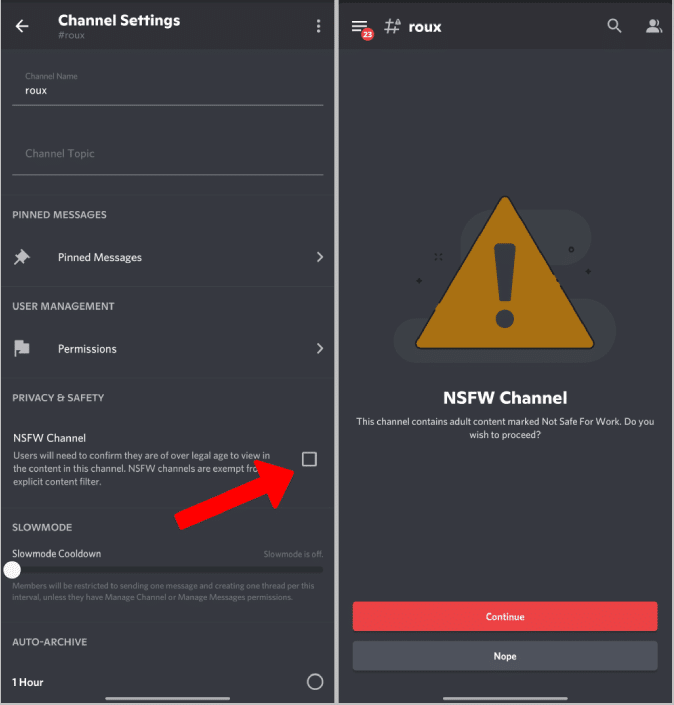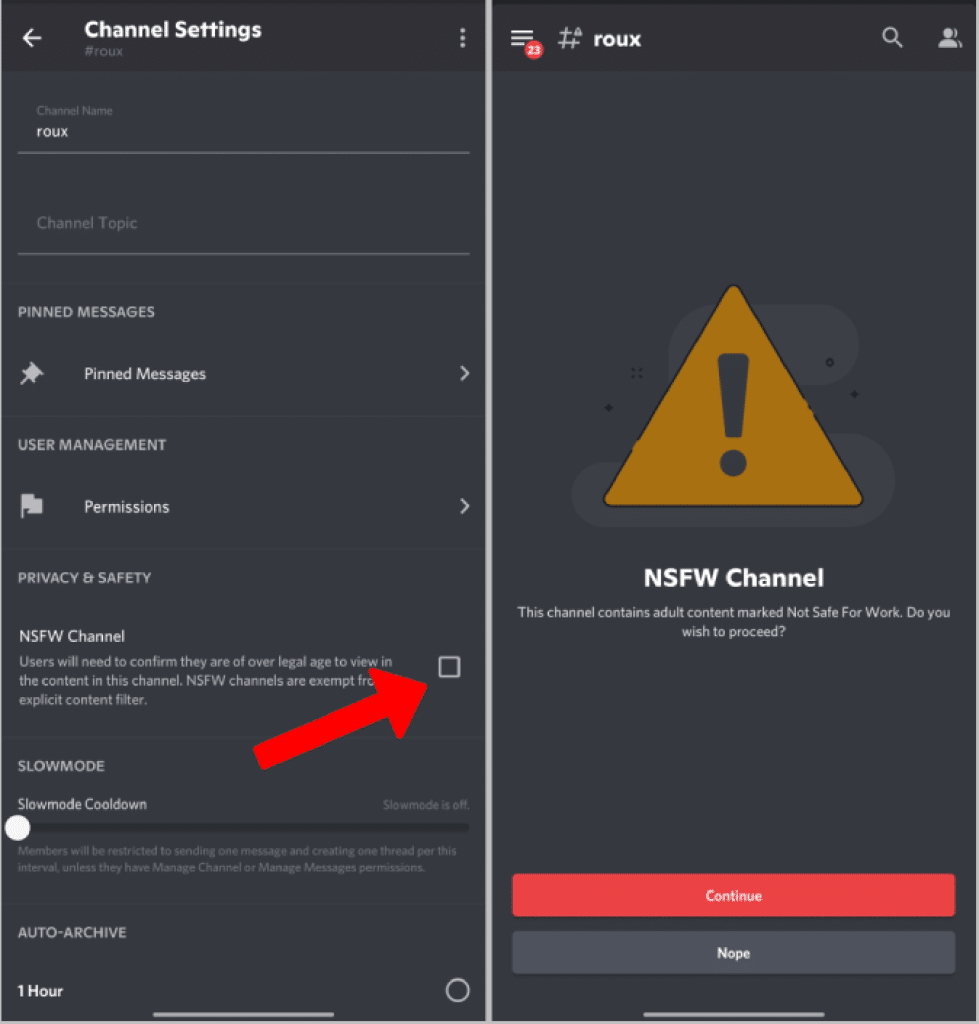 Step 8: Mark the Checkbox on NSFW Channel.
That's it; you have already enabled the NSFW feature. So, up[on visiting the channel, a user will need to confirm whether they are over 18 or not.
Take Notice!
You must note that having the channel marked as NSFW does not mean any adult content is allowed on it.
Some contents that can lead to your account deletion or deactivation include harassment, threats, animal abuse, child pornography, spam, sharing virus-corrupted files, breaking DMCA violations, or any attempts to steal other people's accounts.
Can You Access NSFW Content on Discord by Changing Your Birthday?
The answer is no. Discord doesn't permit changing its member's birthdates. You can, however, detail a report under the [Help and Support] page requesting to update your age information. Ensure you have your photo holding a valid ID attached, with the correct details of your birth date clearly visible.
Conclusion
Discord has become an important tool in many communities, most notably gaming communities. Nowadays, it is a must-have to talk to others while playing online games with specific groups of people. The best part is you can customize what goes into your NSFW channels and have fun at the same time!
Don't let yourself be limited. Create your channel today, mark it as NSFW and enjoy the advantages that come with it!