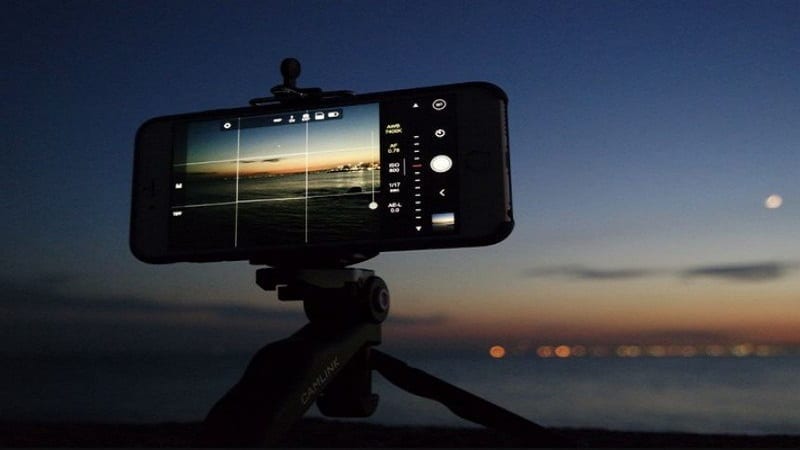 In many cases, it is a challenge to take quality night photos using a smartphone due to the device's smaller sensors that make it harder to capture sufficient light in low light conditions, resulting in smaller pixels and a grainy image.
However, if this is your case, you will be happy to know that there are many ways to boost your smartphone's night photo quality using the following few tips.
---
Take Advantage of Surrounding Light Sources
One way to improve your photos at night is to snap your image in an area with plenty of surrounding lights.
For instance, storefronts are often brightly illuminated with outdoor lights during the evening hours, so you can simply capitalize on this luminosity to help brighten your photo.
Or, if there is a street lamp nearby, you could also snap your photos using the light to enhance your image for a better picture.
In the meantime, if your goal is to capture light in motion, such as from passing aircraft overhead, then you can simply snap the image using long shutter speeds, which will enable you to experience beautiful, streaked color effects in your photos.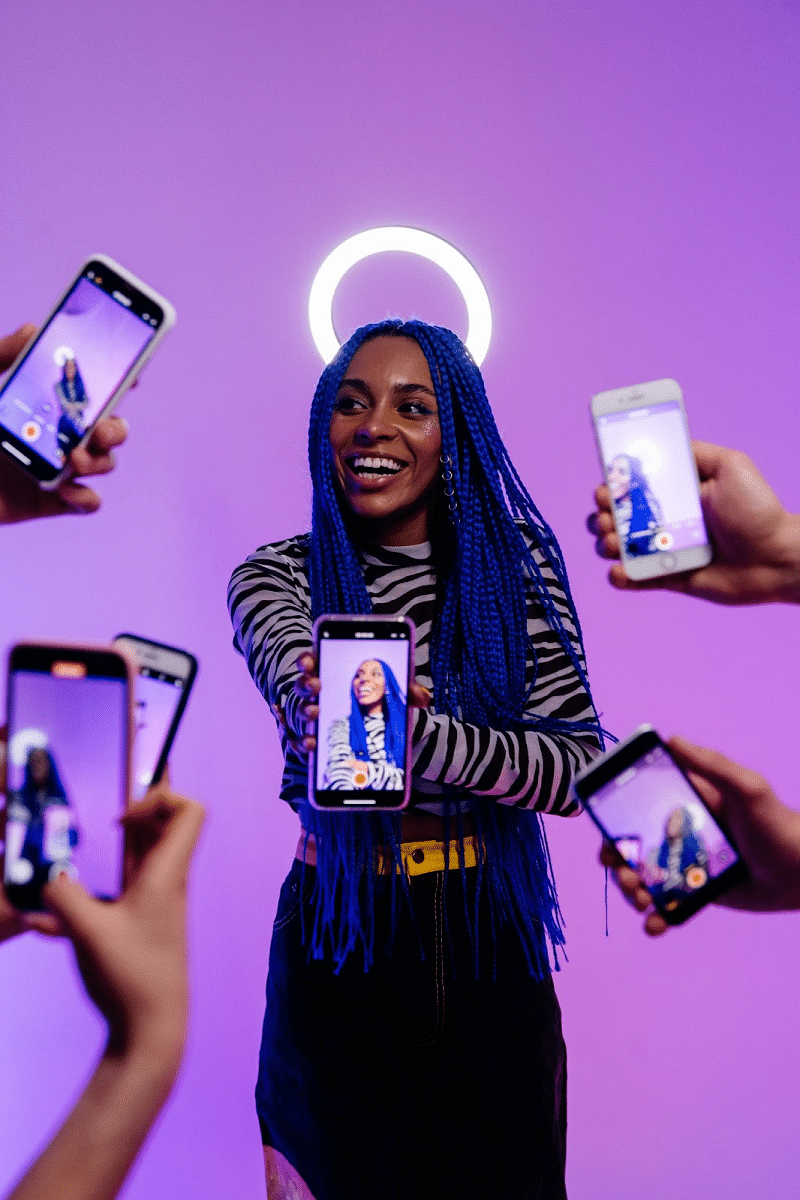 Turn on the Flash Mode
Many smartphones include a built-in flash, which can also be used to enhance your night photos.
To utilize the feature when capturing images after sundown, simply turn on the flash mode.
The flash mode is also especially useful if you are looking to create artistic effects using the contrast of dark and light surrounding your muse.
However, if your smartphone does not include a built-in flash, you can simply purchase an external one to help brighten the scene and make your images more clear.
Or, you could use a phone ring light, a compact flashlight, or even an additional phone with a flash to add brightness to your night photos.
---
Choose the Right Settings
Some smartphones are also equipped with a manual or pro mode that enables you to adjust your camera's settings when shooting in low light conditions. The Vivo Y33s has a 16MP selfie camera with their Super Night Selfie mode which uses noise reduction software and a smart flash to enhance night photos.
However, you still need to use slow shutter speed and adjust the device's optical system to incorporate more light when you shoot at night.
Otherwise, simply relying on your phone's innate sensitivity to light when shooting in dark conditions might lead to extreme dotting in your photos.
You could also invest in a camera app that will enable you to explore various settings and shutter speeds for clearer pictures.
---
Keep Your Phone Steady
Capturing night photos using your smartphone's slow shutter speed requires you to keep the device steady and level with the image all the way up until the photograph is actually recorded. Otherwise, it may result in a less than sharp photo.
Therefore, you may also consider investing in a small tripod to help keep your phone steady when taking night photos for clearer pictures. It can also help improve your picture quality when shooting during daylight.
---
Modify Your Photos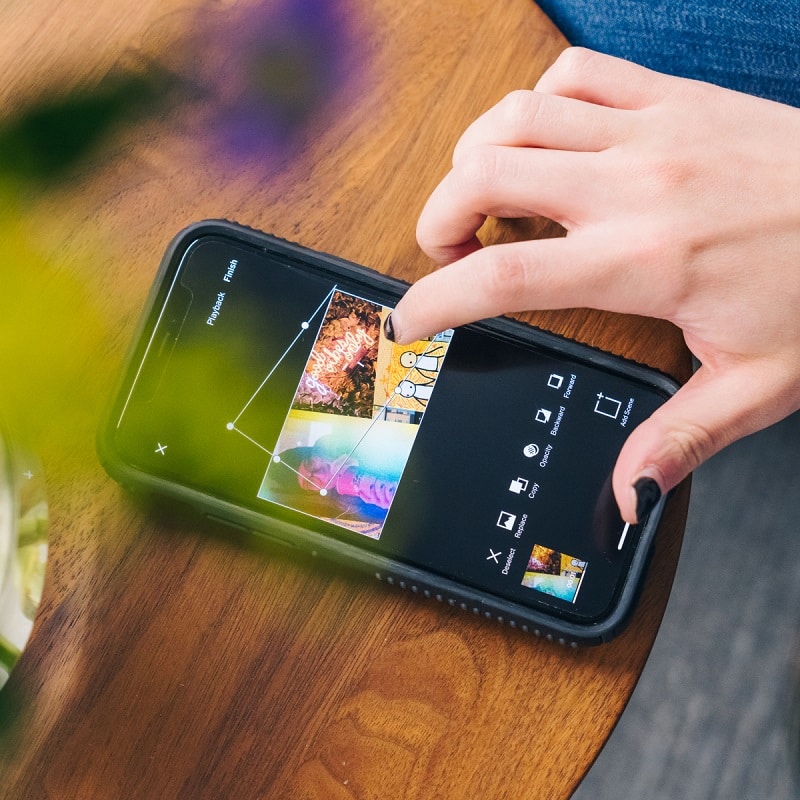 Adjusting or editing your images also enables you to enhance your night photos.
In fact, because it's almost impossible to capture the right exposure at night, in some situations, it can be imperative for yielding a great photo.
For instance, you can edit your photos so that white colors appear more white. Or, in cases where the lighting conditions were so poor that it resulted in a loss of color or off coloring of your images, you can simply make the photo black and white to add character.
On the other hand, in cases where the light conditions were favorable, you can even use editing to capitalize on this and really enhance your photos.
To make editing your photos easier on your phone, be sure to save your pictures in the RAW format if possible because it gives you more editing power compared to JPEG files.
---
Practice Shooting at Night
Like any craft, practicing shooting after dark using your smartphone as much as possible will help you master the art of night photography for professional-looking pictures every time.
In the meantime, play around with your phone's pro and other settings to help familiarize yourself with the device's capabilities and limits, which will help you come up with creative ways to work around them and still capture the best shots using your specific smartphone model.
Lastly, be sure to practice framing your shots using your phone's settings, which will also provide you with greater flexibility in your photography. Likewise, be sure to also experiment with your software's editing features for more control of your finished product.