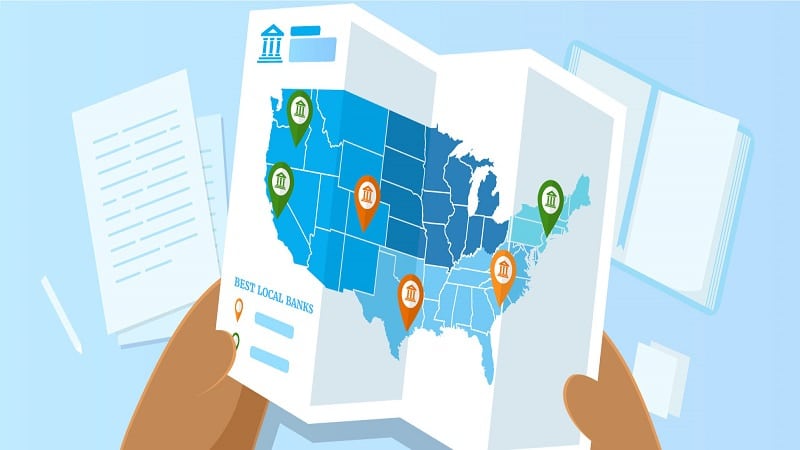 Small businesses are the backbone of the Texan economy, making up approximately 99.8% of all companies in the Lone Star state.
These businesses require robust banking solutions that understand their unique needs and can offer financial support tailored to their size and industry. In today's digital age, not only are traditional banking services vital, but so is the integration of innovative SEO strategies by banks to improve online visibility, build trust, and generate leads for small businesses.
This article explores the top banks in Texas that have mastered the art of integrating finance and digital marketing through exceptional SEO practices.
---
1. Frost Bank: Tradition Meets Innovation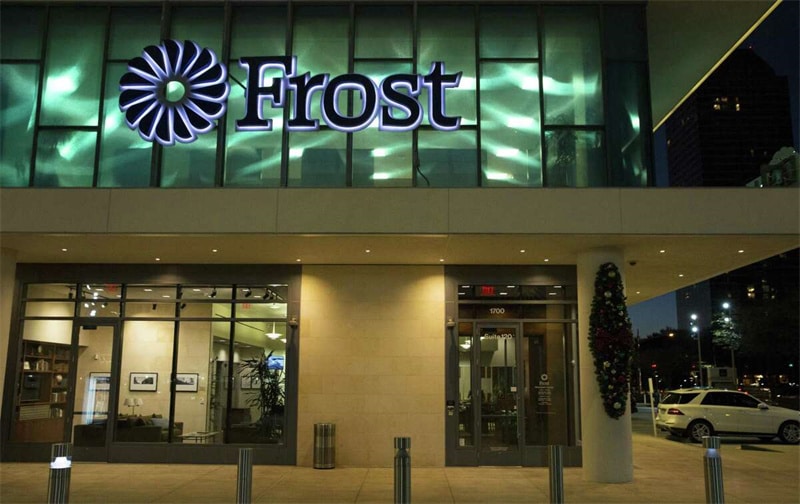 Established in 1868, Frost Bank has been a steadfast pillar of the Texas banking scene, currently operating over 130 branches statewide. Known for its exceptional customer service, Frost provides small businesses with a comprehensive suite of financial products, ranging from small business loans to treasury management services.
Frost Bank stands out for its online visibility driven by its well-implemented SEO strategy. They provide an educational resource center, where small businesses can learn about financial management, enhancing their credit scores, and applying for loans.
This rich, evergreen content is optimized with relevant keywords and strategic backlinks that improve its ranking on search engines. Moreover, the bank's website is mobile-friendly and has fast load times, which significantly improves user experience and boosts their SEO performance.
---
2. Texas Capital Bank: Supporting Business Growth
Texas Capital Bank, based in Dallas, has been a key partner to small businesses since its establishment in 1998. The bank offers a range of services specifically designed for small businesses, including checking and savings accounts, commercial real estate loans, and equipment financing.
In the realm of SEO, Texas Capital Bank excels with a regularly updated blog that provides insights on a wide array of topics. Key features of their SEO strategy include:
Keyword optimization: The bank strategically uses long-tail keywords in their content, improving their visibility on search engines and drawing in quality leads.
User-friendly navigation: The bank's website is structured with clear and easy navigation, which reduces bounce rates and enhances user experience, boosting their SEO score.
Local SEO: By optimizing for local search terms and listing their business on local directories, they have solidified their online presence in the Texas market.
---
3. BBVA USA: Banking with a Global Perspective
With its origins in Spain, BBVA USA has made a significant impact in Texas, providing services that cater to the unique needs of small businesses. Their offerings range from business checking accounts, merchant services, and credit products to meet a variety of small business needs.
BBVA USA stands out with an innovative SEO strategy that targets the Spanish-speaking demographic. They offer bilingual content on their website, using Spanish keywords to cater to the large Hispanic population in Texas. This niche marketing technique increases their visibility amongst this significant demographic, thereby gaining a competitive edge.
---
4. Amegy Bank: Tailored Solutions for Texan Businesses
Headquartered in Houston, Amegy Bank has developed a keen understanding of the financial landscape of Texas small businesses. They offer a wide variety of tailored solutions, including business savings accounts, commercial loans, and cash management services.
Their SEO strategy is focused on enhancing their local visibility. They leverage geo-targeted keywords and implement schema markup to provide more detailed information about their business to search engines. This approach helps them rank higher in local searches, driving more organic traffic to their website and branches.
---
Conclusion
Texas banks are raising the bar by integrating financial expertise with digital marketing excellence. Frost Bank, Texas Capital Bank, BBVA USA, and Amegy Bank stand out for their exemplary SEO strategies, providing valuable educational resources, utilizing strategic keyword optimization, targeting niche demographics, and focusing on local SEO.
Their effective SEO practices not only enhance their digital presence but also support the growth and success of Texas' small businesses.
By drawing from their example, other institutions can recognize the value of SEO integration and leverage these practices to better serve their clientele and strengthen their online visibility. Remember, the perfect blend of strong financial services and excellent SEO practices can yield exceptional results for both the bank and its small business clients.
For a more comprehensive look at the best banking options available for small businesses in Texas, don't hesitate to check out this in-depth article.