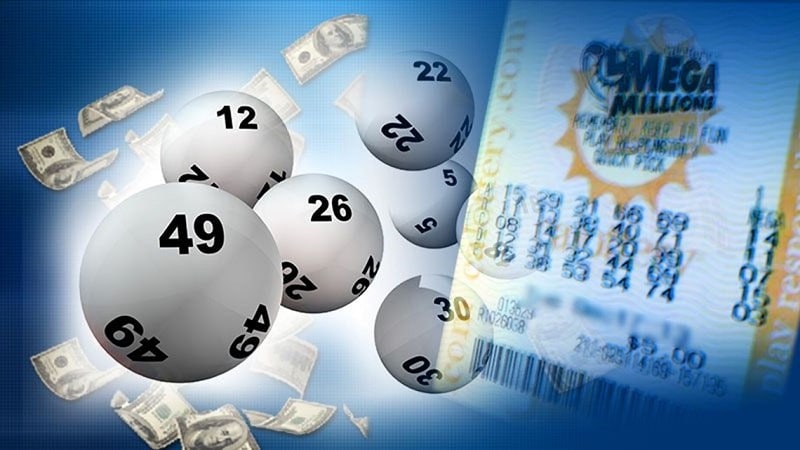 Online lottery games have become increasingly popular and continue to grow. This growth results from the people's love for lottery games and some who have won significant amounts over the years.
Lottery games are quite risky, yet it's one of the cheapest and most affordable games for people to play. Furthermore, they are quite readily available, especially online games. Each time there are new lottery games released ready for the public.
So whether you are looking to play these games for fun or to make money, there are many options. But considering the number, how do you choose the best top games? Once you have mastered the different types of lottery games and how to play them, here are some games you can try out online.
---
Top Must-Play Online Lottery Games
Keno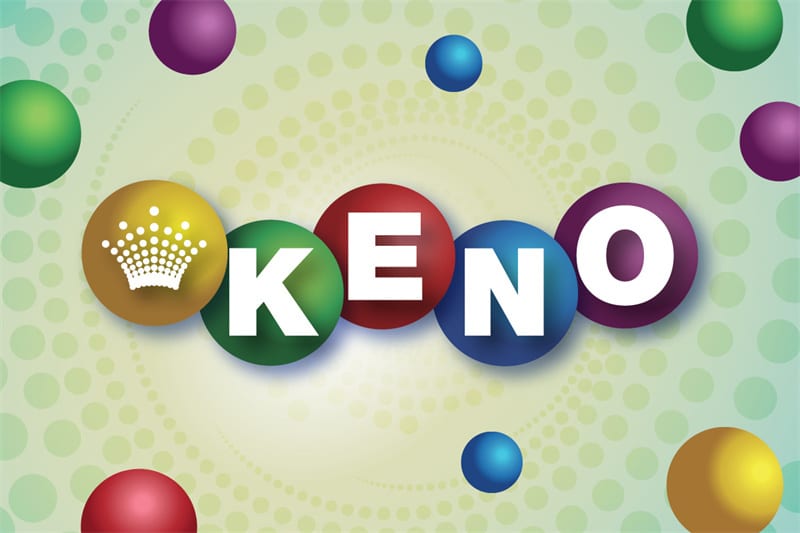 Keno is one of the most popular online lottery games. This game originated in China, and it's believed that the money earned from playing this lottery game was used to build the Great Wall of China. Keno is popular, and the game has a simple user interface making it easy to play and win.
The amount you decide to stake depends on how much you are willing to play with; you can stake more or less between the games. As the game begins, you have to choose random digits, or you can choose to use the automatic number picker to select your digits. Once you have your digits, there is a draw, and the system will show you the calling numbers.
Once you know the calling numbers, you will match them with your selected digits to see if you win. When playing online keno, you can pick a set of numbers that you can use to play multiple rounds. This makes it easy to win the game.
Thai Lottery
Did you know that the Thai Lottery takes place only twice a month, on the 1st and 16th? And the game is played by over 28.6% of the native Thai population. Thai lottery tickets come in pairs, each with the same numbers repeated. This means that if you win, you get double the prize. However, you must be in Thailand to buy lottery tickets.
Compared to other online lottery games, the chances of winning Thai Lottery prizes are high. Thai lottery is legal in Thailand, and there are several bizarre ways they get their lucky numbers to play. The play tickets are pre-printed and then sold in fixed batches. For instance, if you have a specific number in your head, you have to go to vendors to buy a ticket with that number.
There are no ways of printing your lucky numbers. There is also 'Lucky Dip', which is closing your eyes and dipping your hands in the brown case. The number you get becomes your lucky number.
Dragon Tiger
This is one of the simplest lottery games online you can enjoy in live casino gaming. It's like the two-card version of Baccarat. When playing this game, two cards are drawn; one to the Tiger and the other to the Dragon. Then you have to bet which card will be higher than the other. Furthermore, individual cards also have some proposition bets.
The cards in this game have the same rank as in poker, except the Aces are usually low. If the Dragon or Tiger hand gets the higher card, they win. However, if there is a tie, they lose half. Therefore, it's always wise to stick to the Dragon and Tiger bets, as they have the lowest house edge.
Classic Baccarat
If you enjoy live casino gaming, you will enjoy live baccarat. The game's main objective is to forecast which hand will win by having a value closest to 9. A dealer hosts the game, which is played with 8 standard 52-card decks. The cards' values are usually as follows:
The 10s and face cards, the kings, queens and jacks, are each worth 0.
Aces are the lowest cards, and they are worth 1 point each.
The cards from 2 to 9 are worth the numbers of their face values.
Before each deal, you have to place your bet on the banker or player who will win the round with the hand value closest to 9. When the banker and the player have the same hand value, you can bet on the round ending in a tie.
Fish Prawn Crab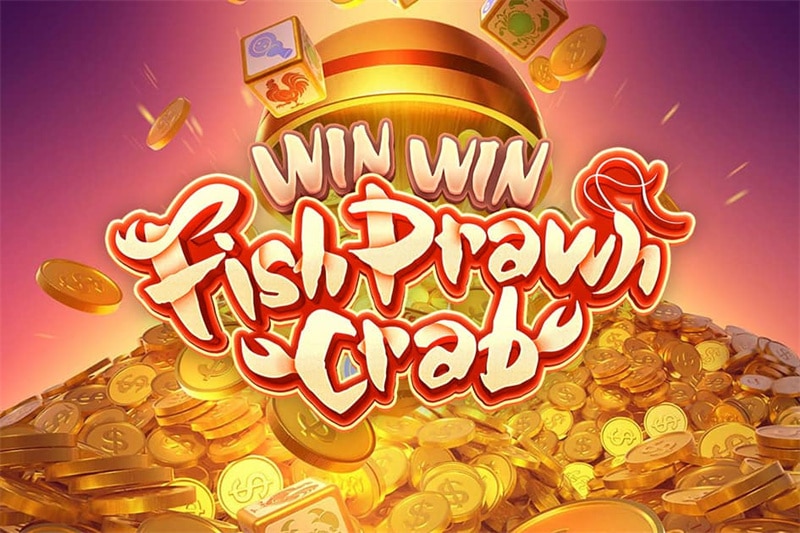 A 4-5-5-5-4 grid with 10,000 pay lines is used in this low-volatility slot game. It's a simple game of fish, prawns and crabs with other couples of symbols. The game has a cascading winning mechanic where the winning symbols disappear. The goal is to make space for more symbols, which could lead to more winning combinations.
The multiplier of the game will continue increasing each time a cascade wins. And the maximum win potential of the game is 3672 times the stake you place. This potential is achievable once in a billion wins.
---
Conclusion
Playing lottery games online offers a convenient and accessible way for players to enjoy their favourite games from their homes' comfort. With various top lottery games to choose from, including Keno, Fish Prawn Crab, Classic Baccarat, Dragon Tiger, and many others, players can win life-changing amounts of money while enjoying the excitement of the games.
So whether you're an experienced lottery player or new to online gaming, there's sure to be a lottery game that appeals to your interests and offers the chance to hit the jackpot. So go ahead and try your luck today and find out what fate has in store for you!