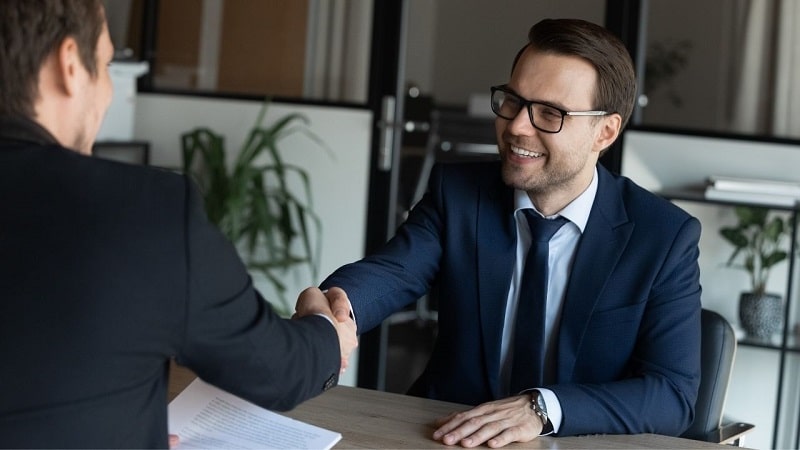 Are you currently stressing out about how your utility finances seem to get out of hand? If you are managing multiple locations for your business, you are likely to hit this wall. Well, you do not have to fret any longer; we have a tip that can help you: simply hire a utility broker.
---
Utility Broker
As we all know, utility brokers work as 'brokers' or middlemen between business owners and energy suppliers. Their primary job is to help the clients find better deals on their utilities, including electricity, gas, and water. Furthermore, they can also help out process your switch to or renewal of a new business energy contract. Well, their job description does not end there.
Utility brokers are also qualified in handling your finances with all of your utilities. If you want to know how hiring a utility broker can benefit your business's financial health, keep reading.
---
How can a utility broker help with financing management?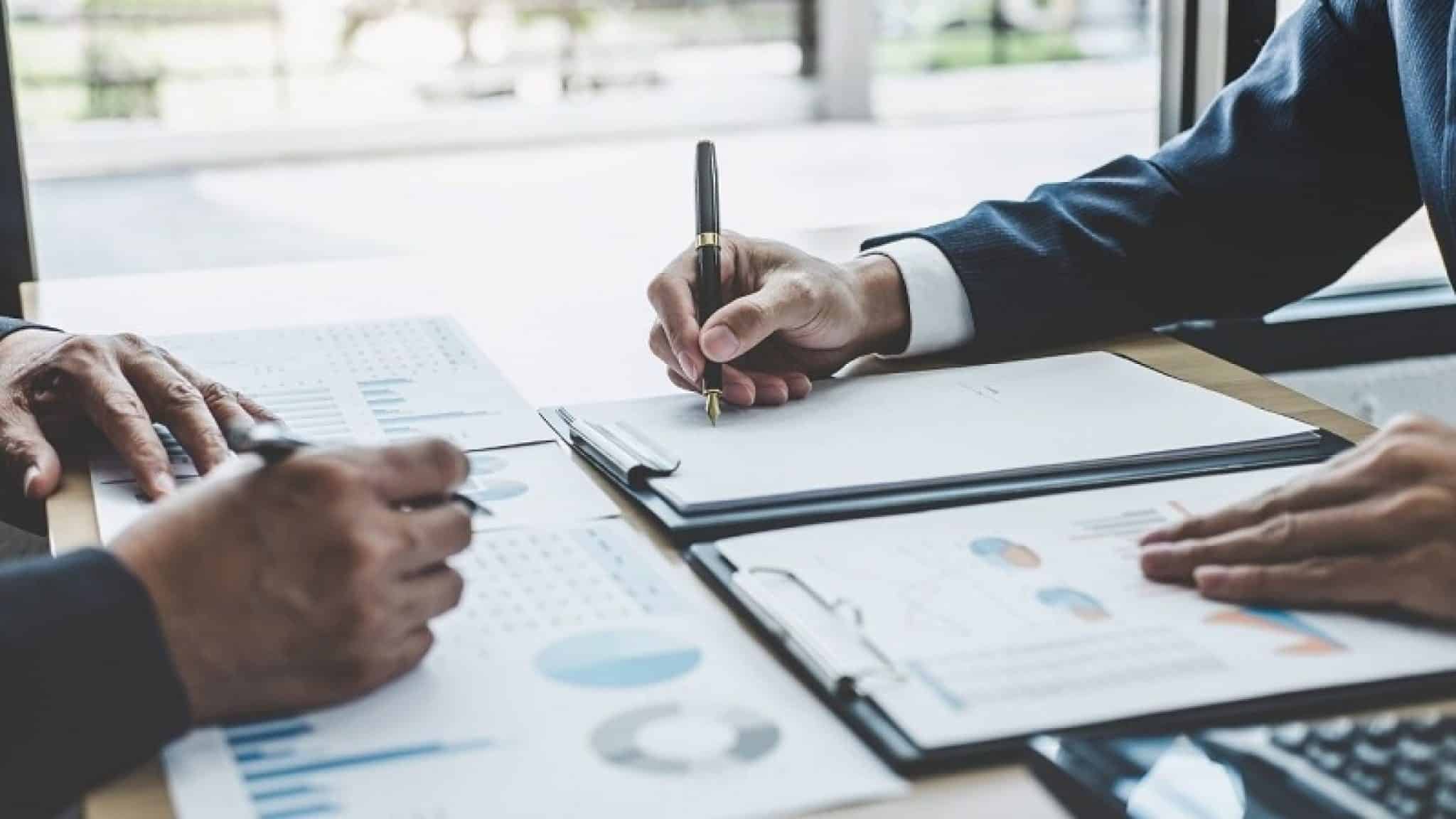 1. Your utility broker can assist you with bill validation.
Bill validation is excellent for counterchecking any discrepancies between your average energy consumption and the bills you pay every month.
Once you notice that you seem to be overspending when compared to what your average costs should be, seek bill validation services immediately. With this service, errors can be assessed even with utility bills as old as six years.
2. For bigger businesses, utility brokers can help with bill consolidation.
If the company has several other sites or locations, the more utility bills the owner will receive. Most of the time, this is where owners lose track of their utility finances.
Instead of tackling each account individually, a bill consolidation service can help create 'centralised utility management'. From having multiple receipts, you will only receive one bill for all your utilities through bill consolidation.
3. Expect better operational visibility of cash flow.
When you hire a utility broker to manage all your finances involving utilities or business energy, you will have a better view of how much you are spending every year or every month on utilities alone. Furthermore, you will get to quickly see if there are any errors, or in any case, that you are overspending on business energy.
4. Utility brokers tailor their services depending on your company's needs.
Since all businesses differ, utility brokers ensure that every account is tailored based on the company and its needs. Among the factors considered in personalising these services is the type of the business, its size, their average energy consumption, and other utility needs.
5. For potential savings, hire a utility broker.
As always, a utility broker's primary goal is to help the company save more money. Aside from choosing the most cost-efficient energy rate and competent suppliers, an entrepreneur can have better savings through the financial management of utility billings. If you need more information about this, check this Utility Billing service guide.
---
Where to find the best utility broker?
If you still do not know where you can hire a reliable utility broker, you can always start by surfing the internet and searching for energy consulting companies. Remember always to check their licenses and credibility.
See if there are any testimonials on their website left by their previous clients. Contact them directly to ask all the questions you might have regarding utility billing services and gauge how great their customer support is.