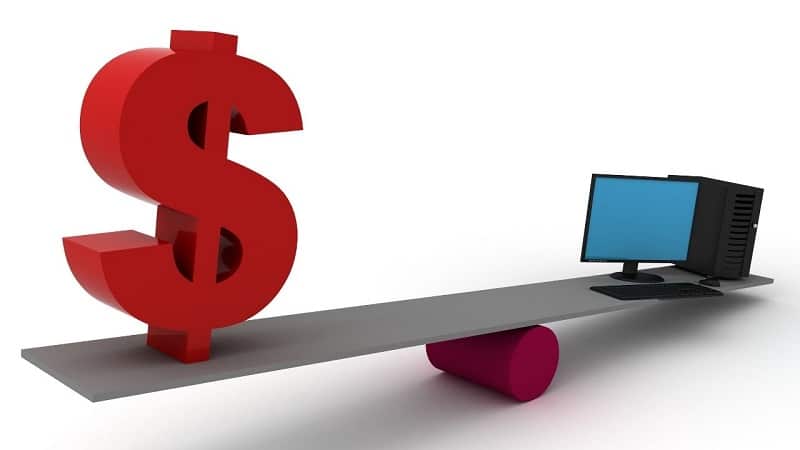 You would have to be living under a stone for the last decade to miss the rapid proliferation of price comparison portals across all manner of industries.
Within this guide, we assess the increasing reliance among consumers on price comparison engines, the different types of sectors that have been transformed because of this feature and the lessons that businesses can learn from the price comparison era.
The benefit of price comparison portals for consumers is largely pinpointing the cheapest outright cost of a service or product. In competitive markets – and with living costs ever rising – consumers are naturally keen to get the best value for their buck.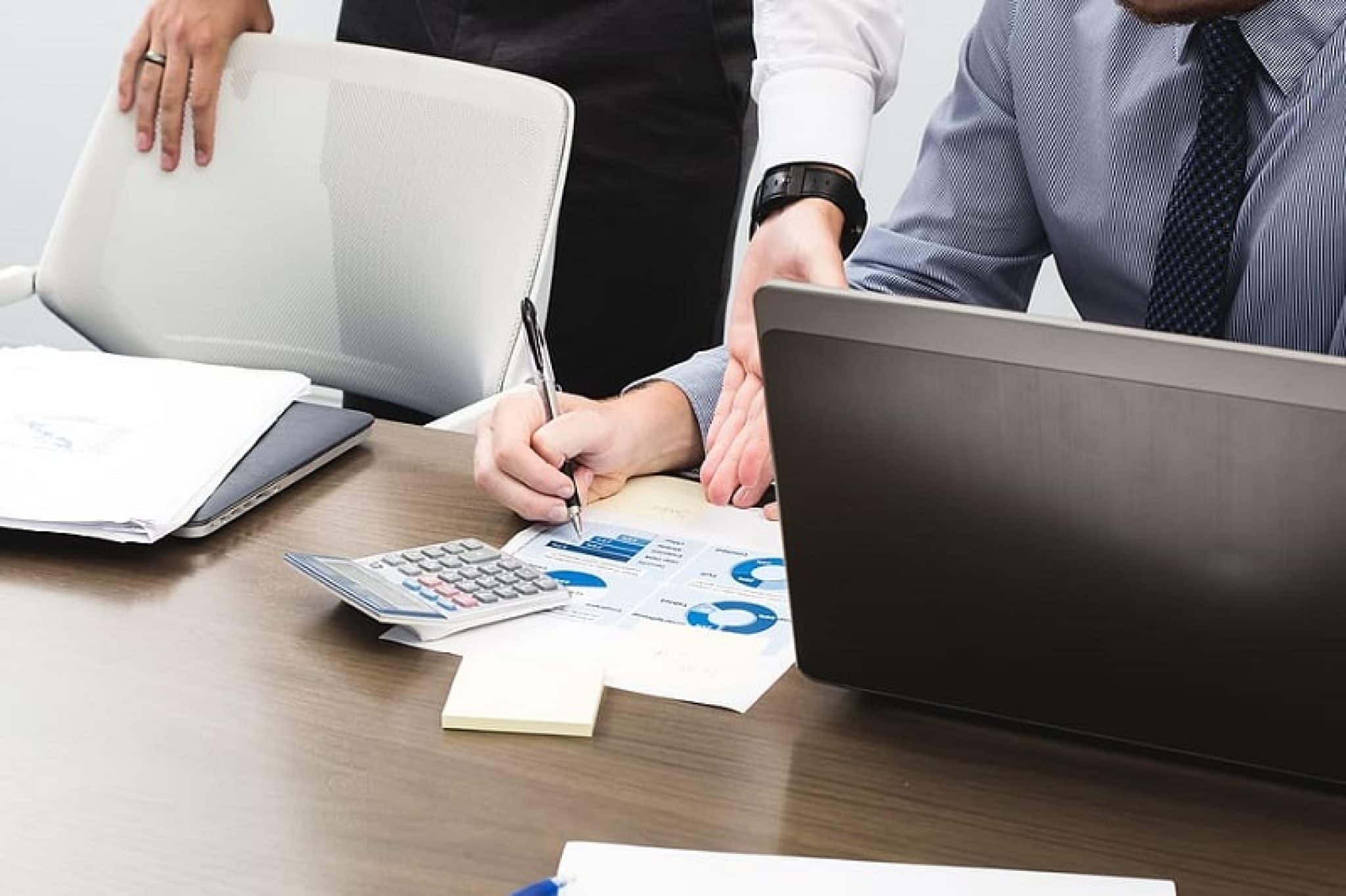 Having initially been developed for household utilities like electricity, gas and water bills, the concept has since been adopted to enable users to find anything from the best car insurance to the best value welcome promotions when signing up to an online casino for the first time.
One of the biggest benefits for consumers – particularly those new to a particular market – is that a price comparison website alerts users to the most notable sellers or brands in that sector. It acts as a real-time price aggregator, these portals are increasingly used to provide a bird's eye view of the marketplace.
Comparison sites will often pinpoint the most established and most reputable brands in their listings, which is particularly beneficial to time-poor users that don't have hours to spend sifting through hundreds of prices. In essence, many active users of price comparison sites just want to find the perfect balance between value and product or service integrity.
As the next generation of consumers grows ever savvier, the power of price comparison sites is enhanced. That's because today's shoppers don't just use price comparison portals to look at the price of goods or services, they attempt to understand more about a product's features and capabilities too.
Using price comparison functions, consumers can now not only find the best value goods or services, but they can also pinpoint products that don't best fit their specific needs. Search functionality has matured fast to enable consumers to filter products by features and pinpoint any potential gaps in a product's capabilities.
Consumers don't tend to have any loyalty to one price comparison portal. In fact, many shoppers tend to use a selection of comparison platforms. That's because there is unlikely to be a single comparison site that covers an entire marketplace for the very best products or services.
Some brands will opt to sign exclusive partnerships with specific comparison sites, meaning their goods or services are only visible on certain platforms. That's why users will bookmark several of the leading comparison sites for their target market to cover as many bases as possible.
---
How are businesses adapting to the price comparison craze?
While consumers are learning all the time and adapting their buying behaviors as a consequence of price comparison portals, how too are businesses and retailers evolving their approach to selling online? First and foremost, price comparison sites are a handy port of call for businesses to better understand their scope and competition within the marketplace.
For businesses keen to find ways to improve their products or services, many are starting to use price comparison tools to find prime examples of brands that are getting it right. In addition, they are also looking to pinpoint gaps in the market that competitors are yet to fill.
It's not just the features of products that businesses are looking to tweak using price comparison sites, but their pricing structures too. Retailers are continually having to adapt their prices to avoid being left behind.
It's simply not an option to sell comparable goods at a higher price with no justification. Of course, smaller brands may not have the money behind them to slash their margin to become the cheapest outright, but price comparison sites enable retailers to determine a ballpark figure that generates consumer interest and sales.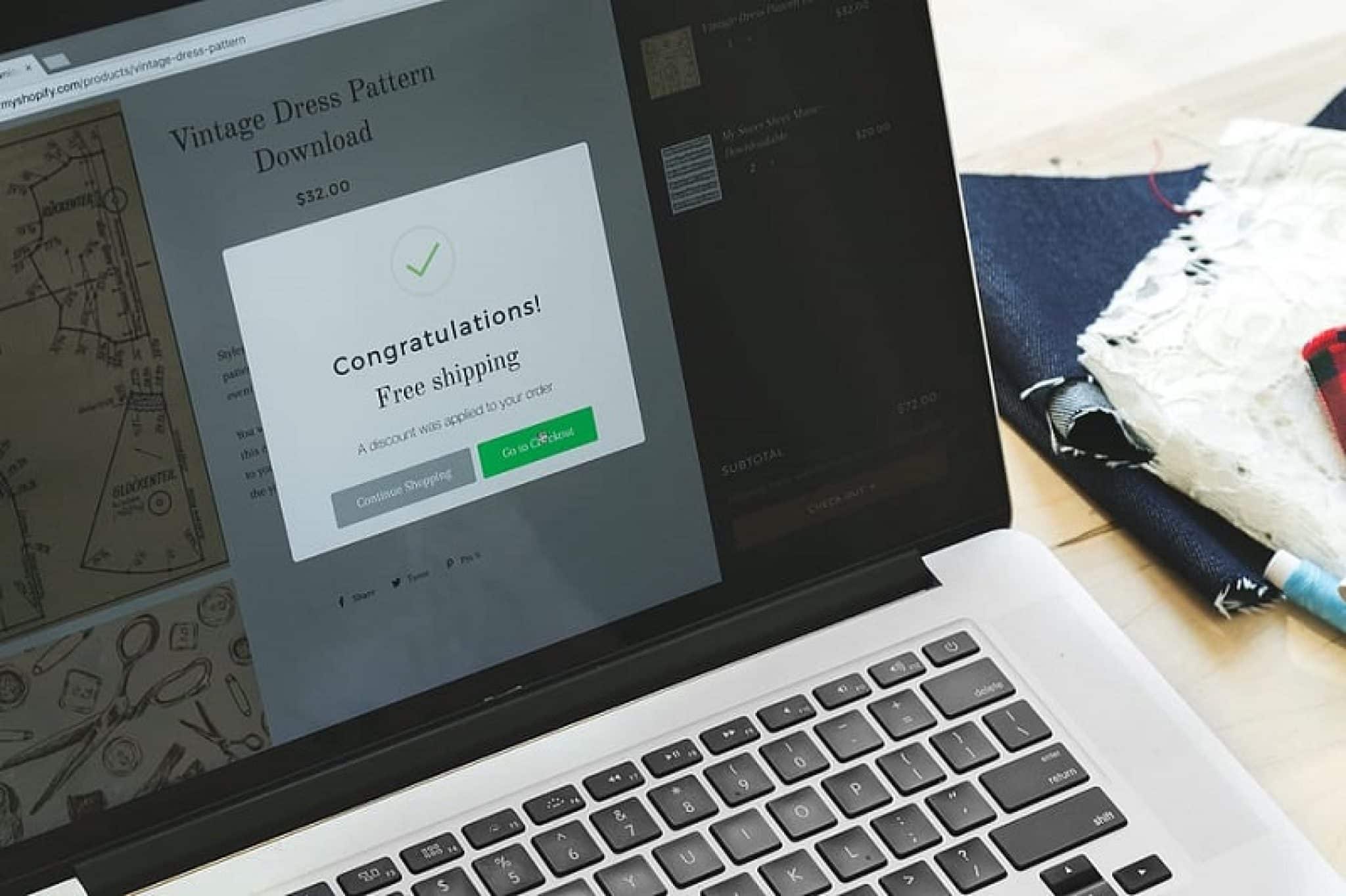 In some cases, businesses may not be able to offer the cheapest price for their products, but they may be able to usurp their competitors by delivering a better overall service. Using a price comparison website, retailers now compare the service terms offered by the cheapest brands to find ways to better the customer experience.
Whether it's offering more flexible payment methods or plans through to quicker deliveries or convenient returns policies, all of this can tempt prospects away from competitors.
Price comparison websites increasingly contain user generated reviews of products and services listed within their engines. Savvy businesses can look to conduct market research of their competitors simply by paying attention to the most recent reviews and ratings supplied by their target demographic.
Think of it as a free hit at understanding what competitors are doing right and, crucially, what they are doing wrong. If a brand's rivals are failing to meet a certain need, is this a void that they can fill? By taking this dynamic approach to understanding target markets, it's possible to find gaps to exploit without even having to spend a cent.
One of the most important aspects of a business getting it right when partnering with a price comparison platform is providing a simple conversion pathway. Most price comparison tools won't allow consumers to complete transactions within their own platform. Instead, users are taken directly to the websites of chosen retailers via affiliate links – which the price comparison sites use to earn commission on sales they've influenced.
With that in mind, it's imperative for retailers to ensure that their own website is optimised for conversions by simplifying the user experience and making it easy for shoppers to reach that all important "Buy Now" button. When it comes to user experience, it's now a prerequisite for businesses to deliver fully responsive platforms for consumers to interact with.
Not only does this drive an equal amount of mobile sales as well as desktop sales, it also helps to create a coherent and consistent cross-platform brand experience. Price comparison sites are certainly here to stay and consumers and businesses are both beginning to use them for mutual gain.