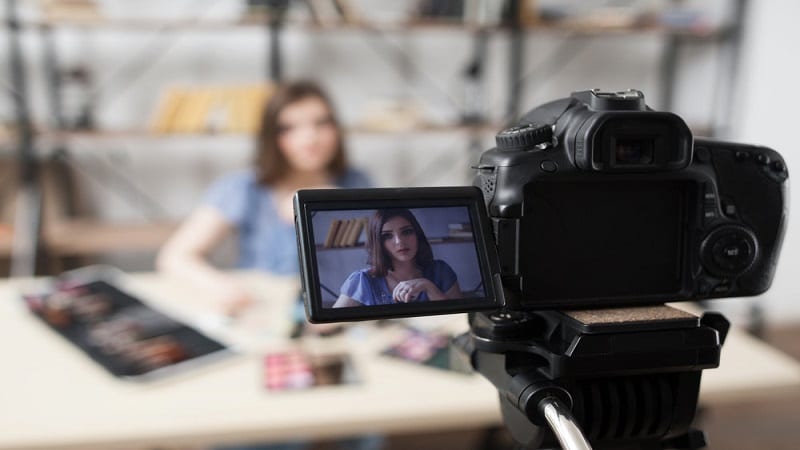 Marketing is essential for every business because it helps them with promotions, sales, product management, pricing, distribution, and much more. Without marketing, a business won't be able to create brand awareness. They won't be able to compete. They won't create a name for themselves.
This is why marketing strategies continue to evolve – to help businesses inform their consumers about their products and services, develop their brand identity, and boost their sales. Among the powerful marketing strategies deployed by many businesses today is video marketing.
Video content is practical and has been proven to be effective in informing potential customers about a certain product or service. They come in different formats, such as stories, reels, lives, webinars, and the like, so they can be customized according to the audience.
Videos also have proven to have a good return on investment, which is why many businesses are seeking professional video production services nowadays, and why your business might need it too.
---
Better engagement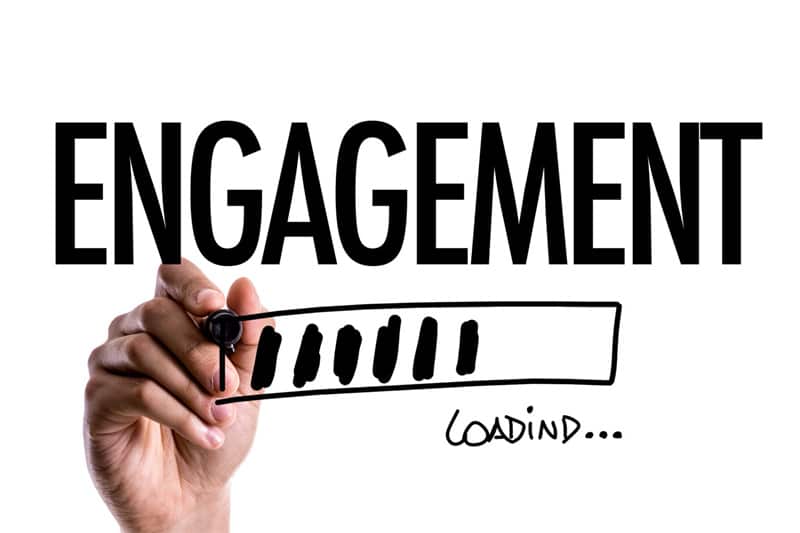 People watch videos for several reasons. Some for entertainment, others for education. Since video is easier to consume compared to other marketing materials, people prefer it.
With video, you can improve your engagement with your customers by keeping them entertained and at the same time informed about your product or service. They would most likely watch your product in action rather than read long descriptions.
---
Build trust
Building trust is very important in business. Without it, you can't increase sales and conversions. Your video content is a vessel you can use to build trust. Use it to capture your audience's thoughts and feelings.
Create videos that compel them to buy through stories they can relate to or understand. Once they feel that they can trust you or your brand, it would be easier for them to buy.
---
Customizable
There are many ways to create video content, and you can customize each of them based on the data you have about your audience or what platform you're using. You can create videos that give off a fun vibe if you're targeting younger people.
You can stream live content to get more interactions. Do you want it to be interactive? You can plan for webinars where your customers as well as potential clients can know more about your recent and upcoming offers.
---
Expand reach
Social media platforms are encouraging their users to take advantage of their features that showcase video content, such as stories and reels. Businesses can benefit from this because these types of content are easy to share.
If you create entertaining content, people are going to share it, and that expands your reach. One video can reach hundreds if not thousands of people. So whether on Facebook, Instagram, or TikTok, make sure you create content that people would love to share.
---
Explain better
Videos are a great way to explain what your product or service is about. Unlike images or banners where the space is limited, with video, you have enough time to explain your offer.
With simple words, you can help your potential customers understand what you are offering them. When your customers understand what your product is about, it will be easier for them to make a buying decision. Video is a great tool because the visuals will work for themselves and explain everything that needs to be explained.
---
Improve SEO

Search Engine Optimization is still very much alive, and every business should take advantage of it. When making your videos, make sure you're using the terms that people search for to land on Google's first page.
Make better titles, use better thumbnails, and don't forget your calls to action to guide your customers on their next step. Whether it's on YouTube or on your site, having good content through videos will help you improve your rankings.
---
Increase sales and conversions
A website with a video compared to one without has higher conversions. When you use video in your campaigns, the chances of converting the audience to buyers are higher since they get more engagement, they understand your offer better, and you're building trust along the way.
Studies also have shown that people who watched explainer videos bought the product, which means more sales. So make sure you create videos that showcase your product's best features.
---
Good ROI
With all the expenses you spend on business, of course, you want a good return on investment. With video, it's possible. Most businesses that use video content marketing say that ROI is good. Although it's not as cheap as other materials, the payoff is worth it. When you're doing it on your own, it becomes cheaper over time once you become familiar with the process.
When you're using the services of a production company, the expenses are worth it since your project will be handled by pros, using state-of-the-art equipment, and the results will be off the charts.