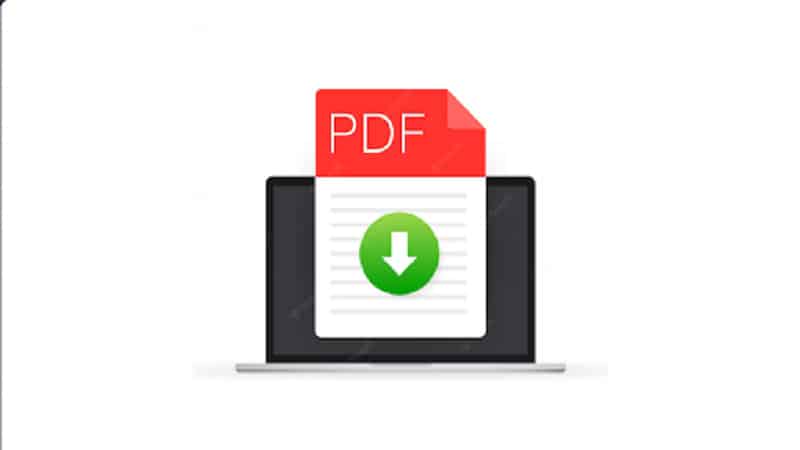 You know there is both small and large business running these days—all types of business deal in the form of documents. And the security of the documents is very important to protect the confidential information about your business.
You listen to some business records burnt out after the company's fire, so important information is lost. Similarly, after losing the laptop, you can also lose business-related information. However, there are effective ways to secure your business-related documents these days.
In this article, you will learn tips for securing small business-related documents. Keep reading the article!
---
1. Password Protects Important Files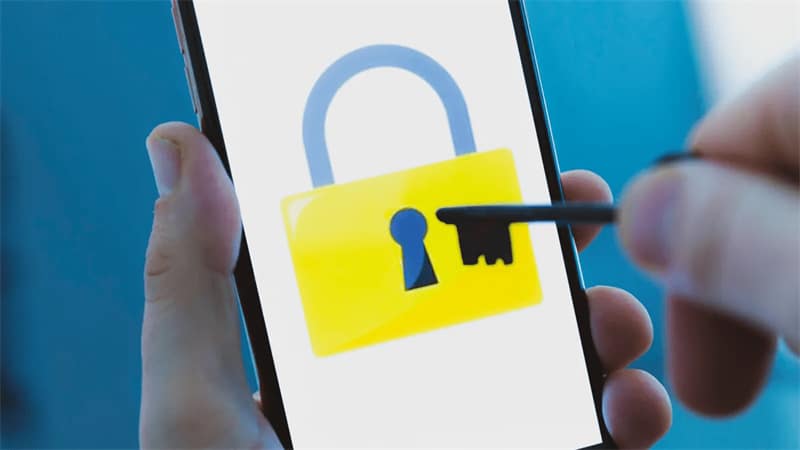 It is considered insecure when you keep your confidential data in your laptops because that information can be lost when your laptop is broken or lost. So, you need to secure your small business document to avoid any loss in your business.
For this purpose, you can password-protect your document to provide extra security to your documents. You can also use the password protection features in Microsoft Word and Excel so an unauthorized person cannot access your documents without your permission.
For instance, through Soda pdf or other platforms, you can protect your files from opening, editing, printing, and copying files. Protecting the pdf files is important because you must send the contracts.
---
2. Make the Digital Copies 
When you place the hard documents of your business in the locked cabinet, there will be a chance of access to your cabinet. In that case, you need the extra security to secure your documents. On the other hand, if you have digital copies of your file, you can secure your documents from cyber theft.
You have to invest in a good scanner for digital copies and scan your documents into digital files. And you can save the digital copies to online cloud storage services.
---
3. Use Signature 
Remember when you need the client's signature, and you have had the scan, print, and email the documents, then they have to print, sign and email? This way, there is the risk of losing the files when you send your files via email.
But these days, electronic signatures protect your business documents from losing. The electronic signature allows you to sign the document digitally. You can sign the documents without printing your documents. So it is one type of security you provide to your document.
---
4. Put Your Smartphone to Work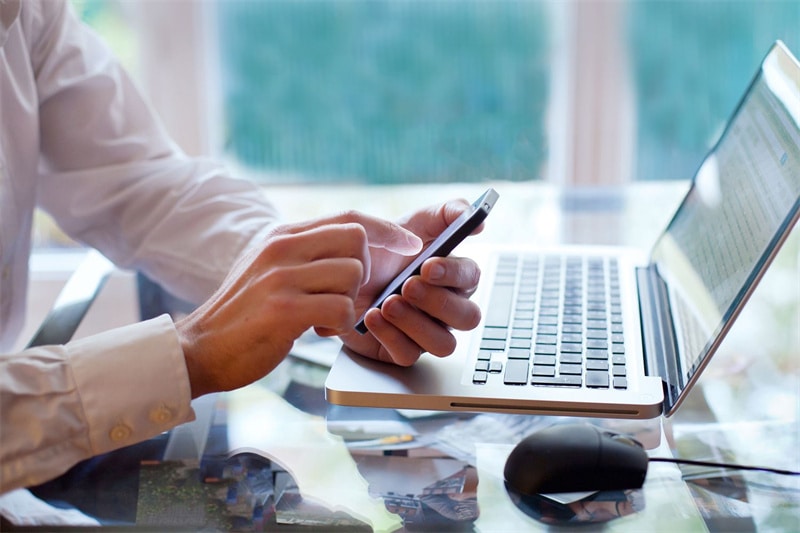 Finally, the important tip to protect your small business documents is to put your smartphone to work. It would be best if you got rid of the clutter of the paper receipts. It would be best to use smartphones to take pictures of business-related purchases and save them on your mobile phones for later usage.
When shopping at stores, you can email your receipts to your business accounts. And it would be best if you got an alert that you have received the receipts related to your purchase for your business. In short, you have to rely on your smartphone rather than the hard documents when you deal with the purchase and sales for your business.